Gus* Modern premiered its partnership with Australian design icon Jamie Durie at the Decor + Design Show in Melbourne last week.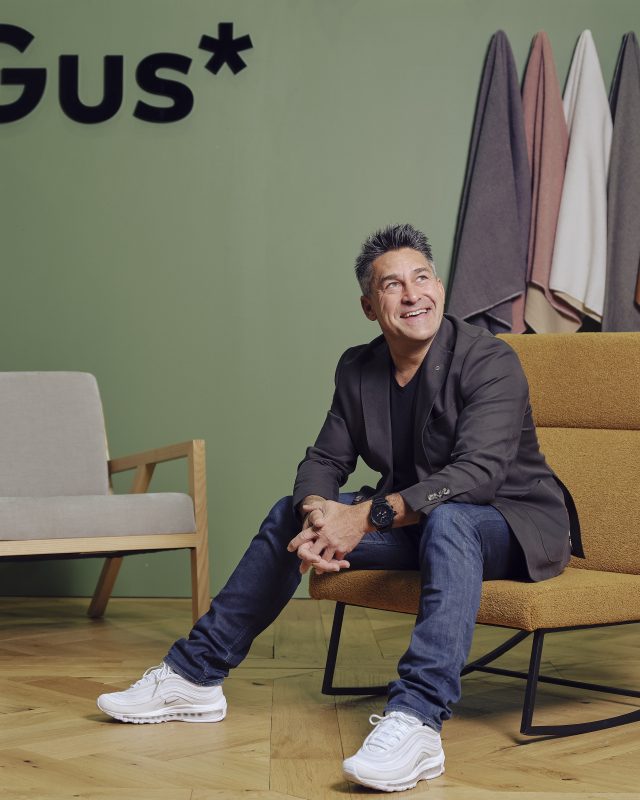 Attendees had the opportunity to explore the Gus* Modern + Jamie Durie collection for the first time, before anyone else. Featuring an eclectic mix of elegant and industrial design styles, the collection was ultimately designed with a strong focus on sustainability. Having worked in the environmental sector for over 30 years, and designing furniture himself for 20 years, it was important to Jamie to partner with a likeminded brand.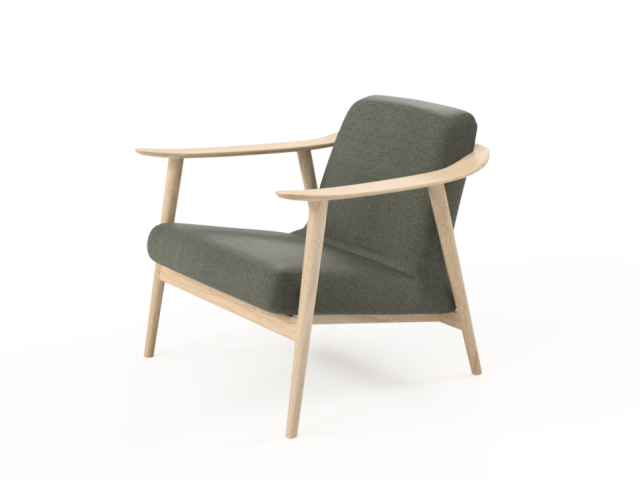 "I haven't seen anyone produce better environmental technology in the furnishings sector than Gus* Modern," Jamie said. "When I discovered some of the fantastic eco-tech design attributes and 100% recycled fabrics that they put into place, I knew I had to partner with them to develop new collections. Our future depends on combined efforts to create more sustainable solutions across the board."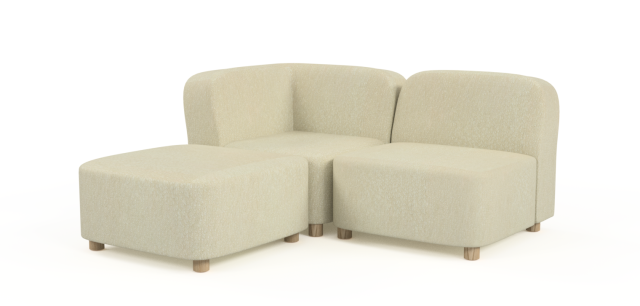 The partnership will see the release of a new Gus* Modern + Jamie Durie sustainable collection later this year. It will be featured in Jamie's newest TV show and in his sustainable luxury retreat hotels Opulus, being built across Australia. The 13-piece collection features a range of styles including sofas, ottomans, chairs, a bar cart and bar stools, all designed with an array of modern aesthetics in mind and eco-conscious practices throughout.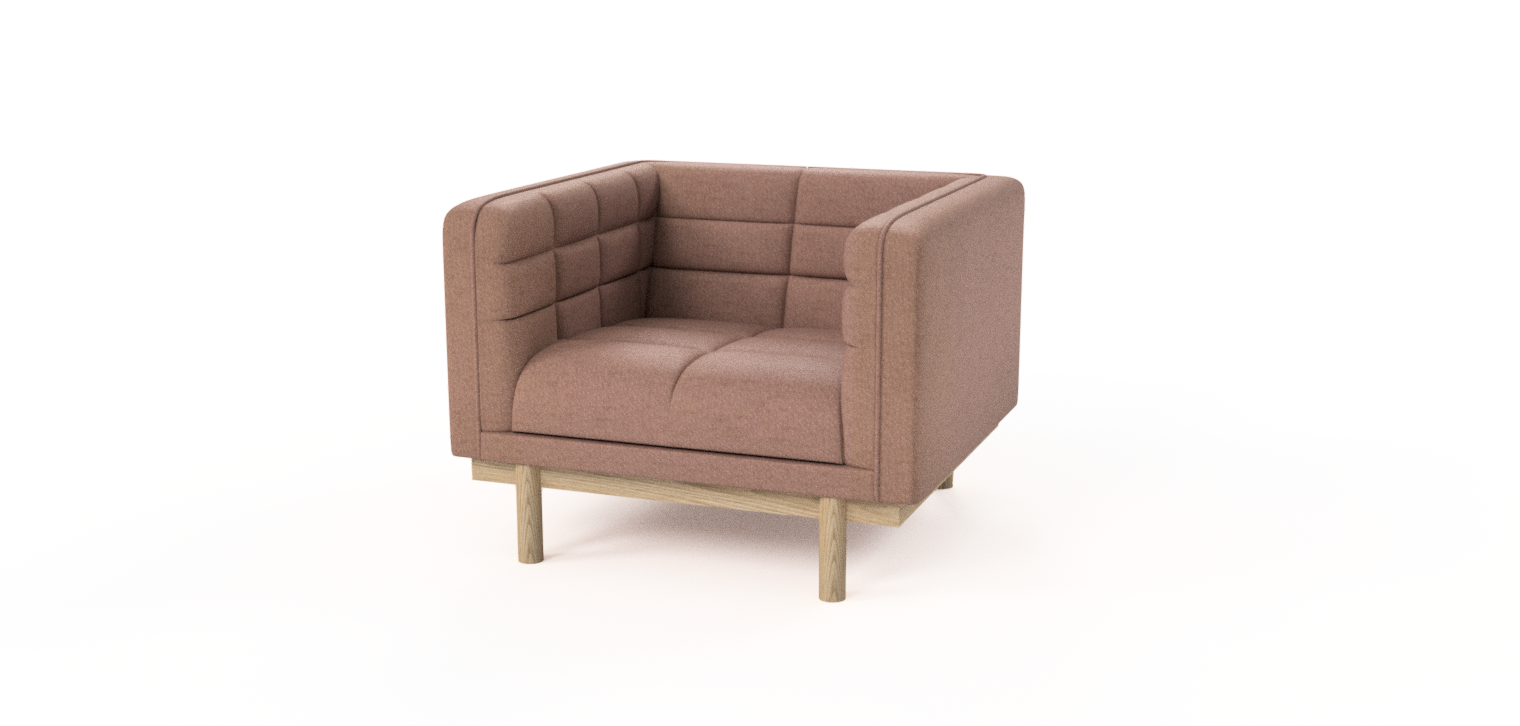 The Gus* Modern + Jamie Durie collection is revolutionising the way forward for furniture design, featuring key eco-conscious practices and materials including:
PET cushion fill: This synthetic material is created through a process that benefits the environment by diverting plastic bottles away from landfills, waterways and oceans and in turn playing an important role in the circular economy.
Vegan AppleSkinTM Leather: A modern, eco-friendly leather alternative made from recycled fruit fibre that retains the classic aesthetic of natural leather.
FSC®-Certified wood: Our forests provide clean water, purify the air, maintain biodiversity, provide habitat for species, and play a central role in reducing the impacts of climate change. When managed responsibly, FSC Forests are also a source of renewable and recyclable products such as lumber, furniture, and paper.
0% VOC certified wood finish: An all‐natural, environmentally friendly product featuring zero VOC.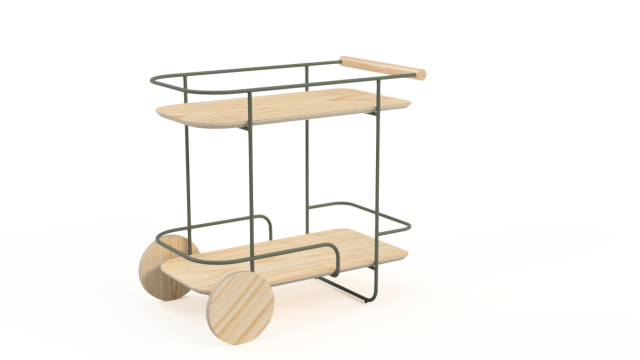 "I couldn't be more excited about my new partnership with Gus* Modern. We've both been producing sustainable furniture for over two decades now so it feels like a match made in heaven," says Jamie.
Gus* Modern is exclusively distributed in the Pacific region by M + Co Living, available to preorder now with delivery expected in October 2023.