Offering 20% off across all furniture and lighting, Great Dane's mid-year sale starts tomorrow (Saturday 31 May) for two weeks.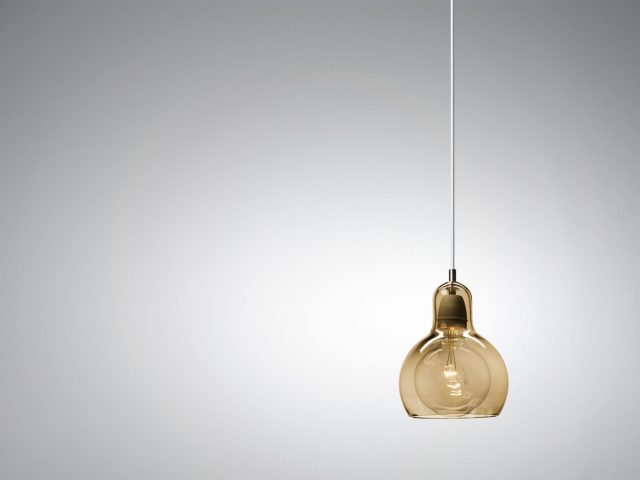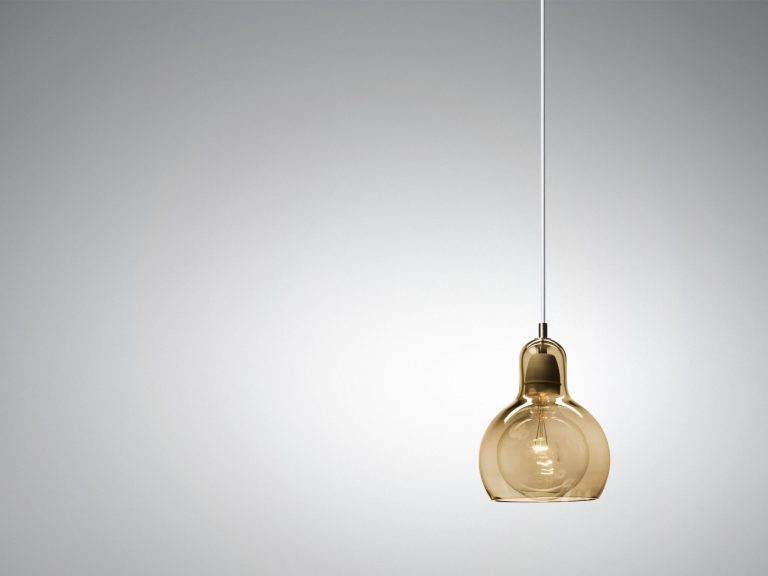 The Scandinavian luxury retail group is known for its coveted designer pieces, with the sale — in both the Sydney and Melbourne showrooms — being one of the few chances you'll get to snap up discounted designer pieces, many exclusive to them. Some of the great buys on offer include: Eric Buch Bar Stools, perfect for the kitchen or bar (were from $895, now from $716); the classic Smed Stool, a collaboration between Great Dane Furniture and OX Design, Denmark (were from $795 now from $636); and the elegant Vodder Tall Boy with trademark organic drawers (was from $3,950 now from $3,160).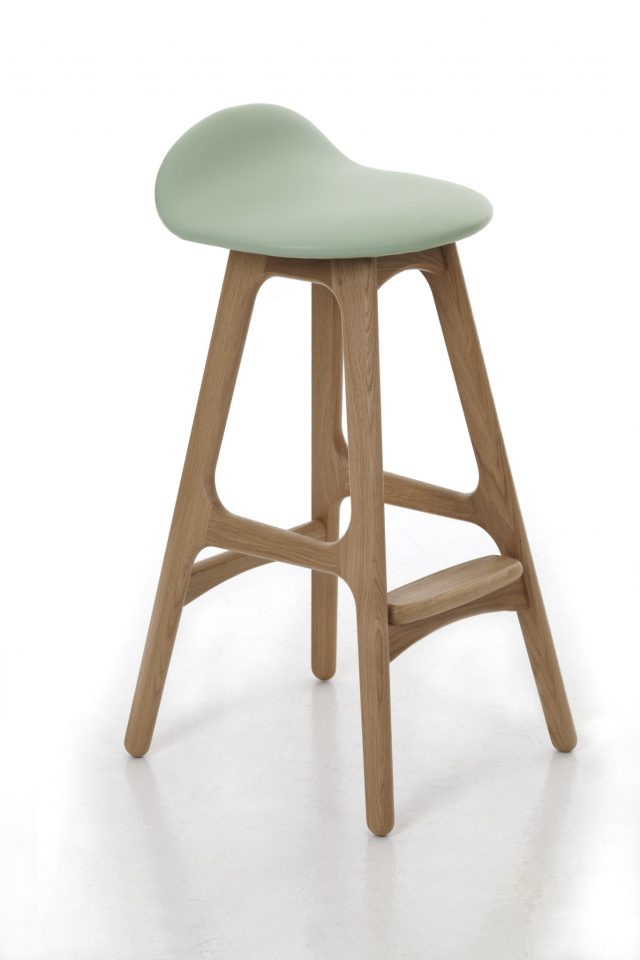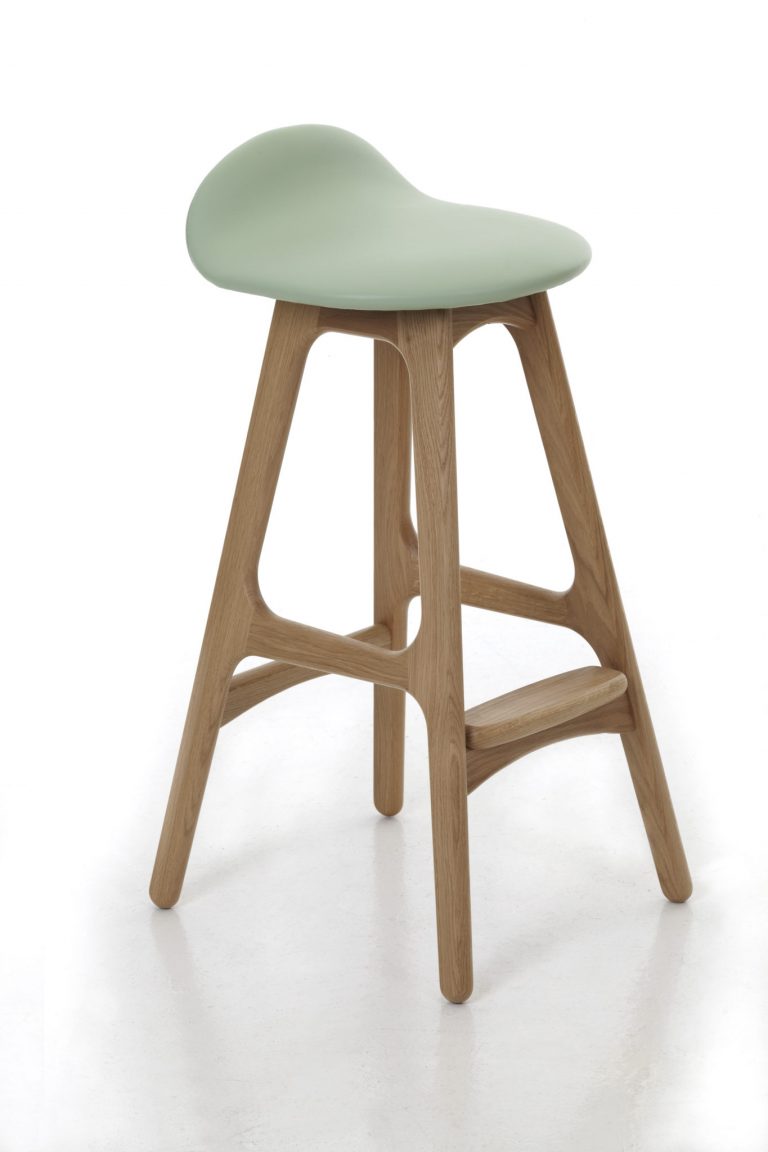 Popular lighting choices like the Mega Bulb Pendant (top) which is individually mouth blown by a glass master and exclusive to Great Dane (was from $375 now from $300) and the Spinning Light BH2 by Benjamin Hubert (was $595, now $476) will also be on offer.