Instead of chucking away their old jeans, Swedish fashion label Nudie Jeans Co have started The Nudie Jeans Recycle Project, seeking to find a new use for that worn-out denim.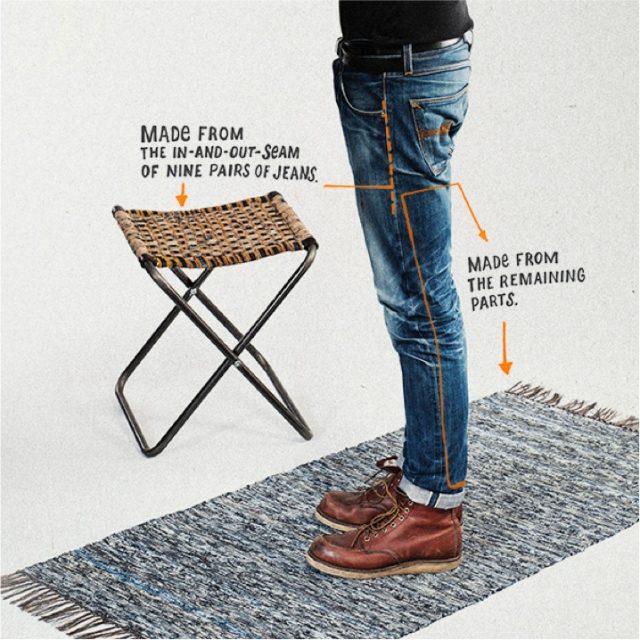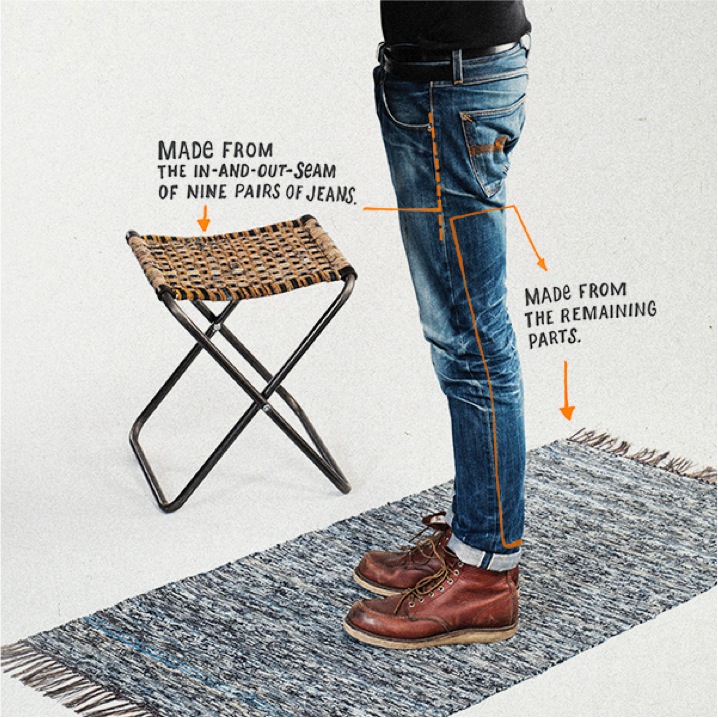 With the goal to recycle every fibre, their first two products (which used 90% of every pair of jeans) are two beautiful interior wares: the Rag Rug and the In-and-Out Seam Camper Seat.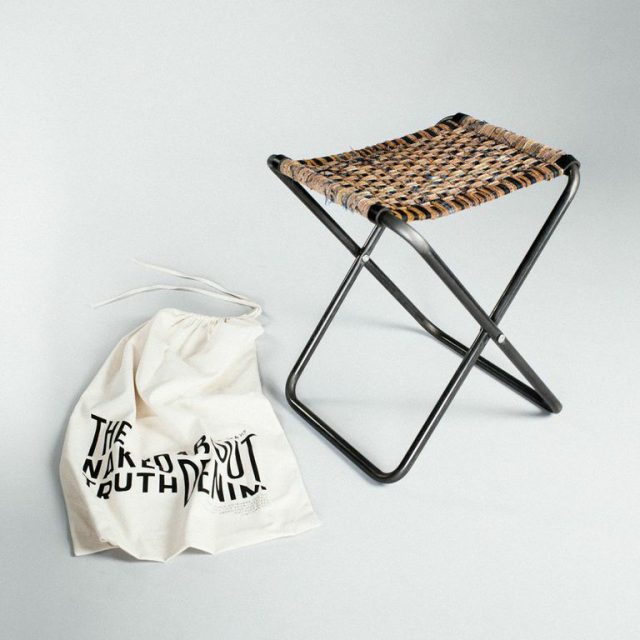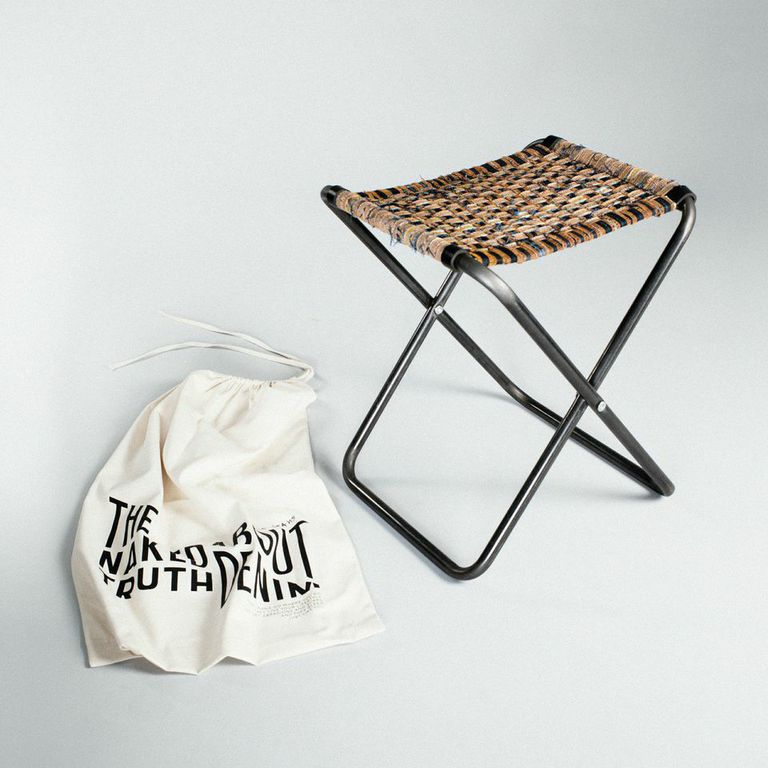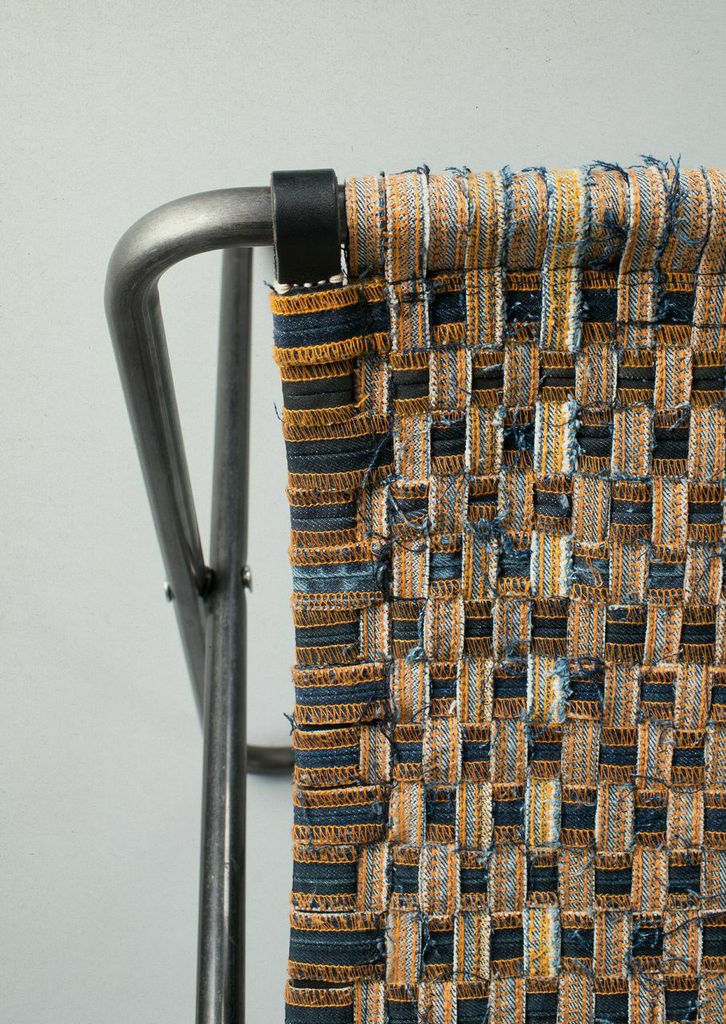 The inspiration for the seats originated from one of Sweden's favourite pastimes, camping. Beautifully braided by hand with a simple construction, they were created using the inseam and out seam of nine pairs of rigid Nudie jeans, one belt and one leather patch. The foldable camper seats are made in a limited run of 250, which each one being unique. They retail for $299 each.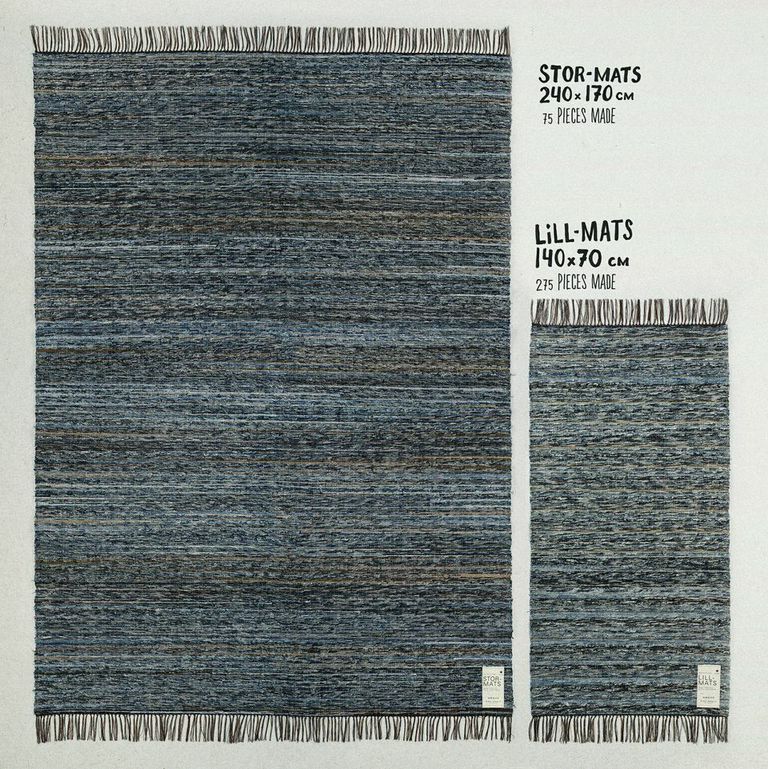 The Swedish tansmatta — also known as rag rug — is made from the shredded pieces of the leftover denim used for the seats! Coming in two sizes, the Lill-Mat, which is the smaller of the two, measures 140 x 70 centimetres. Produced in a limited run of 275 pieces, they retail for $499 each. The Stor-Mats, which are larger in size, measure 240 x 170 centimetres. Produced in a limited run of just 75, they retail for $899 each.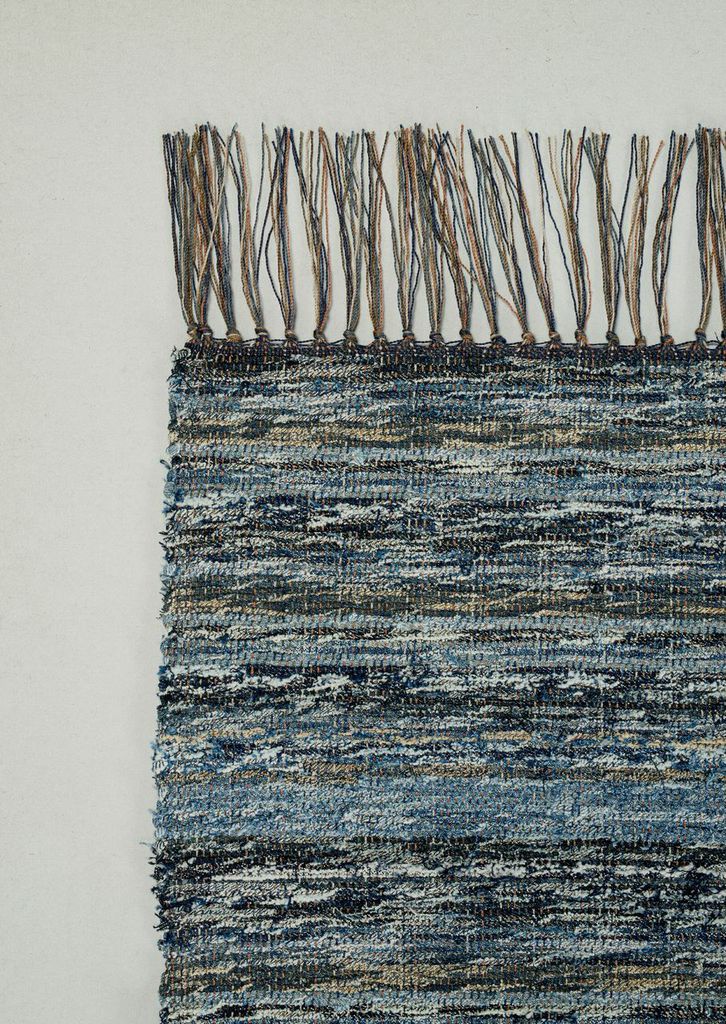 Both went on sale on this month.