After successful careers in the film and advertising industries, interior decorators Xanthe Highfield and Cate Stewart left the city lights behind for the NSW Central Coast where they are leaving an indelible mark on the hospitality scene.
"We saw the need on the Central Coast for a more creative vision in hospitality venues and so teamed up to build Stewart + Highfield, an interiors/spatial design company focused on bringing the story of each business to life through design. Businesses are realising the importance of design in gaining traction and an audience," says Xanthe Highfield.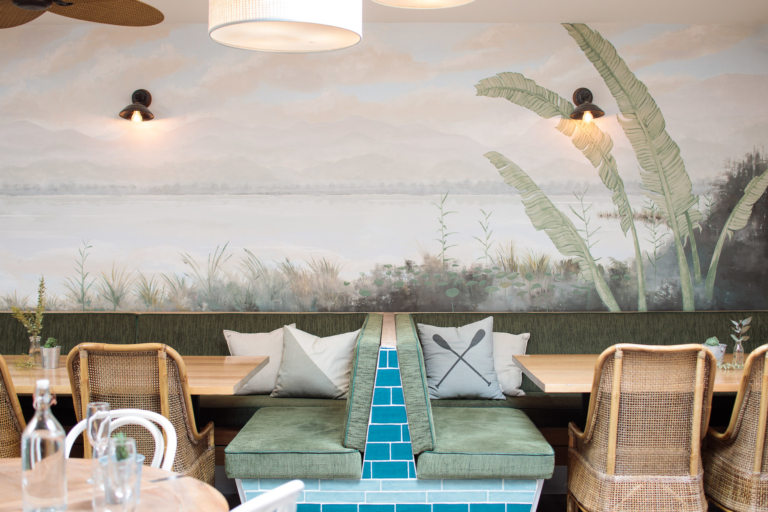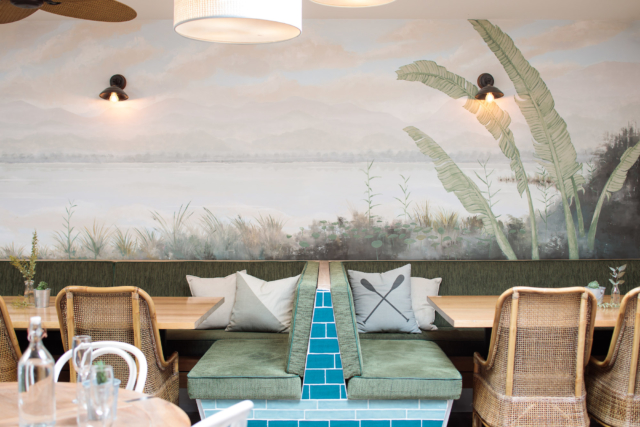 Xanthe, a former AFI award winning film production designer, grew up on the NSW mid north coast before finishing high school in Sydney and moving back north with her husband who decided to move into his family business, Woy Woy Fisherman's Wharf.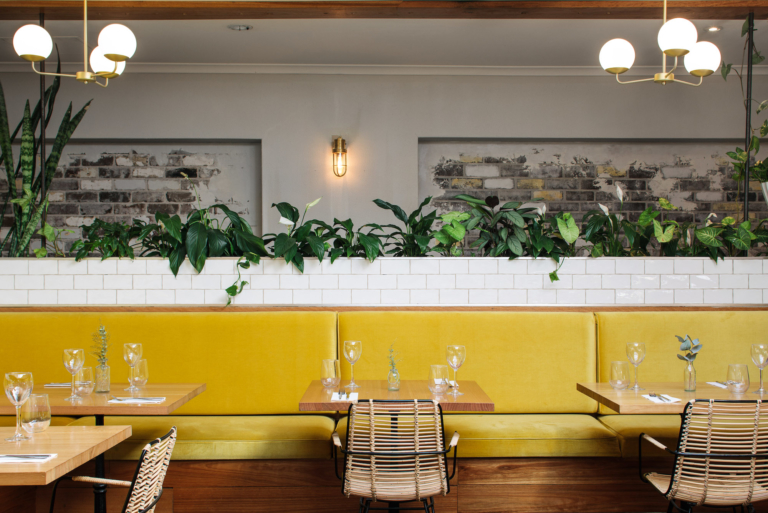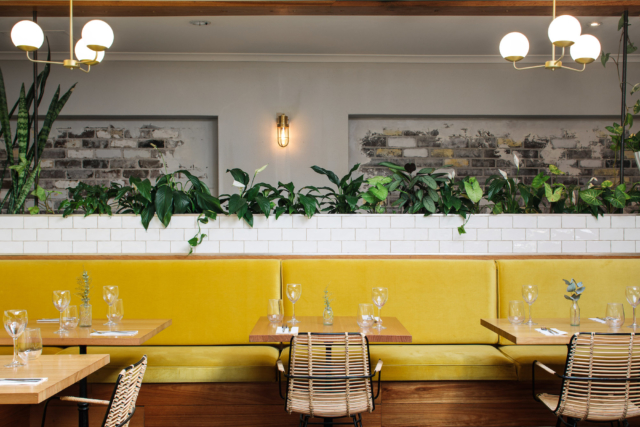 Cate Stewart was born in the Netherlands and completed school in Sydney before spending more than a decade as a director and producer in the advertising and television industry. "Cate moved to the Central Coast when she found a home she fell in love with and could see the easy commute and better lifestyle it offered," says Xanthe and it would seem the pair are not alone in seeking a sea change.
"We have seen a big change in the Central Coast since we moved up. We believe a whole creative scene is emerging as artists and makers are priced out of Sydney and find this to be a beautiful lifestyle where they can continue working on their passion. There is a wonderful pool of creatives we work with on projects," says Xanthe.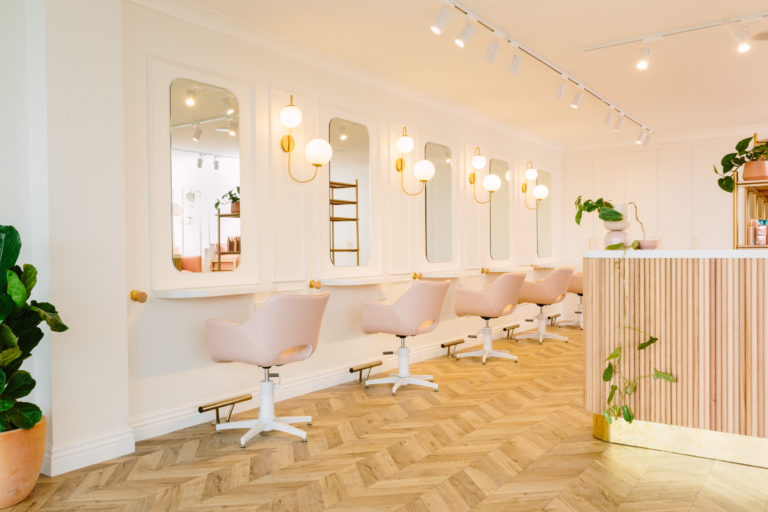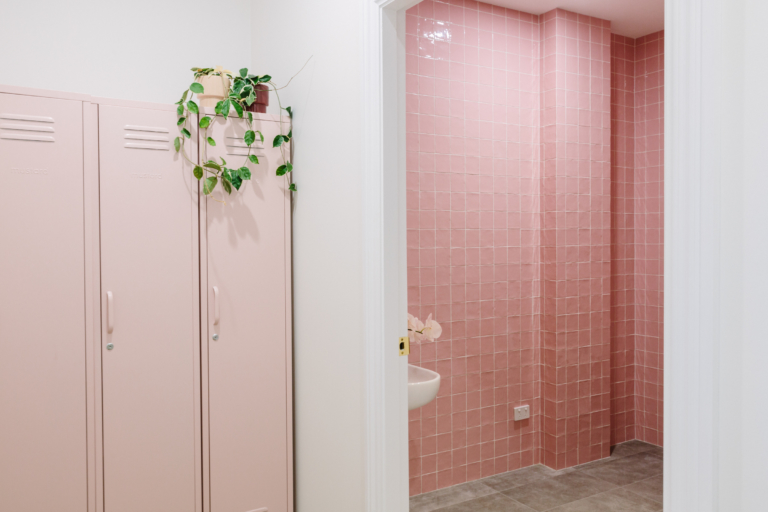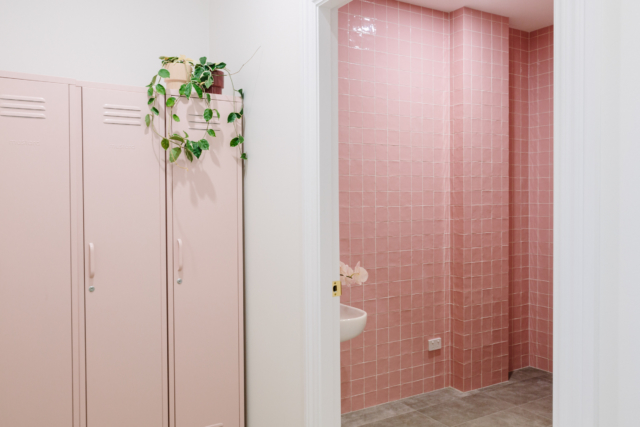 From a luxe beauty space to many stylish restaurants and bars, the duo's backgrounds are plain to see – there's a definite theatrical underpinning to their work. "As we come from a film background, we focus on story first, so really work on creating a unique aesthetic per venue that conveys what the space is all about. Our goal was always to build community, so we are interested in creating spaces that bring people together," says Xanthe.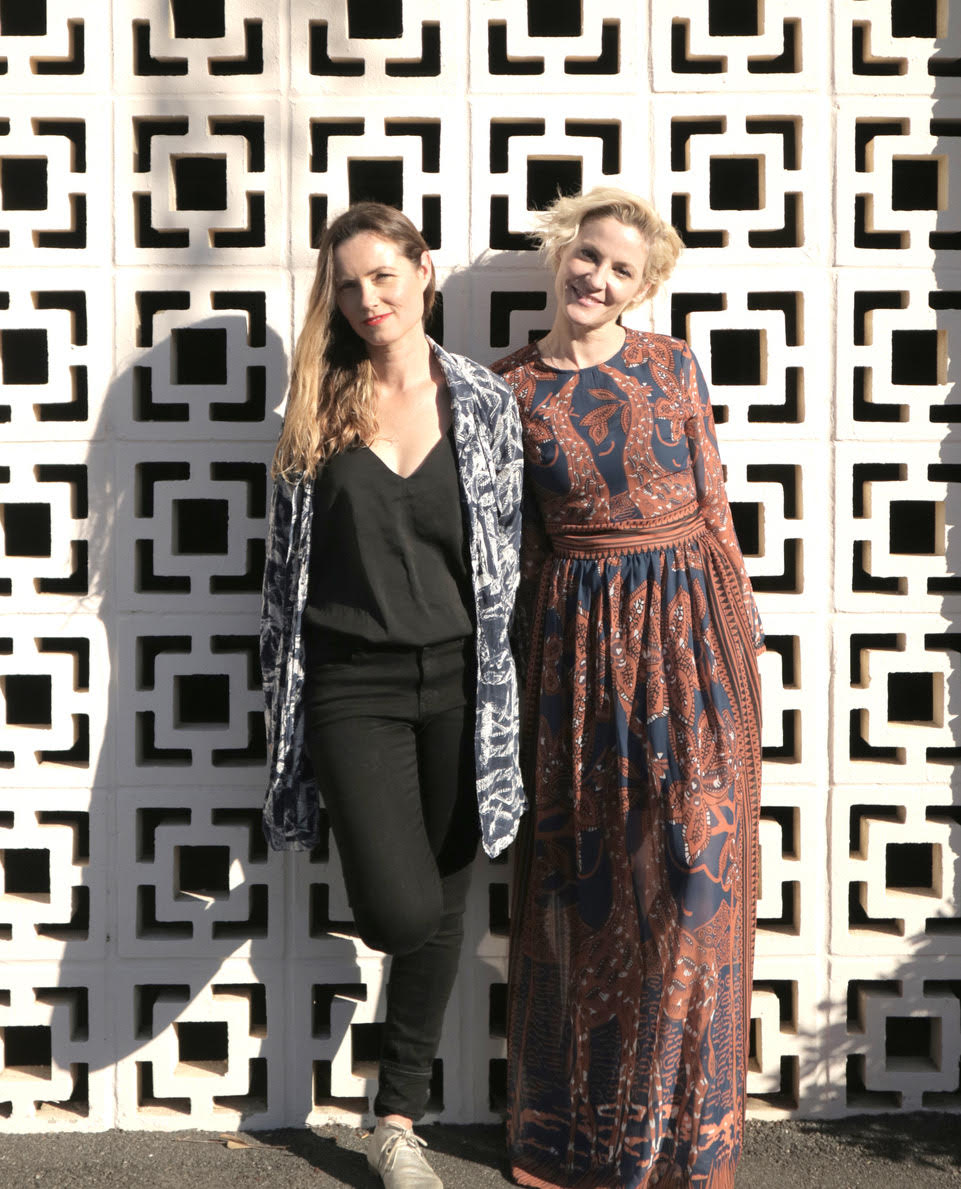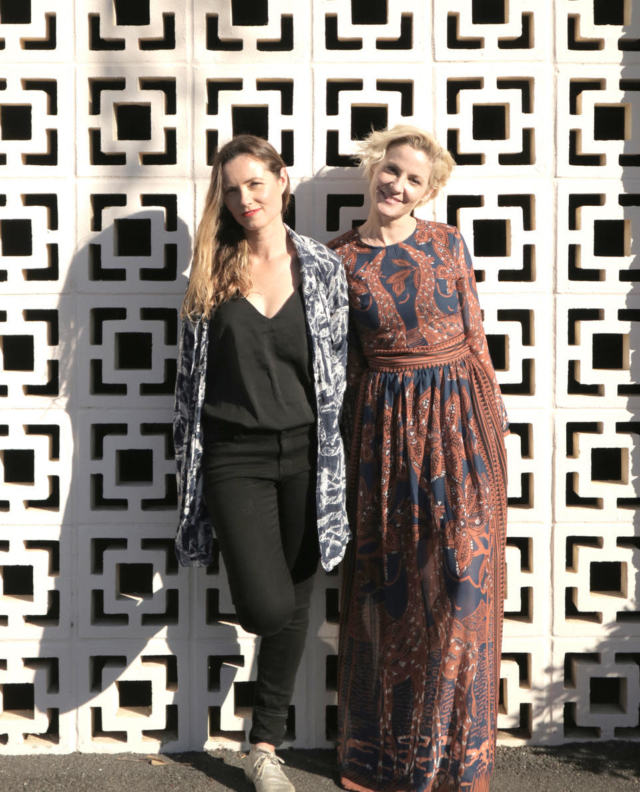 "We have noticed as our portfolio grows, we focus on the flow of a space, often integrating curves and booths in order to have a flow of traffic and intimate moments. We are always trying out new materials and colours in each project in order to give a signature stamp to each one," says Xanthe.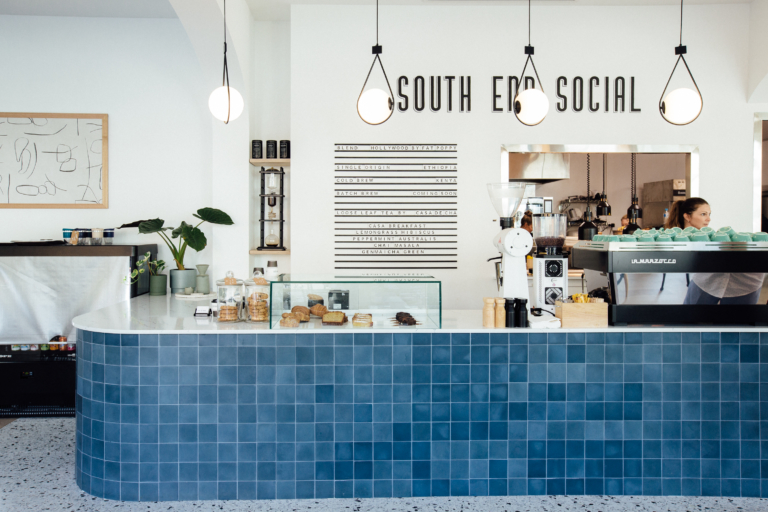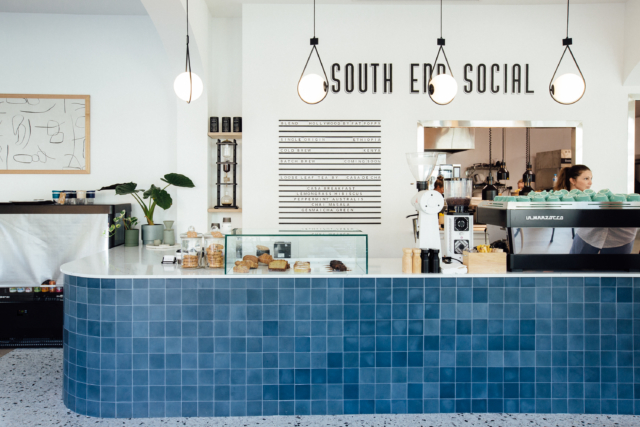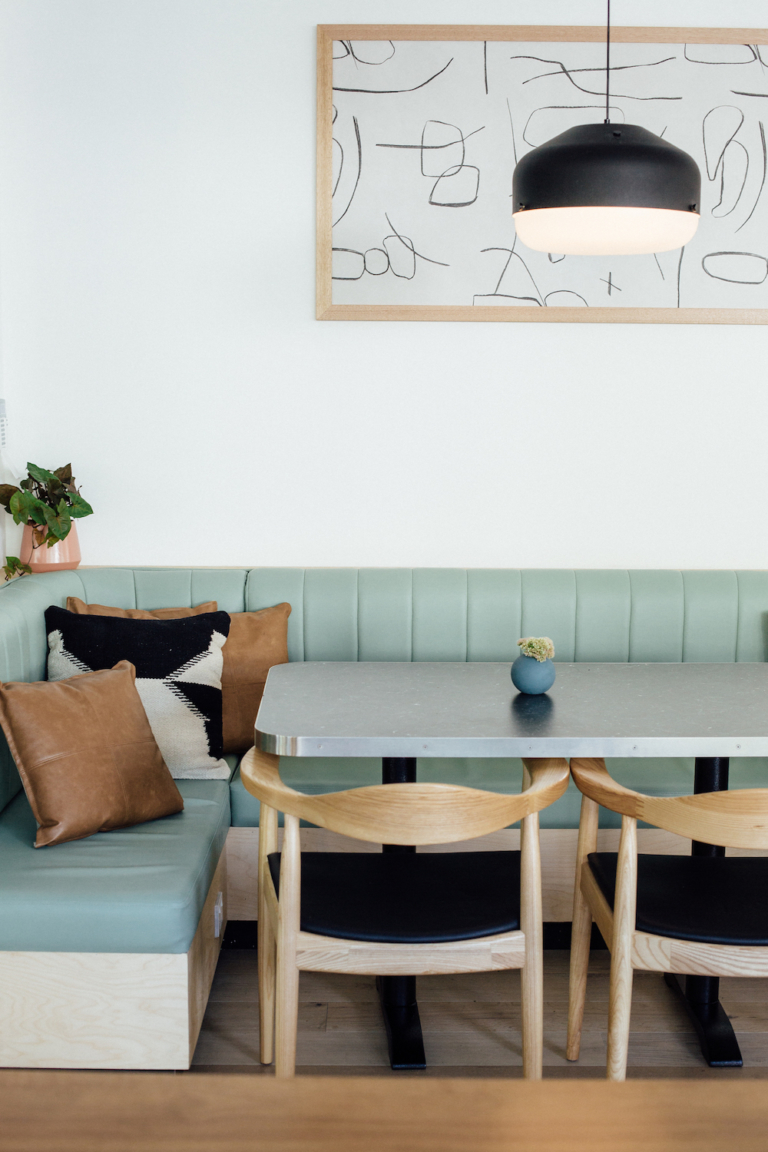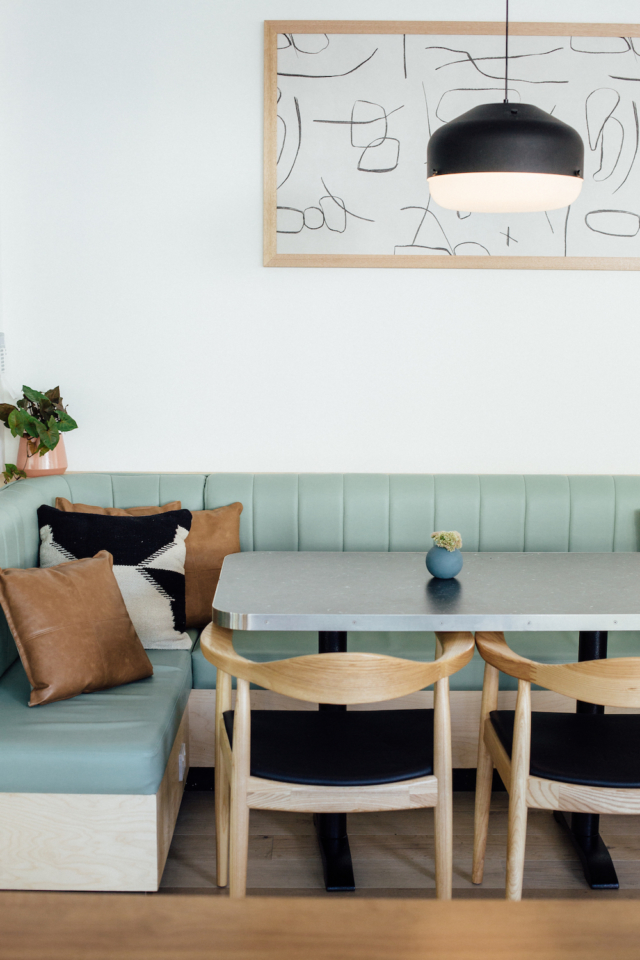 And as is often the case with film, the duo's first point of inspiration is always a character. "It starts with character. We either find the character in the building we are transforming, or in the business we are helping build, or the owners of a home. From there we look at all forms of inspiration, art, other interiors, old films and start developing a mood board," says Xanthe who believes you can apply the same approach to both commercial and residential interiors and shares her top five residential design tips below.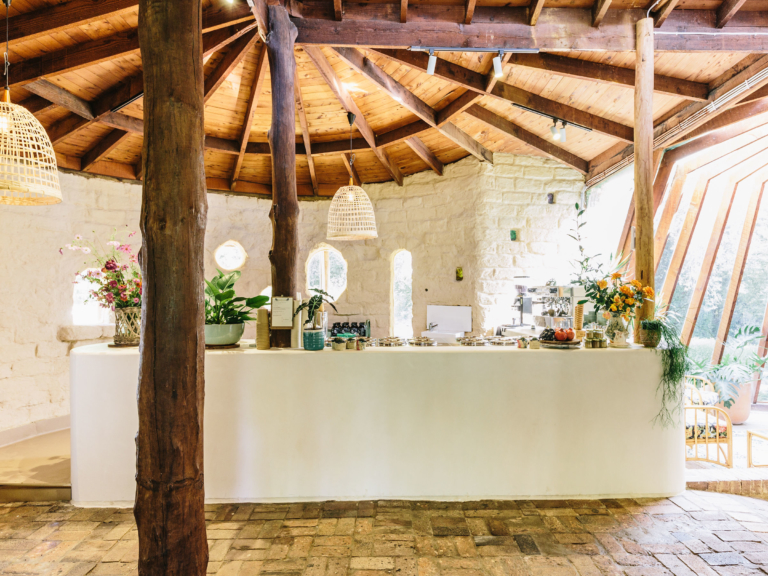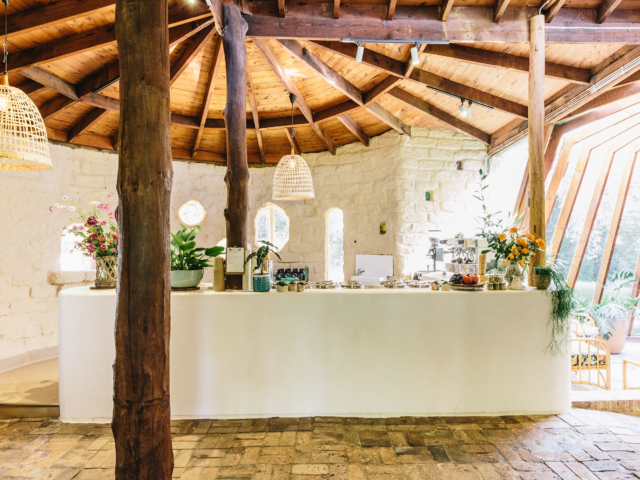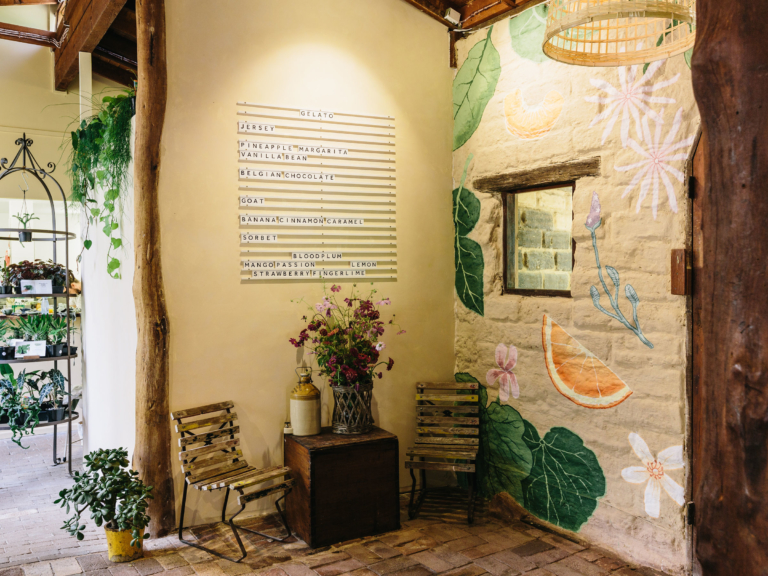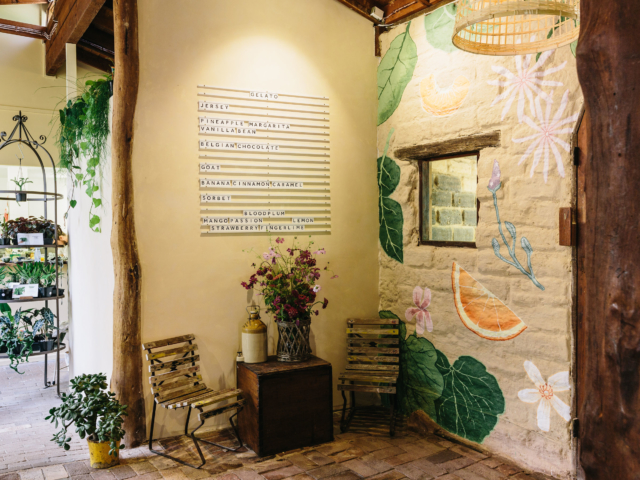 Personalise your space
"We love homes that really shine with the character of the people who live in them. We truly believe it's not about perfection, but about seeing a person when you walk into their space that makes it a lovely place to be," says Xanthe.
Attractive storage
"Storage solutions always make family chaos so much better so in the residential projects we are working on at the moment that is our main focus! We would suggest built-in storage with design detail so it's a beautiful functional part of your home," says Xanthe.
Object display
"We love opportunities to display objects and décor, so love floating shelves, built-in nooks and ledges," says Xanthe.
Internal walls
"A few plans we have been handed lately have knocked out almost all the walls, so there was no place to hang art! Make sure you still have an art wall in your living space. This brings an ever-evolving decorating opportunity," says Xanthe.
Colour
"In terms of colour we really love working tonally. Instead of three colours try three shades of the same colour. It might just be the missing link you are after."
For more on Stewart + Highfield | Downsizer family cottage on NSW coast