This post is sponsored by Graysonline
Yes, you read that right. Lounges, beds, outdoor furniture and more, all starting at $9. There are almost 800 pieces for sale, from vases to lounges, worth almost $900,000, so plenty of chances to bid on a bargain. You could even have your furniture in time for Christmas if you're entertaining or need more seats and beds.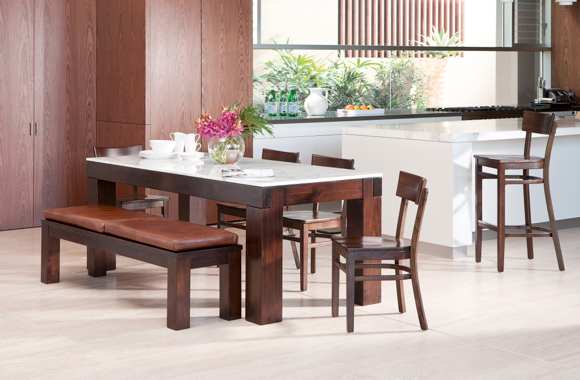 Graysonline.com is holding an auction for Big Brand Outlet, which incorporates Freedom Furniture, Bay Leather Republic and other furniture suppliers. It's live now and waiting for your bids!
Everything from lounges and beds to bedside tables, dining tables, dining chairs, lounges, coffee tables, side tables and ottomans will start at just $9 with bidders determining how much they are prepared to pay. This is your chance to pick up a SERIOUS bargain. Customers can expect to save up to 70-to-80% off RRP.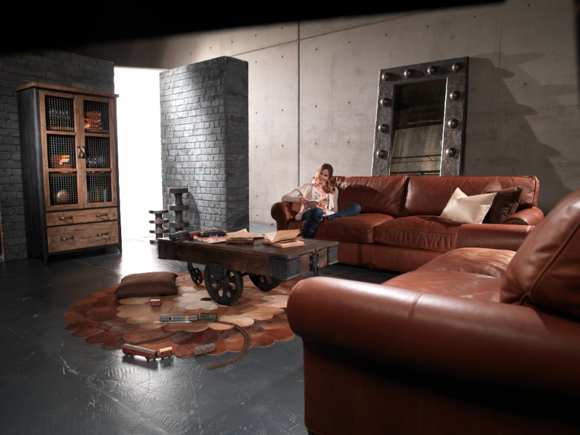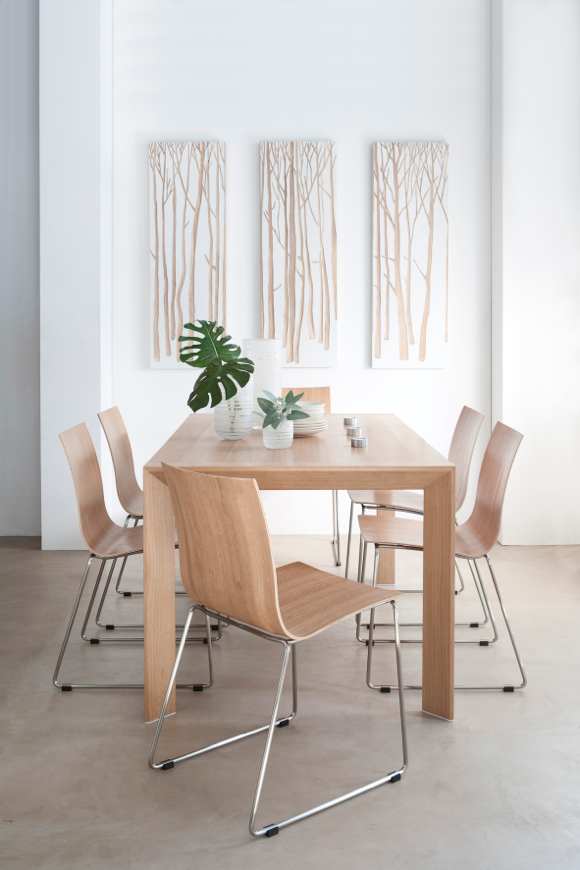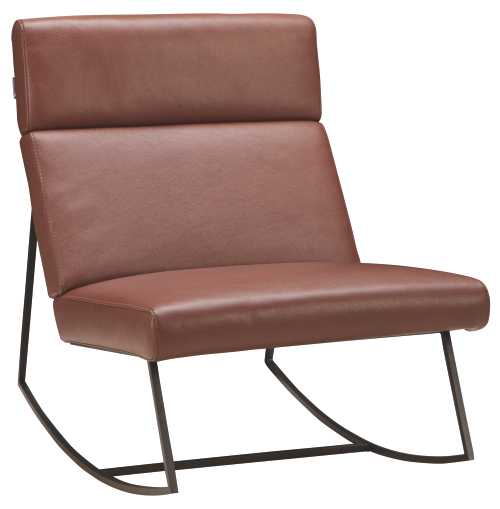 There's also a range of outdoor rattan furniture from Sitro and, from De STIJL, Spielberg lounge suites, high quality mattresses and beds for pick up from NSW only.
When: Now until 21 December 2012.
Where: http://www.graysonline.com/BBOEvent
How does it work?
Never taken part in an online auction before? Here are some tips. And remember there's a 30-day return warranty for faulty products (not change of mind). You can find answers to frequently asked questions here.
Do they deliver? Items can be picked up from warehouses in Sydney, Brisbane, Melbourne and Perth. The majority of furniture items will be from Freedom and Bay Leather Republic, but there will also be other furniture suppliers including Sitro and De Stijl. Freedom and Bay Leather Republic stock will only be available in Sydney and Melbourne, but other brands will be available in Brisbane and Perth. If you can't resist a bargain interstate, and need a courier to pick it up, Grays recommend MeeMeep.
So what are you waiting for? Visit the auction here. Happy bidding! I'll be trying to get myself a new dining table…