Featuring 200 square metres of Scandinavian living in the heart of Sydney, Fred International's newly renovated Rosebery showroom evokes a sense of home rather than the traditional showroom experience.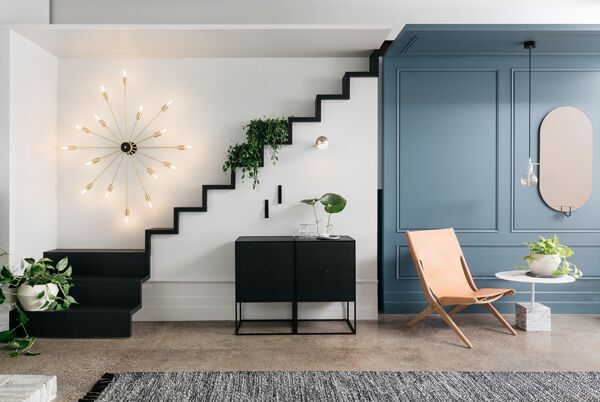 Designed by Simone Haag and Angela Harry, the furniture emporium uses unique room sets, rather than the usual layout. "The space consists of a series of large-scale dioramas, each telling their own story," says Simone. "Segmenting the space in this way allows us to communicate numerous design stories while retaining a sense of clarity and calm. It's also a beautiful way to demonstrate how different brands and differing materials can work together."
Combining furniture and lighting with a growing collection of objets d'art and curios, the showroom feels that extra bit homely thanks to a traditional Swedish fireplace, a staircase, and a cosy living room.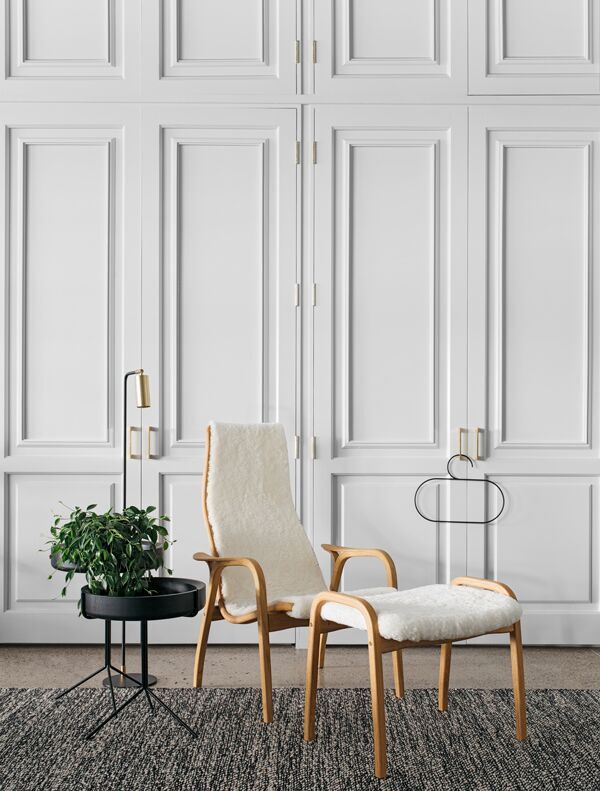 Fred International's headquarters are housed in the same space as well, with workstations now visible behind a magnificently detailed timber and glazing paneled wall. "By opening up the back-of-house, the Fred International team adds an important human presence to this very domestic setting," explains Simone.
Coinciding with the showroom's reopening is the launch of a new website and the addition of three new brands to the Fred International stable: Friends & Founders, Fogia and Lightwork. These brands now sit alongside Secto Design, by Lassen, Swedese, Lindholdt Studio and Rubn Lighting.
Renowned as one of Australia's premiere distributors of Scandinavian furniture, lighting and homewares, when you enter the Sydney showroom you'll quickly be transported to Stockholm, Copenhagen or any of your favourite Scandinavian destinations. And let's admit it's much cheaper than a European holiday!
Photography by Felix Forest