Ever dreamt of spending an entire day in an IKEA Småland ball pit? Or wished you could spend hours eating yourself silly as IKEA's Meatball taster? Well these fantasies could soon become a reality, as for the first time ever, IKEA invites fans to come together and test its new store in Western Sydney.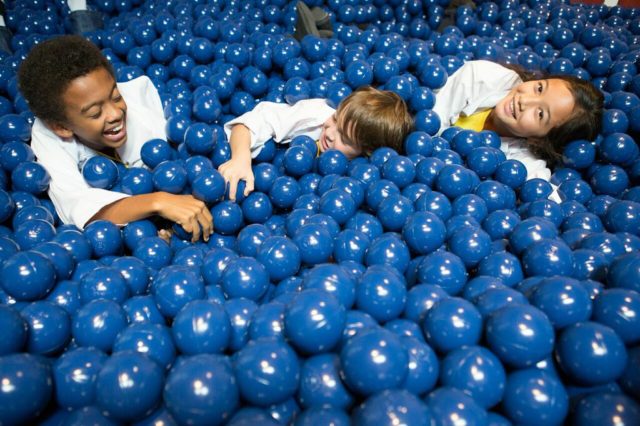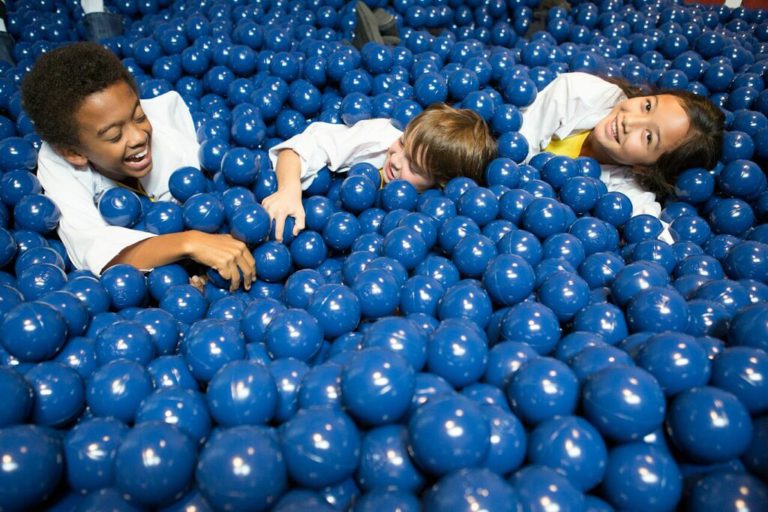 To ensure it gets the thumbs up before it opens to the general public on 28 May, a series of uniquely IKEA roles are up for grabs. From today, locals of all ages are invited to apply to test out the new Marsden Park store before it opens, creating what will be the world's first customer built IKEA store.
The roles on offer include:
The IKEA Meatball Tasters: Responsible for ensuring the iconic IKEA Meatballs are ready for serving, IKEA is calling on food connoisseurs to grab a FÖRNUFT fork and tuck in. Even vegetarians can enter as IKEA launches its new GRÖNSAKSBULLAR veggie balls.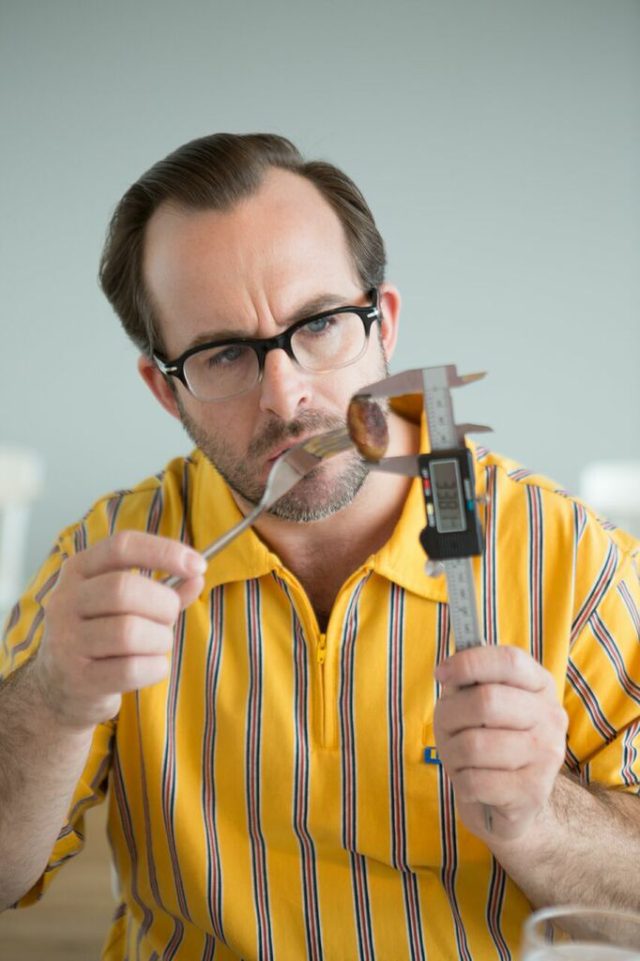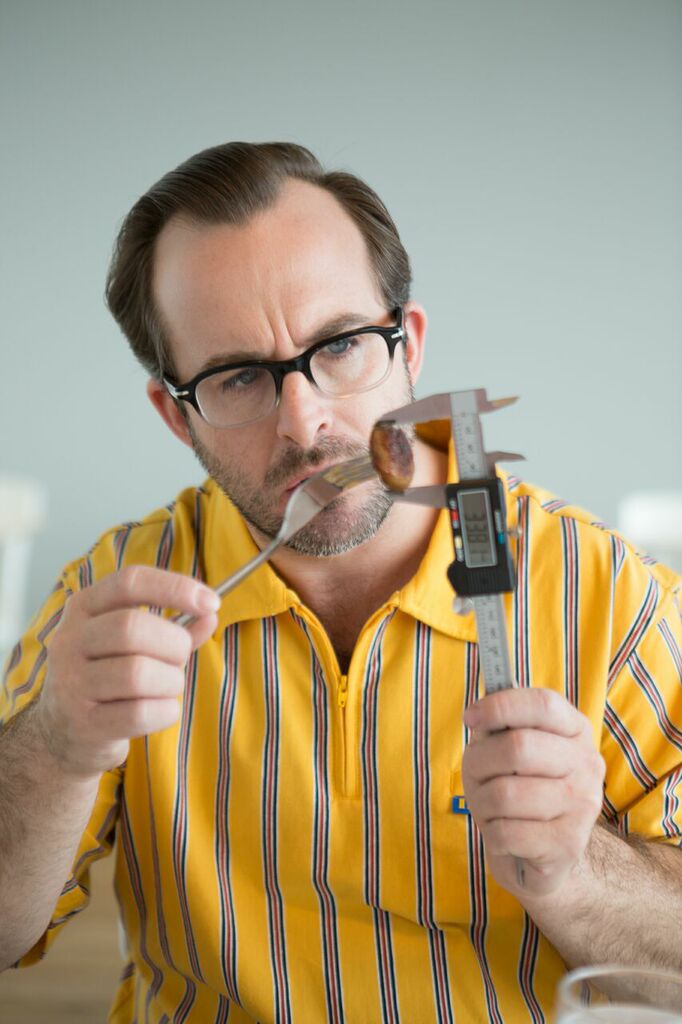 The IKEA Ball Pit Testers: Perhaps the most important job of all, the IKEA Ball Pit Testers will play their socks off until the Magical Forest of Småland is deemed fun enough for Australia's youngsters. Other responsibilities include ensuring the IKEA soft toy range is of optimum cuddliness and that the MÅLA paints span every colour of the rainbow. 
The Ultimate IKEA Assemblers: For those who find building a BILLY bookcase a piece of cake or can put together a POÄNG chair with their eyes shut, it's Allen keys at the ready as the Ultimate IKEA Assemblers build the final flat packs inside the big blue box.
The IKEA Comfort Coordinators: Those who know their MALFORS from their MORGEDAL and their KIVIK from their EKTORP, need look no further — a day spent testing every bed, mattress, pillow, sofa and chair awaits.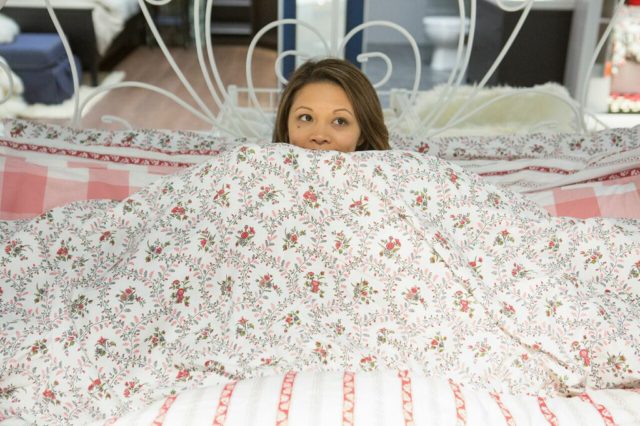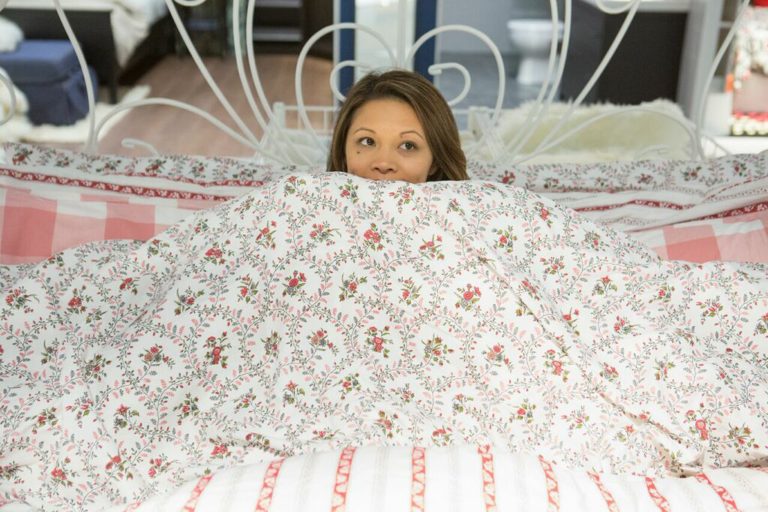 The IKEA Junior Interior Designers: For youngsters with rooms better designed than their parents, IKEA is looking for Junior Interior Designers whose STUVA drawers perfectly match their SNÖIG lamp, or are experts at building the ultimate bedroom den.
The IKEA Junior Sustainability Managers: Youngsters who care about our planet, can now lead the way to a more sustainable life at home, as IKEA searches for forward thinkers to share its vision of sustainability.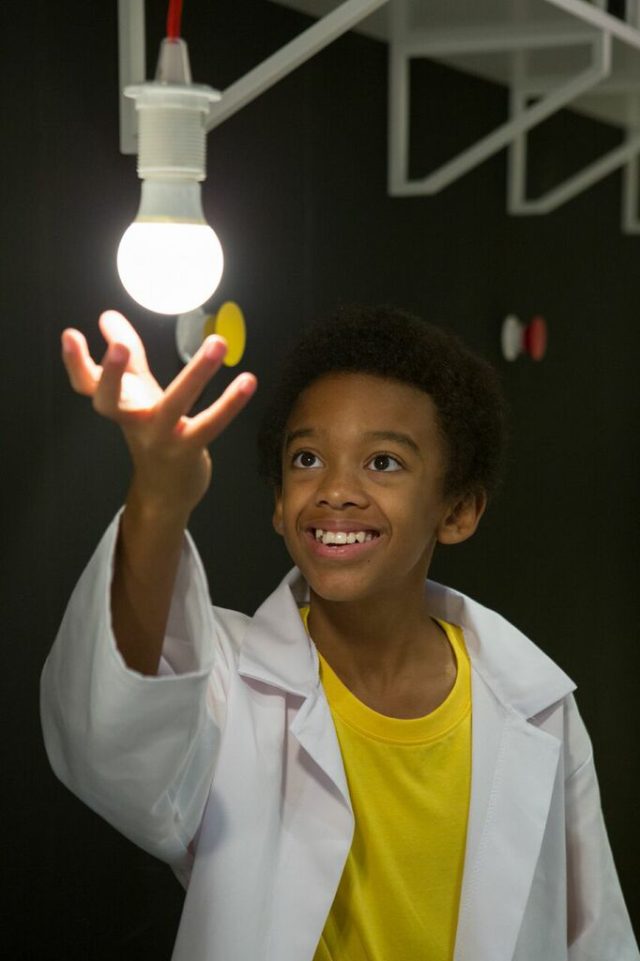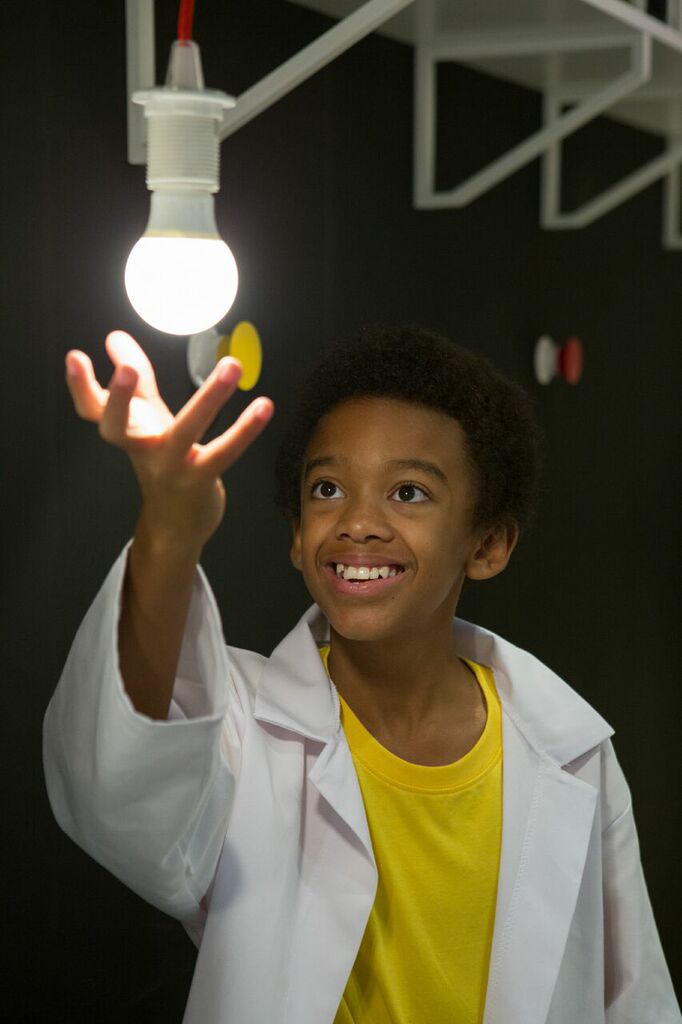 To thank the customers that lend a hand to finish the store, IKEA will give back to the community through a series of volunteer projects in the local area. To enter go to the dedicated Customer Built Store tab on Facebook.