Already a well-known name in the homewares world, Exhibit Interiors have decided to shift their focus onto furniture as they launch their fourth store, in Sydney's Surry Hills.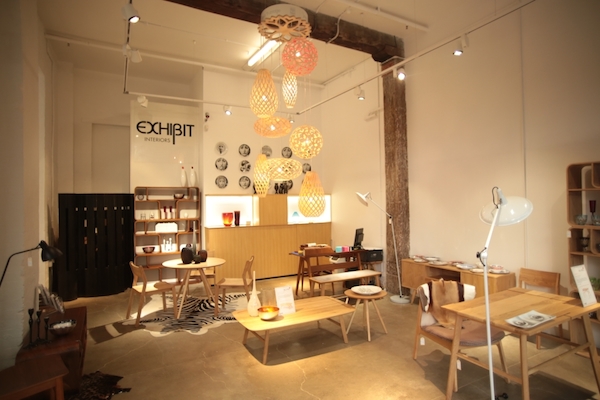 "It was a natural move for us to open a store that focused more on furniture," says owner Mark Gower. "I've always believed that it's possible to offer original, well-made furniture at reasonable prices. We are really excited about the new store — a space dedicated to displaying furniture."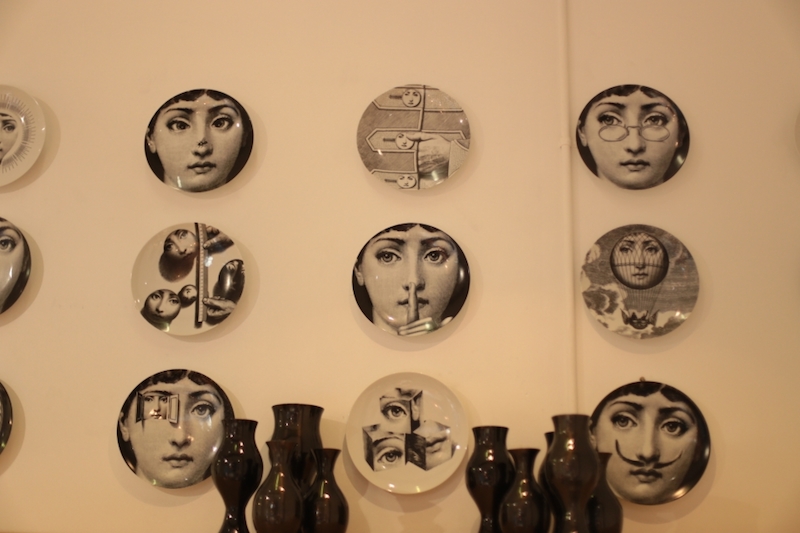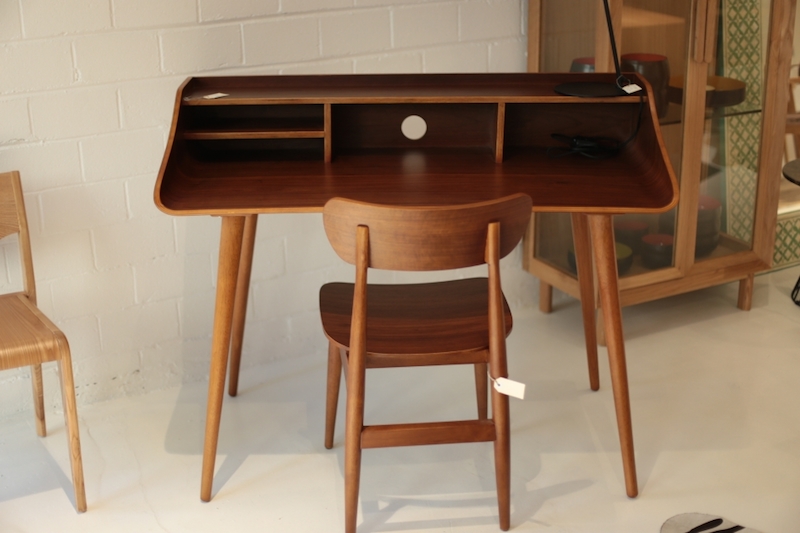 The 12-year-old brand, which already has two stores in Melbourne and one in Sydney, have created a significantly different feel in their Surry Hills showroom. Offering up clean and contemporary designs, with an abundance of textures like natural oak, marble and animal skin rugs, the showroom shines the spotlight on eclectic objects, ceramics and textiles from all over the world, yet still keeps with the brand's philosophy of sourcing contemporary and affordable pieces with soul.
"We would ultimately like to become a source, where interior designers and aspiring homemakers can come to find something beautiful," explains Mark. "We want to supply furniture that's affordable, original and ready for delivery."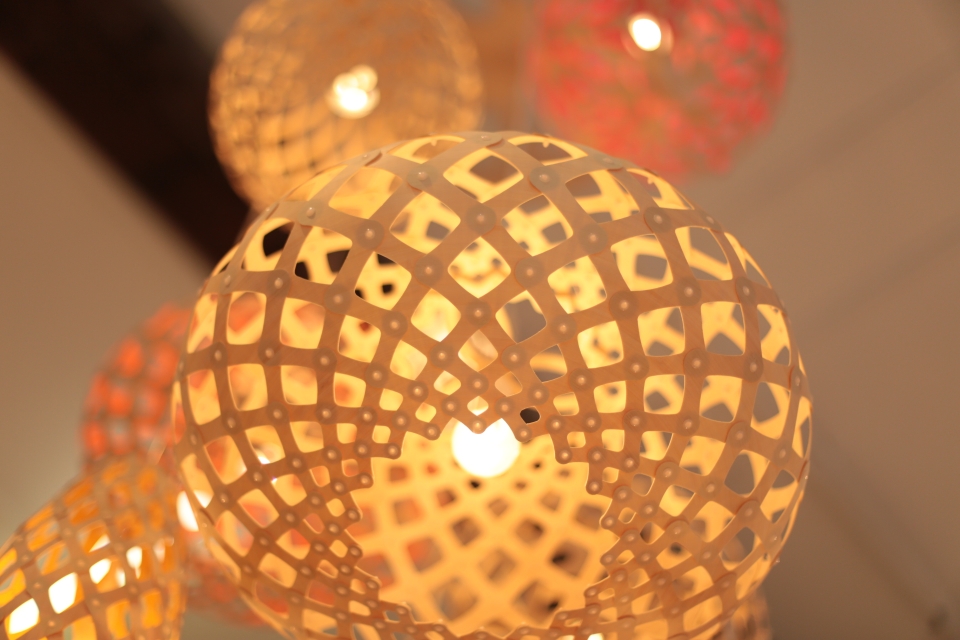 The new store is at Shop 1-2, 23-33 Mary Street, Surry Hills.