If you want to make the most of the remaining sunny days, then do we have the sale for you!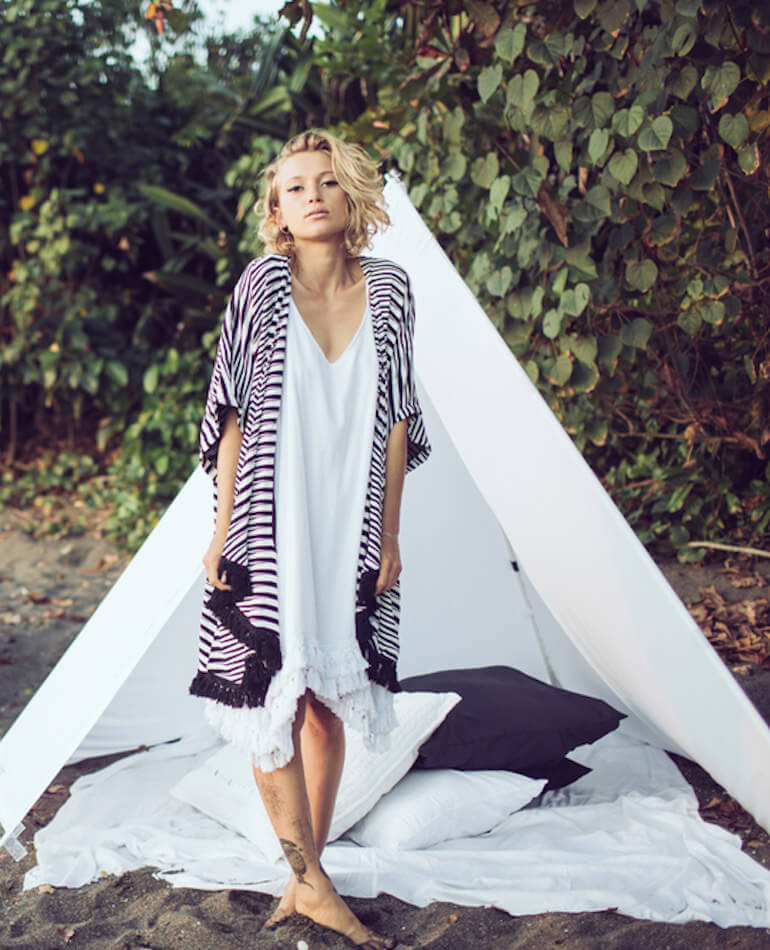 From today (Thursday) to Saturday, online boutique Backstreet Shopper will be offering Interiors Addicts exclusive access to their summer clearance sale. With 20% off everything in their Outdoor + Beach range, products include Ginger + Gilligan's original beachtipi, unique outdoor art by Lisa Sarah and gorgeous planters from Mister Moss.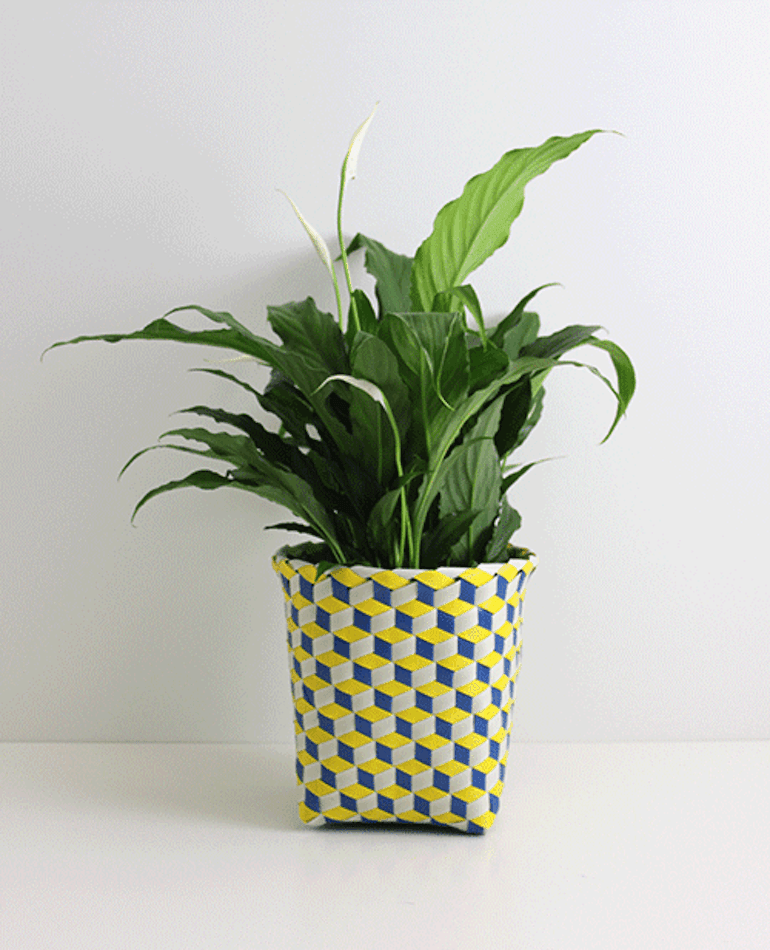 Backstreet Shopper is a curated collection of beautiful, distinctive and affordable homewares that focus on quality over quantity. Aiming to help people find unique pieces for the home without the hassle, Backstreet Shopper offer homewares that in other circumstances, you would have to spend days trawling side streets and back alleys to find.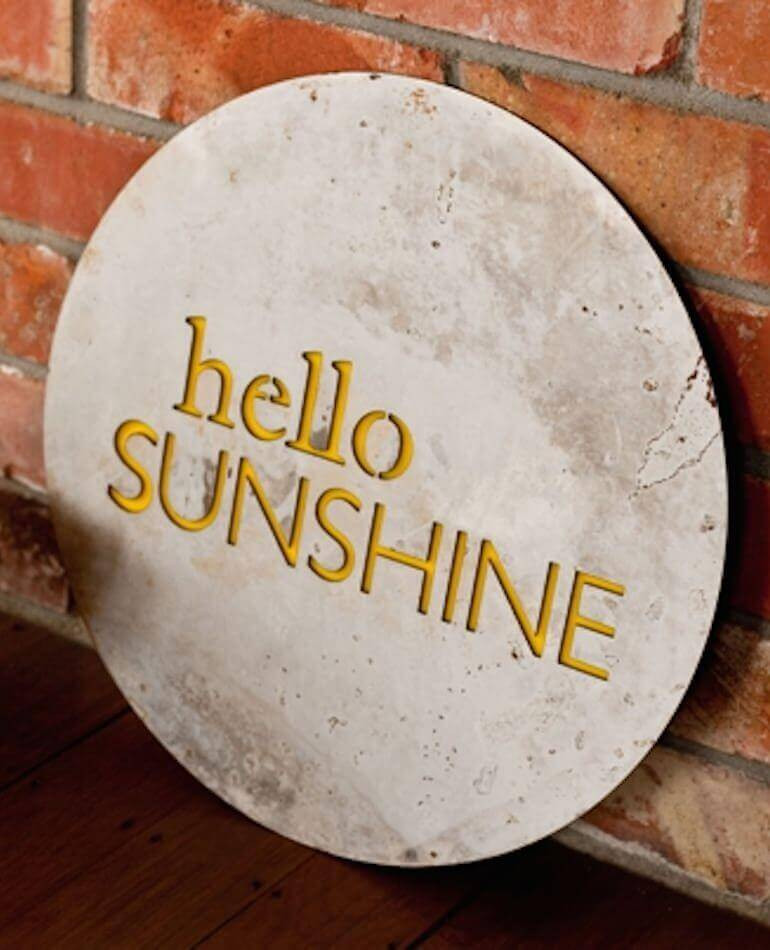 To get the 20% discount, simply enter InteriorsAddict20 as the promotional code online.