The Block Triple Threat's first episode certainly got off to an action-packed, edge-of-your-seat, shouting-at-the-TV start last night! Or was that just me shouting and sighing?! Love it!
It was our first chance to get to know the six new couples who will become three before we know it. I don't feel like I want to get too attached but I'm already starting to form opinions and decide who I might grow to like and who might become annoying! Cousins Brooke and Aimee for example; they're so clueless yet optimistic, it's hugely entertaining. I'm still chuckling at the comment that their knowledge of tools was limited to having dated a lot of them! They're fun but seem worryingly laid back and I'll be surprised if they make ti though, but I'm prepared to be proven wrong!
WA brother and sister duo (The Block's first) Luke and Ebony, a carpenter and an interior designer, are also really likeable as are down to earth Queensland couple Ayden and Jess (although it's clear Jess is the one who will keep things on track!).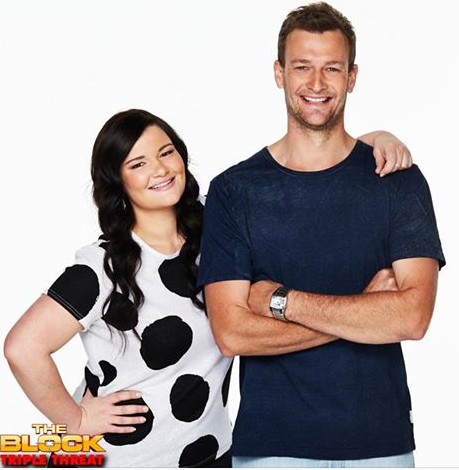 I'm not getting strong vibes about the other couples yet which makes me wonder if the editing is showing us more of those who will get through, but it's such early days, who knows?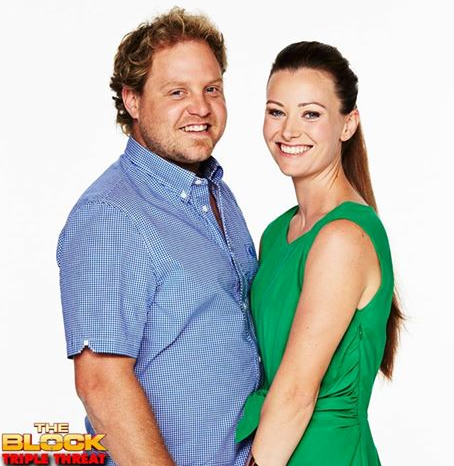 They're not in the Block proper yet, but a rather grotty apartment block with teeny tiny rooms to makeover as their first challenges. Tonight, in episode two, we will see the six room reveals after each couple completes (we hope) their first in 24 hours and with a budget of $10,000. With the lack of progress seen in some of them last night, I don't hold out much hope! And one couple will be eliminated before the night is out.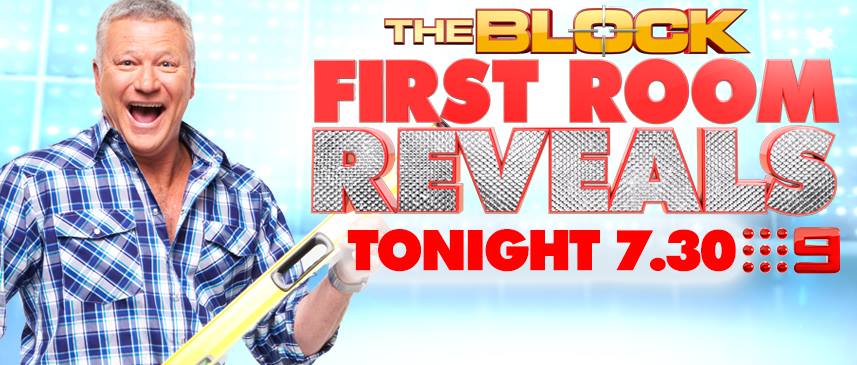 [contextly_sidebar id="gQJOO8bx0FYEiIGnybh9pu5mmV3oAcsy"]New crew member Dan Reilly, previously of Dan and Dani, was introduced as Keith's righthand man helper 'foreboy'. Read our interview with Dan.
Once six become five tonight, the next challenge will be a living/dining area each in just 48 hours. Then five will become four and they'll have 72 hours to complete a bathroom each (let's hope they're working a bit faster by this point, eh?). Clearly, the new couples don't yet know anything about being joined by three previous couples Matt and Kim, Darren and Dee and Bec and George. The producers wouldn't be smart if they didn't drag that surprise (for them) out a little longer.
If you missed last night's episode, you can watch/record the encore on Channel 9 at 1.30pm today.