Brought to you by Gumtree
Who doesn't love a bargain?! I'll level with you, I'm not the upcycling type. I don't do craft, I've (enthusiastically I hasten to add) tried a few spray painting furniture projects and it has not gone well at all. I have nothing against an excellent pre-loved find though, and who knew Gumtree was home to designer chairs and more? Well, you do now!
I bought a gorgeous secondhand Coco Republic find (in fantastic condition) and sold my old Ikea armchair (don't get me wrong, I love Ikea, but it's less and less of a feature in my home the older I get). Winning at savings of hundreds of dollars! While I was there and doing some digging, I was pleasantly surprised by how much cool stuff people list on there.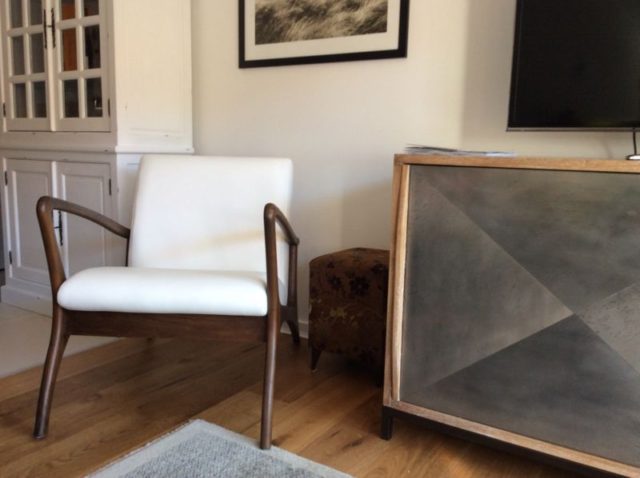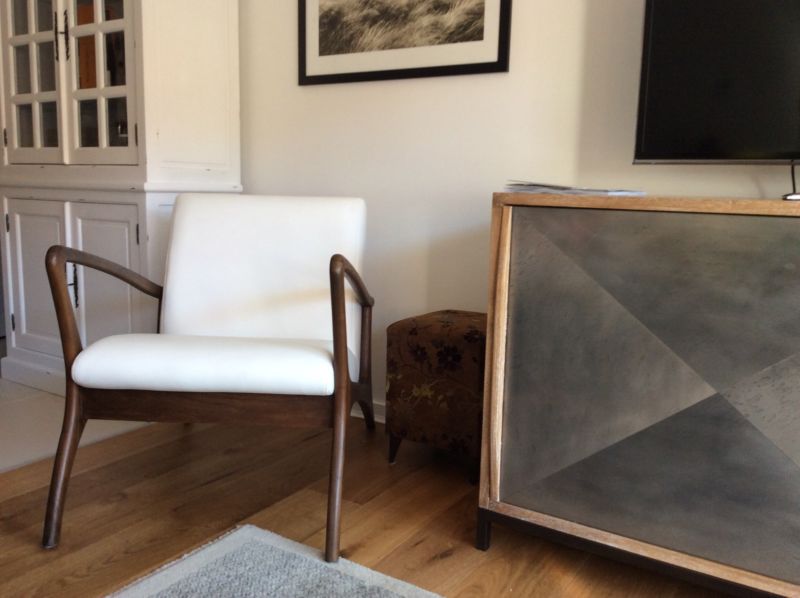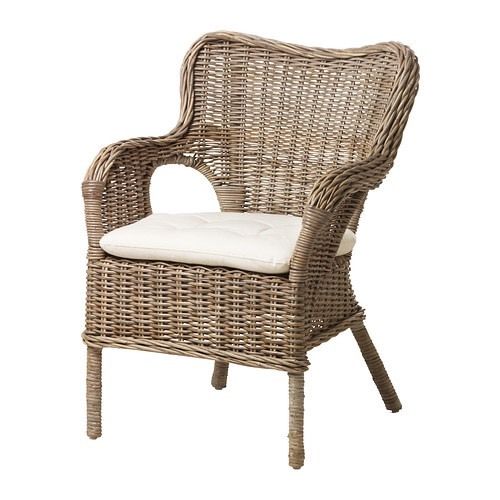 I've always been a fan of waiting to buy great quality brands on sale rather than cheaper impulse buys. And you can't beat the thrill of the good deal, right? I feel the same if I find a great used goods bargain online. My vintage marble-topped coffee table which cost me a mere $65 is still one of my favourite and most commented on pieces of furniture. A modern version (which wouldn't have half the character or quality) could easily cost 10 times as much.
Yes, you can list unwanted items on Gumtree at bargain basement prices to get rid of them quick sharp, but you can also sell decent stuff you just don't love anymore and put the cash towards things you really want. Which is pretty much like free money, right? You have to look really hard but when you strike gold, you get that rush of excitement at being the bargain queen!
I discovered people sometimes list an entire apartment's worth of furniture on Gumtree for a quick sale. Think interstate career relocation. And you know what? People with money are in a better position to give stuff away (or at a great price anyway), so look out for quality goods at amazing prices if you're prepared to take several items off their hands.
Check out these three cool items I found on Gumtree…
A legit Eames leather ottoman for $1,200 (worth more than $2,000)…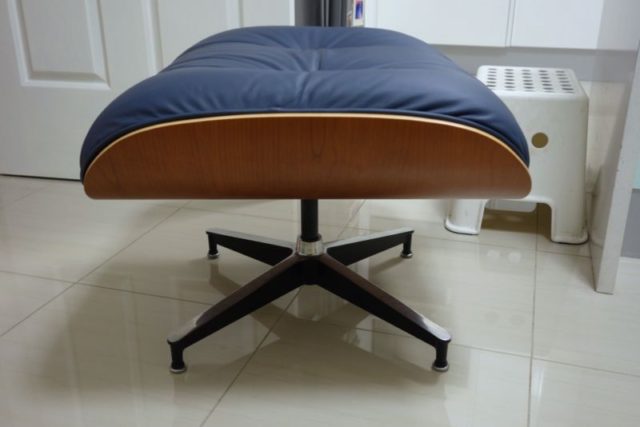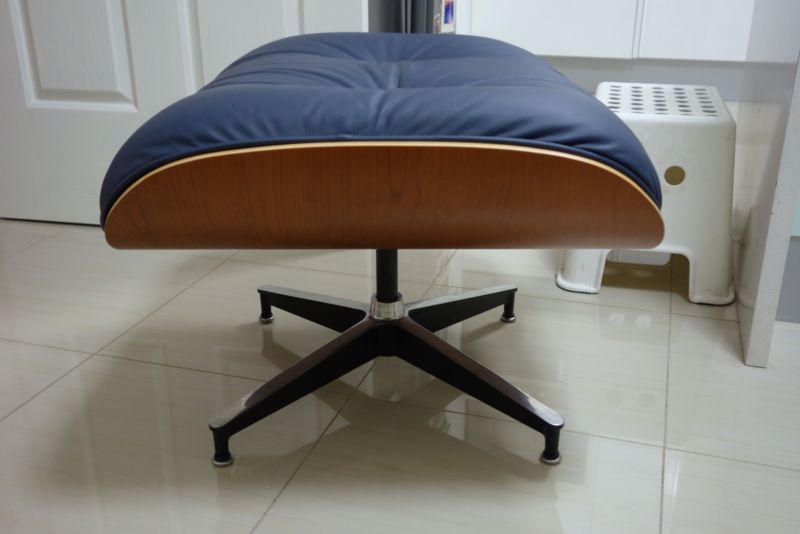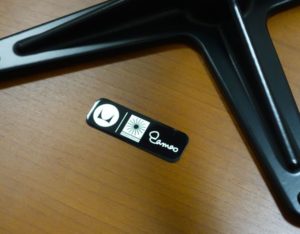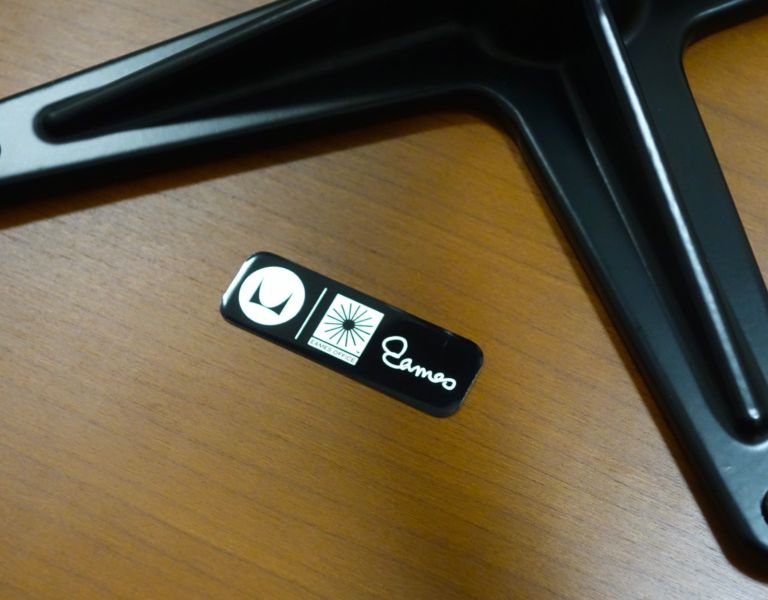 This unique designer cashmere armchair for $300…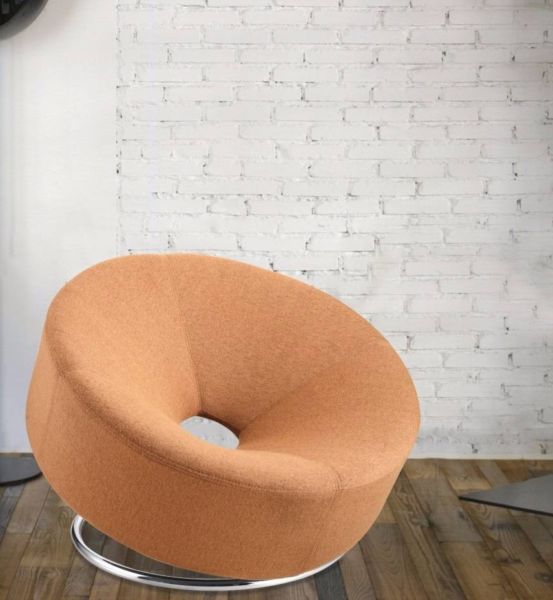 A genuine Philippe Starck Mademoiselle chair for half its original $2,000 RRP…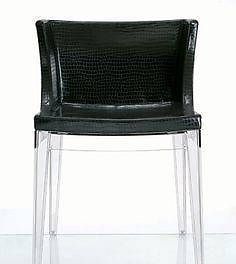 So my message is sell your unwanted furniture, and buy the furniture you always wanted on Gumtree, win at savings and don't tell everyone or they'll get all the good stuff…