If you have even a passing interest in design, you need to see WORKSHOPPED 14 — the single largest event as part of Sydney Design 2014, to be held at the Supa Centa Moore Park, Sydney, from Thursday.
Now in its 14th year, the WORKSHOPPED exhibition is nationally recognised as one of the most important public platforms for both emerging and established product and furniture designers. Since 2001, WORKSHOPPED has presented the work of over 300 Australian designers through 13 exhibitions and been viewed by over 500,000 people.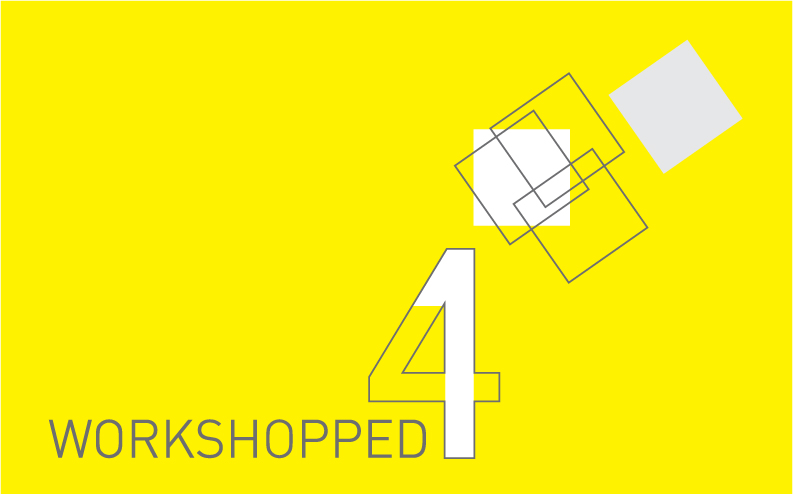 This year's exhibition asked designers to share their thought processes in developing ideas, designs and products — from a clean slate! Director Raymond Scott, said: "Design thinking is going to have a huge impact on Australia's future prosperity. It's core to innovation. Our exhibition is a great opportunity for the wider public to look at the design development process — imagination, research and concept to prototype development."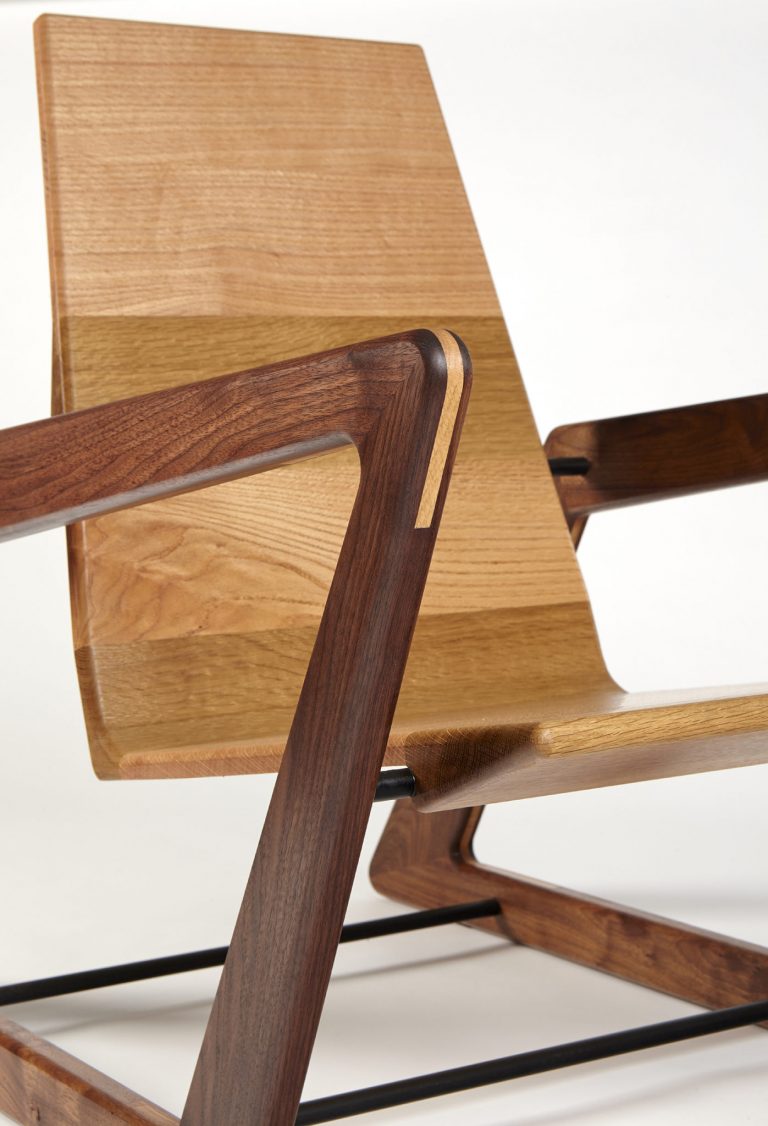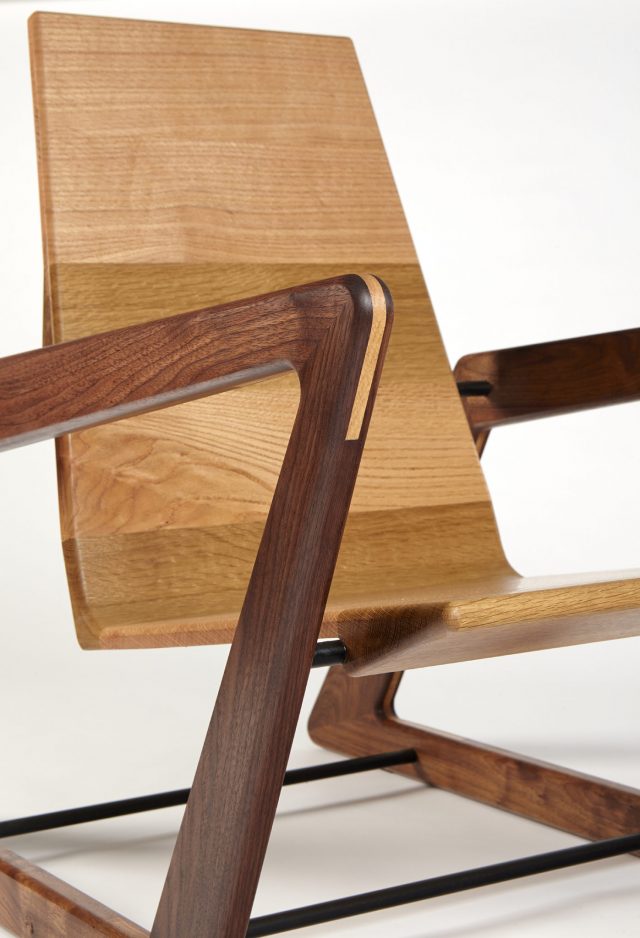 WORKSHOPPED's' influence on Australian design is evident. With designs in production with local and international manufacturers, winning international design awards and the subject of local and international acclaim. The exhibitions aim to do more than just show great design. WORKSHOPPED facilitates commercial relationships between designers, industry and the marketplace.
WORKSHOPPED 14 – Clean Slate | 14 – 27 August 2014 | Supa Centa Moore Park, Sydney.