Designed during the COVID-19 lockdown, the latest Designer Rugs collection 'Community' explores the idea of community during a pandemic. The collection contrasts classic designs of home life with the "new normal" of virtual communication, featuring disparate references including digital glitch motifs, mark making patterns and Deco references too.
Created by Christine McDonald, Lia Pielli and Chloe Boudib, the team behind many of the brand's designs and collaborations, the trio leaned heavily on their unique ability to dream up literally any design and see it come to life.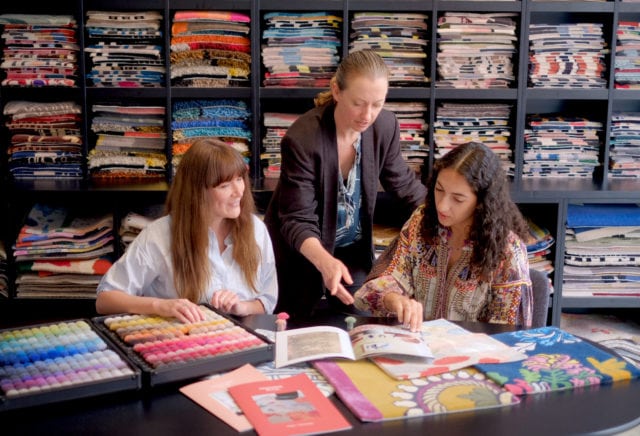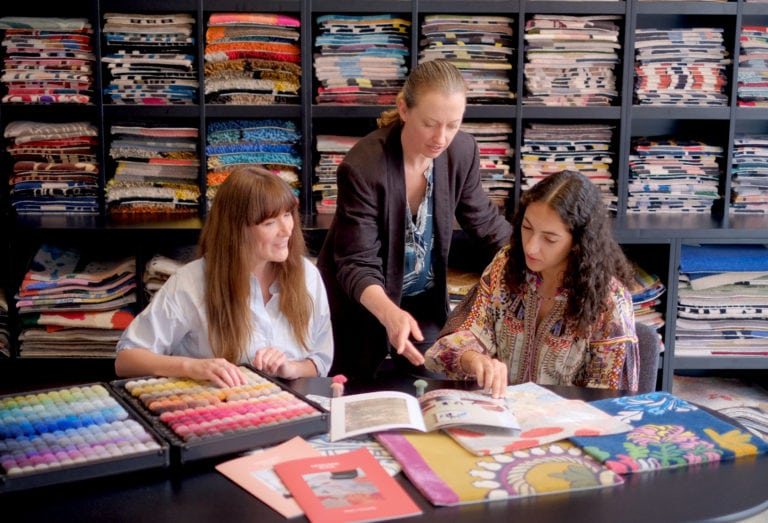 "As custom-made specialists, we are lucky to have first-hand experience with what is happening in the market in terms of colour and design. Because we work across both residential and commercial projects with long lead times, we always have our finger on the pulse of interiors trends," says Designer Rugs senior designer, Christine McDonald.
Navarro
The Navarro design features hand-drawn elements and rigid geometry for a fun take on a symmetrical geometric pattern.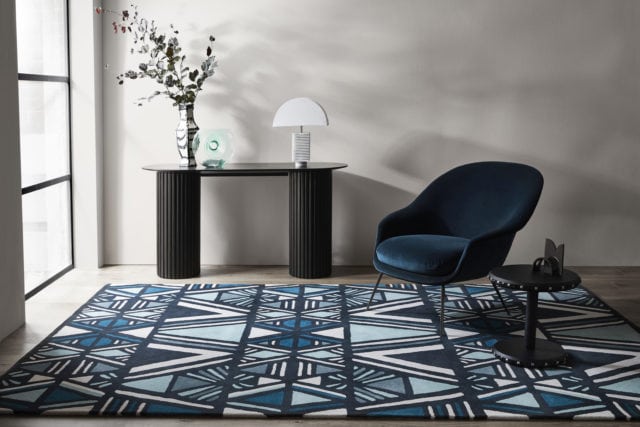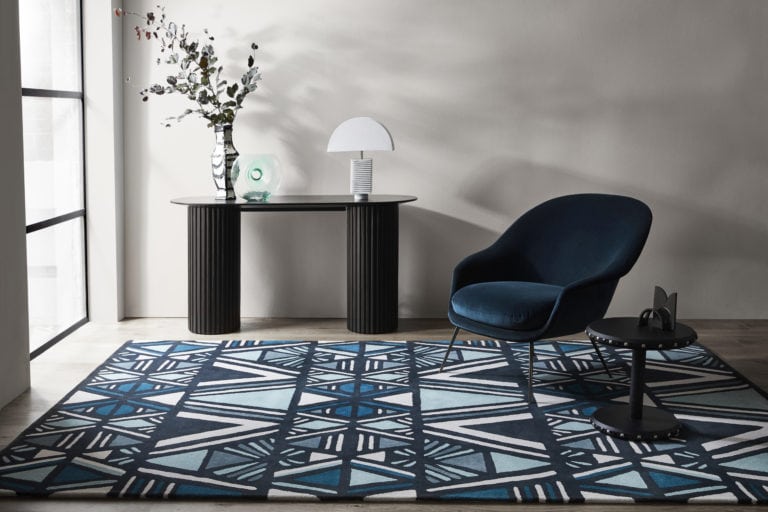 Walter
This rug is all curves and two-tone simplicity. It's bold design is reminiscent of Art Deco industrial designer Walter Teagues' Kodak 'Bantam Special' camera. It's gorgeous in the caramel and off-white colour way but, as with the other designs, is available in any colour you can dream up.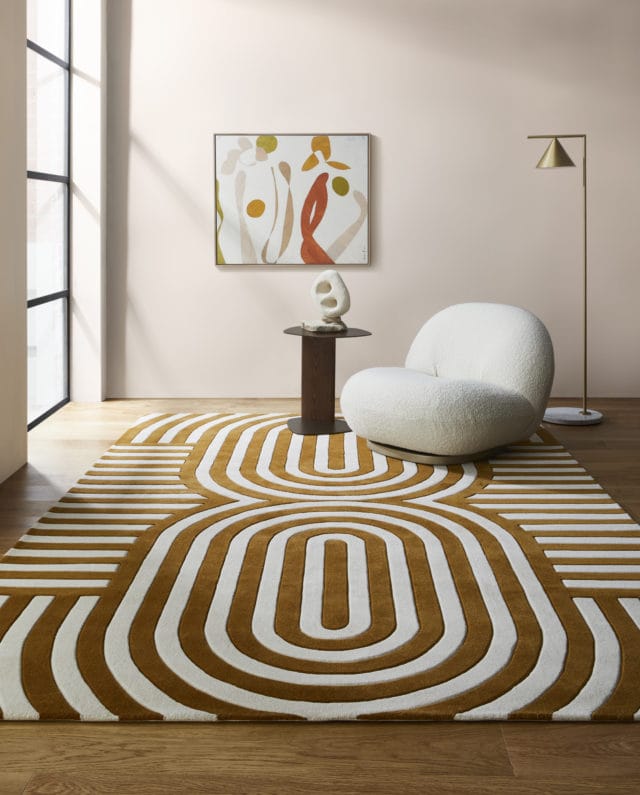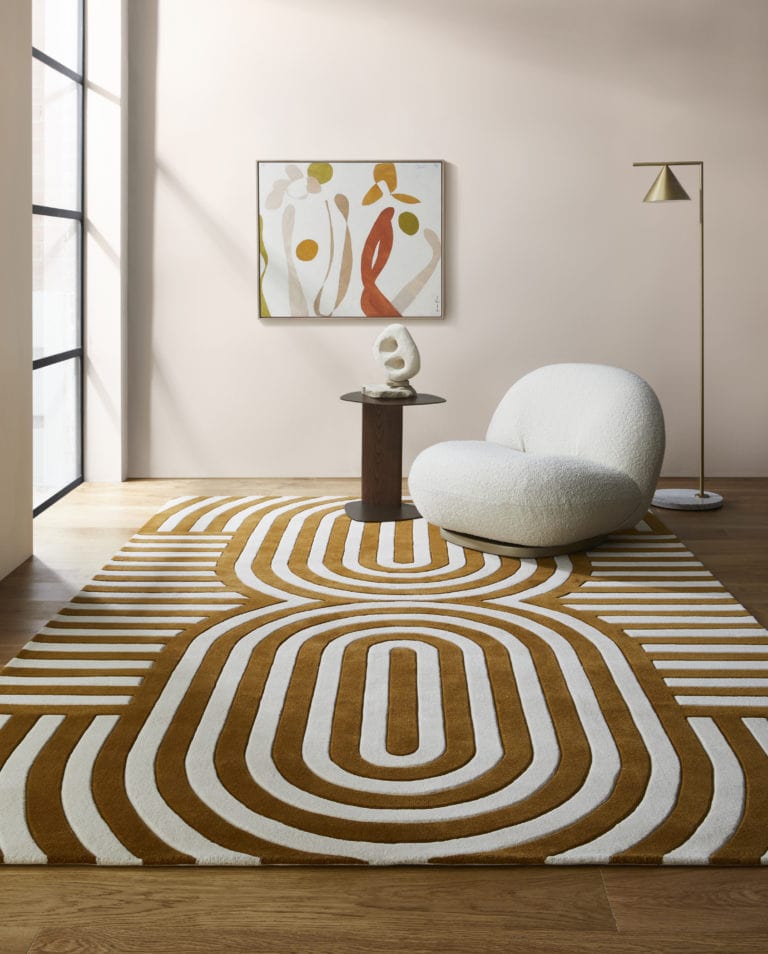 Evie
This design is tonal and textural with a minimal colour palette. The layered mark-making and variation in scale give the rug an abstract, woven appearance.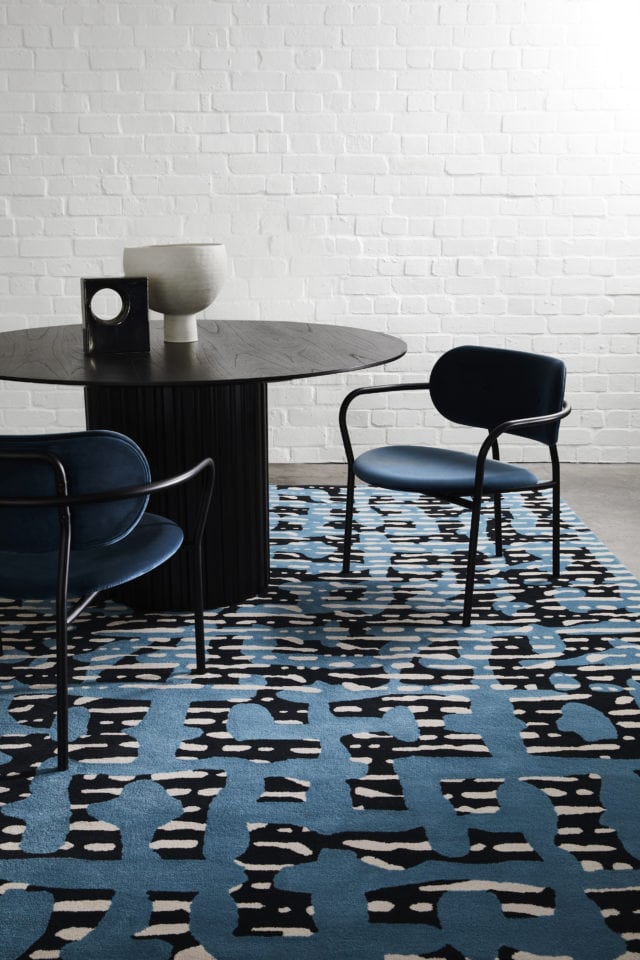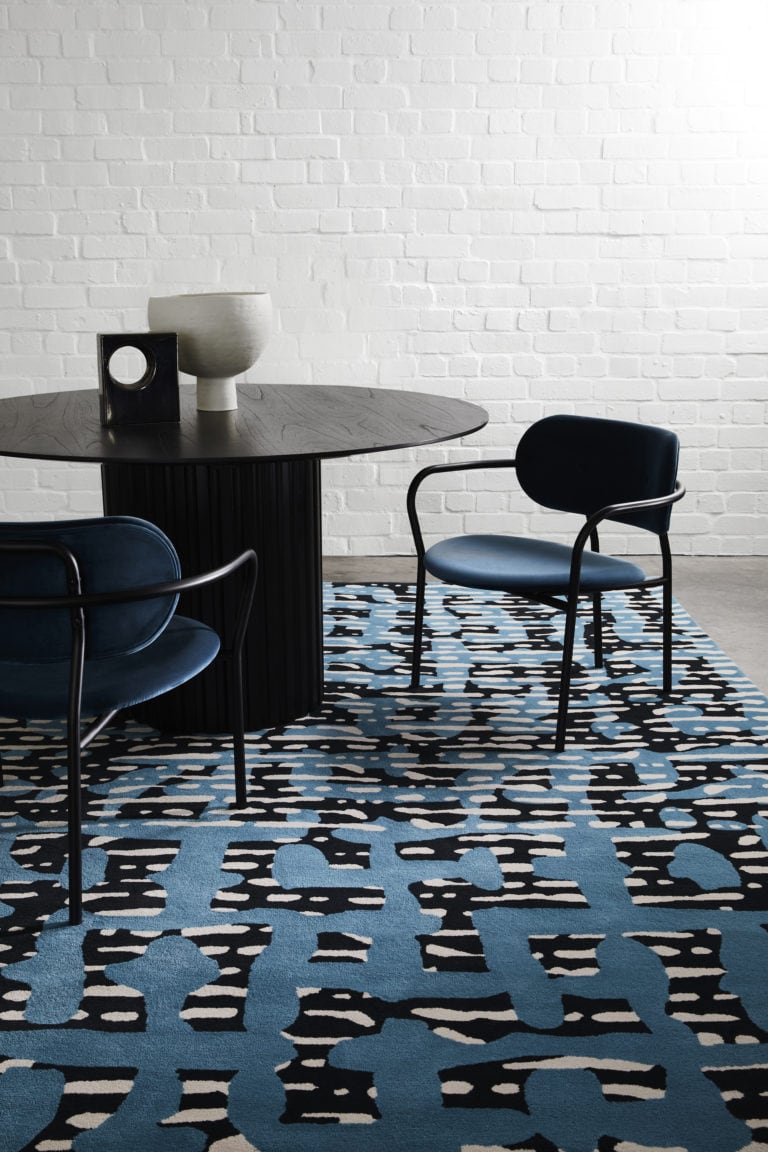 Alexia
The design featured on the Alexia rug began as a picture of a forest that was digitally manipulated to create the final design. Alexia explores the connection between reality and our virtual world.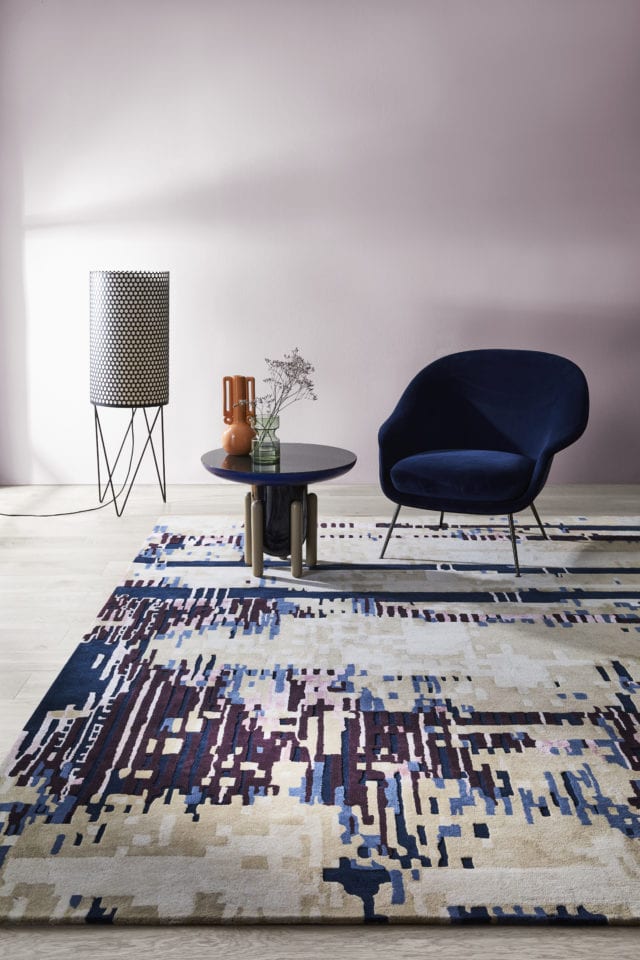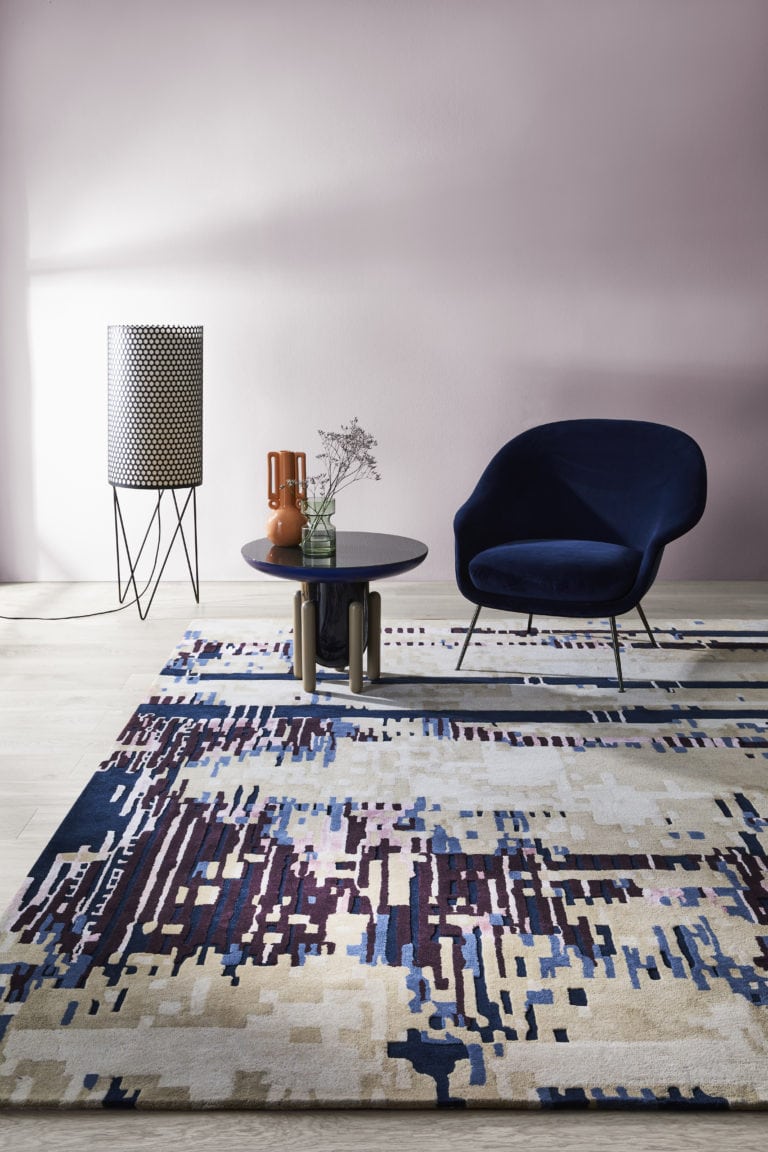 Franco
Franco features an abstraction of animal prints with mark-making and layered dots to create a modern take on a classic distressed design.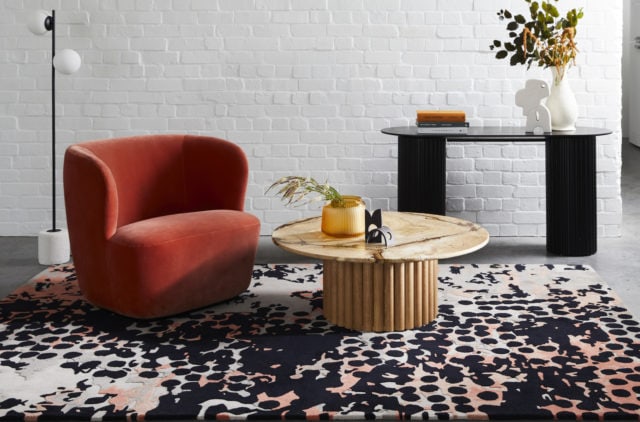 Grace
The Grace rug was inspired by digitally enhancing and layering a bunch of flowers to create a modern, tactile design.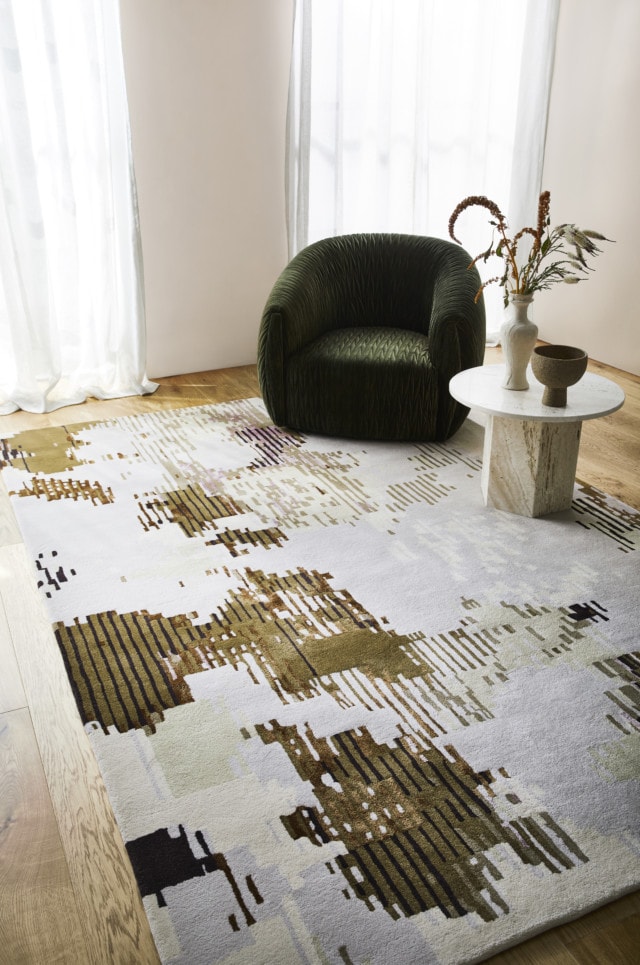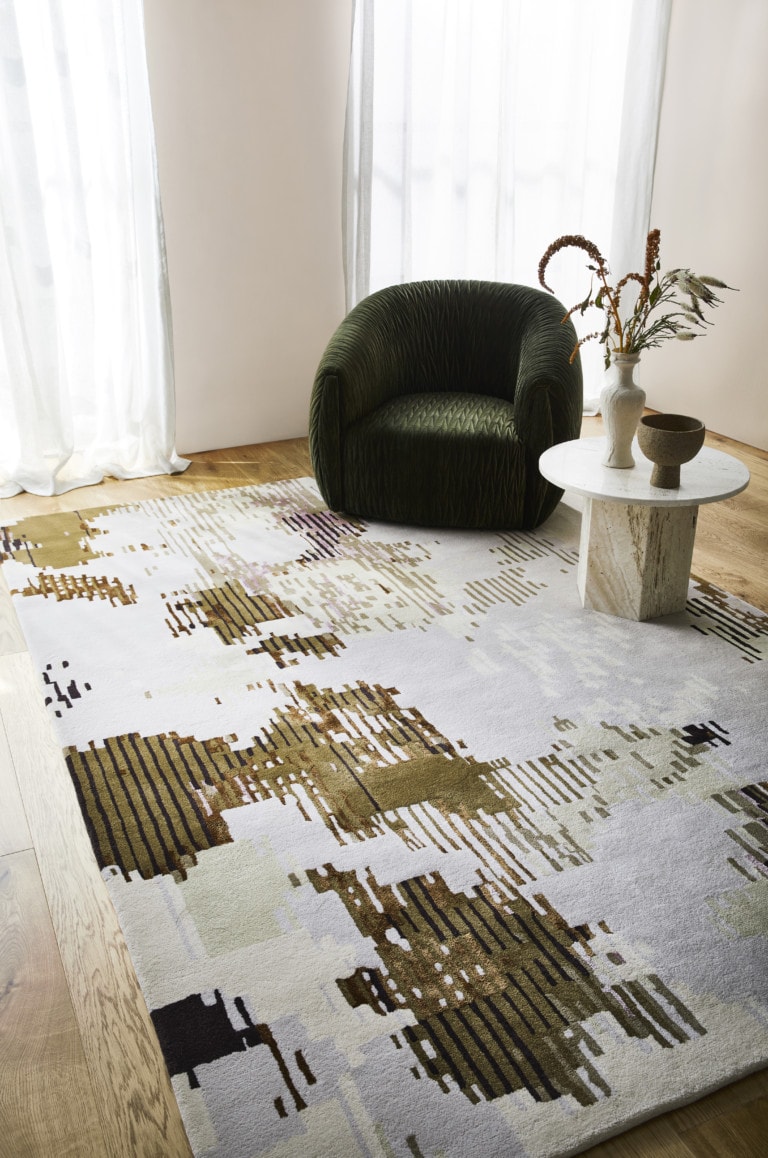 Each Designer Rug rug is handmade and comes in a standard 200 x 300cm size. Each design can be custom made in any size or colour you desire including hall runners, circular rugs and wall to wall carpet.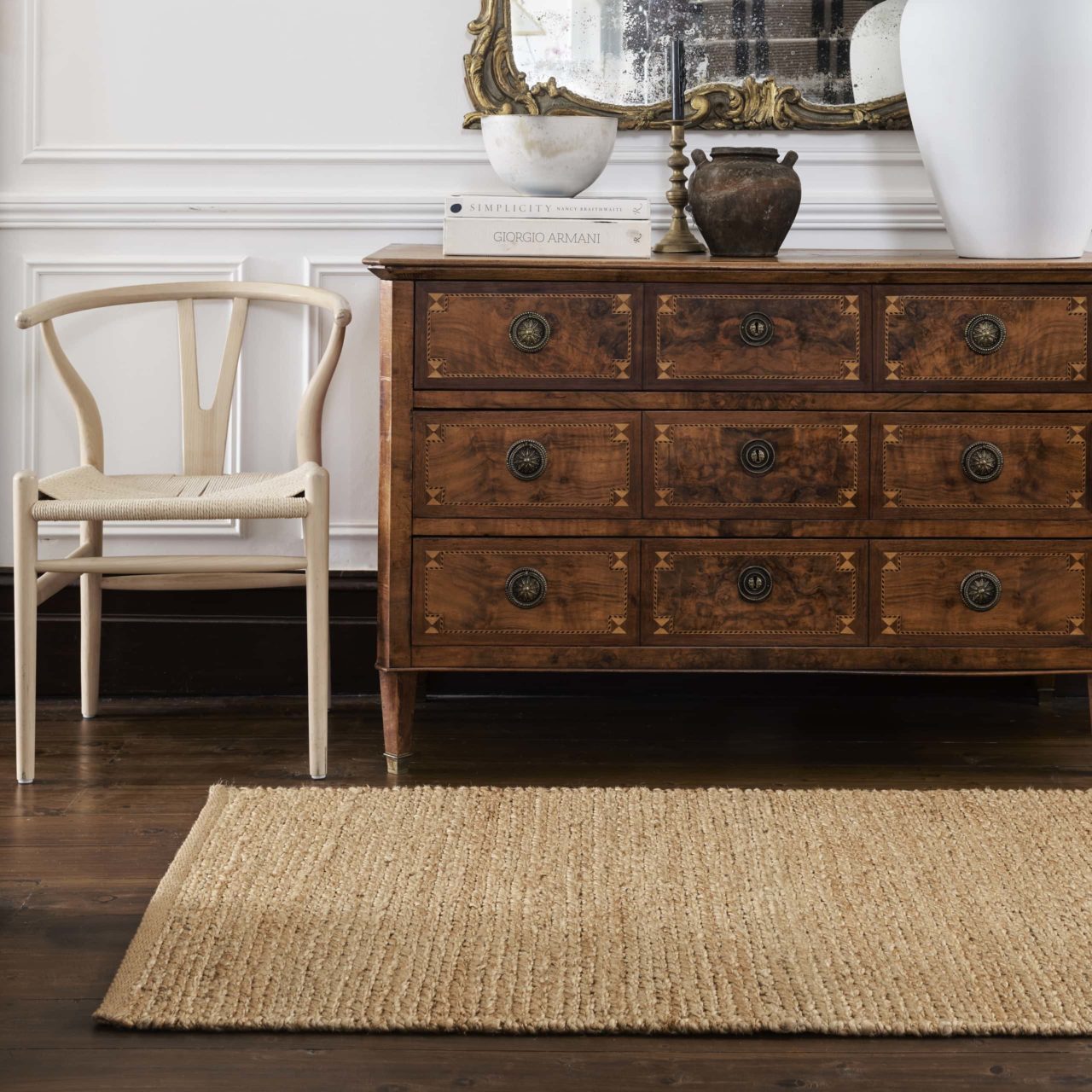 Armadillo launch their new collection of sustainable area rugs
In a year that has so often felt incredibly overwhelming, the latest collection from Armadillo, 'Nook', shifts towards the mastery of the small space; finding beauty in the minute details.…