We've all been stuck indoors much more than we ever expected this year, and since then we've seen a spike in interest in interior design and architecture. But have you ever wondered what it might be like to stay in one of those one-of-a-kind homes you've lusted over in your favourite magazines?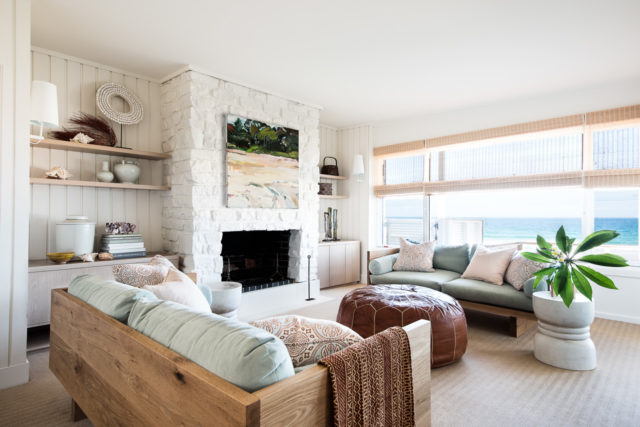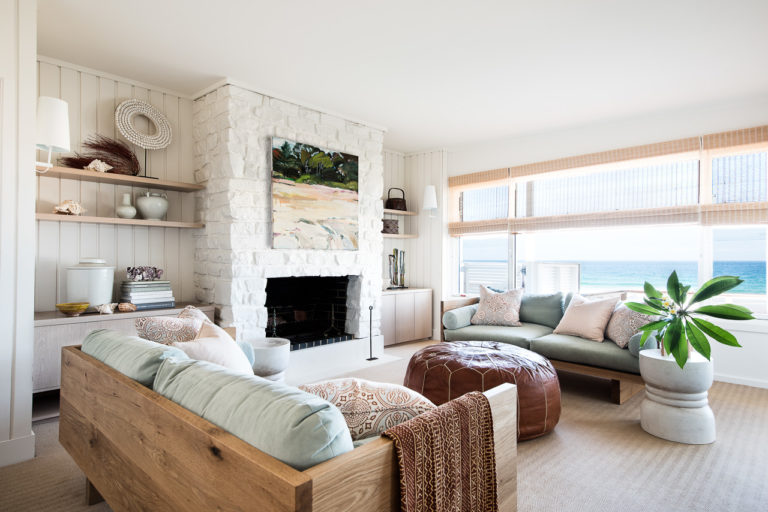 Well thankfully you don't have to just dream through the pages anymore! You can experience first-hand some of Australia's most well-designed homes as showcased in homes magazines, all bookable through Airbnb.
1. Driftwood in Patonga, NSW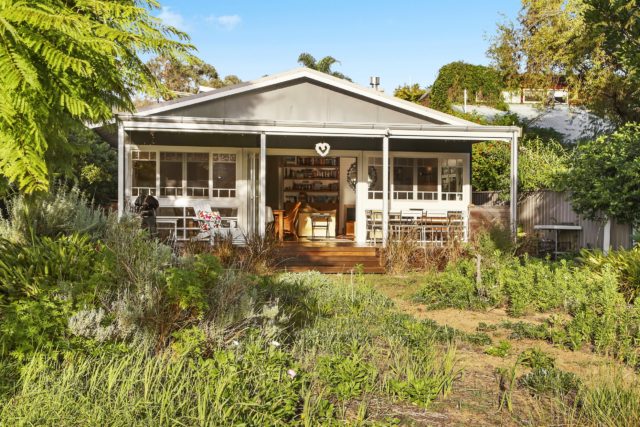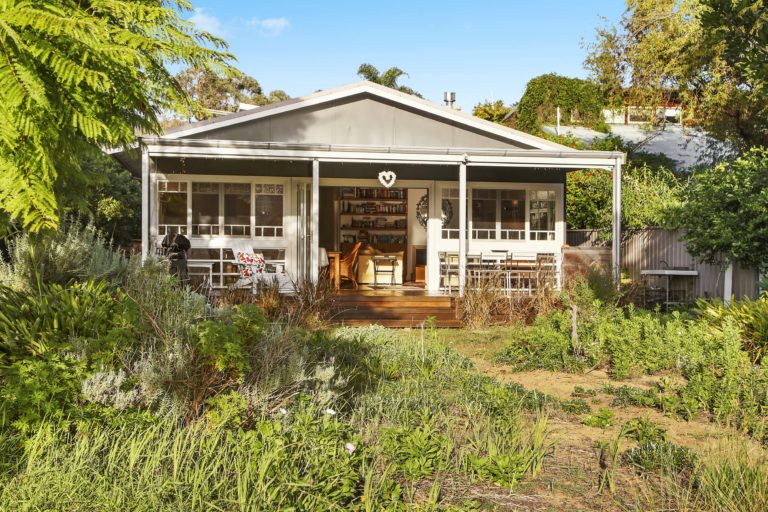 This lakefront holiday home includes all of the amenities needed for a calming and private retreat from the fast pace of modern life. It has been beautifully renovated to include the original features of the charming Pantonga riverfront cottage, while still boasting open spaces, four bedrooms, and a modern kitchen and bathrooms.
Driftwood includes a gorgeous indoor fireplace, and kayaks are provided for use on the serene Pantonga creek. It featured in Australian House & Garden Magazine.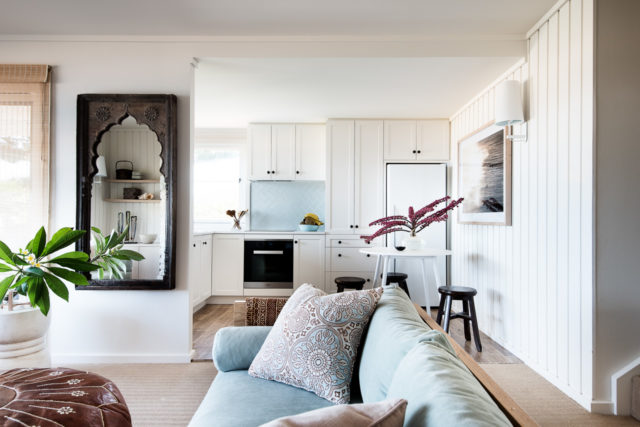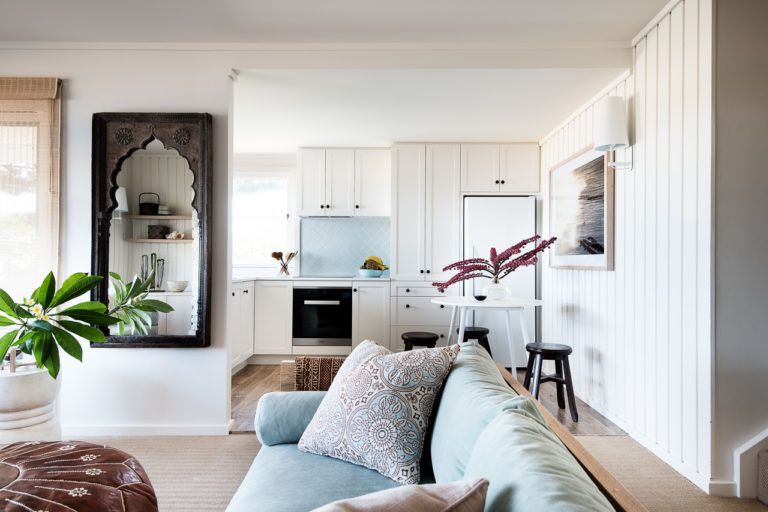 This property, located on the picturesque North Avoca beachfront, is perfect for families, especially those with young children. It can sleep six, across three bedrooms, and contains a fireplace for the winter, as well as a new kitchen and bathroom. There is direct access to the picturesque beach, and a large deck that boasts incredible views of the ocean and headlands.
This beautiful house underwent recent renovation by an award-winning designer, and featured in Home Beautiful magazine and on the front page of Coastal Living.
3. Treehouse in Coopers Shoot, NSW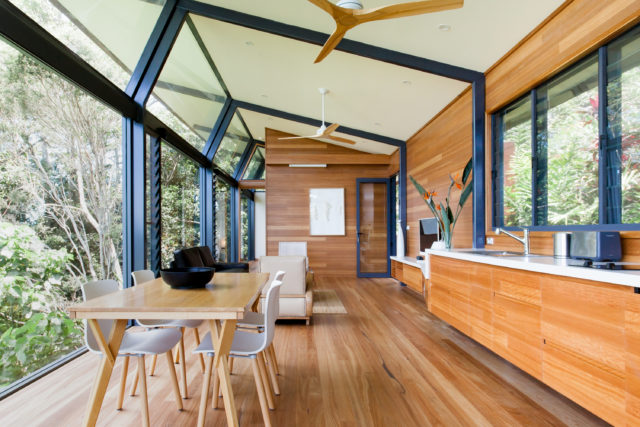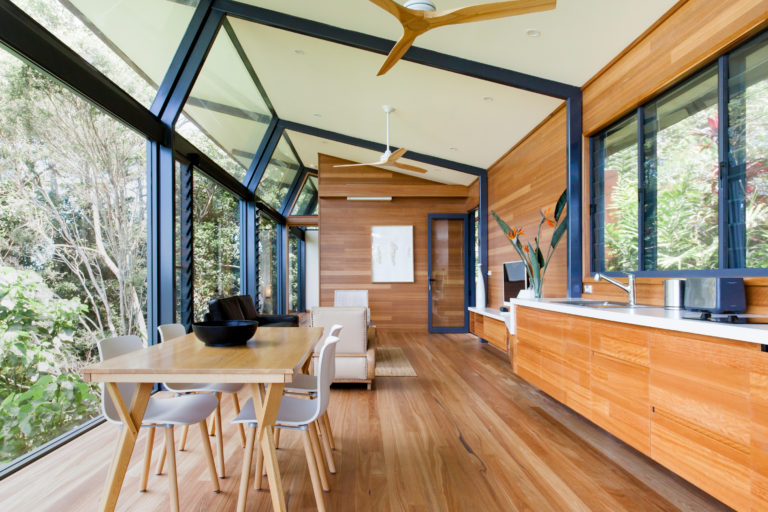 Stay in this open plan luxury treehouse, set in the hidden hills of the Byron Bay Hinterland and offering breathtaking views as far as the ocean. It is situated on a massive 10 acres of private rainforest, and has wall-to-wall windows across one side of the house.
This treetop hideaway is the perfect retreat to realign with nature. It has one bedroom with a king bed, making it the perfect stay for a couple to relax and unwind in the surrounding natural serenity. It has been featured in Vogue Living.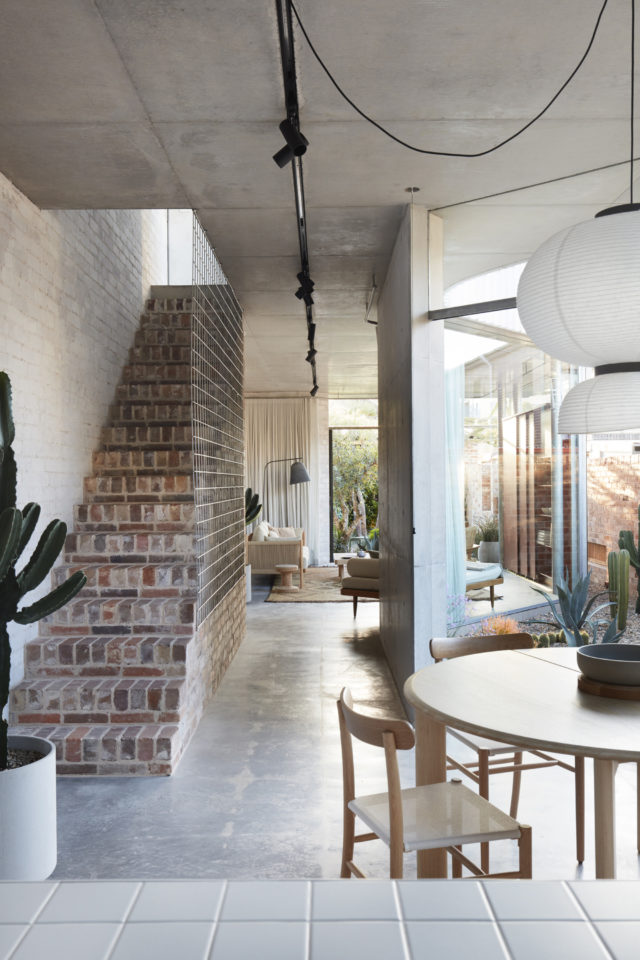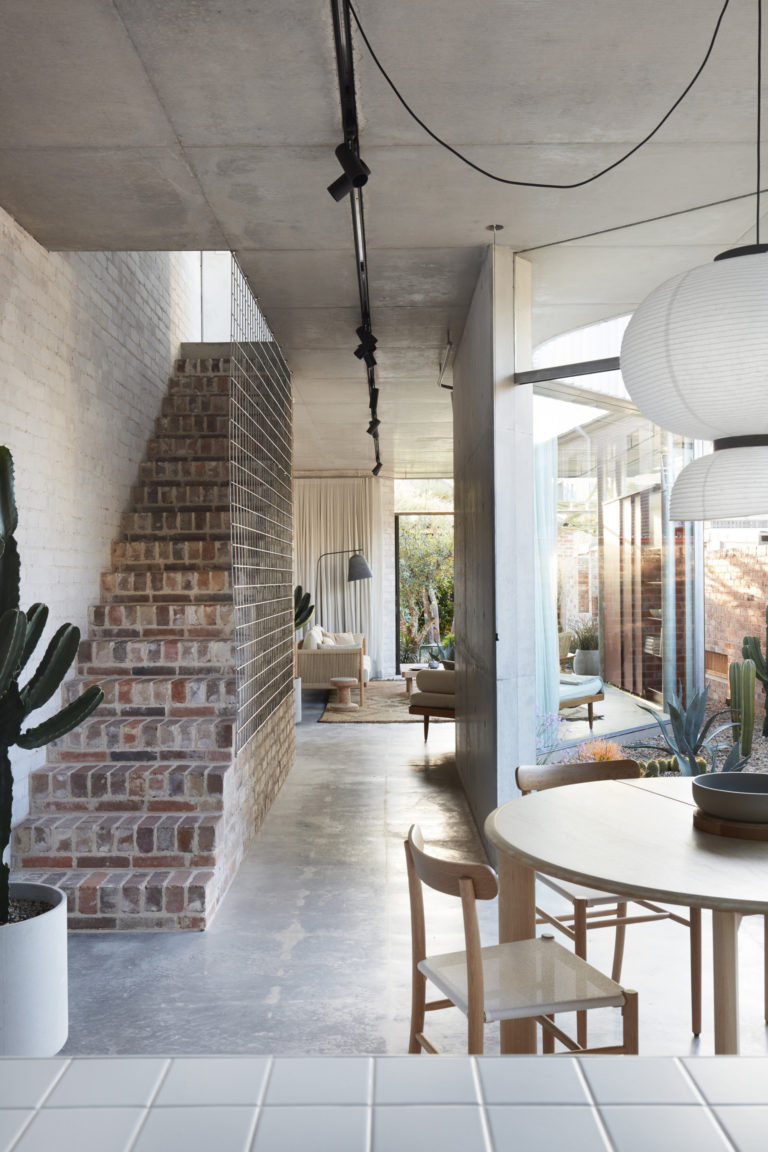 Just a 10-minute walk from Bondi Beach, Bismarck House is the perfect urban oasis from which to experience Sydney this summer. It has a soft industrial style, with a combination of designer and vintage furniture. It sleeps up to eight guests in four rooms, with the option to transform the fourth room into a self-contained apartment, complete with ensuite and kitchenette.
This property is located in the heart of Bondi, and is near some of Bondi's most incredible cafés and restaurants. It has also won a number of architectural accolades, and has been featured in Architecture AU for the 2020 Houses Awards.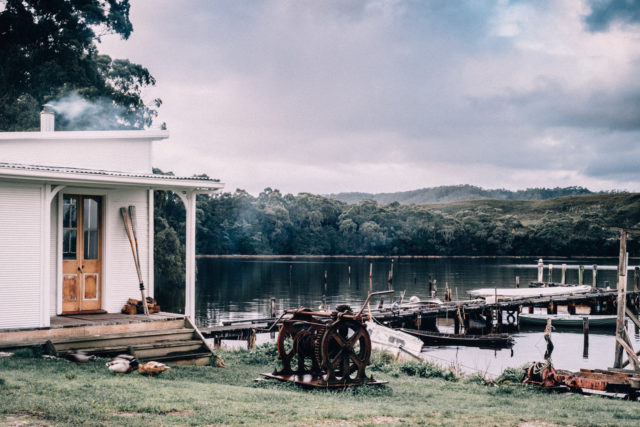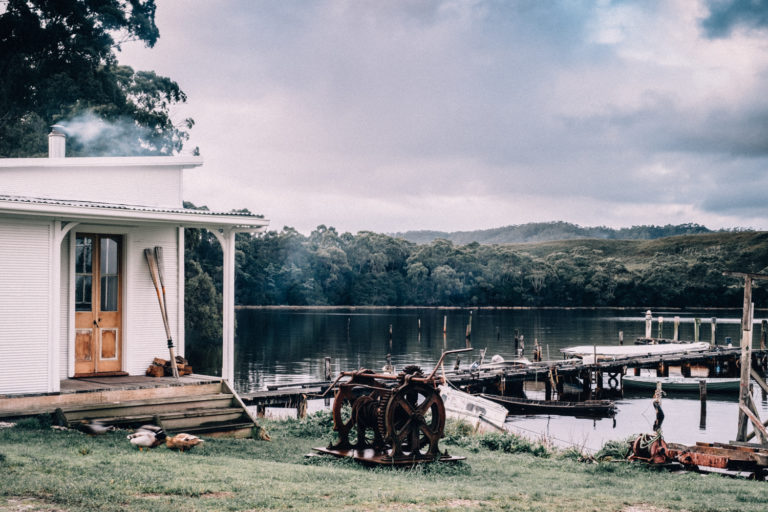 Captain's Rest is a stunning heritage cabin situated on the shore of Long Bay. It has incredible classic and antique furnishings and decor, so this retreat truly feels like a step back in time. Perfect for couples, this cabin has a queen bed, a gorgeous window seat, and a wood stove to keep everything nice and cosy.
Enjoy the access to the jetty and surrounding area, and take in a picturesque sunrise with a mug of coffee, or unwind with sunset glass of wine. Captain's Rest has been featured in Country Style, Real Living, Design Sponge, and more.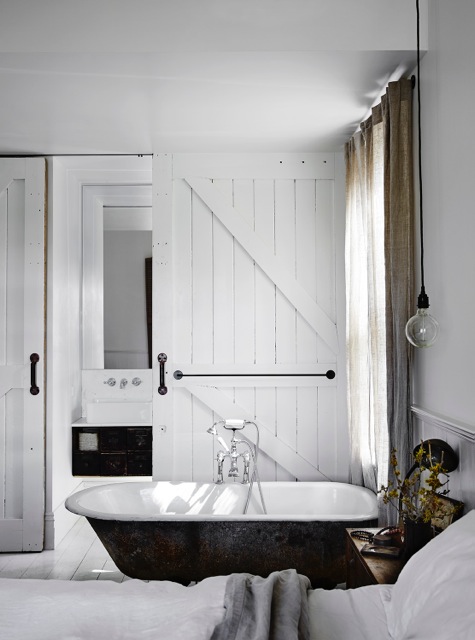 This boutique luxury home is situated in the heart of rural Daylesford. It boasts an incredible open fire, air conditioning, and ducted heating. It consists of a two-bedroom house and a seperate, one-bedroom studio, and can sleep up to six people in total. It has industrial and vintage furniture, high ceilings, and gorgeous claw-foot bathtubs.
The home itself is on almost an acre of land, and is within walking distance of the Hepburn Springs. The grounds are full of stunning fruit trees, and there are views through to Wombat State Forest and Doctor's Gully. This vintage house has been featured on the cover of Inside Out and Living etc.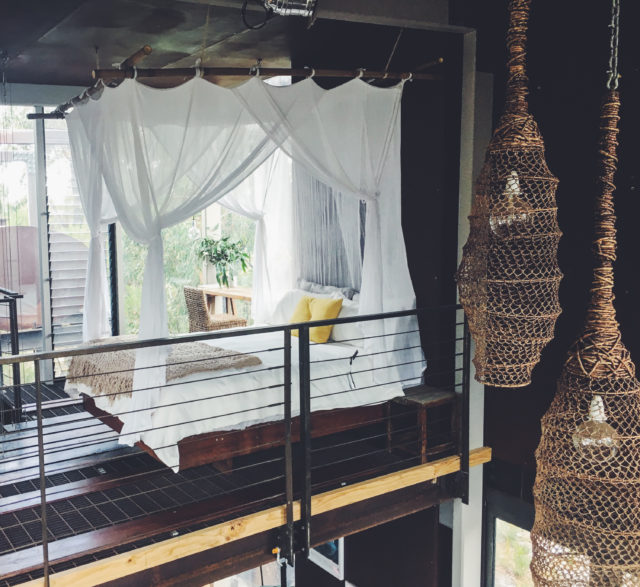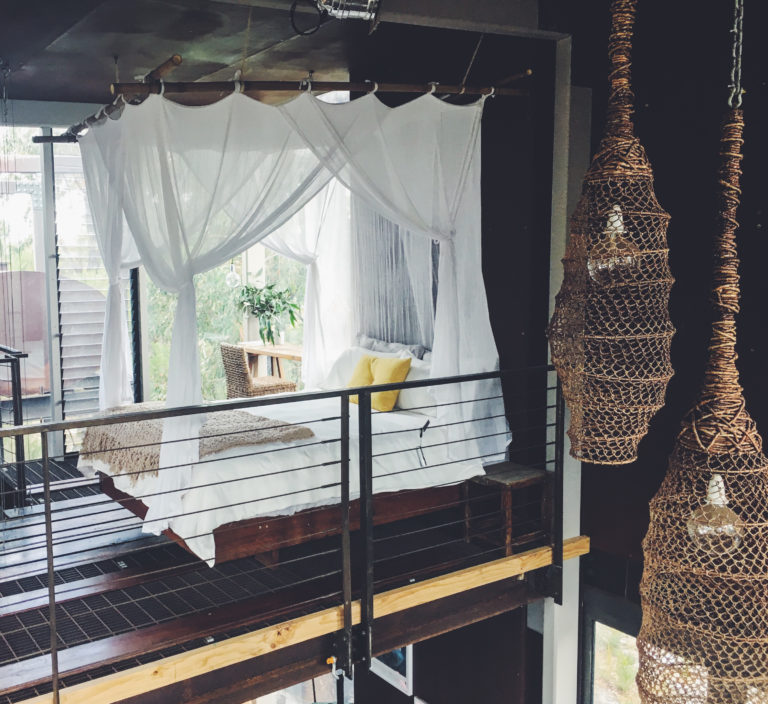 This stunning, sustainable, and off-grid home is nestled amongst five acres of land in the Gippsland region. The incredible bush landscape makes for picturesque views from this two-storey property, with suspension bridge access to the top level. It has two bedrooms, an unbelievable 19m pool, and a fireplace.
The Eco Bush Retreat is truly committed to being environmentally-friendly, using solar panels to achieve total energy sustainability and harvesting rainwater on site. It is an architecturally deigned and award-winning property that has featured on Grand Designs.
8. Warramba in Glen Alice, NSW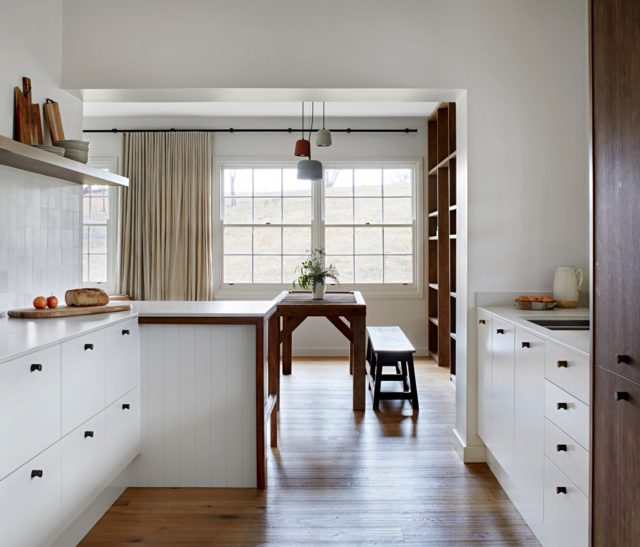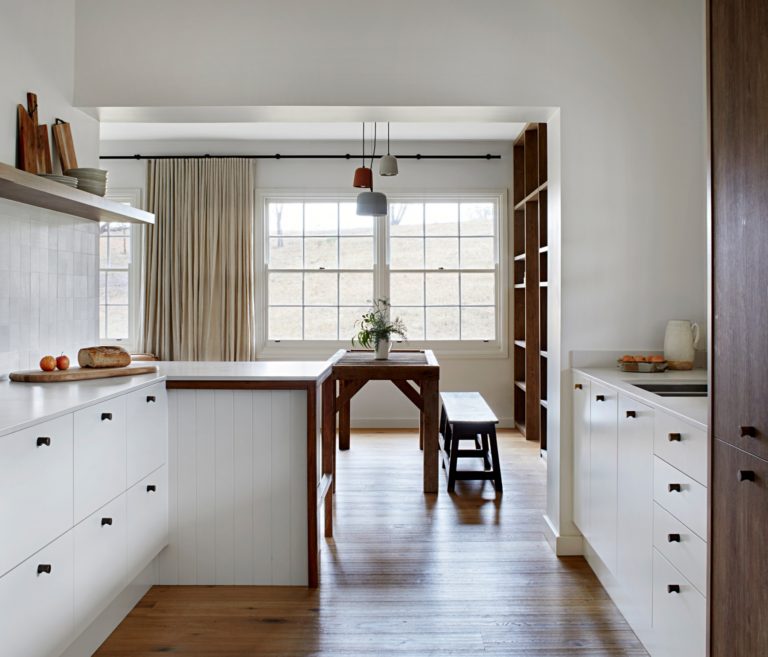 This luxurious retreat is set on 100 acres of regenerated farmland in the Blue Mountains. It consists of three bedrooms in an incredible restored 1890s homestead, staying true to the classic, natural style while containing all-modern ammenities. Guests can also book swags and stay on the "swag-deck" on top of the nearby hill, and roast marshmallows over a campfire.
Just a short drive from national park Wollemi, the grounds of Warramba are themselves teeming with natural wildlife. This property has been featured in Country Style Magazine, Marie Claire and the Dezeen National Design Awards.
For more holiday rental properties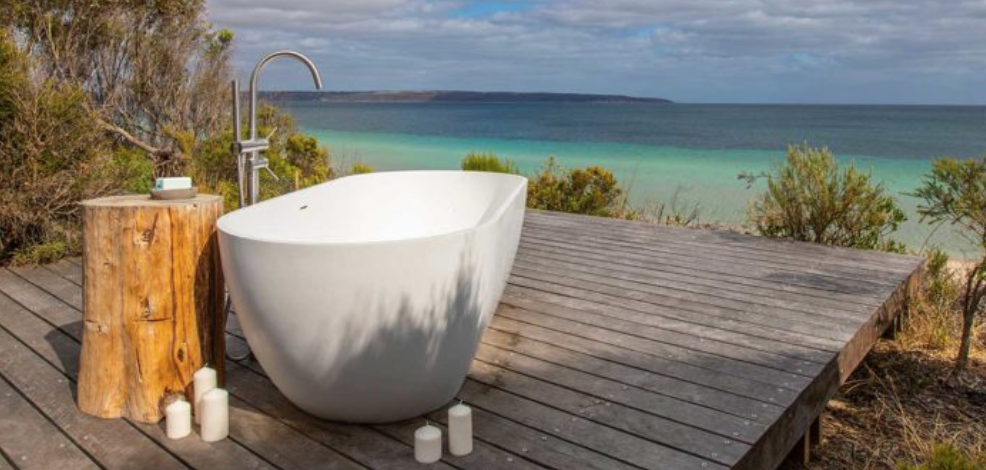 Outdoor baths: 6 of South Australia's best for your next holiday!
With borders now open to South Australia from all states (excluding Victoria), we've rounded up the state's six best accommodation options with outdoor baths for those thinking about visiting! The…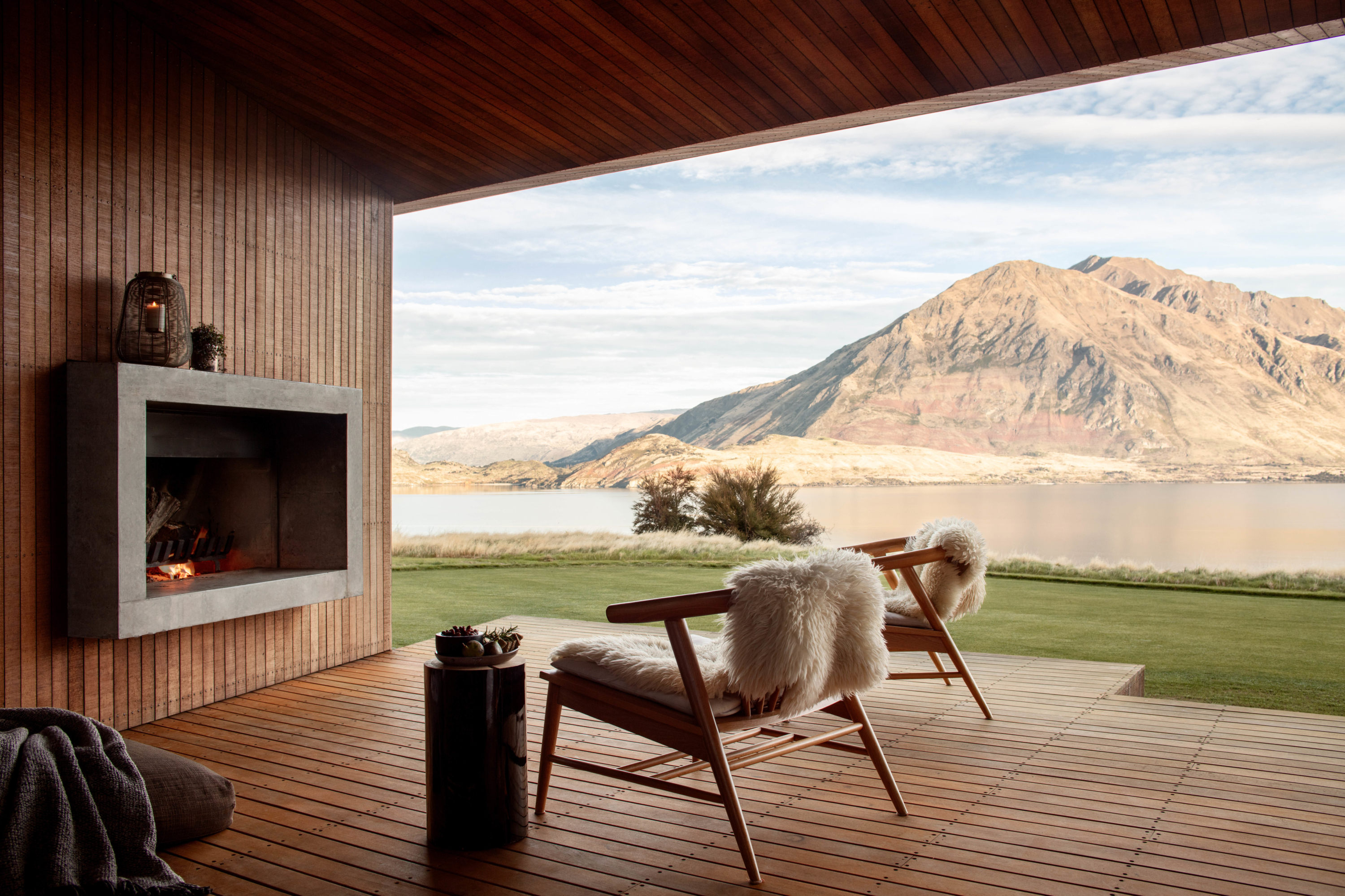 Luxury travel: Stay high-end with the new Airbnb Luxe
One of the best things about going on holiday is the chance to stay somewhere fabulous that you could never afford to own outright. Am I right? And the desire…