There's nothing like awards season to give us all some designer inspiration for our own homes. The Belle Fanuli Interior Design Awards 2021 finalists were announced last week. Today, we're sharing the residential bathroom finalists and what a beautiful and varied bunch they are. From ornate and bold to light and minimalist with luxurious marble, there's something for every taste.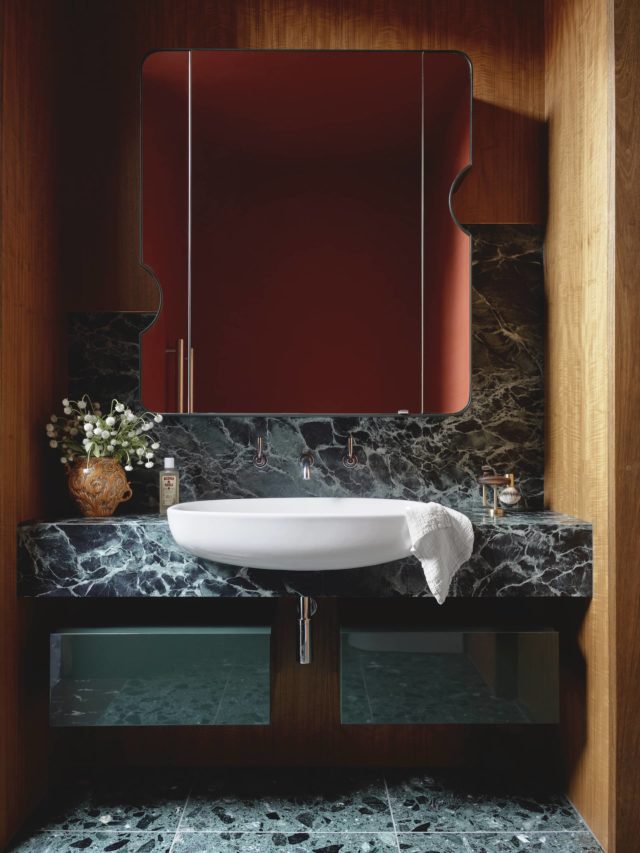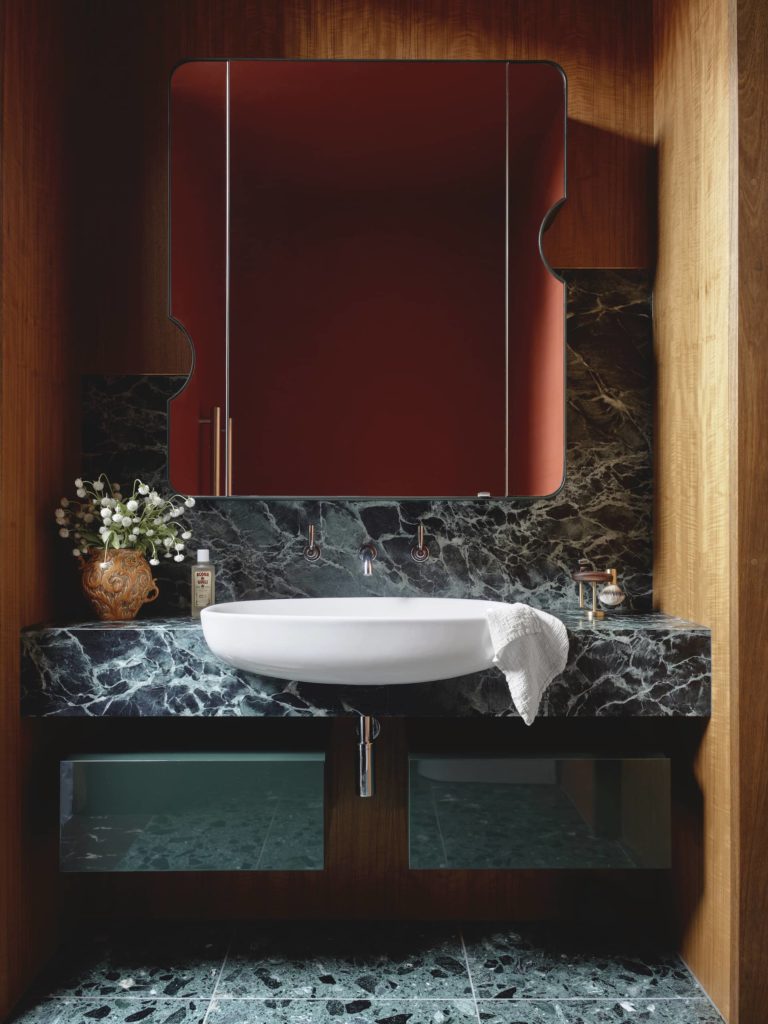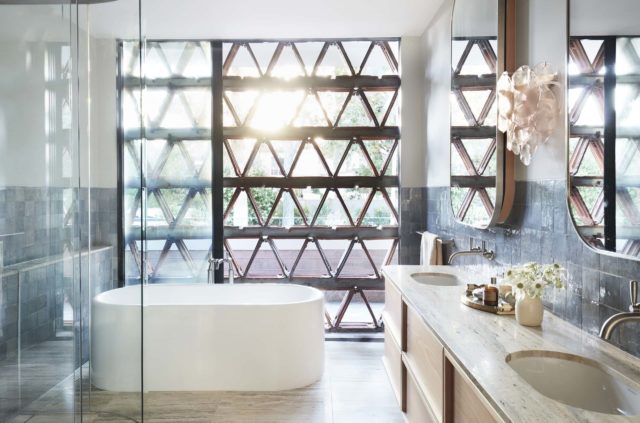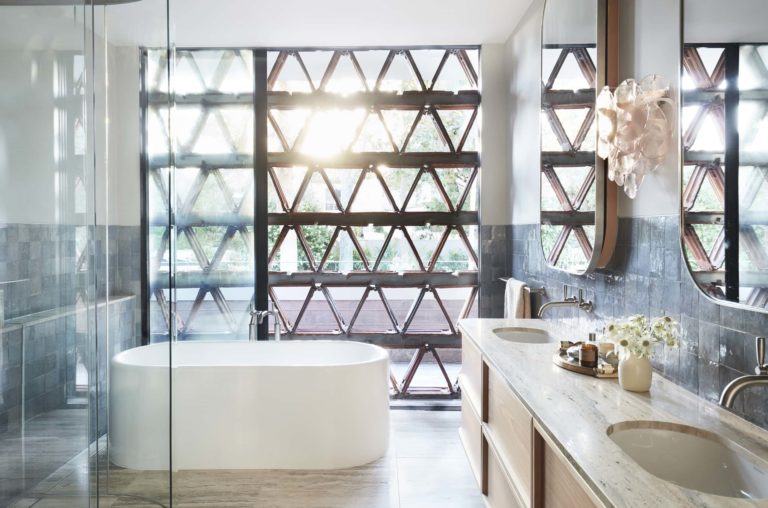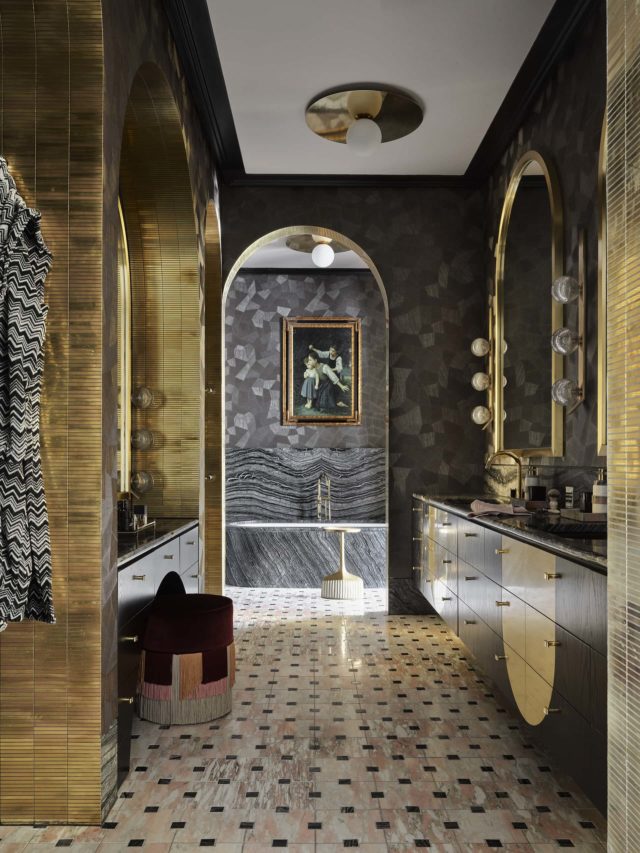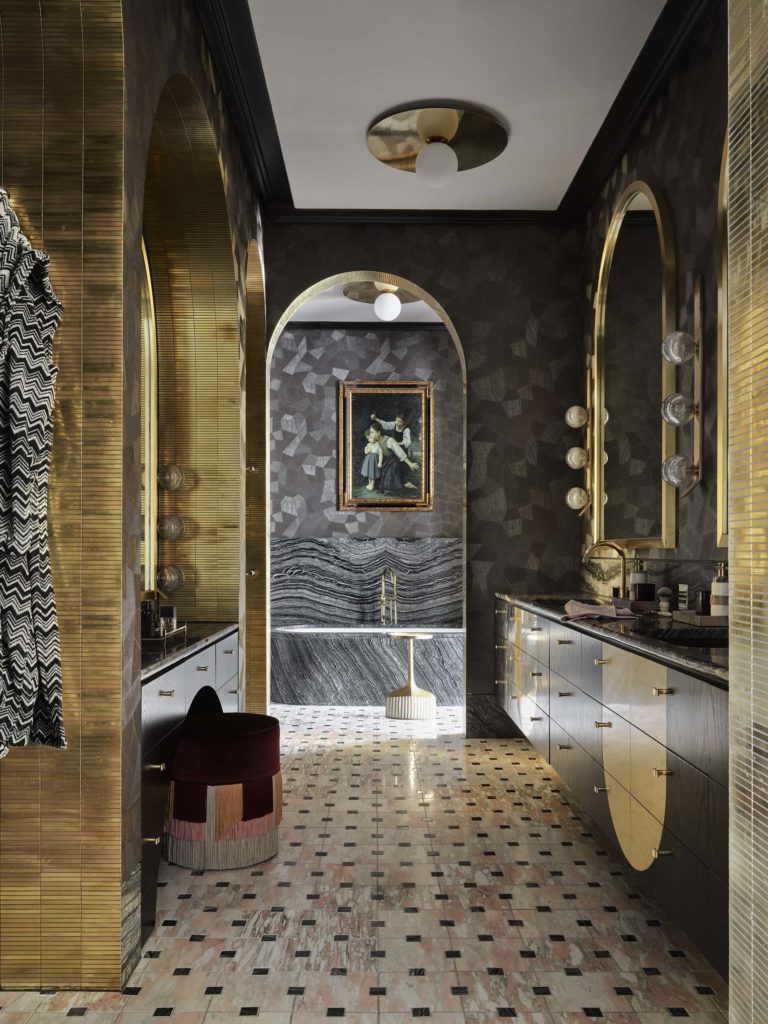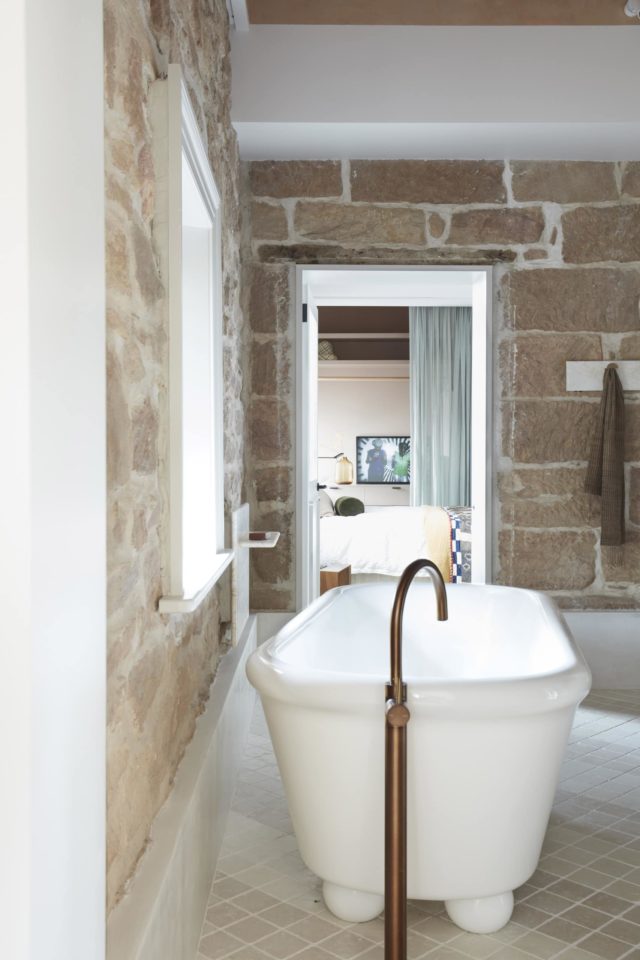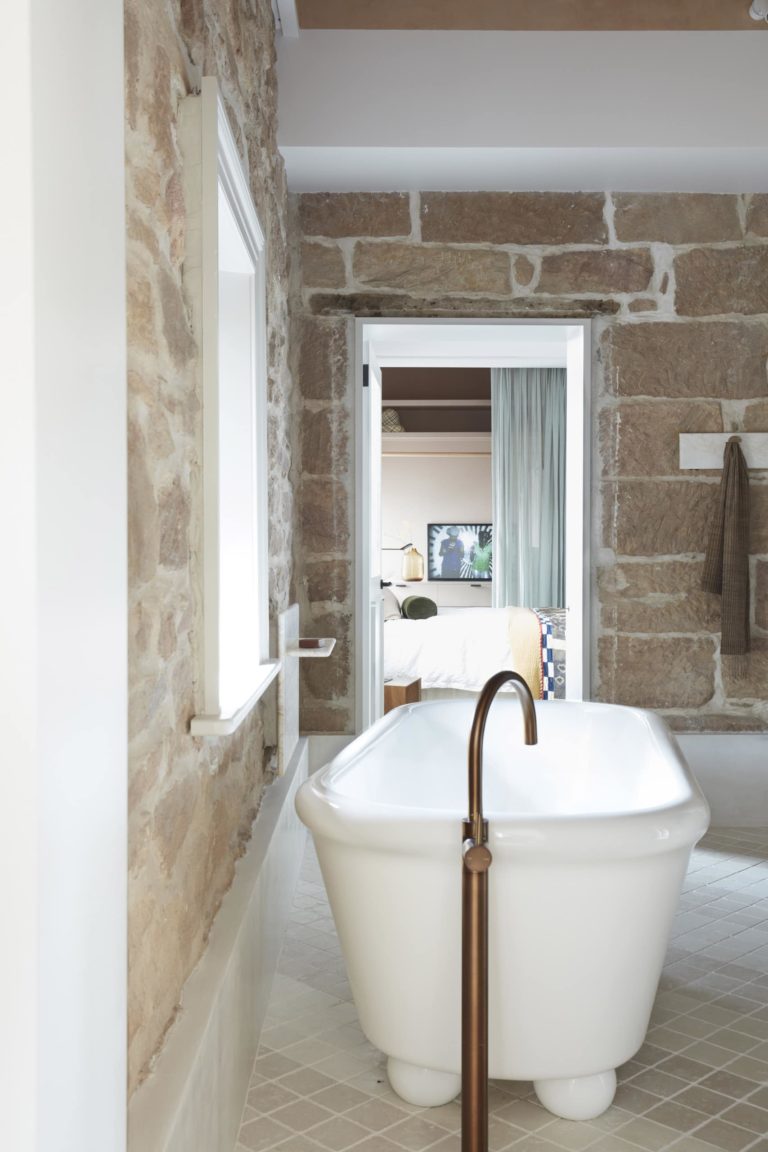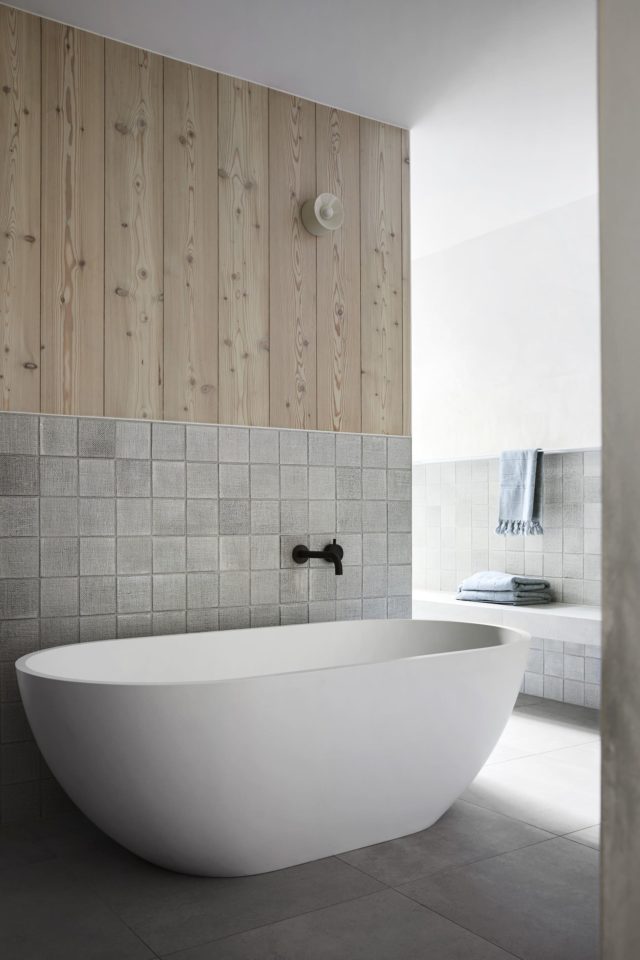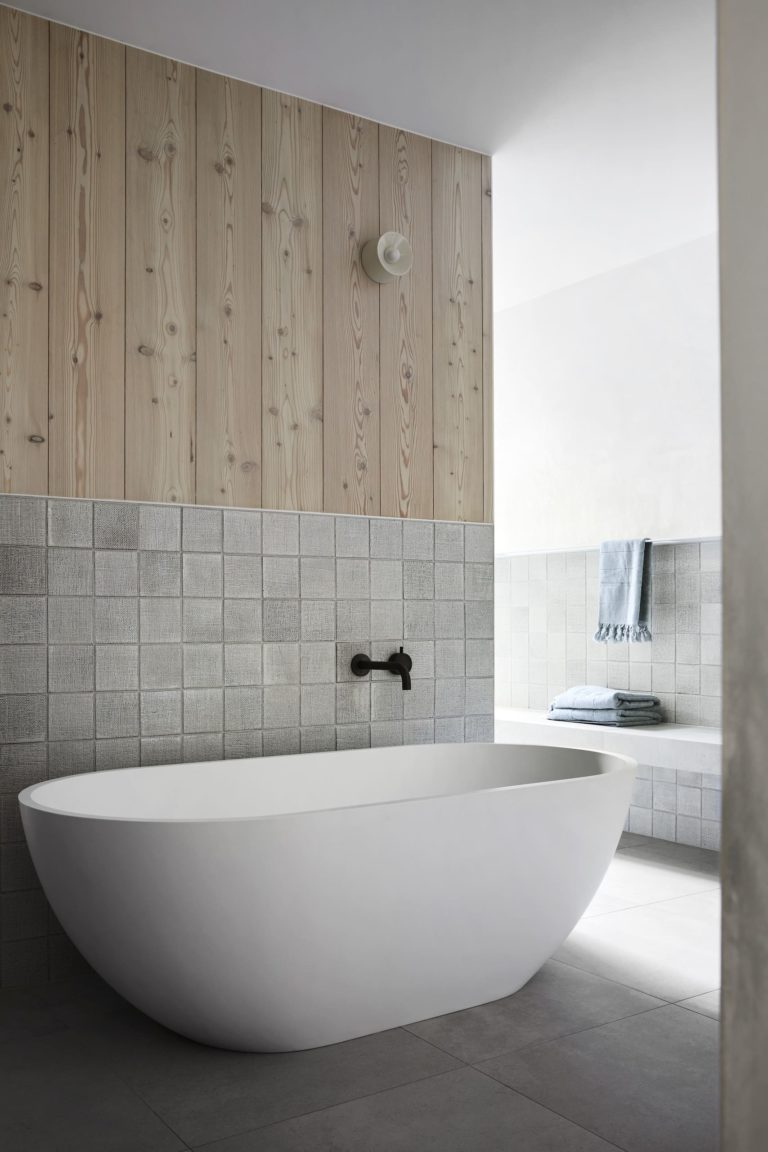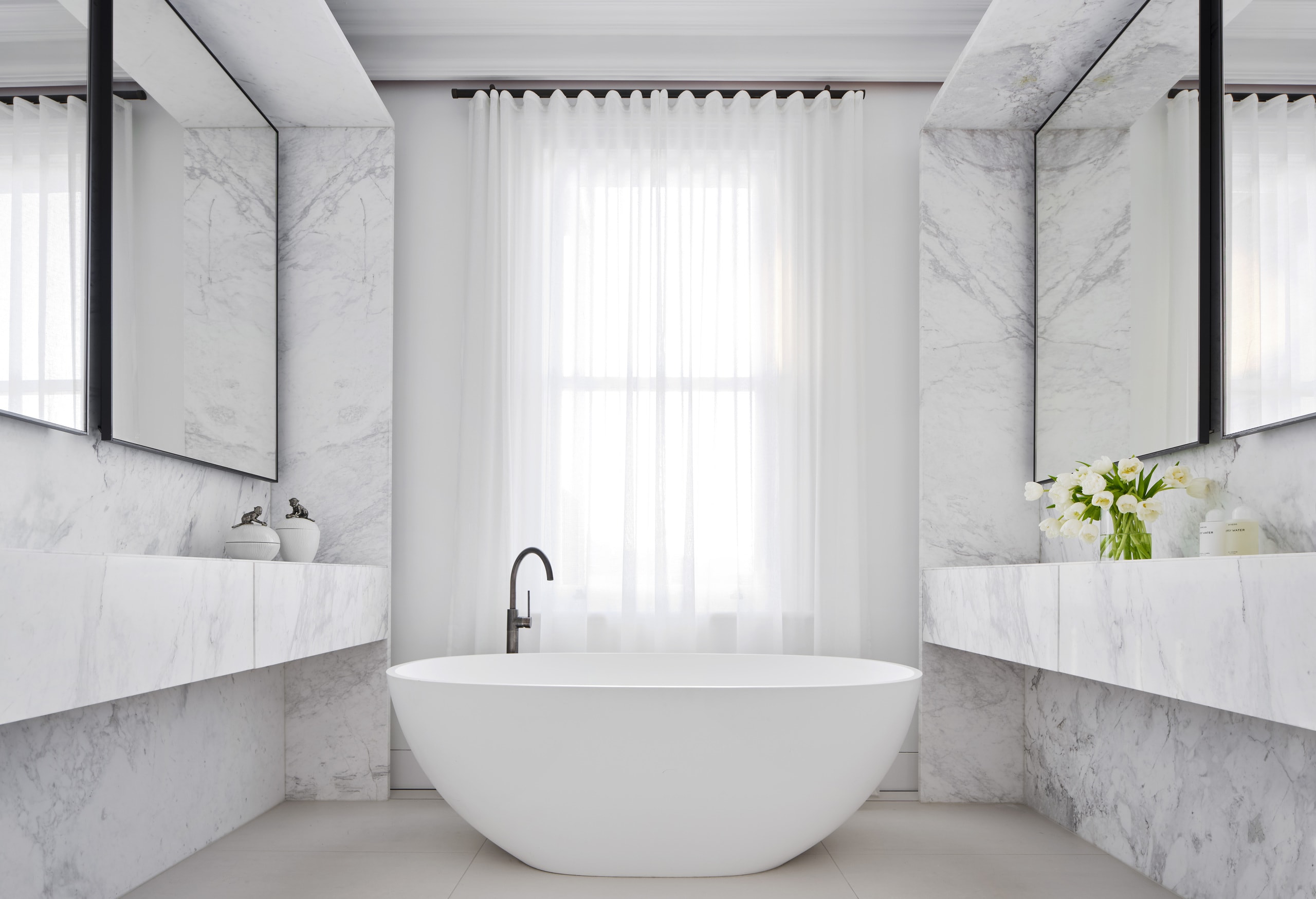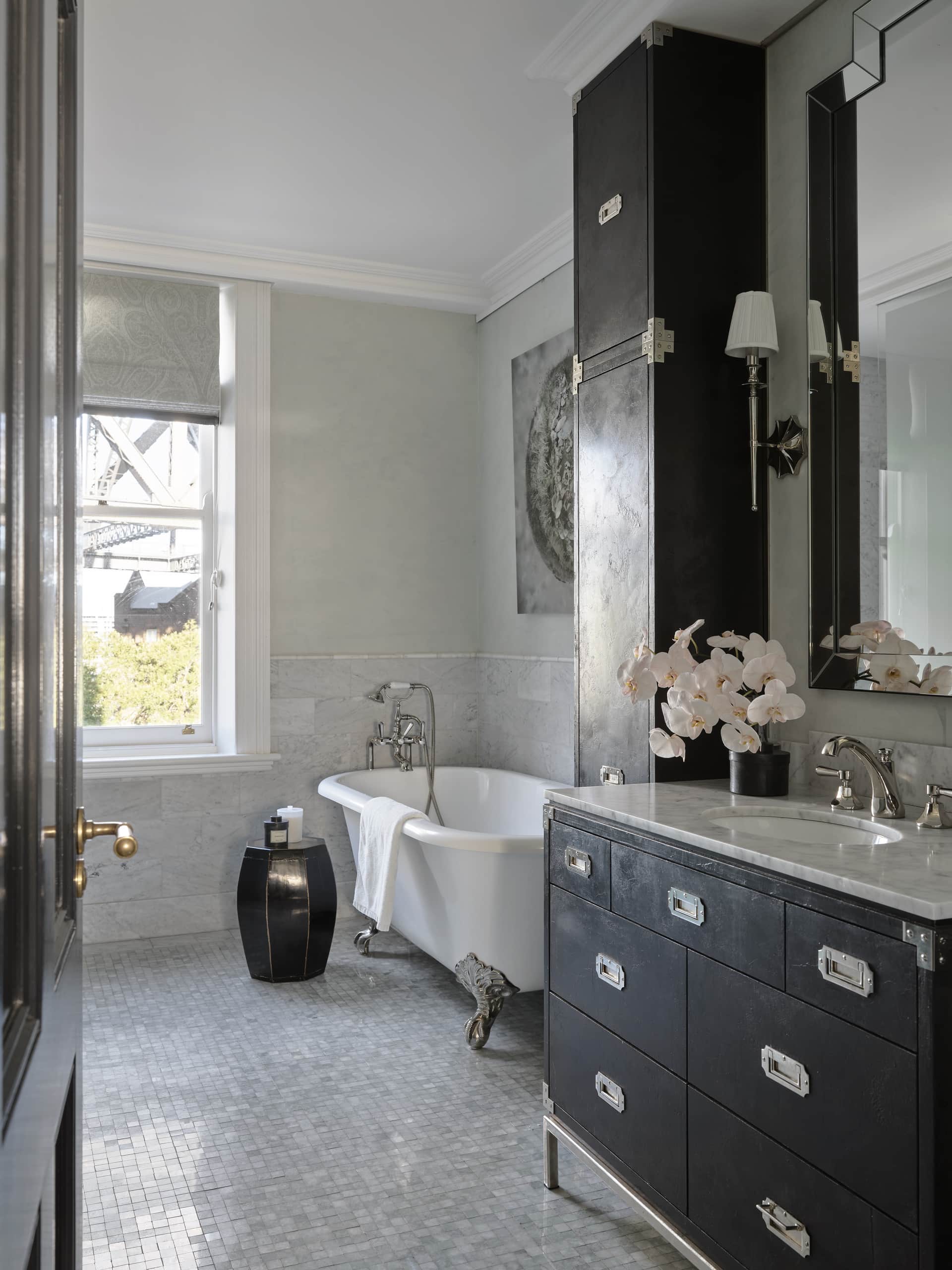 If you loved these, you might enjoy a look at the kitchen finalists too?
Voting for the Readers' Choice competition is open now. Readers are invited to select their favourite interior from the 10 projects shortlisted for Best Residential Interior to go in the running to win a Flexform 'Joyce' armchair from Fanuli, worth more than $4,000.
In addition, there will be awards for Emerging Design Star, Hall of Fame and the creme de la creme Interior Designer of the Year award, which will this year be presented by Fanuli.
Winning designers and their work will be published in Belle Magazine later in the year following the prestigious, invite-only awards evening held at the Fanuli showroom in Sydney.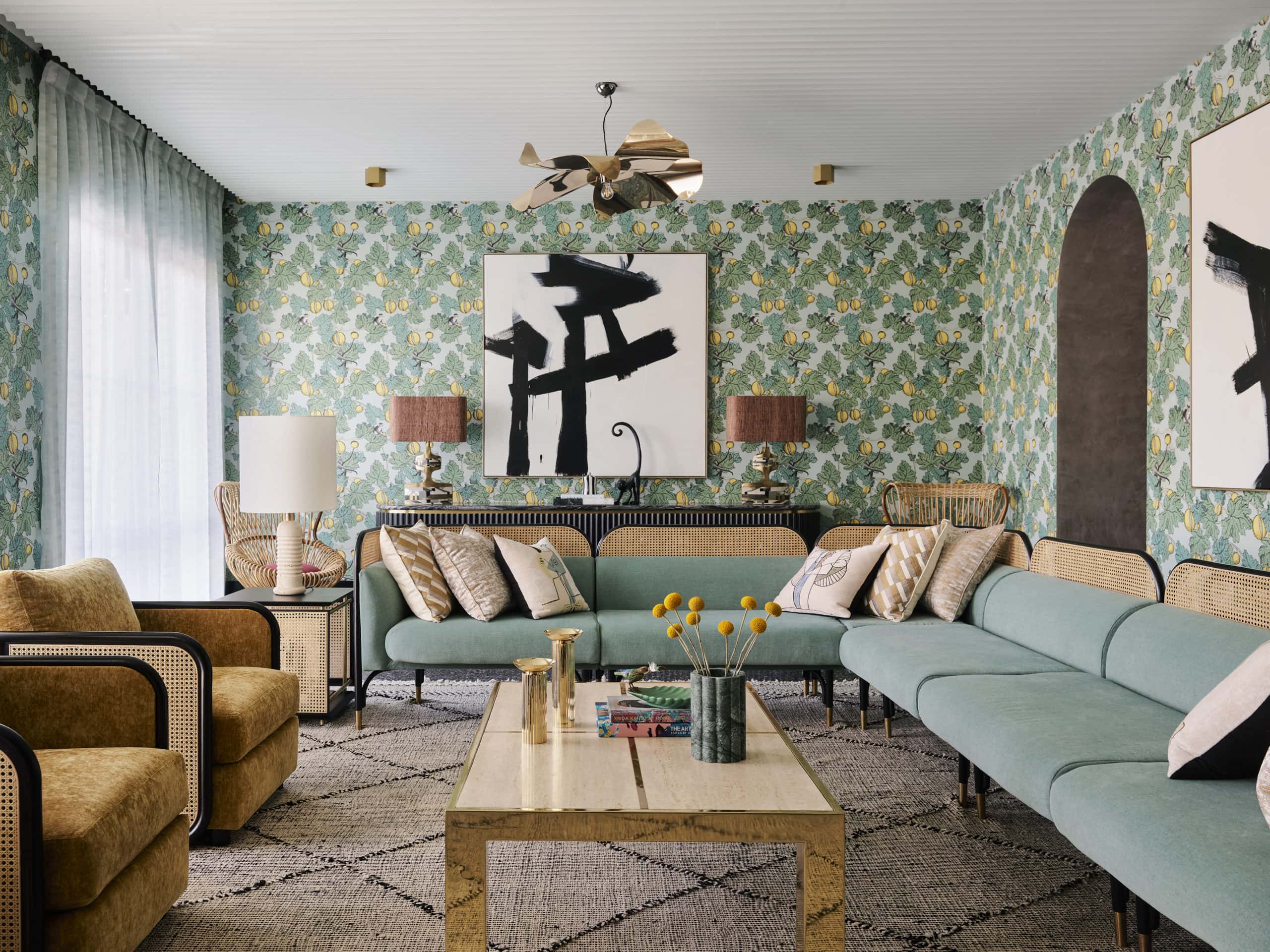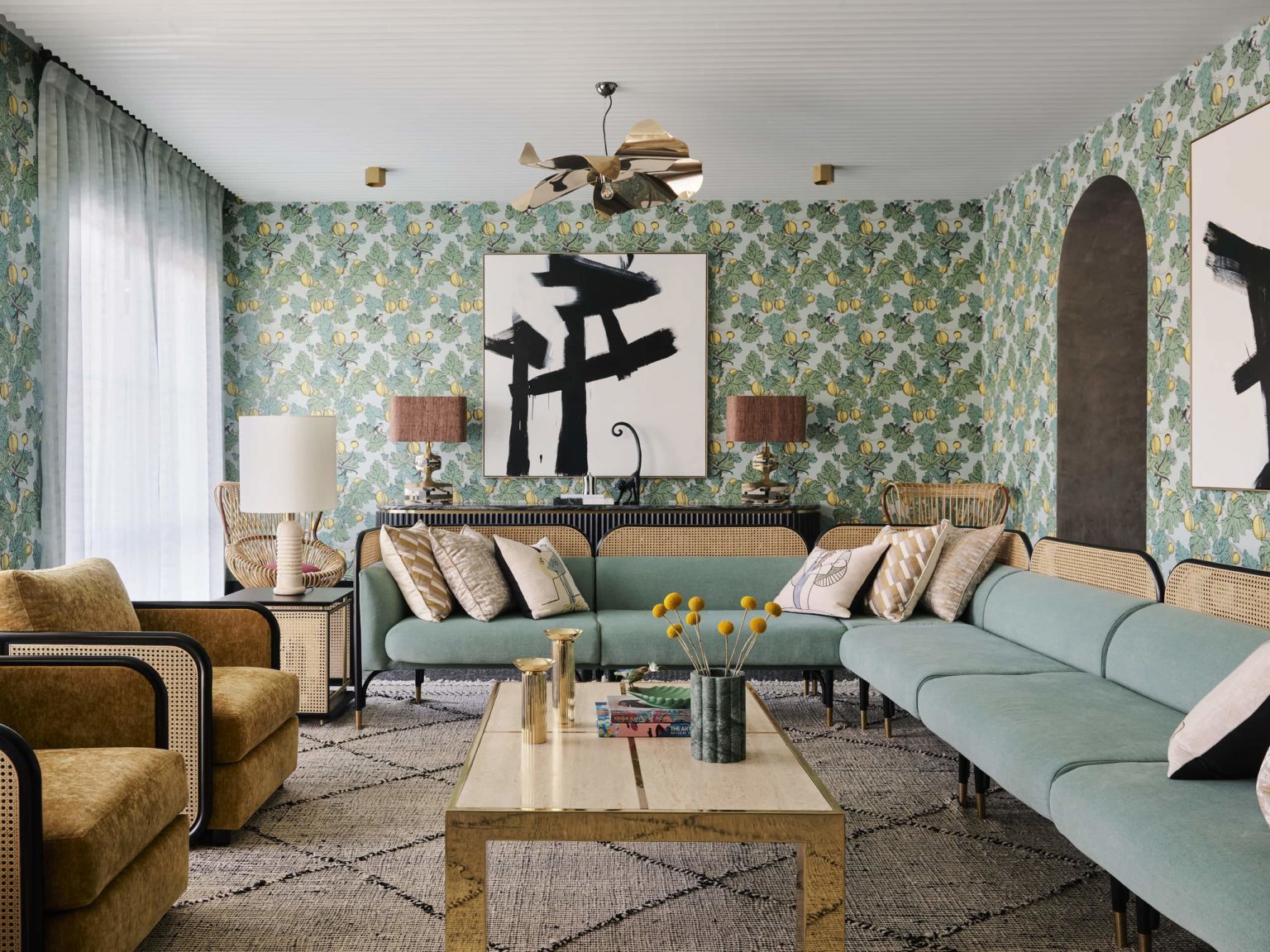 Belle Fanuli Interior Design Awards 2021 finalists announced
Now celebrating its 11th year, the Belle Fanuli Interior Design Awards is one of the most prestigious events on Australia's annual design calendar, garnering hundreds of submissions and culminating in a glittering…