Now celebrating its 11th year, the Belle Fanuli Interior Design Awards is one of the most prestigious events on Australia's annual design calendar, garnering hundreds of submissions and culminating in a glittering reception attended by the design world's leading lights. The program is committed to supporting the creativity and innovation of the Australian interior design industry, rewarding excellence by individuals, partnerships and design practices across residential, hospitality and commercial levels.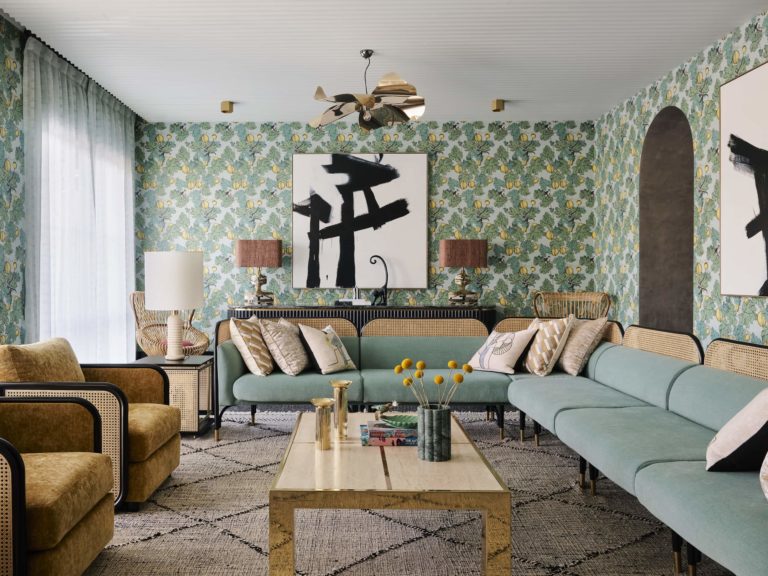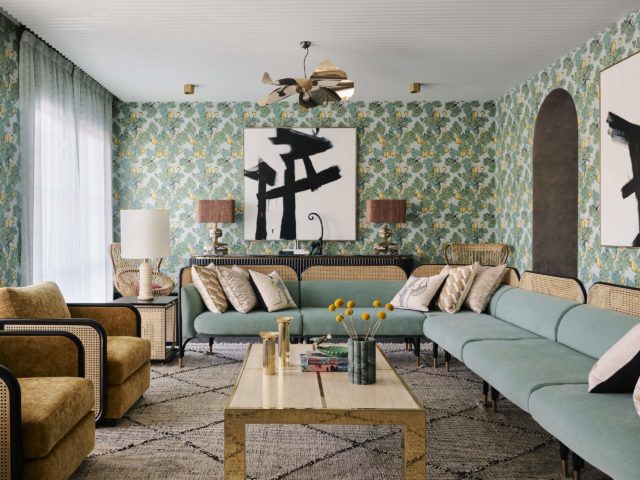 Finalists in all 10 categories have been revealed (listed below in detail) in the August/September issue of Belle – on sale now – having been selected from a pool of almost 300 submissions by expert judges.
Joining Tanya Buchanan, editor-in-chief of Belle and House & Garden magazines, this year's judging panel included Louise Olsen and Stephen Ormandy of Dinosaur Designs; Saskia Havekes of Grandiflora; and Belle contributing editors Karen McCartney, Steve Cordony, Jean Wright and Lucy Montgomery.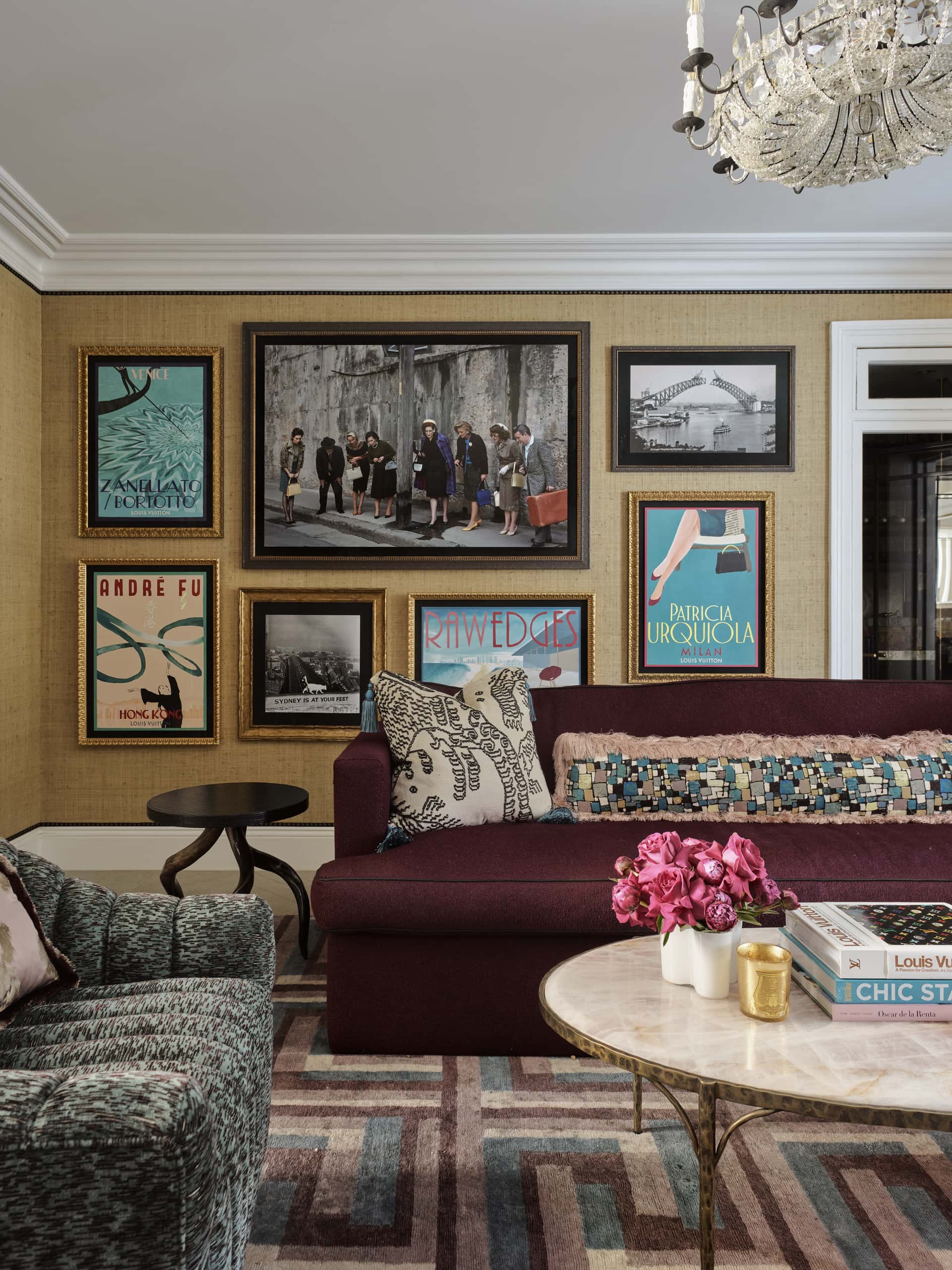 Tanya said: "We are really excited by the quantity and quality of entries for this year's Belle Fanuli Interior Design Awards making this year's judging particularly challenging. The outstanding entries were submitted from a mix of established, mid-career and emerging interior design and architecture practices. It is so inspiring to see the strength and originality of the Australian design aesthetic and at Belle we feel privileged to be an integral part of the landscape of Australian interior design.
"We welcome Fanuli as our headline sponsor and are delighted to be working with Fabio, Sandro and Marco and the rest of the Fanuli team in making the awards an annual event to remember."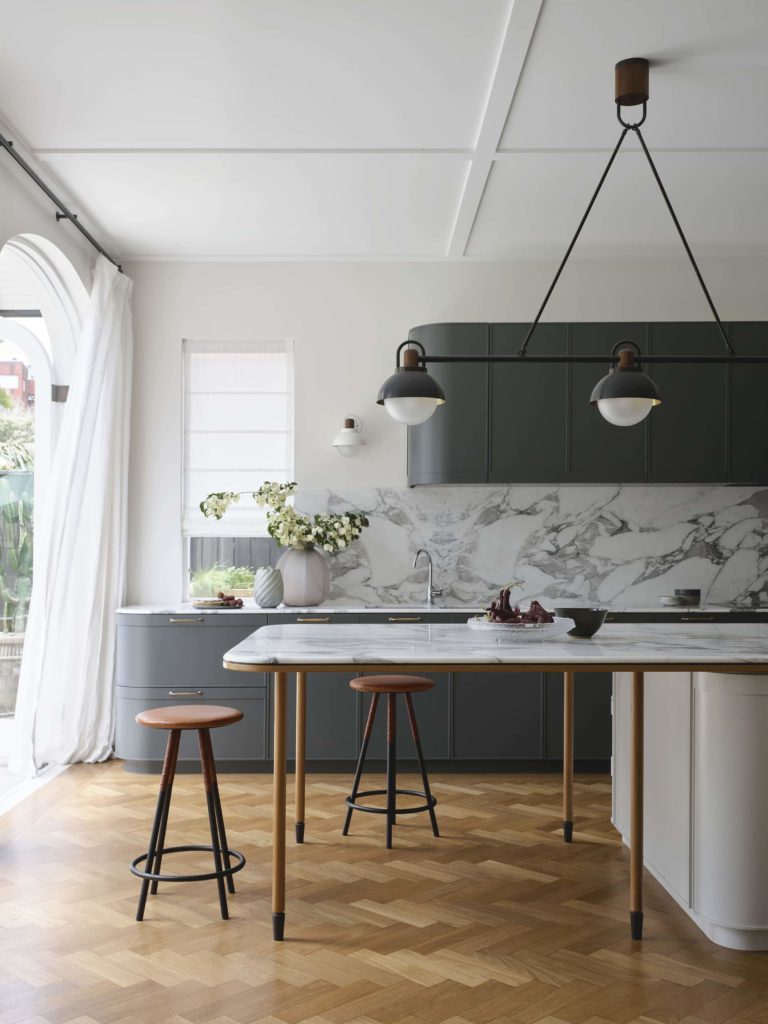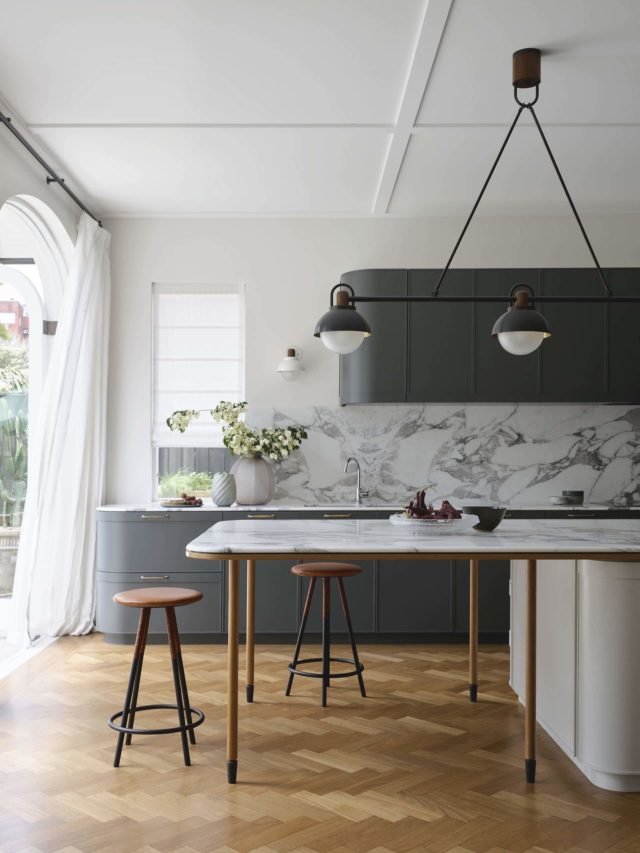 Categories and awards span across residential interiors, covering kitchen and bathroom design to hospitality, commercial, best work with colour including the category for Best Residential Design (Reader's Choice).
Voting for the Readers' Choice competition is open now. You're invited to select your favourite interior from the 10 projects shortlisted for Best Residential Interior to go in the running to win a Flexform 'Joyce' armchair from Fanuli, worth more than $4,000.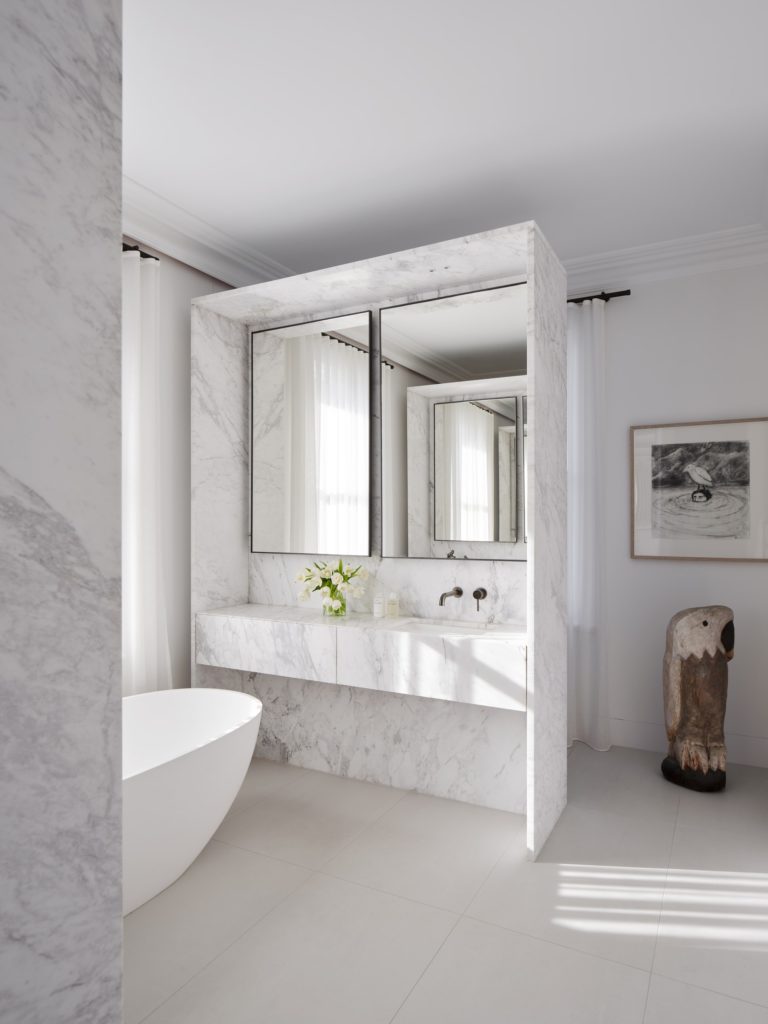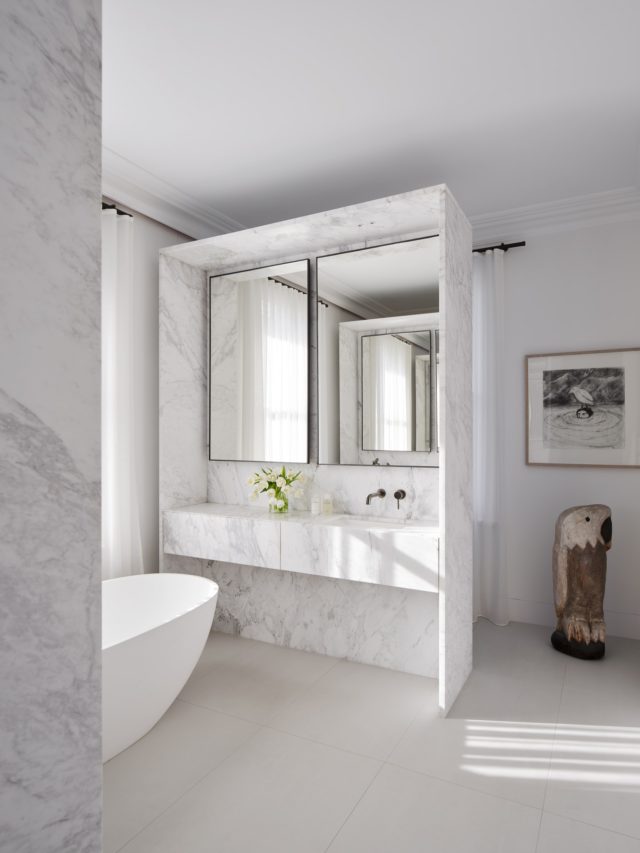 In addition, there will be awards for Emerging Design Star, Hall of Fame and the creme de la creme Interior Designer of the Year award, which will this year be presented by Fanuli.
Winning designers and their work will be published in Belle Magazine later in the year following the prestigious, invite-only awards evening, to be held at the Fanuli showroom in Cremorne, Sydney.
Vote for the Reader's Choice Award
FULL LIST OF FINALISTS
Best Residential Interior
Parc House by Alwill Interiors
Garden House by Arent&Pyke and Polly Harbison Design
La Casa Rosa by Arent&Pyke and Luigi Rosselli Architects
Ottawa House by Fiona Lynch
Brisbane House by Greg Natale
Elizabeth Bay Apartment by Handelsmann + Khaw
Elsternwick House by Kennedy Nolan Architects
Palais Penthouse by SJB
Rocks Revival by Thomas Hamel & Associates
Budge Over Dover by YSG Studio
Best Residential Kitchen Design
Best Residential Kitchen Design
Garden House by Arent&Pyke and Polly Harbison Design
Queens Park House by Arent&Pyke and Vitale Design
Peace Project by Carole Whiting Studio and Whiting Architects
Clovelly Beach House by Handelsmann + Khaw
Horizon Flinders by Mim Design
St Hubert's by Robson Rak
Budge Over Dover by YSG Studio
Best Residential Bathroom Design
Garden House by Arent&Pyke and Polly Harbison Design
La Casa Rosa by Arent&Pyke and Vitale Design
Peace Project by Carole Whiting Studio and Whiting Architects
Brisbane House by Greg Natale
Lena by Smart Design Studio
Rocks Revival by Thomas Hamel & Associates
Soft Serve by YSG Studio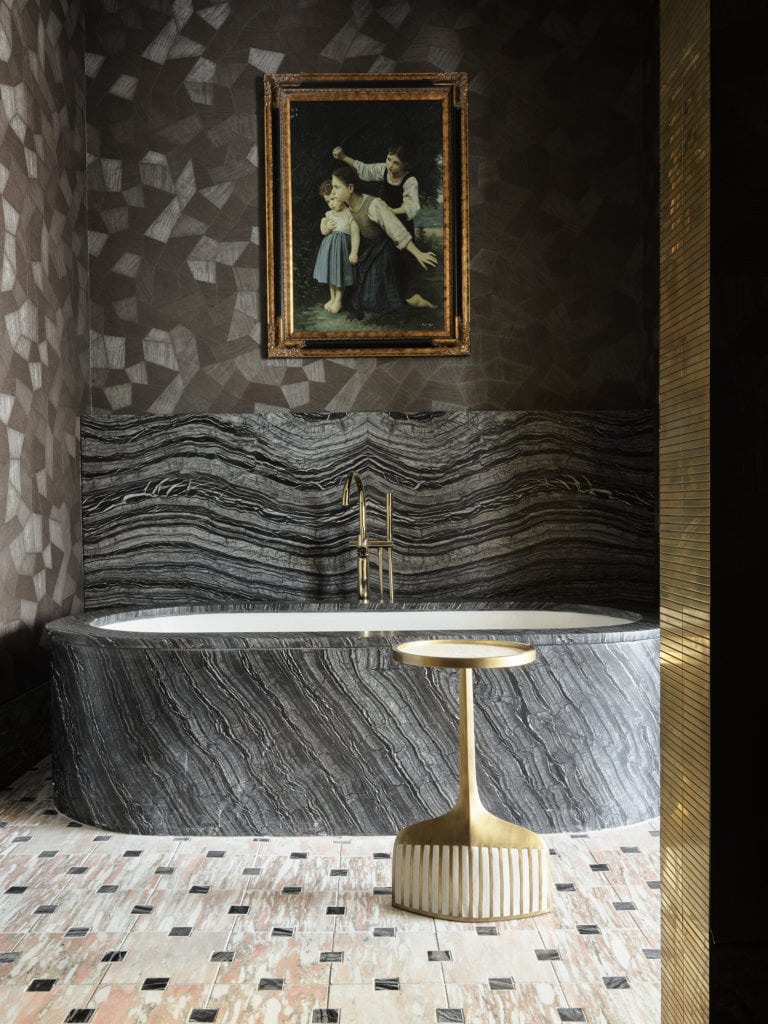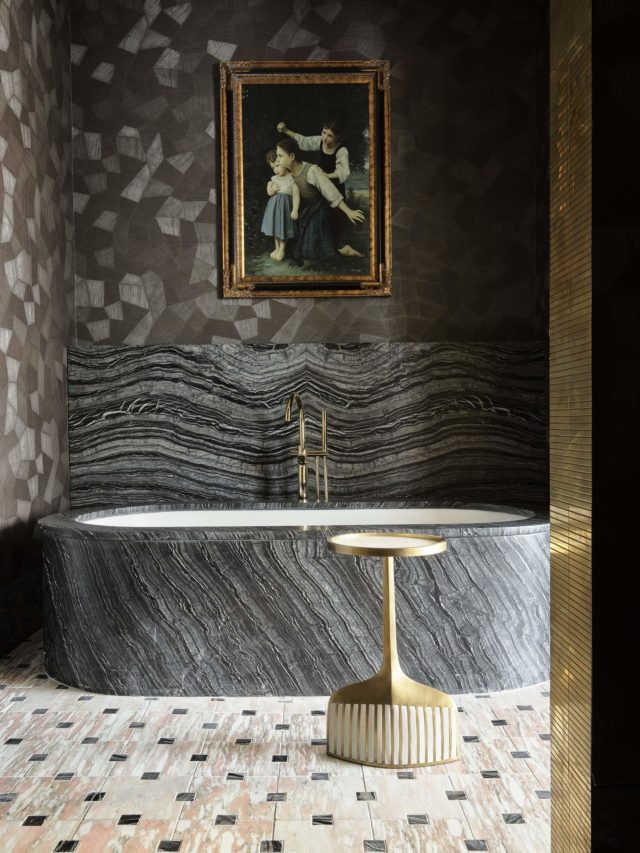 Best Commercial Interior
Alexander House by Alexander & Co
80 Collins by Fiona Lynch
Buff Nail Studio by Golden
Smart Design Studio by Smart Design Studio
Studio Kate by Casa by Studio Kate
Studio HQ by Thomas Hamel & Associates
Aje by Those Architects
Best Hospitality Interior
Harbord Hotel by Alexander & Co
Poodle Bar & Bistro by Bergman & Co
CicciaBella by Fiona Lynch
The Upper by Luchetti Krelle
Four Pillars Eileen's Bar and Gin Laboratory by YSG Studio
Best Work with Colour
Juliette Arent and Sarah-Jane Pyke, Arent&Pyke
Greg Natale, Greg Natale
Justine Hugh-Jones and Katrina Mackintosh, Hugh-Jones Mackintosh
Patrick Kennedy and Rachel Nolan, Kennedy Nolan Architects
Yasmine Ghoniem, YSG Studio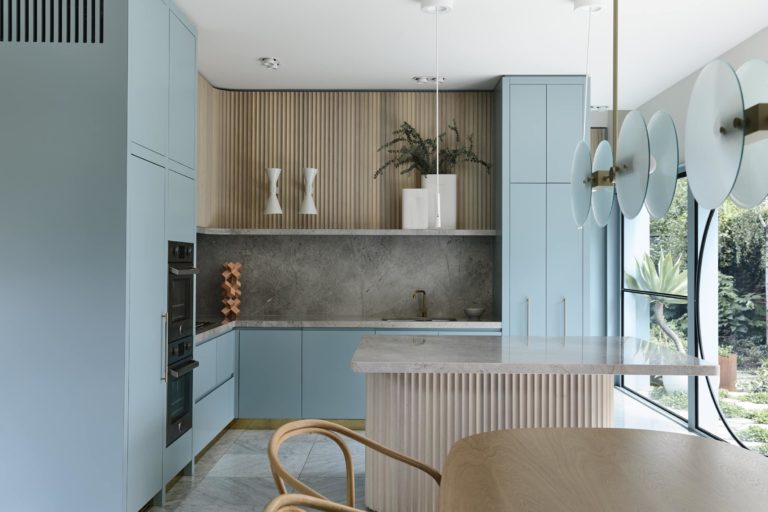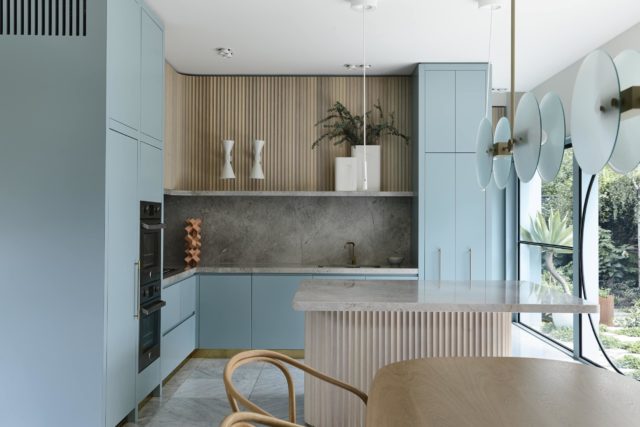 Emerging Design Star
Carole Whiting, Carole Whiting Studio
Jolanta Scott and Jessica M. Otto, Martin J Scott Design
Lucy Partridge and Emma Daniels, Patridge Daniels
Phoebe Nicol, Phoebe Nichol Interior Architecture
Bianca Fraser, The Unlisted Collective
Belle Fanuli Interior Designer of the Year
Jeremy Bull, Alexander & Co
Juliette Arent and Sarah-Jane Pyke, Arent&Pyke
Fiona Lynch, Fiona Lynch
Andrew Parr, SJB
Yasmine Ghoniem, YSG Studio
Hall of Fame
Andrew Parr, SJB
Juliette Arent and Sarah-Jane Pyke, Arent&Pyke
Meryl Hare, Hare + Klein
Thomas Hamel, Thomas Hamel & Associates
William Smart, Smart Design Studio