Of everything in the interiors world, I think lighting has to be my favourite element, so I am just obsessing over these beautiful personalised, DIY designer light shades by bernabeifreeman!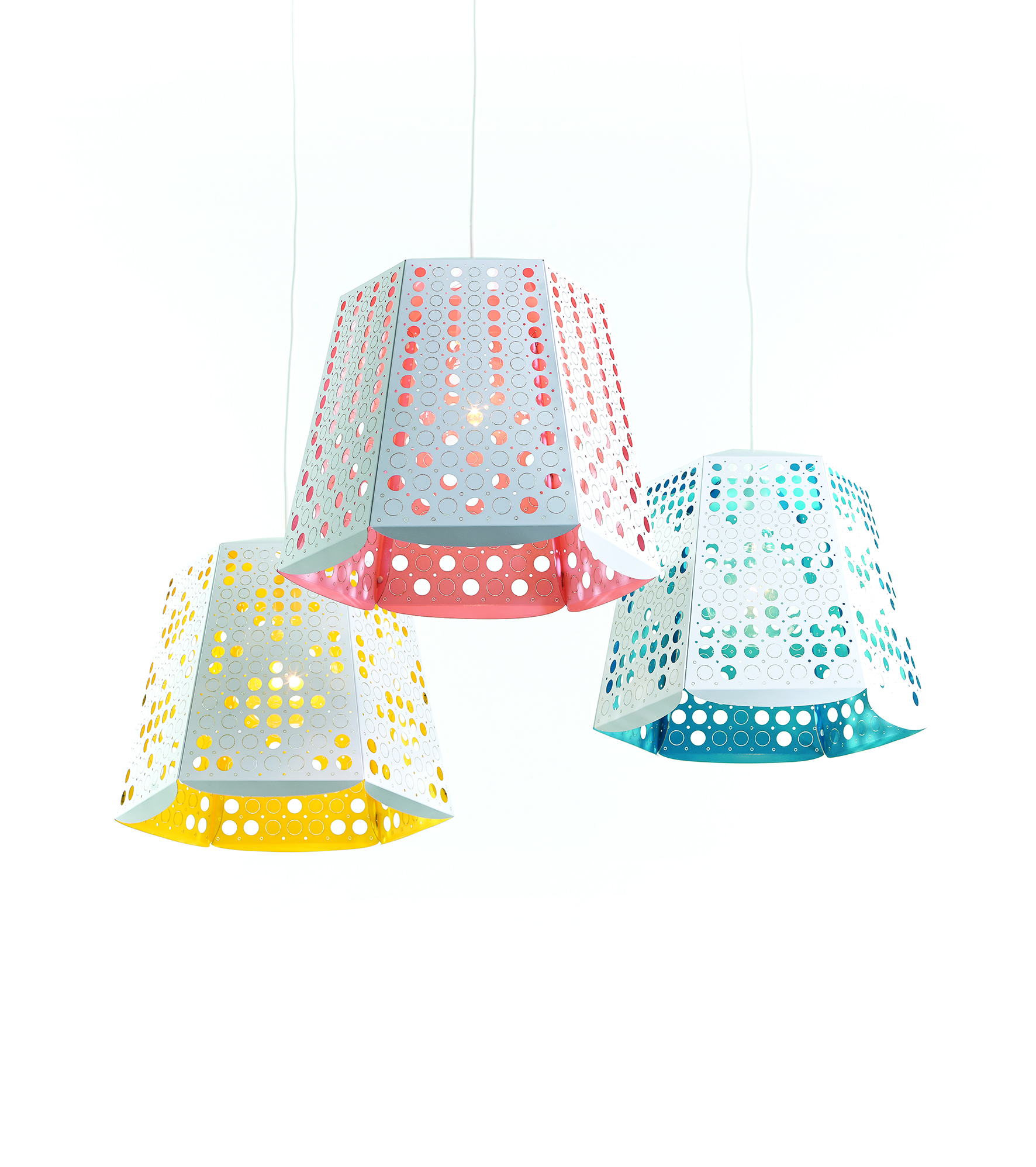 Created by the brand's internationally acclaimed and multi award-winning duo, Rina Bernabei and Kelly Freeman, the new Pop Light arrives as a DIY flat pack, seeing the owner become the designer. Simply pop out whichever holes you like from the perforated panels and voilà, you've created your very own unique pendant. And while flat packs can often become a confusing nightmare, bernabeifreeman promise theirs is easy. Just follow the simple instructions to assemble, hang the shade and you are done. No flex or light source is provided, so all you do is attach it to your existing light fixture with no electrician required.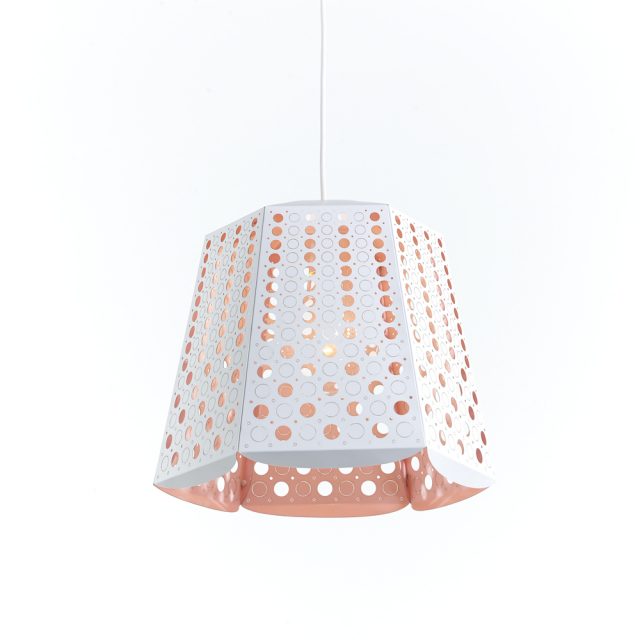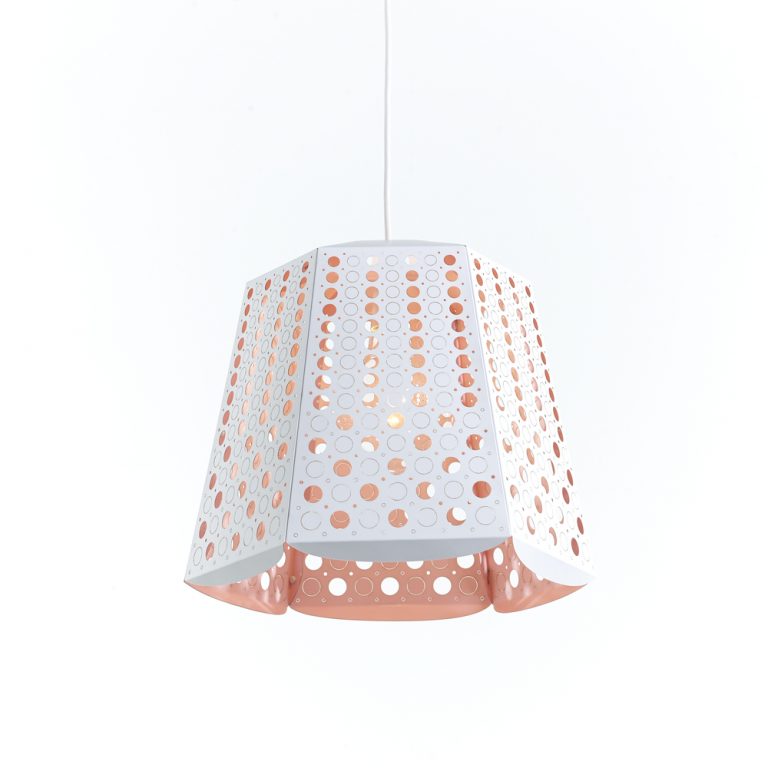 With hundreds of designs possible, the Pop Light embodies a new playful direction for the design team, who are encouraging people to share their own finished product on Instagram using the hashtag #bfpoplight. The Pop Light is $132 and currently available in yellow, pink or teal. It's the first product to be sold in their new online store:  Shop online.