Taking the uncertainty out of sourcing a complete look for your home, brand new online store Nathan + Jac, offers limited edition packs to style an entire space. Some would call it cheating but when it looks this good and you don't necessarily have the "eye", why not?!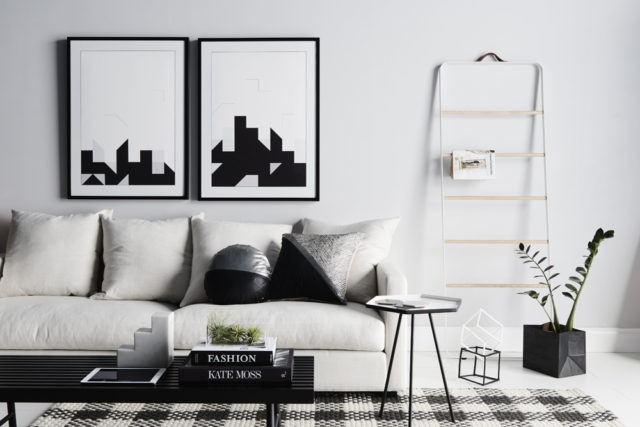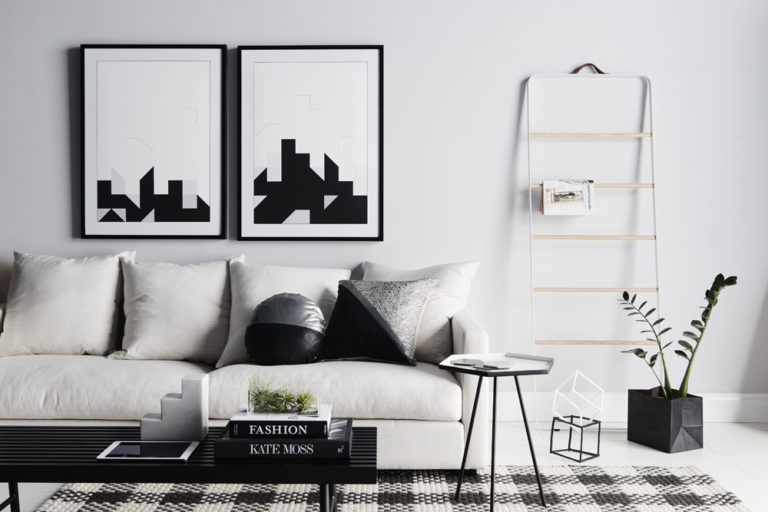 Featuring coveted and on-trend interior accessories, the pieces have been hand picked by Melbourne stylists, mother/daughter duo Tammy Nathan and Jacqui Zarkovic from Styling Properties, with Bec Astrinakis from Rebecca Ellie Studio.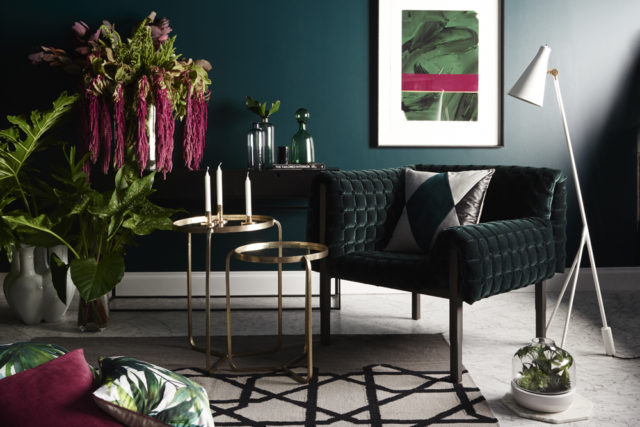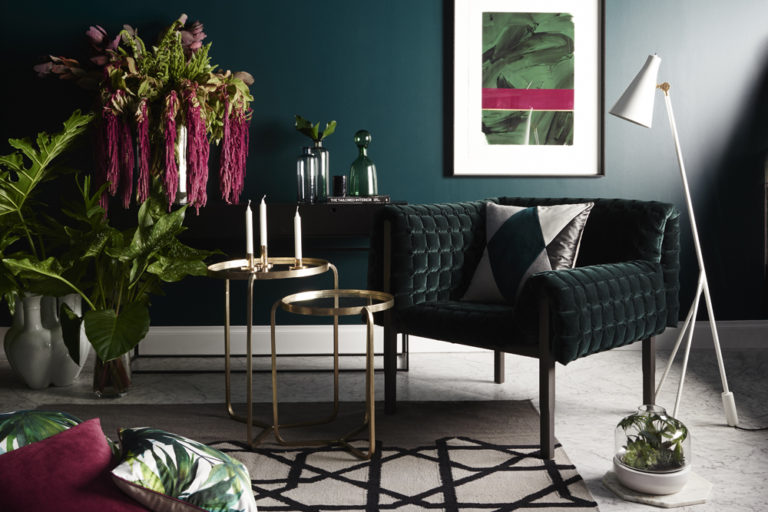 With three collections: Monochrome, Envy and Wild Heart, each focuses on a mixed vignette of unique items that together form a cohesive and contemporary form. Sold as complete looks at an accessible price point, the full room or bedroom packs include a careful edit of homewares, accessories, artworks, soft furnishings, rugs and small furniture pieces. Smaller accessory packs, coffee table vignettes, gift packs and cushion packs are also available. Sounds right up our street!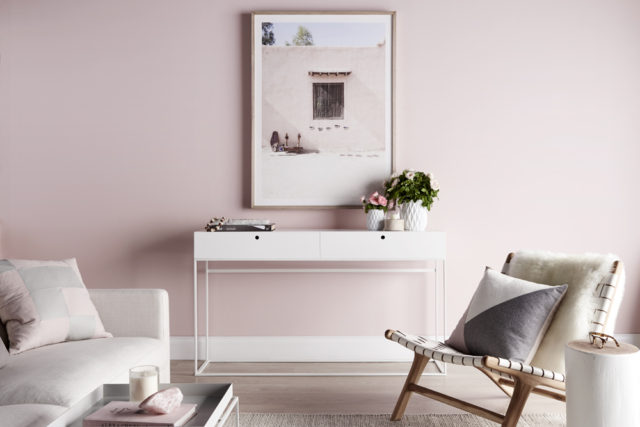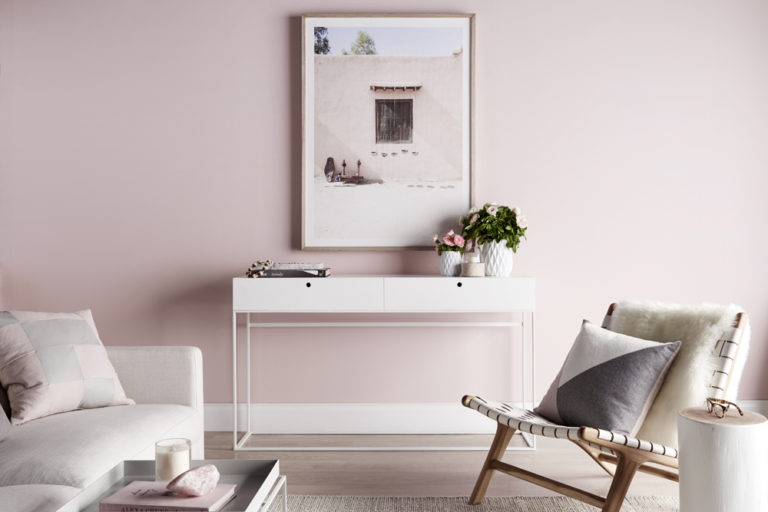 The Nathan + Jac concept is an ideal way to invest in pieces for the home, providing a certainty in the way looks are pulled together that is sure to excite all avid interiors lovers.