While Spring wasn't that long ago, there's something about January that makes me want to immerse myself in home organisation in preparation for the year ahead. And, according to Pinterest, it seems I'm not alone. Compared to last year, the number of 'decluttering' ideas saved has increased by 225 per cent and 'DIY organising' ideas have seen 415 per cent growth.
Kitchen
Possibly my favourite area of home organisation (I know, I'm tragic!) is the pantry. Not only does an organised pantry make cooking easier, but it's something that gives me great joy every time I use it. Family life is hectic and it's my little bit of control amidst the chaos. Aside from some uniform containers and baskets, a label maker is a must.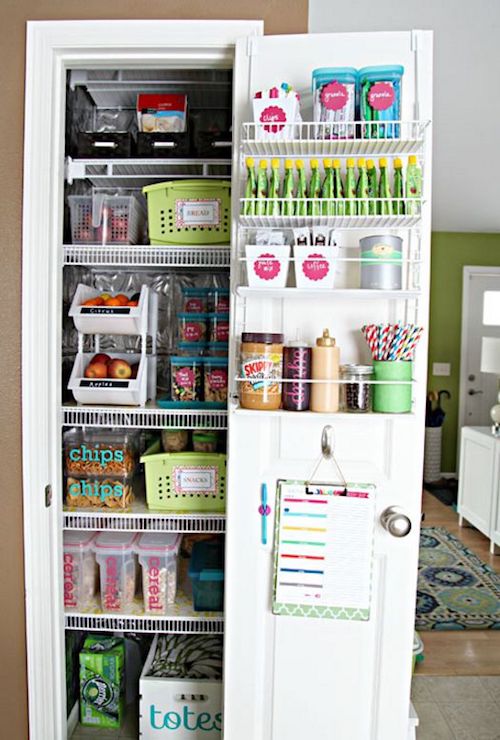 Study
A clutter-free desk ensures a clutter-free mind – at least in my experience. And whether you're working from home or simply paying bills, a clean, minimalist desk is just the ticket for productivity. Pinterest provides much inspiration on this front.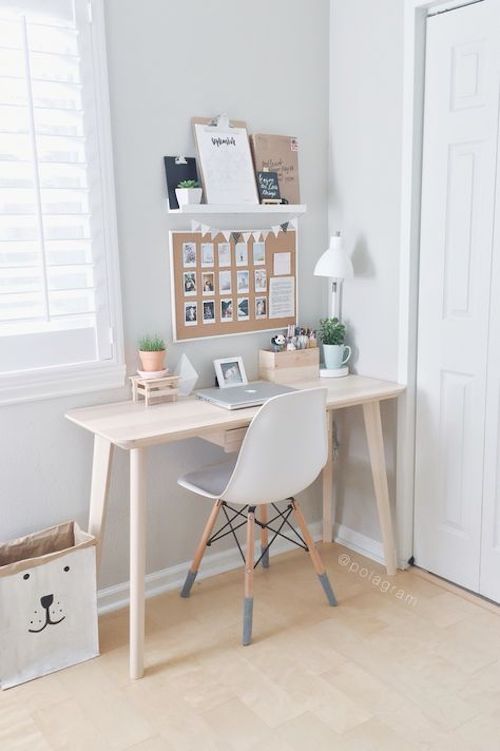 Laundry
Long time readers will know all about my obsession with folding fitted sheets, but the linen cupboard is an area of my home that I am constantly waging war with. Given it is a bit small for my family of five, organisation is key – from matching baskets to precision folding and a neutral palette (obviously not always possible) the example below is pretty fabulous.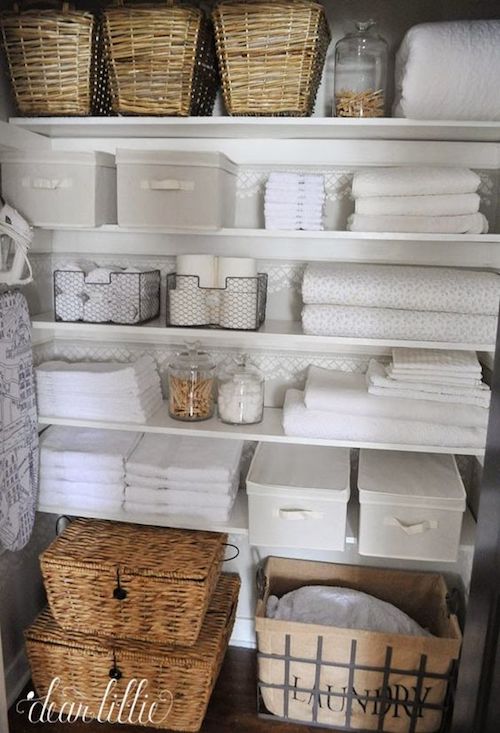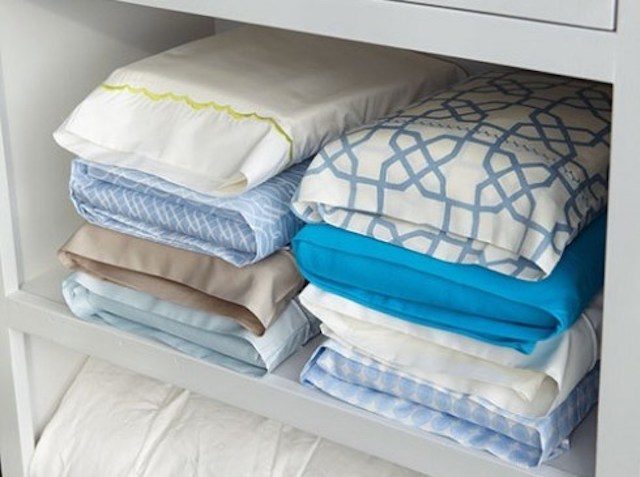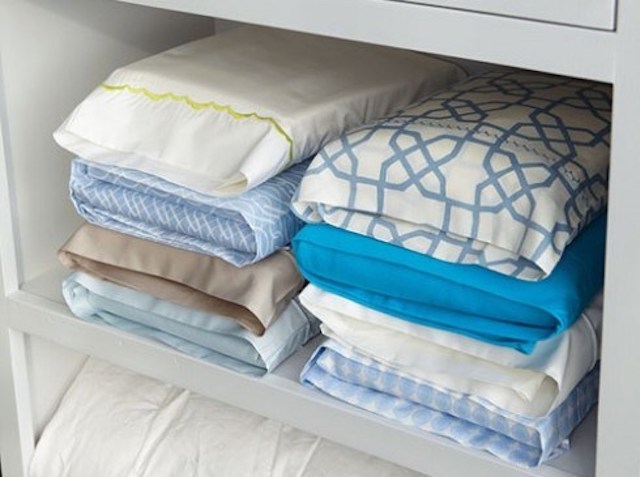 Bedroom
From shoe and earring storage to whipping your clothes rack into shape, Pinterest is full of fabulous bedroom organisation ideas.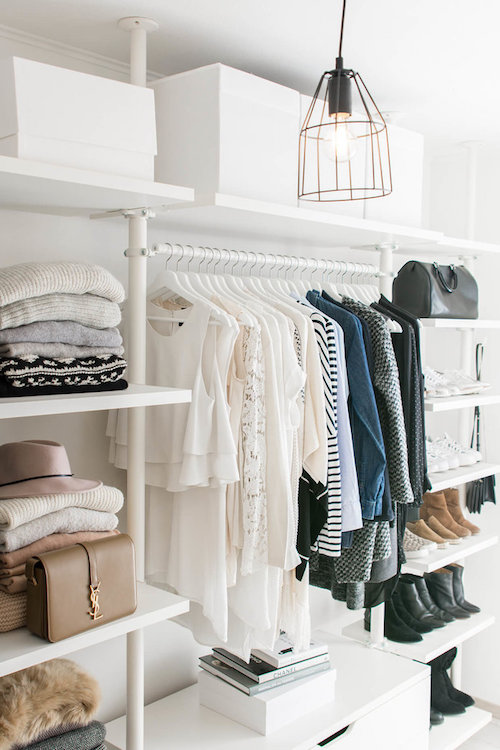 The bedside table is a bit of a serial offender, such is the clutter that can accumulate on top – especially if you don't have drawers.