I love a bit of DIY renovation, because what's more encouraging than seeing everyday people like you and me, transform their homes into masterpieces? It tells me that while I lack a crafty bone in my body, there's still hope! So I was very impressed to see Adelaide couple Katie Vagg and Ben Spry's renovation project that converted an old, dark family room into two bright and fun modern kids bedrooms.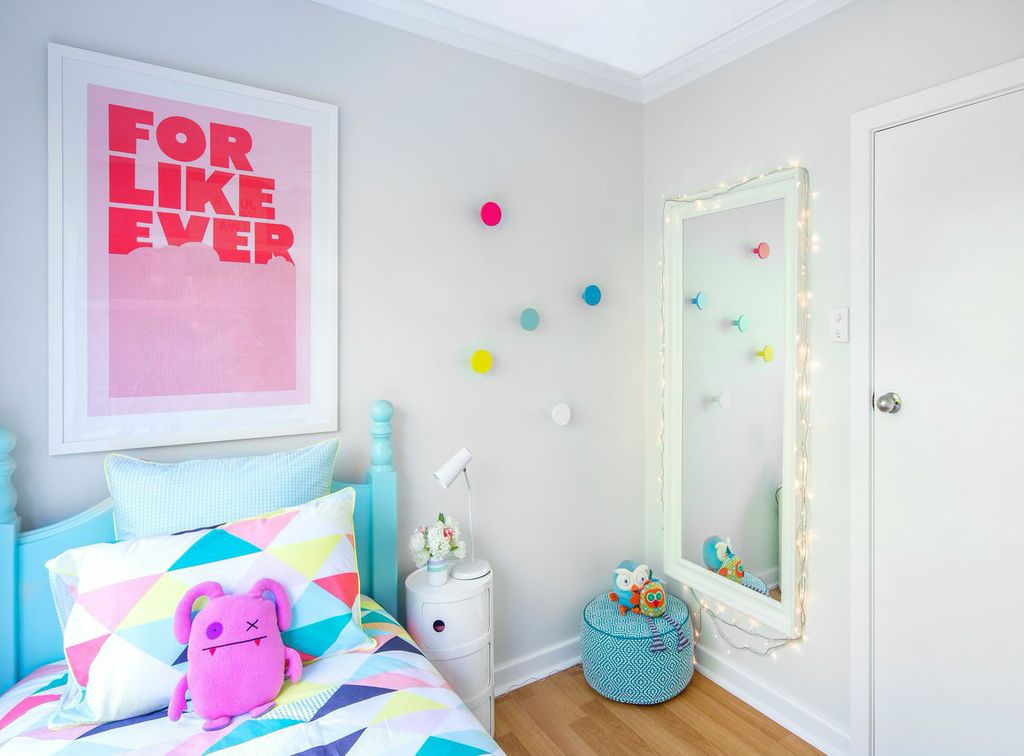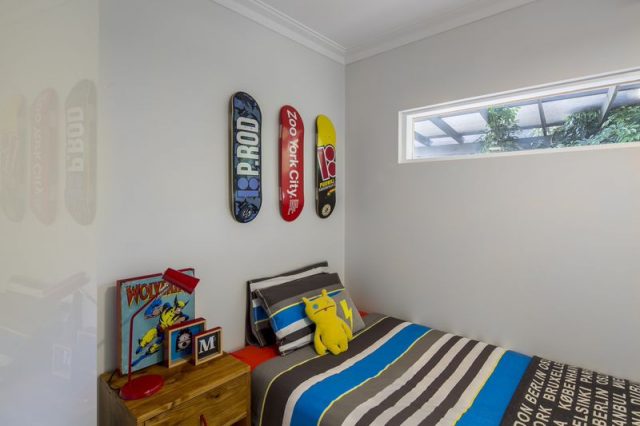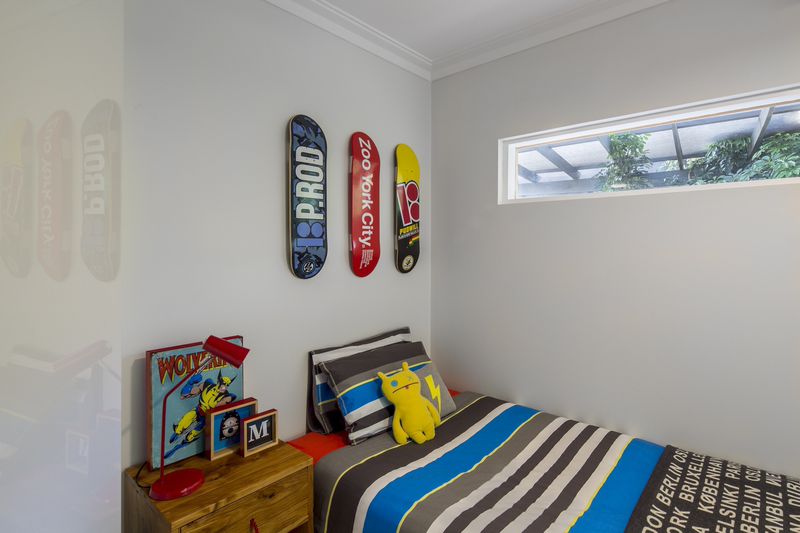 Built in 1965, their home had all the beautiful mid-century features they loved — a stone fireplace, architectural corner windows, polished wooden floors — but their was one catch: they were one bedroom short.
With three children between them aged five, nine and 10, Katie and Ben dreamed of creating a room for each of them. So after deliberating over the floor plan they finally found a way, deciding to divide a family room into two functional bedrooms.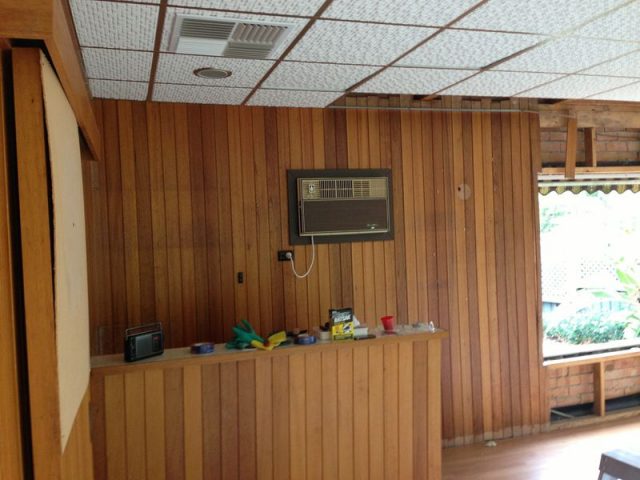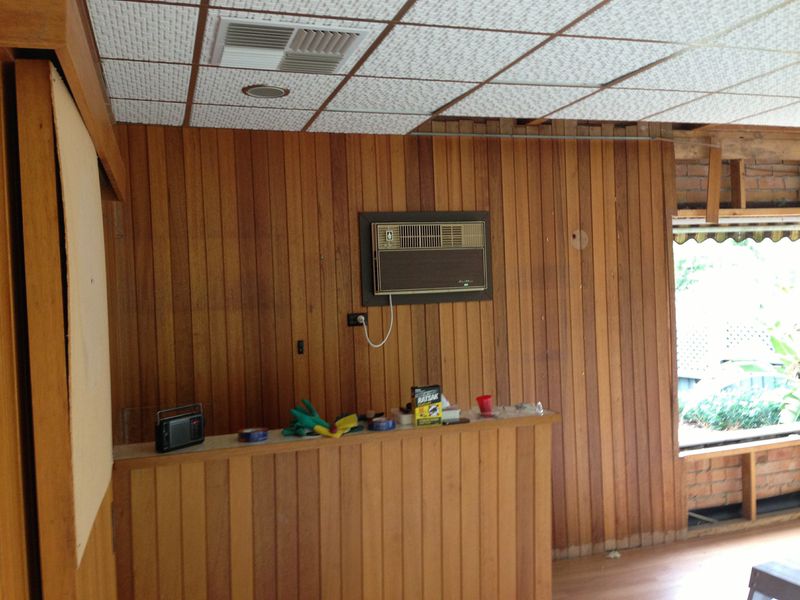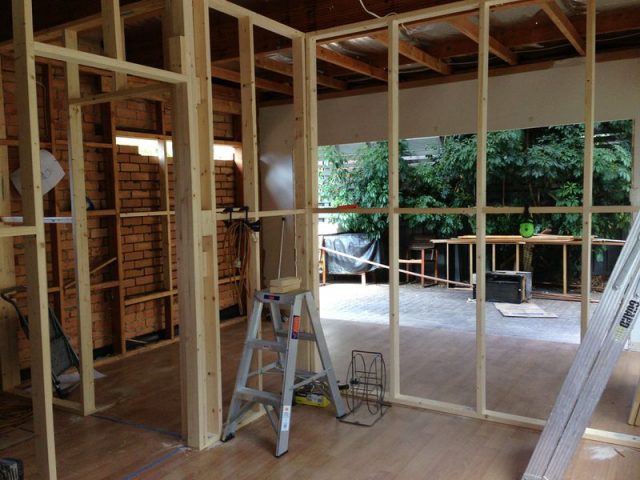 As a graphic designer, Katie's experience in home and architectural design had been limited to paper, but with Ben being a production manager and quite the handyman, they had the confidence to tackle their project head on. The final result is two bedrooms full of personality; one for 10-year-old Mason, which features bold primary colours, teen furnishings and a long chalkboard wall, and the other for nine-year-old Tayla, which features a study nook, a built-in robe and a colour palette inspired by gelato and lollies.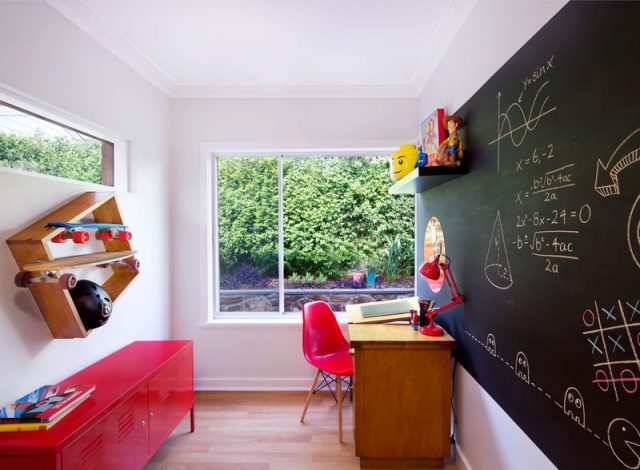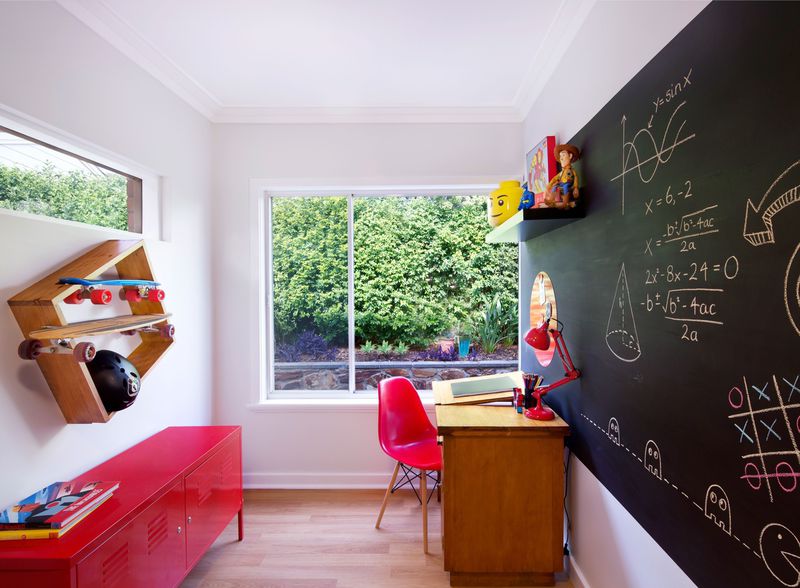 With a successful renovation under their belts, Katie and Ben share five renovation tips, which they wish they had known before:
In the design and planning stage, make sure you know exactly what you want. Think about layout and the correct scale and measuring.
Inspiration is very important and you need to visualise what you want to create. A Pinterest board is a great way to collect ideas.
Budget is key, always allow a contingency for unexpected costs.
Don't be afraid to ask for help, it can be a great time saver in the long run.
Make sure you are using the right tools, selecting the wrong equipment can cost a lot of time.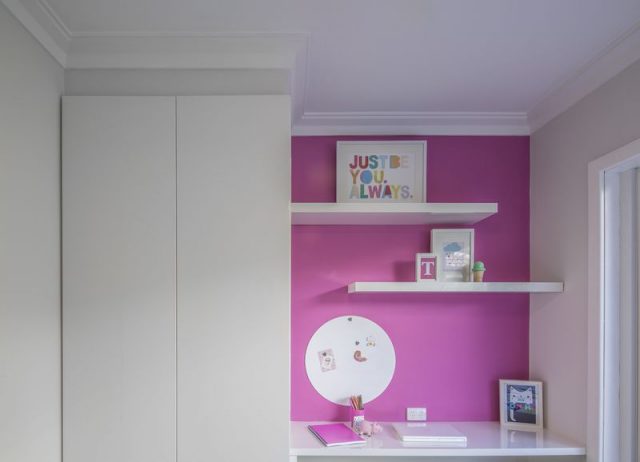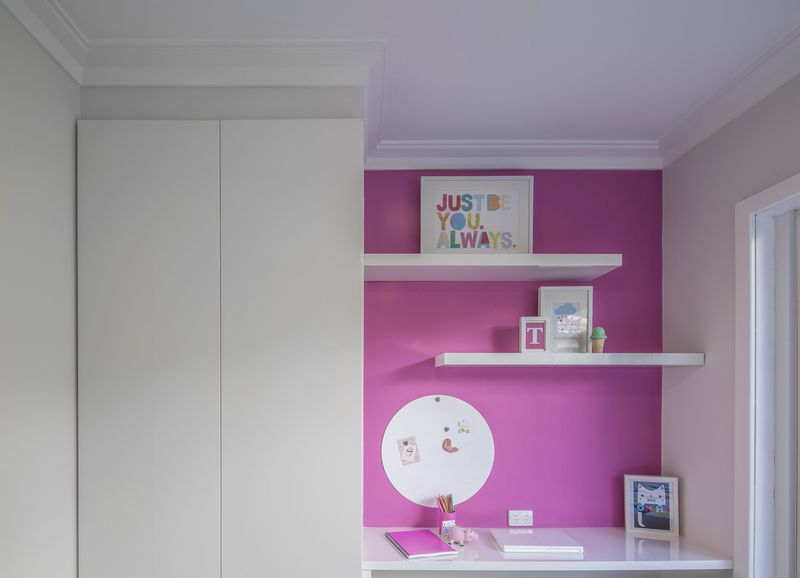 Katie and Ben were awarded the first Gyprock HomeStyle 'Share your Style' prize for this project. The competition celebrated the 2013 launch of HomeStyle magazine and invited renovators to showcase their home via Pinterest for a chance to win a share of $6,000 in prizes.