After modest beginnings in 2010, with a single container of hand-picked vintage Scandinavian furniture, Melbourne's Danish Red has grown to become Australia's largest purveyor of new and mid-century original Danish furniture, stocking brands such as Onecollection (makers of the Finn Juhl collection) and Skovby Furniture to name just a few.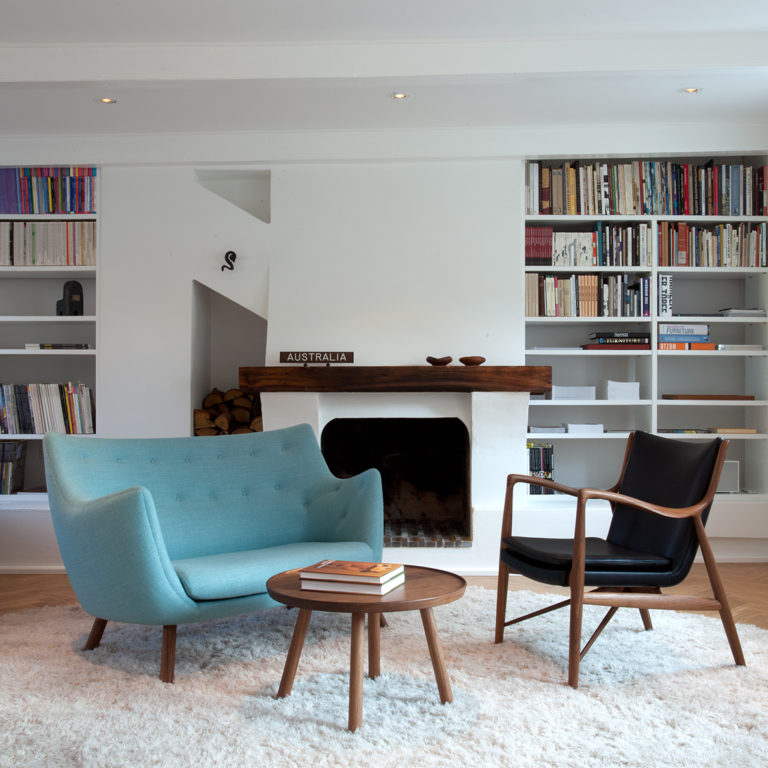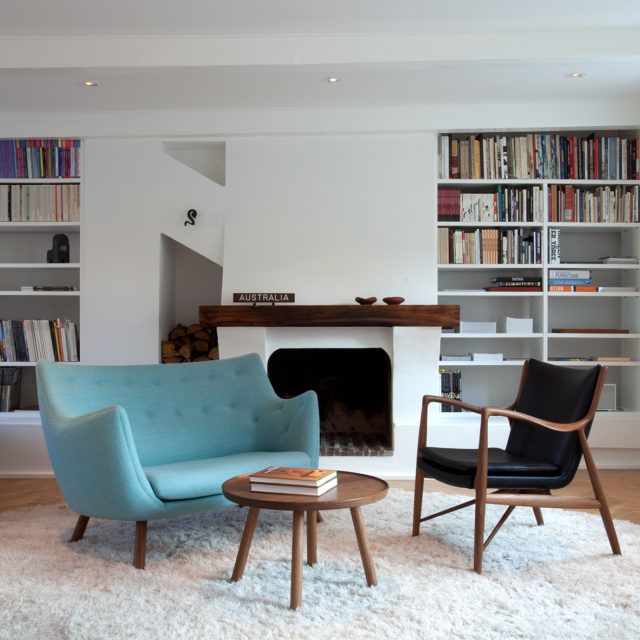 Originally from Denmark, owners Jeanette Sorensen (the daughter of a Danish furniture maker) and Ole Sorensen, met in Australia and ran a successful building company together before indulging their passion for Danish design. "I came out to Australia from Denmark as a young girl as my father had a contract to work for Danish DeLuxe Furniture – a company that make Danish designed furniture in Australia," says Jeanette whose family soon decided to make the move a permanent one. "Ole came as a young man looking for new adventures and had every intention of going back to Denmark until he found me. His background is in building and design."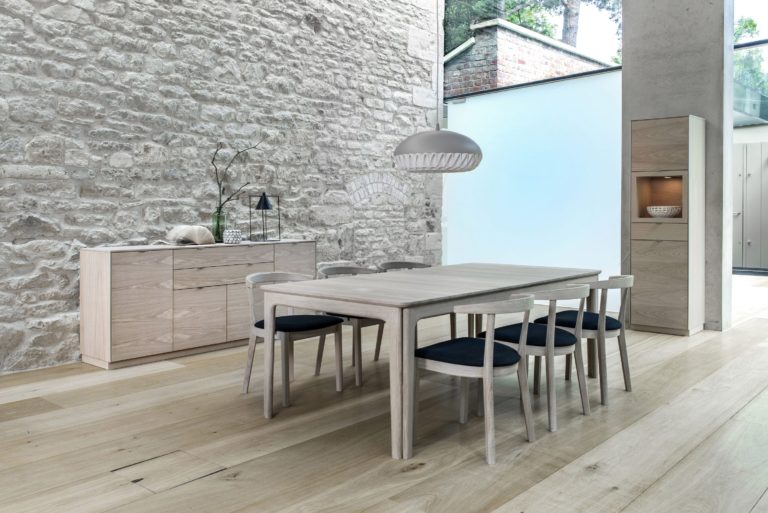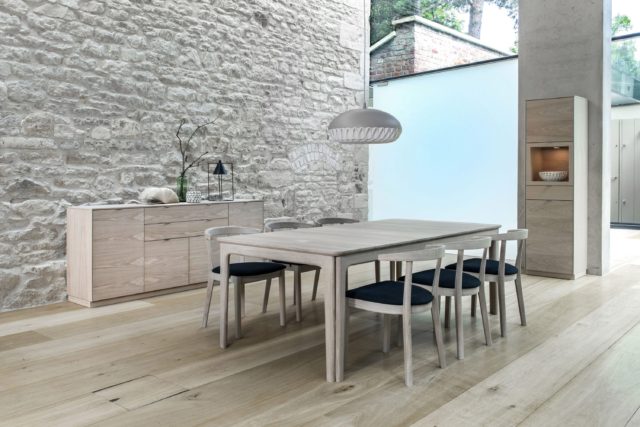 It was on a trip back home to Denmark that the idea for the store arose. "We were in Denmark when we had the exciting idea for a retail store in Melbourne selling mid-century vintage Danish furniture, showcasing pieces by well-known mid-century designers such as Hans Wegner, Arne Jacobsen and Borge Mogensen," says Jeanette.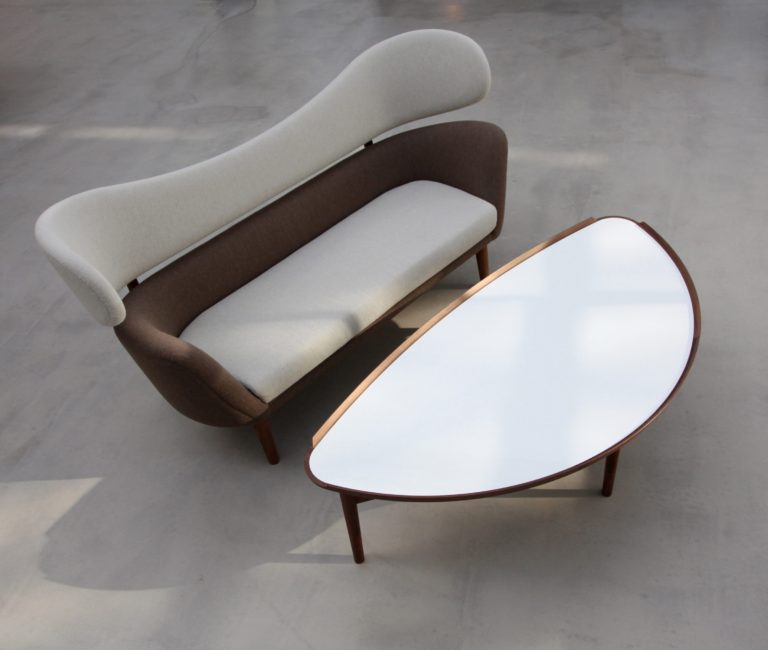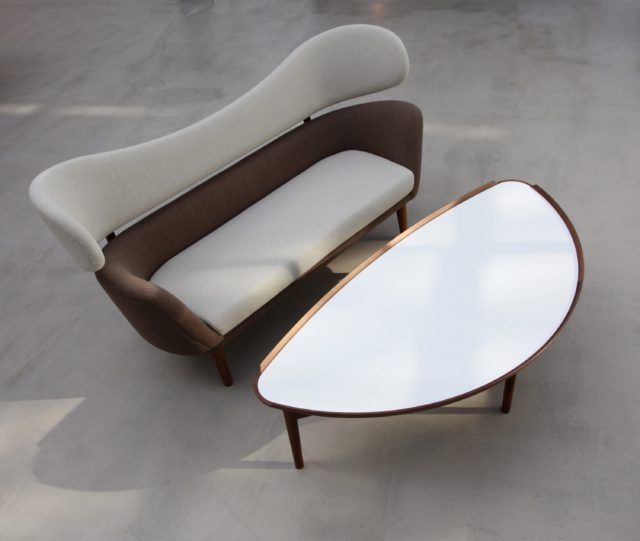 A Danish design die-hard, Jeanette can't find fault in the movement. "What's not to love about Danish design? Its simplicity, functionality and the beauty of its natural timbers and timeless designs have all stood the test of time," says Jeanette who goes onto explain a bit about the father of modern Danish design, Kaare Klint. "Kaare realised as early as 1924 that there was an inter-relationship between people and furniture. He noticed that apartments and homes were built smaller and furniture needed to be adapted to the space. Functionality became key, and all forms of ornamentation were eliminated, and so began Danish modern design."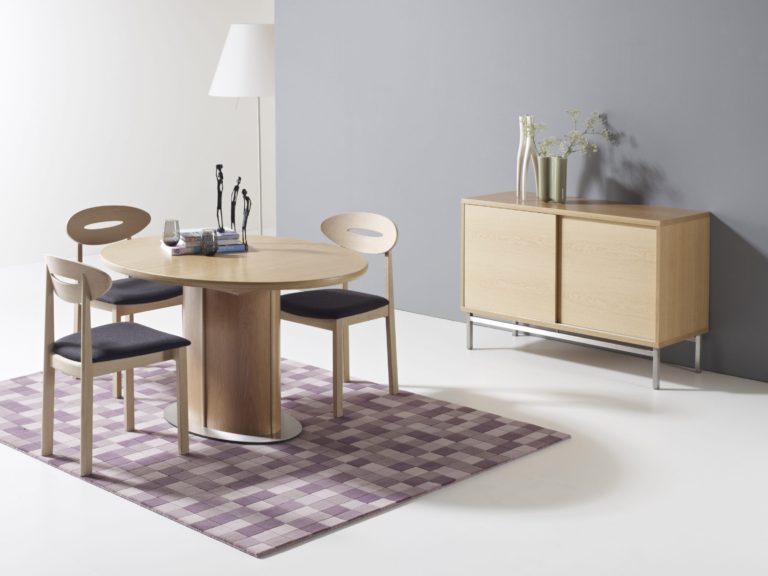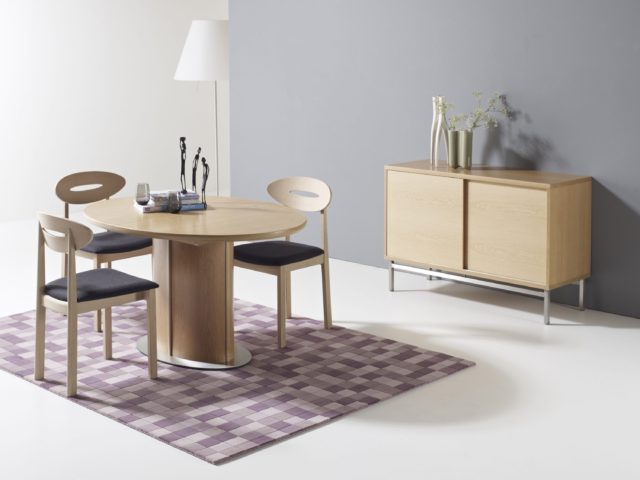 Situated on High Street Armadale, the store also stocks several other iconic Danish design brands such as Skipper Furniture, Haslev Furniture and Bernhard Pedersen and Son – Jeanette's favourite piece at present is the Oda chair by Nanna Ditzel. "It was originally nicknamed the 'nursing chair' because it embraces you while nursing a child," says Jeanette.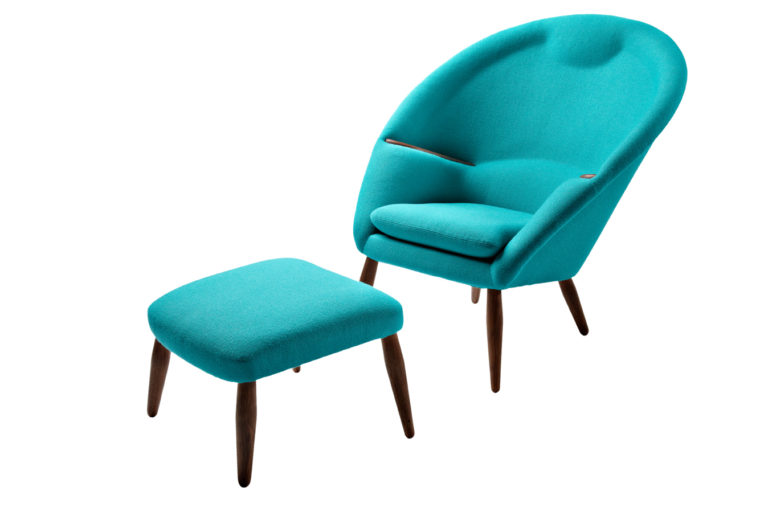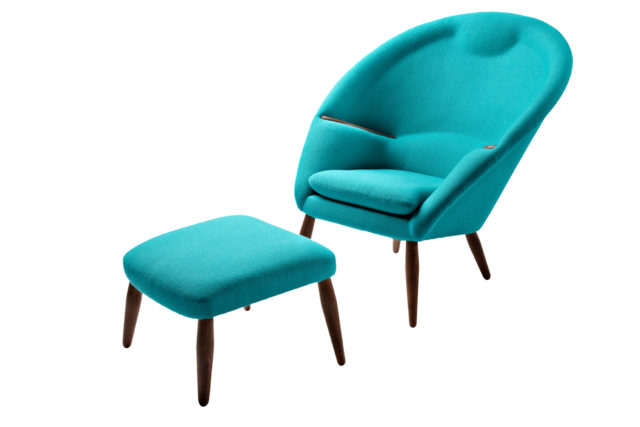 "I love the pure and simplistic design of Hans Wegner's chairs, the sculptural and organic design of Finn Juhl's furniture, the affordable and practical designs of Borge Mogensen and, not to forget, the iconic Egg chair by Arne Jacobsen," adds Ole.
Check out Danish Red online.