Casamento Furniture has travelled a long way from home, with the Cape Town-based company now selling its handcrafted creations in Australia.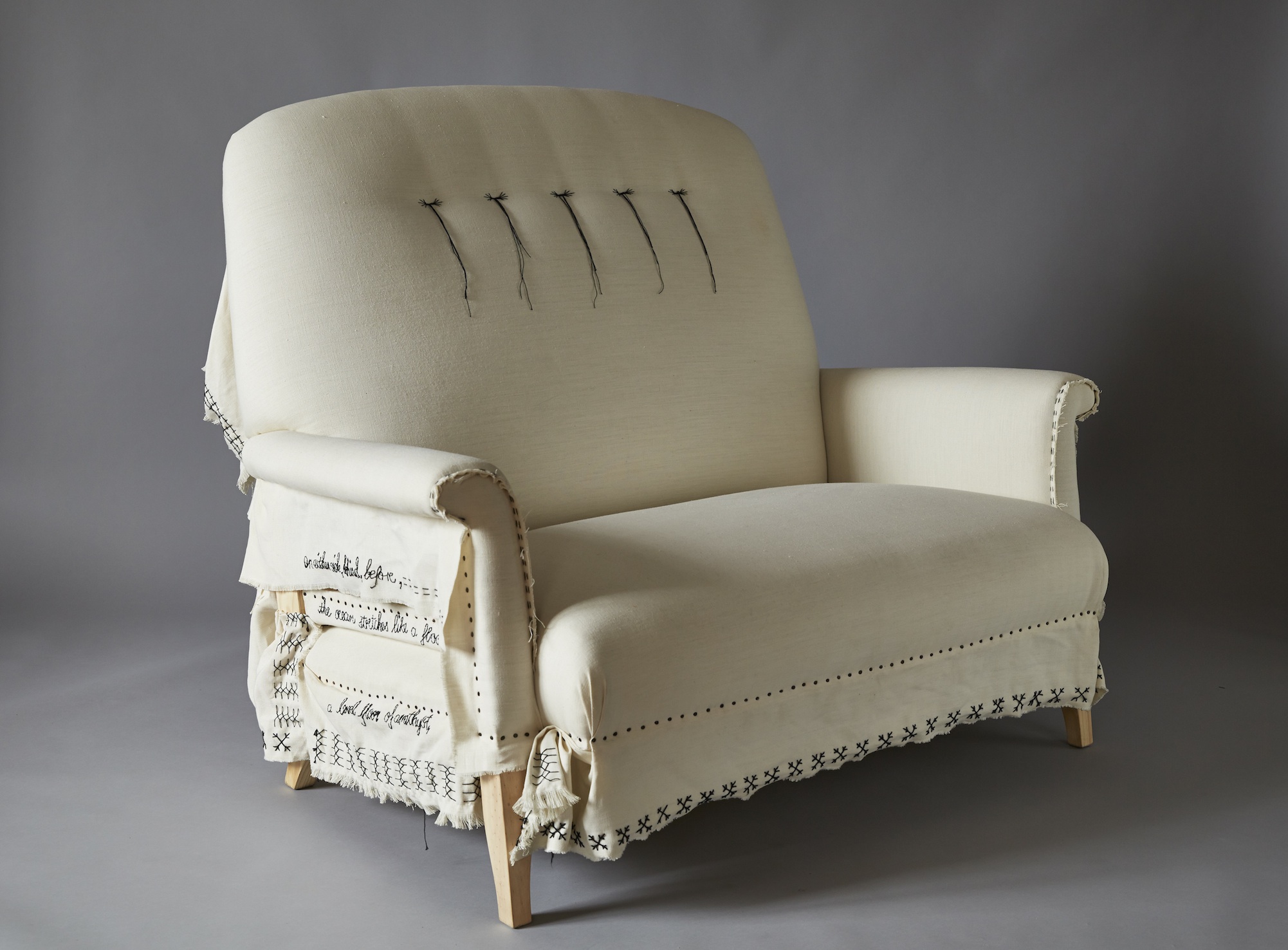 Made from hand embroidered fabrics and avant-garde trimmings in natural materials, each sofa and chair has its own unique twist. With you in mind, each piece can also be customised in terms of shape, style, colour and embroidery detail. The aim is to help you create bespoke furniture that can be passed down from one generation to the next.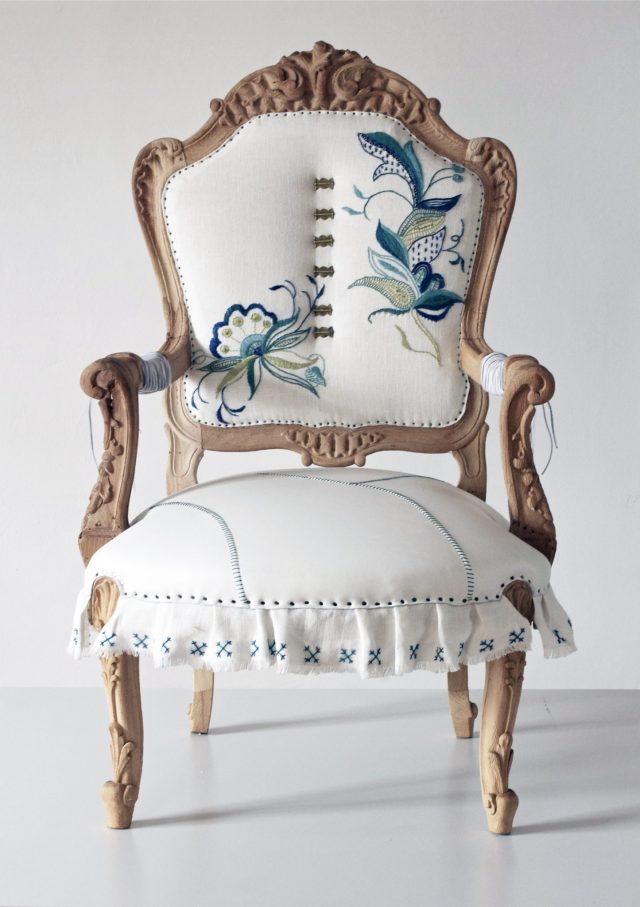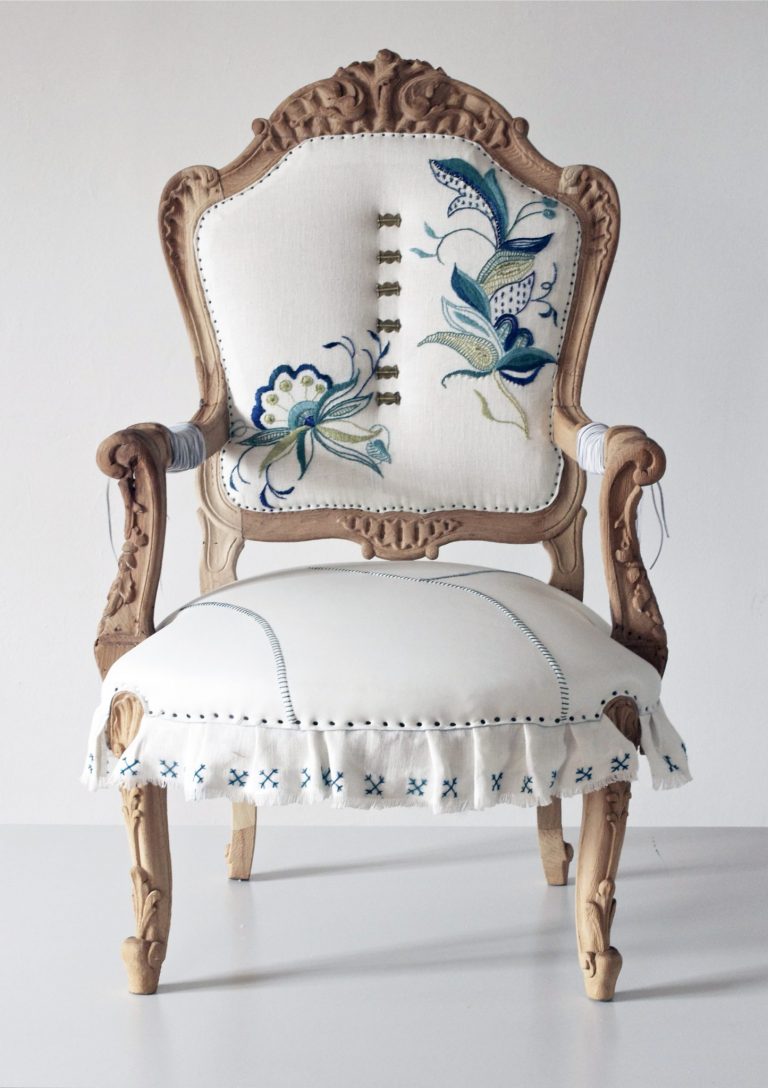 Embracing whimsical prints and distinct colours, all pieces are made using traditional upholstery methods and planet friendly materials. Even the foam is natural latex made from the sap of rubber trees, which is not only more resilient but has a longer lifespan than traditional foam products.
Casamento Furniture is available for purchase at Sydney's Manning On Macleay.