Handcrafted in Australia but inspired by the gurus of design, the Scandinavians, the custom made tables by Marbre&Bois have a special emphasis on simplicity and balance.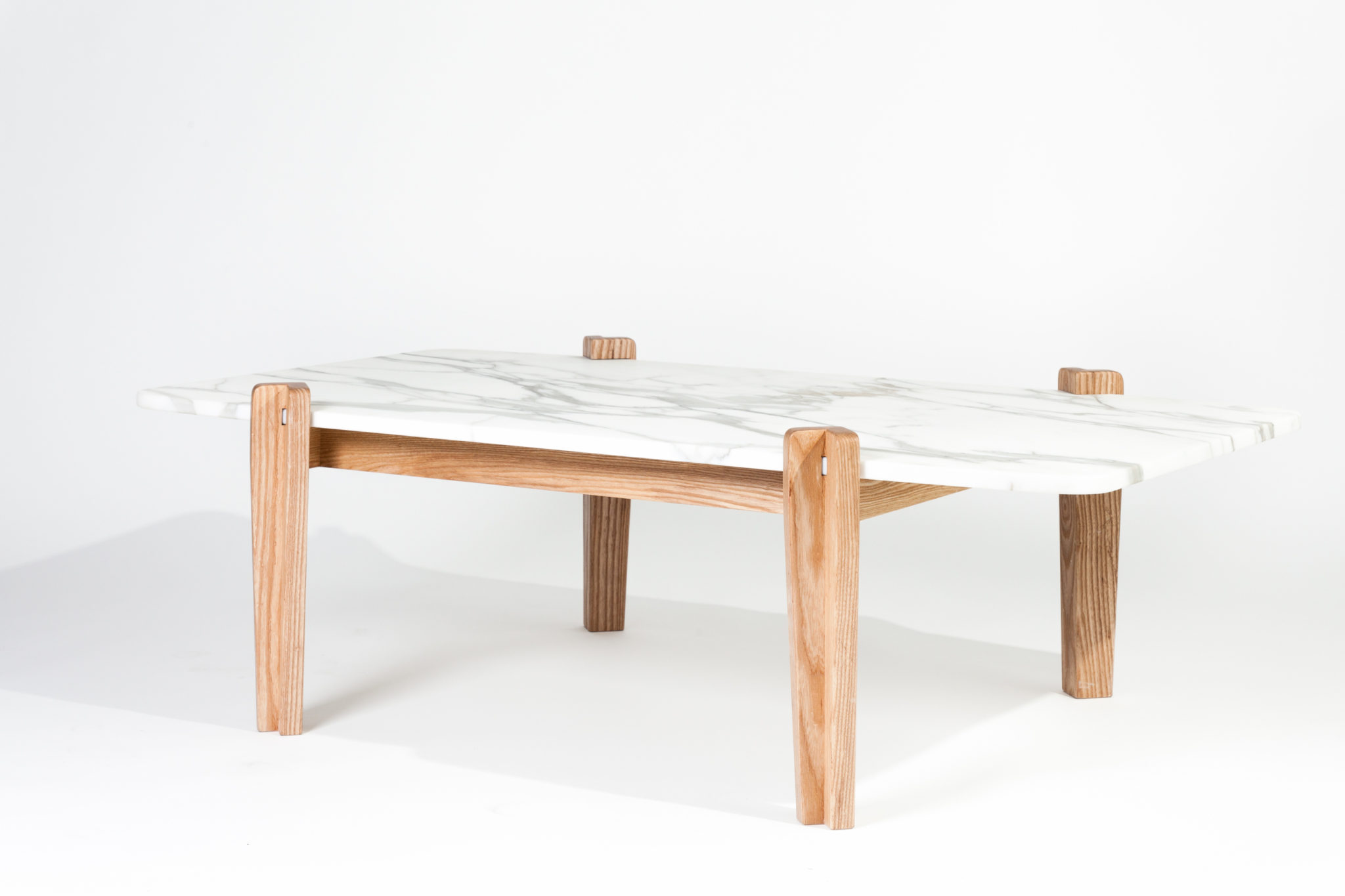 The Frankie Table is available through RTIST Agency in Melbourne's Prahran, and is the first from the new and exclusive range of Marbre&Bois tables. The concept behind Marbre&Bois is simple (if you speak French), with the name translating to 'marble and wood,' the high quality materials used in creating this bespoke piece.
Priced from $2,500, the Frankie Table is custom made to order and features a rounded rectangular Calacatta marble surface with an elegant Tasmanian oak finish.