Anything that makes DIY easier gets a big tick of approval from me, and Duramax from Dulux not only eliminates hours from the design process, but it enables you to achieve a long-lasting, fade resistant, streak-free finish in only one hour.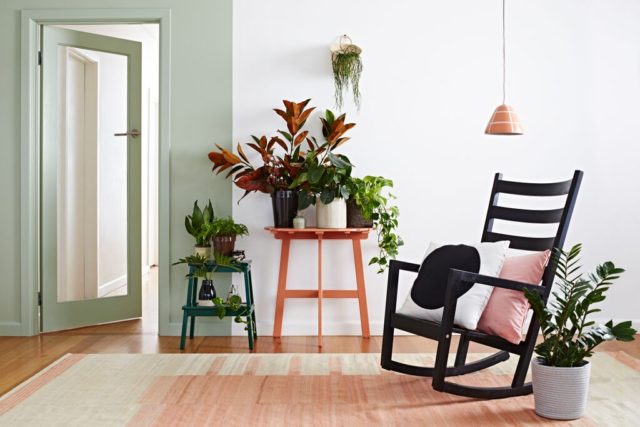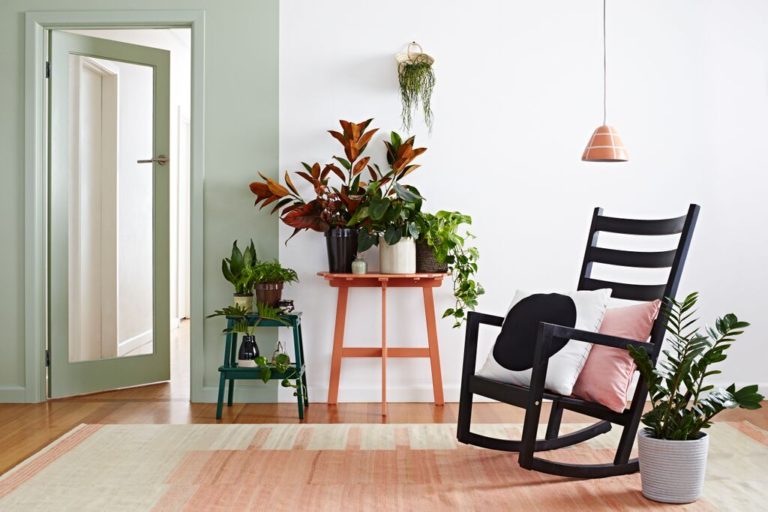 A premium high performance enamel spray paint that provides excellent coverage on wood, metal, and most plastics, Duramax dries 10 times faster than normal spray paint and is available in 29 signature Dulux colours, as well as a wide range of specialty finishes.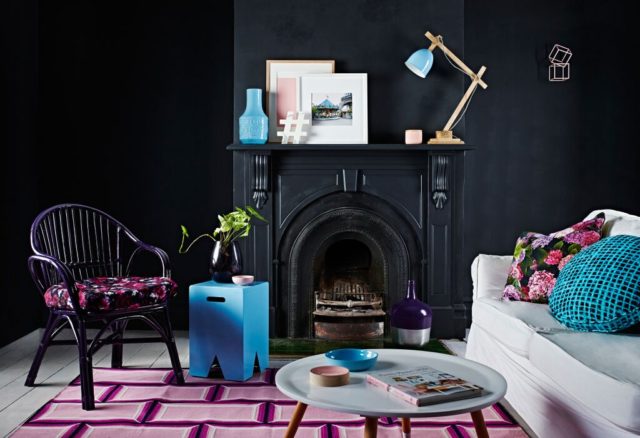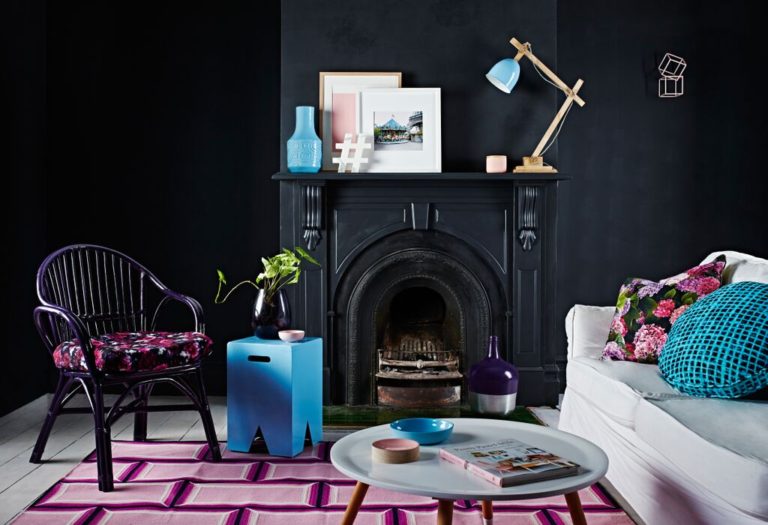 Perfect for rejuvenating old furniture and accessories (which is so popular these days!), it is incredibly quick and easy and perfect for a weekend DIY project. "So many of us have old furniture redundantly wasting away in the garage or spare bedroom that can so easily be brought back to life with a spray of colour," explains Dulux colour expert, Andrea Lucena-Orr. "The only limit is your imagination. Chairs, cabinets, small tables, bedheads, bookshelves, vases, lamp bases, ceramic bowls, metal accessories, pictures frames, wicker baskets – the opportunity to upcycle is endless."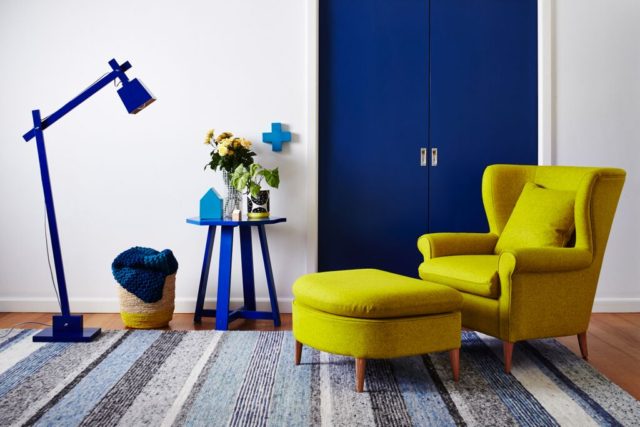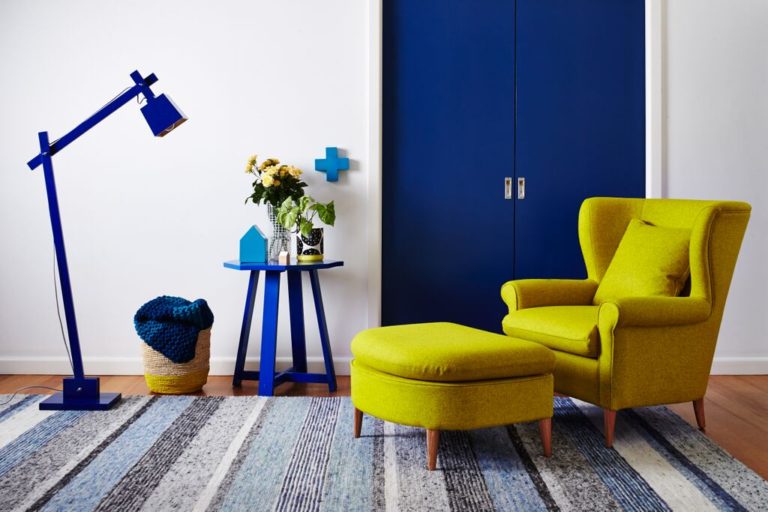 Extremely cost-effective and low risk, Duramax allows homeowners to get creative and adventurous with colour, without fear of failure.
Photography by Mike Barker