Diane Bergeron is a renowned interior designer based in Melbourne and founder of the new Mercer School of Interior Design. Today, she shares the contents of her eBay find coffee table with us!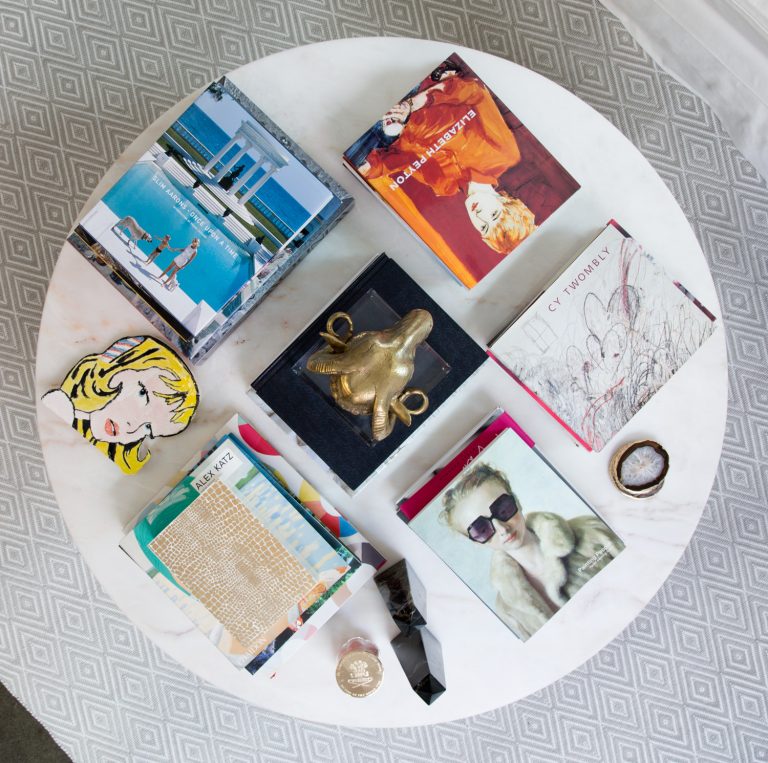 "I have a huge assortment of books because I love to have my inspiration at my fingertips," Diane says. "One of my most cherished books is the special edition of Windows at Bergdorf Goodman because it's aspirational and it chronicles the amazing work of one of my oldest friends, David Hoey.
"My coffee table is covered in books of my favourite photographers and artists such as Slim Aarons, Alex Katz and Elizabeth Peyton. I took the names for my Arthur G furniture line from inspirational women and that's how the Peyton sofa got its name.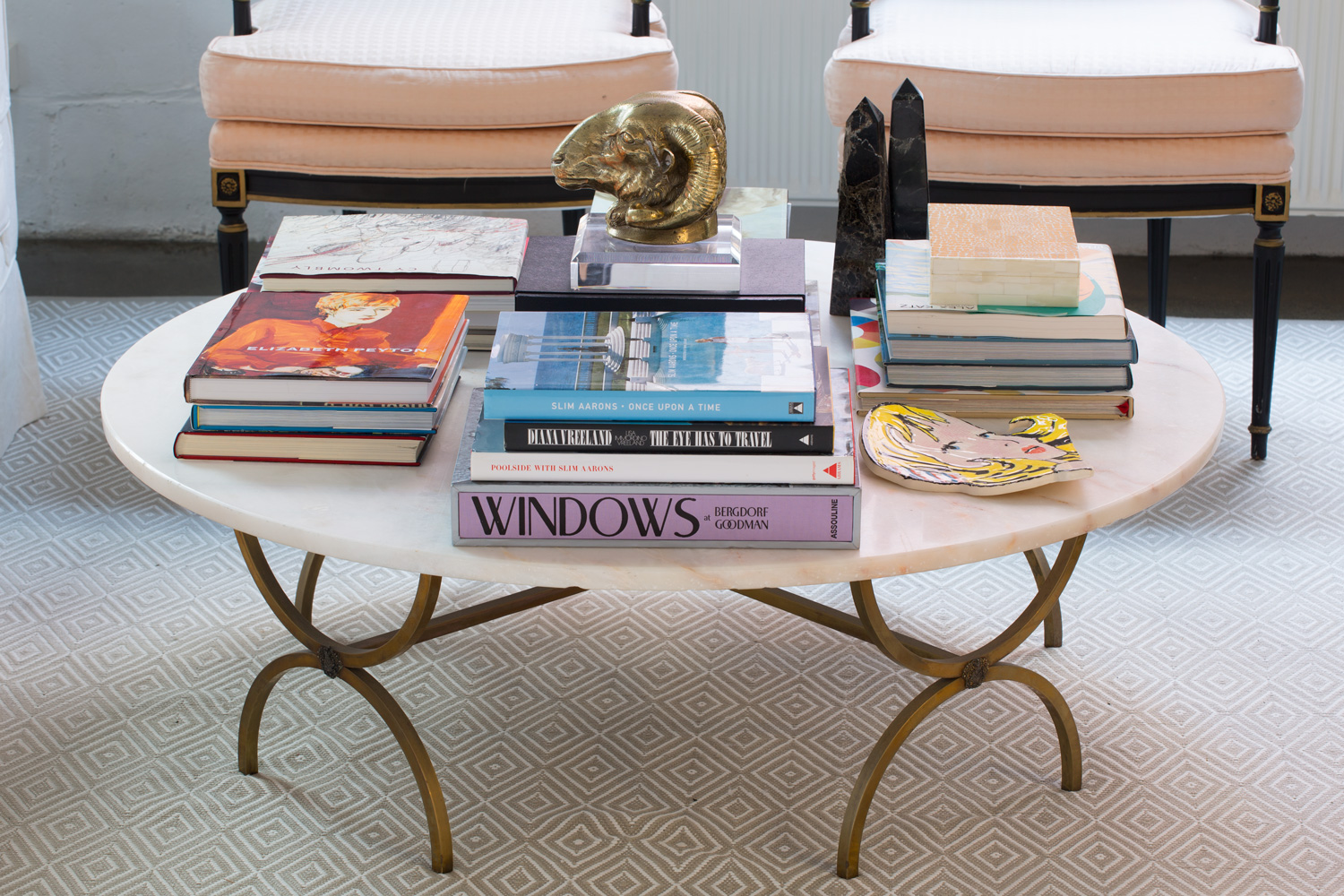 "The coffee table itself was one of my happiest finds on eBay. We had to get it delivered from Sydney but it was worth it. The ceramic impression of Roy Lichtenstein's Girl with Hair Ribbon was handmade by my daughter Coco. I found both the vintage brass ram's head bust on a lucite plinth and the gorgeous marble obelisks at antique stores while I was still living in America but you can find like items at Graham Geddes for those shopping locally.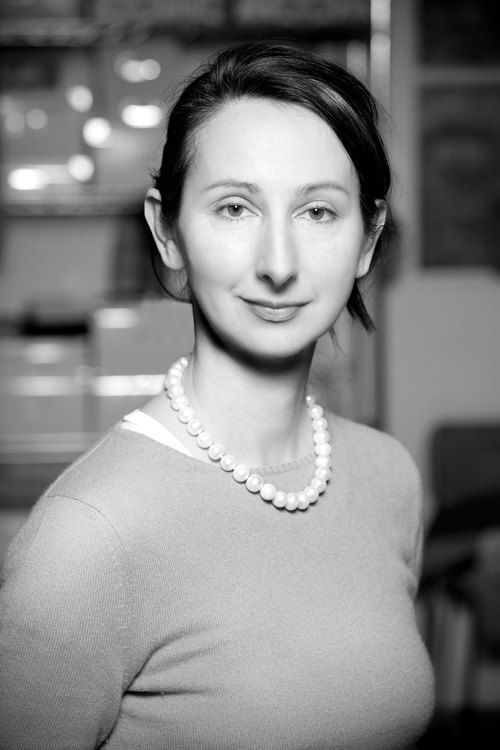 "I'm obsessed with my natural and gold agate coasters ($125) from Jonathan Adler because they add a unique touch and texture to the whole setting. The decorative gold bone inlay box is another one-off from America but you can find like items at Safade in Melbourne.
Find out more about the Mercer School of Interior Design and its courses.