Sponsored by Contents International Design
Contents ID's bi-annual mega sale, which started on Boxing Day, is still going until 2 February so your chance to grab a beautiful bargain for your home is by no means over. We thought we'd round up a few of our favourites. Absolutely everything is on sale including custom orders and floor stock, and there's additional discounts for their VIP customers.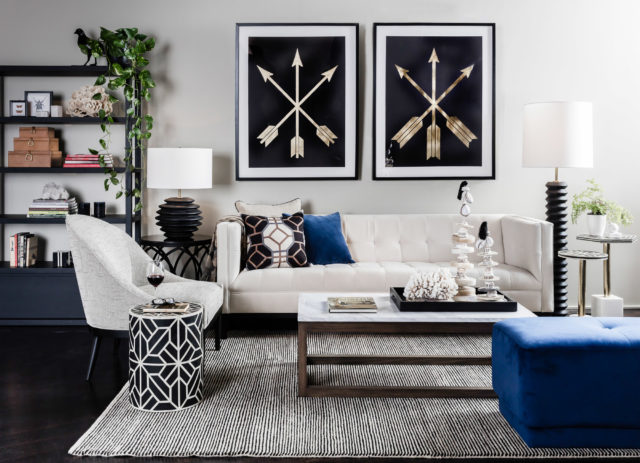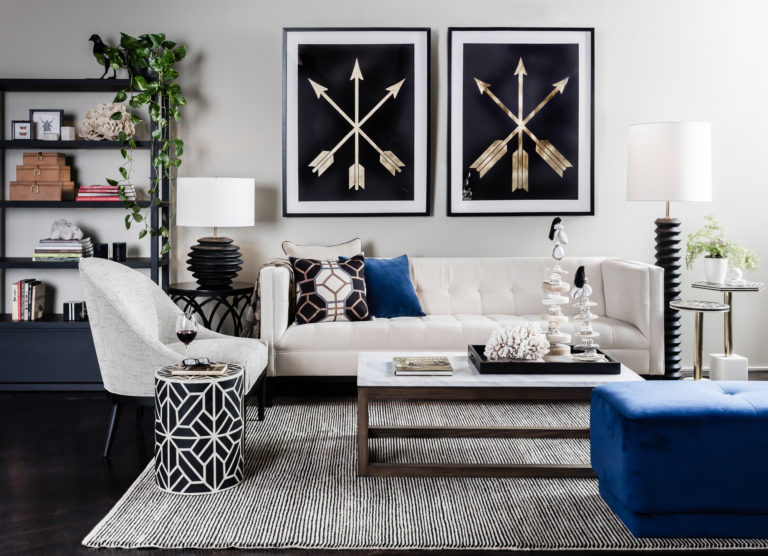 Excitingly, this is the first time the sale's also been available to shop online, since Contents entered the eCommerce world at the end of last year.
Now in their 13th year of business, the furniture and homewares store in Sydney's Moore Park Supa Centa is one of our favourite independents with a constant flow of expertly curated new and interesting pieces. As a rule, they don't mark up to mark down, so their bi-annual sale is not to be missed.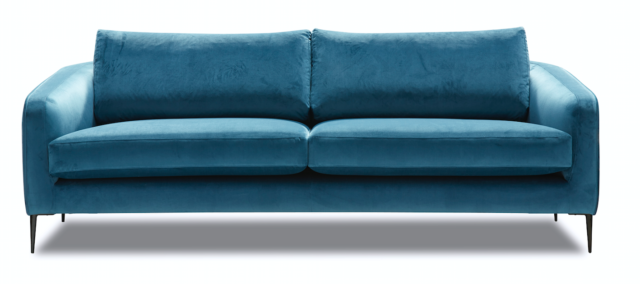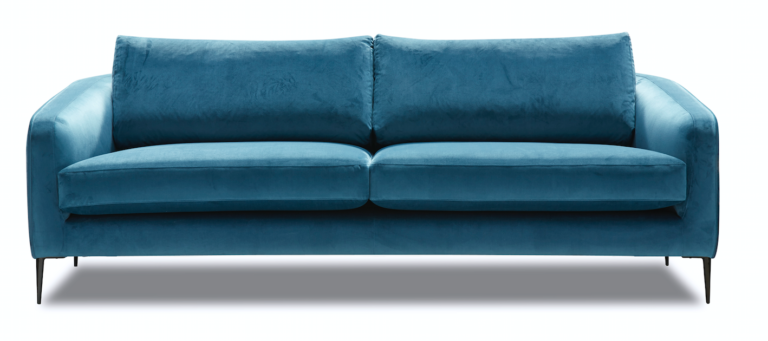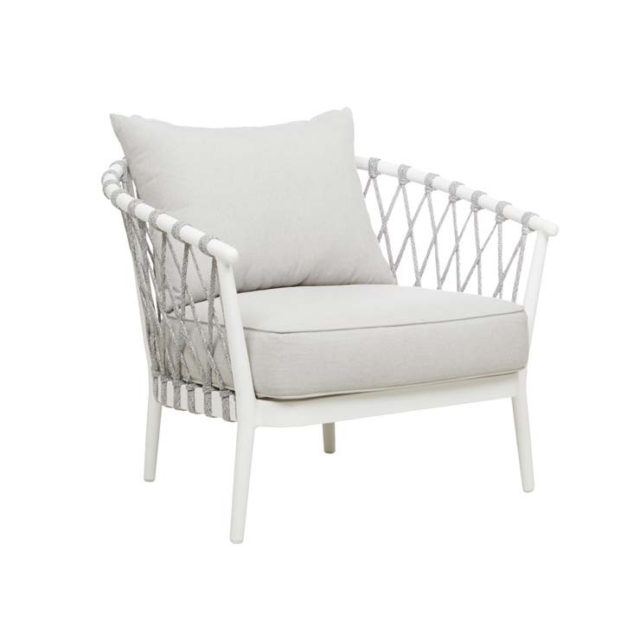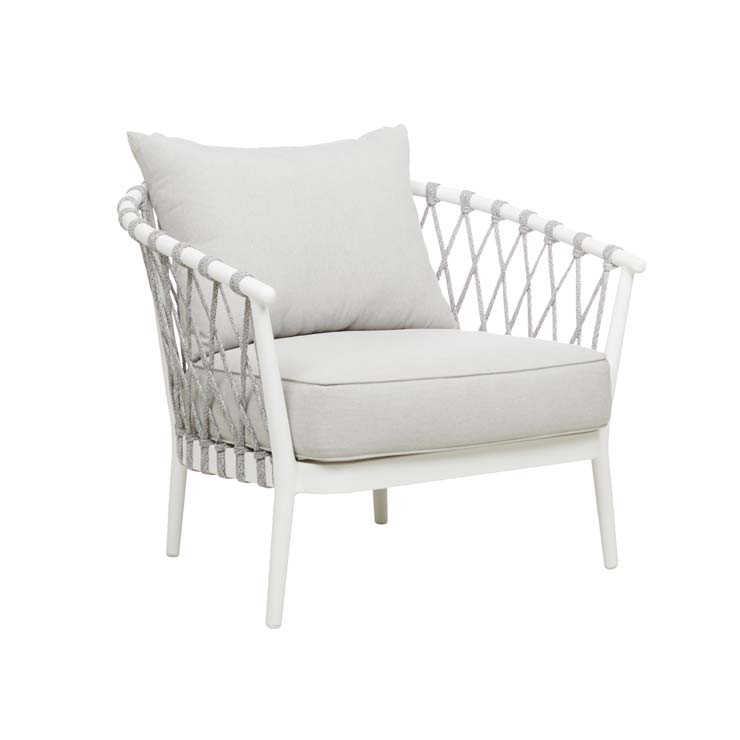 Their in-store staff experience (as well as in-home interior design consultations) give a personal touch in helping you add to your décor and home, and they'll work with you to find the right pieces from their hundreds of suppliers.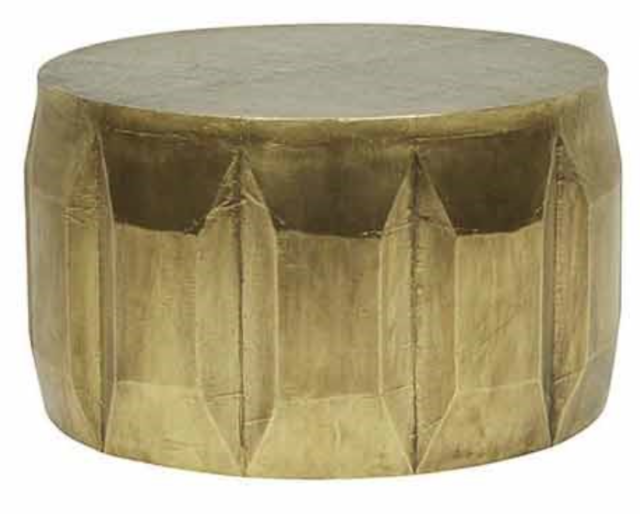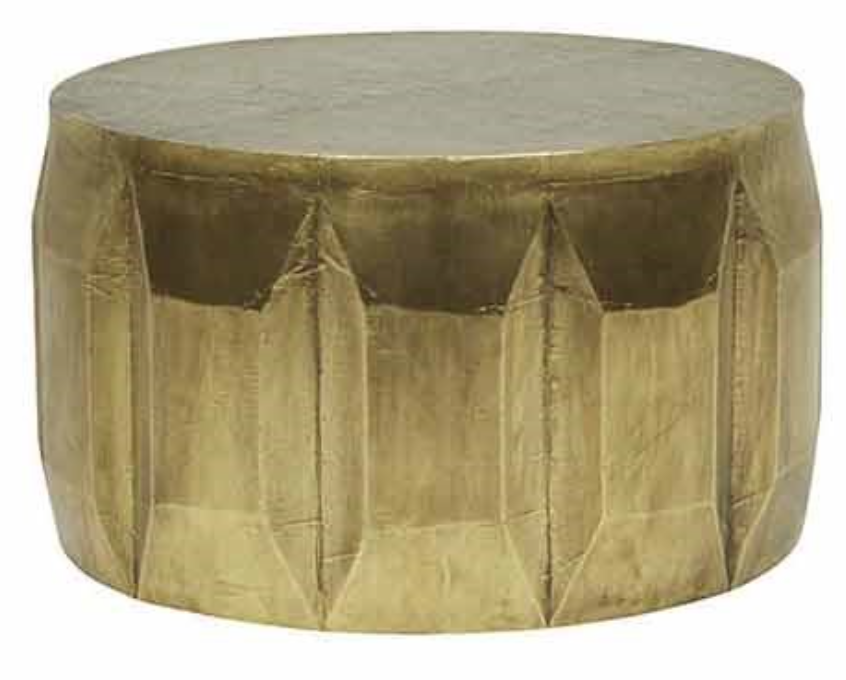 Contents is one of Australian largest stockists of  the designers' favourite brand Globewest, as seen on The Block, so now's the chance to buy something you coveted on the show at a great price.
The sale will run through to 2 February 2020.