You know how there's those artists and designers who in your eyes can just do no wrong?! Well Rachel Castle, of fun, colourful and whimsical brand Castle, is one such person.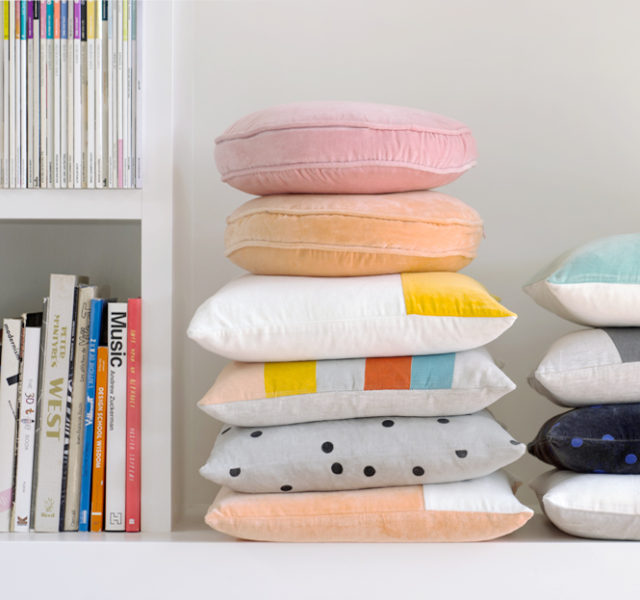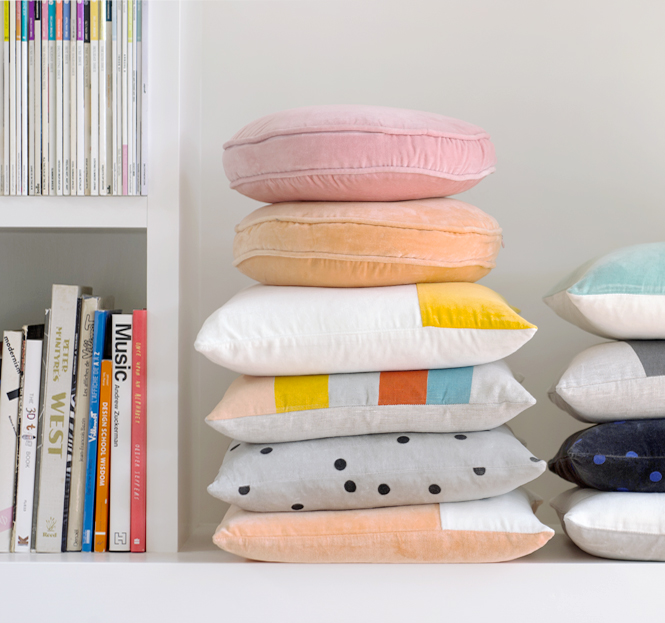 Her new range of cushions and pillowcases are perfect for adding some variation to your living room and bedroom. I just love their simplicity; and how they focus on plush fabrics and full colours, rather than all those crazy patterns that seem to be everywhere at the moment.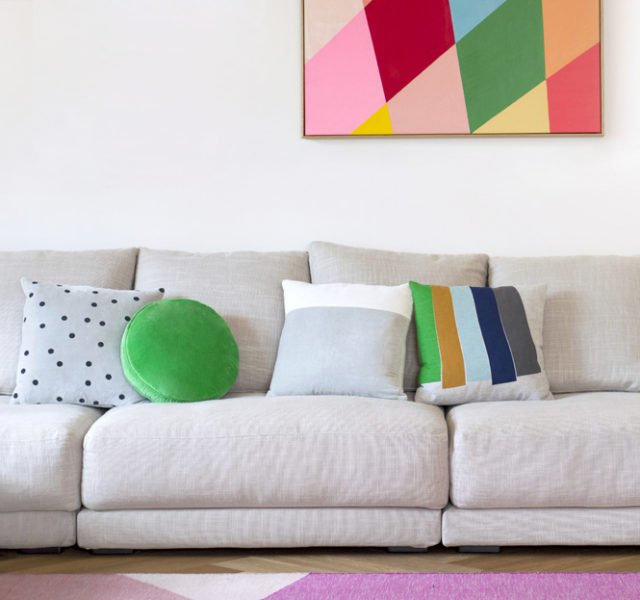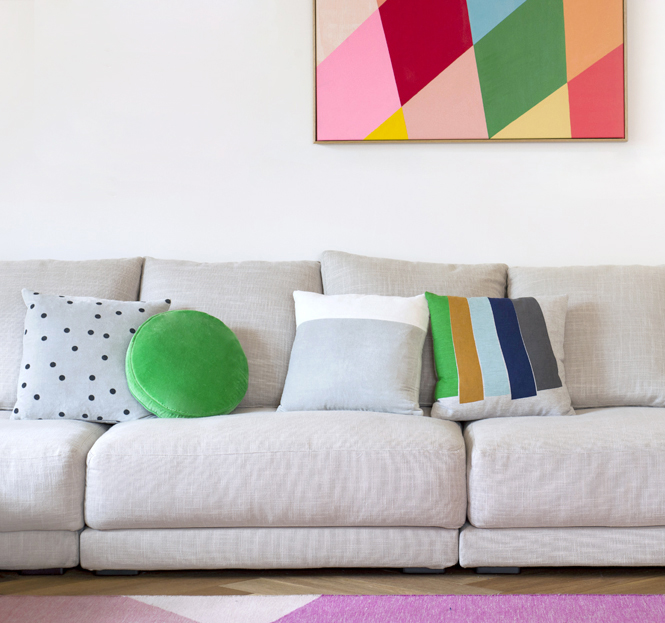 I also love how Rachel explains the range: "If our new tightly edited cushion range had Show and Tell, this is what it would say. 'Good morning everyone. I'm a true eclectic. Look how I chuck together a printed graphic linen with a flock spot, round with square, and tie it all together with an essential two-tone velvet. I'm light and I'm shade. I'm velvet and I'm linen. I'm sorbet coloured and cobalt spotted. I'm a bit of everything good rolled into one. Please sit on me, even though I'm not being very humble and love myself rotten.'"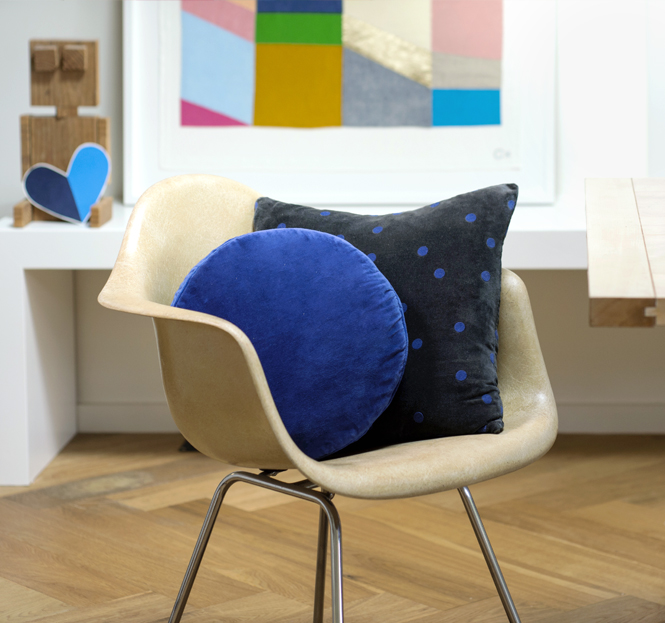 Rachel's a bit of fun and so are her pieces! Shop online.