This baby cot bedding from Castle is just a bit too cute isn't it?!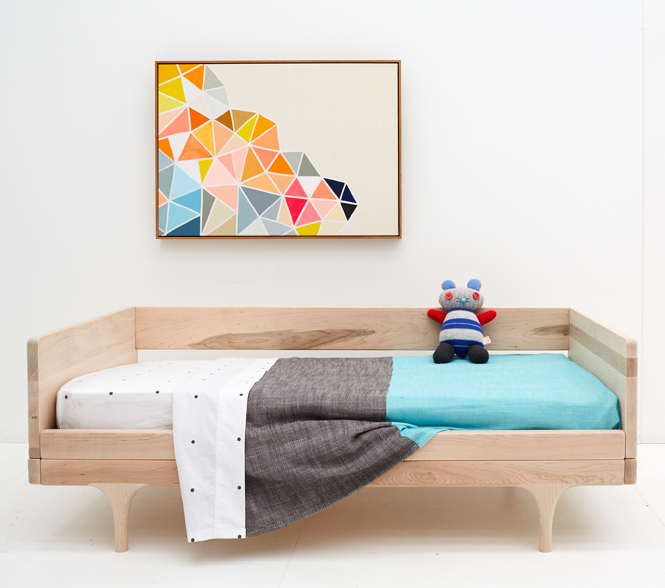 With three different styles, the fitted and flat sheets come in charcoal spots for boys, fluro pink spots for girls and sweet little yellow hearts if it's too early to tell. Hotel grade 5-star, made from 100% cotton with 280 thread count, the range is made even prettier with the addition of the blue and charcoal or pink and orange Blanky. Also 100% cotton, the Blanky fits a standard cot generously and a single bed perfectly, so it can last well into your newborn's school years.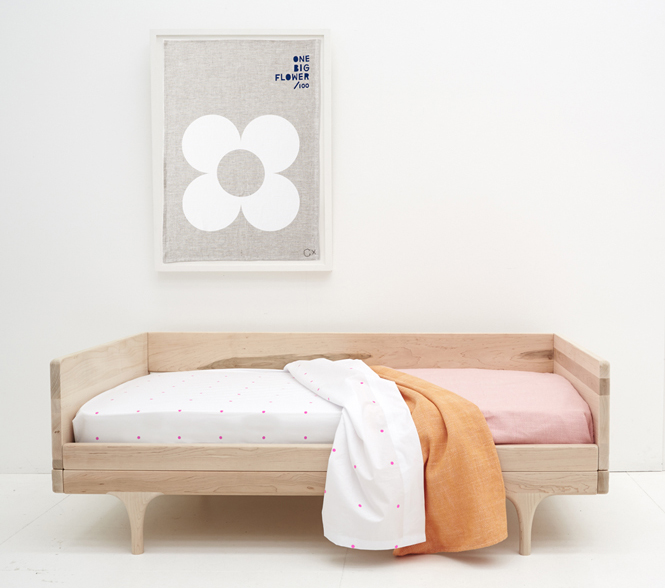 Lovers of all things colourful and whimsical, bed linen is handprinted in Australia by Rachel Castle. She also designs bed linen for adults, as well as artwork and other homewares, so both you and your newborn can sleep in style.