When illustrator Talya Baldwin went shopping for children's wall stickers, she was inundated with graphics of hearts and text like "Mummy's little princess'. There was nothing she wanted to put in her own child's bedroom, so rather than complain, she decided to create her own.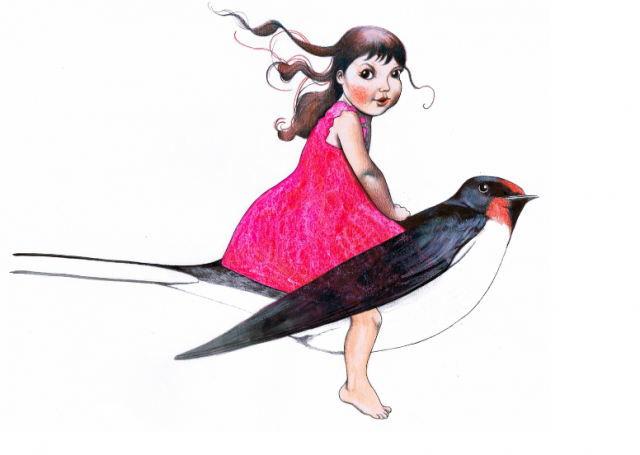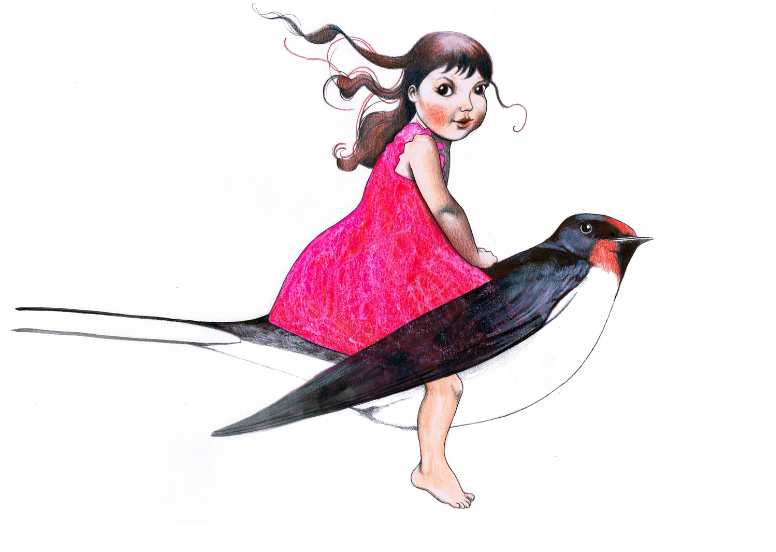 In partnership with her designer husband Mark Rochester, Dunnock & Teal was born. Together, they create hand drawn vinyl stickers with pens and pencils, giving them a unique depth, texture and detail.
Working from a studio in England's West Yorkshire (don't worry, they ship to Australia) all designs are created in-house before being sent to the printers and turned into removable stickers.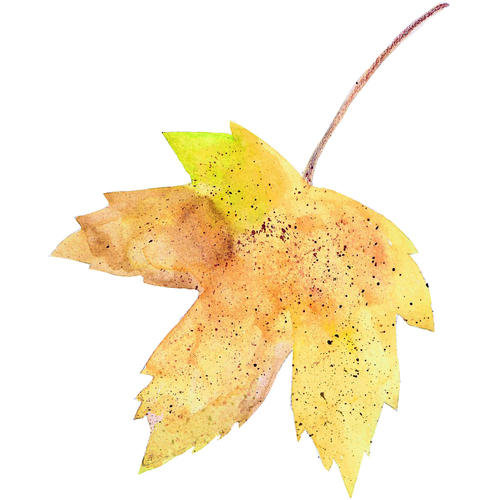 The current sticker range is based on the childhood classic Thumbelina, a tale that has a special place in Talya's heart. "As a child, I had a big book of illustrated fairy tales. It now belongs to my little girl! I often realise when I'm halfway through a drawing that it has been inspired, at least partly, by that book."
After the success of the Thumbelina collection, a new pirate range is set to be released soon. Shipping to Australia is £8 ($15AUD). Shop online.