Megan Robinson, founder of Melbourne styling company Cooper Robinson, has drawn from her almost 20 years of experience to create CACHET — curated furniture collections transforming homes into everyday escapes.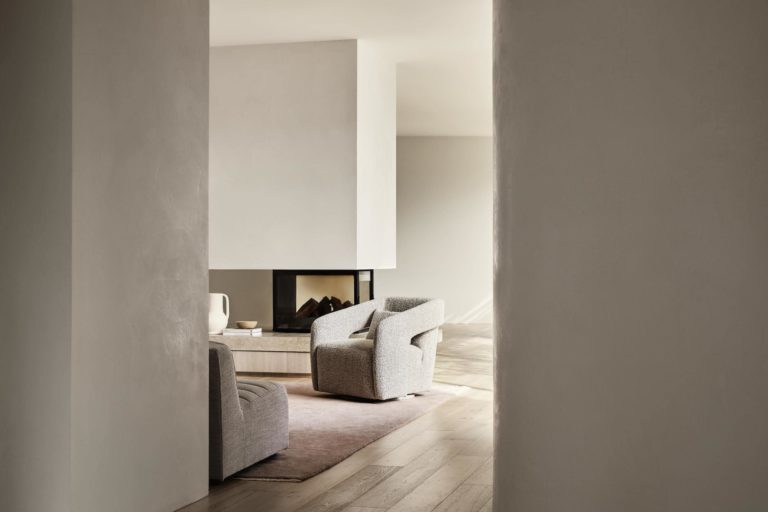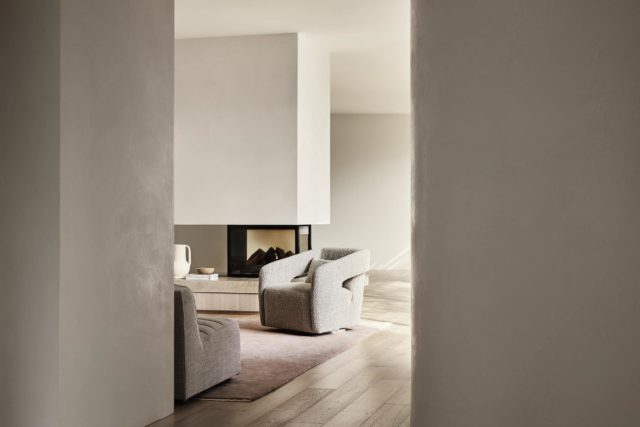 The line of small-batch interiors will release in collections that work together. Keeping it accessible and straightforward, they provide a range of future design classics that aim to stand the test of time. A smooth dispatch and delivery system from Melbourne will allow you to enjoy their new pieces in days, not months.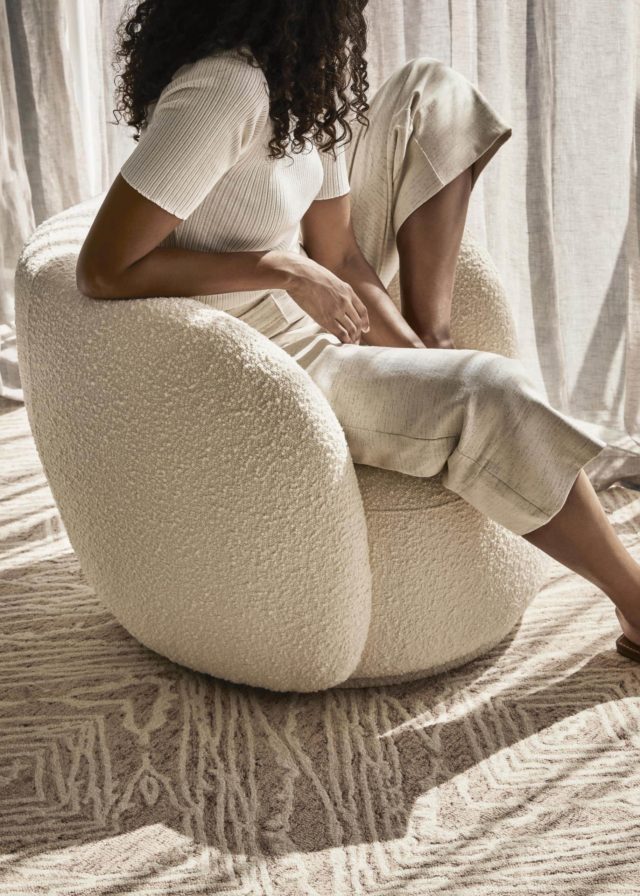 CACHET's considered pieces, from modular lounges and occasional chairs through to lamps and cushions, are inspired by various design and artistic movements, and made with the best materials.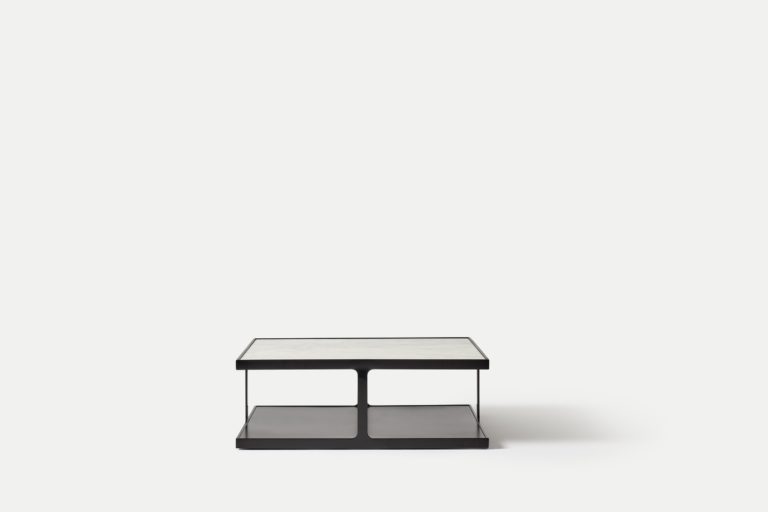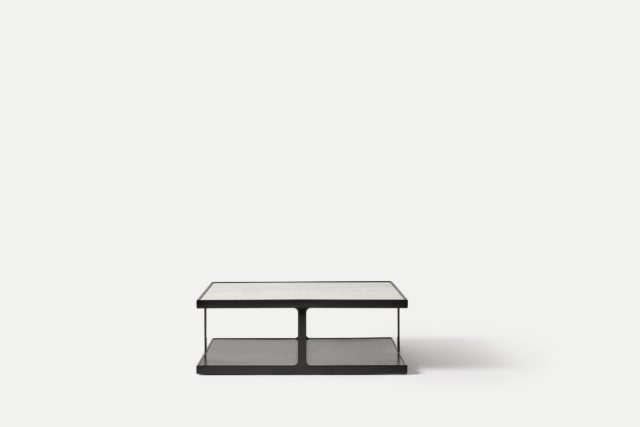 Megan's vision to designing a home isn't just about comfort, luxury, or style — it's about creating a space that restores, rejuvenates and invigorates. CACHET looks to shine a light on how transformative a well-designed home can be for overall wellbeing, and to elevate everyday spaces in a holistic way.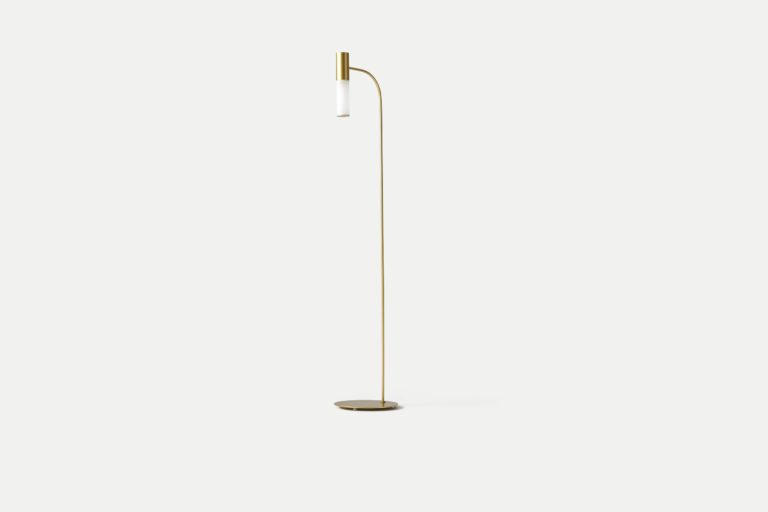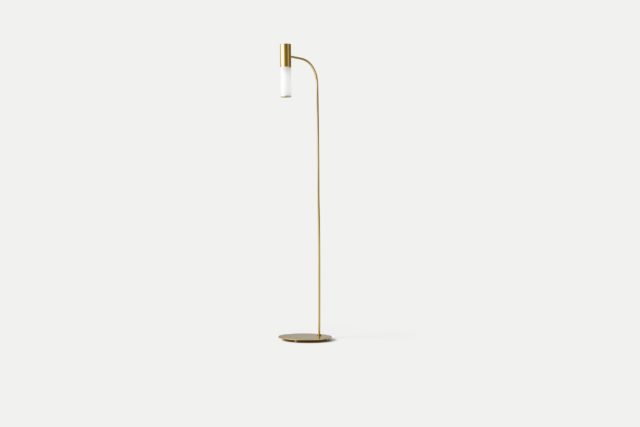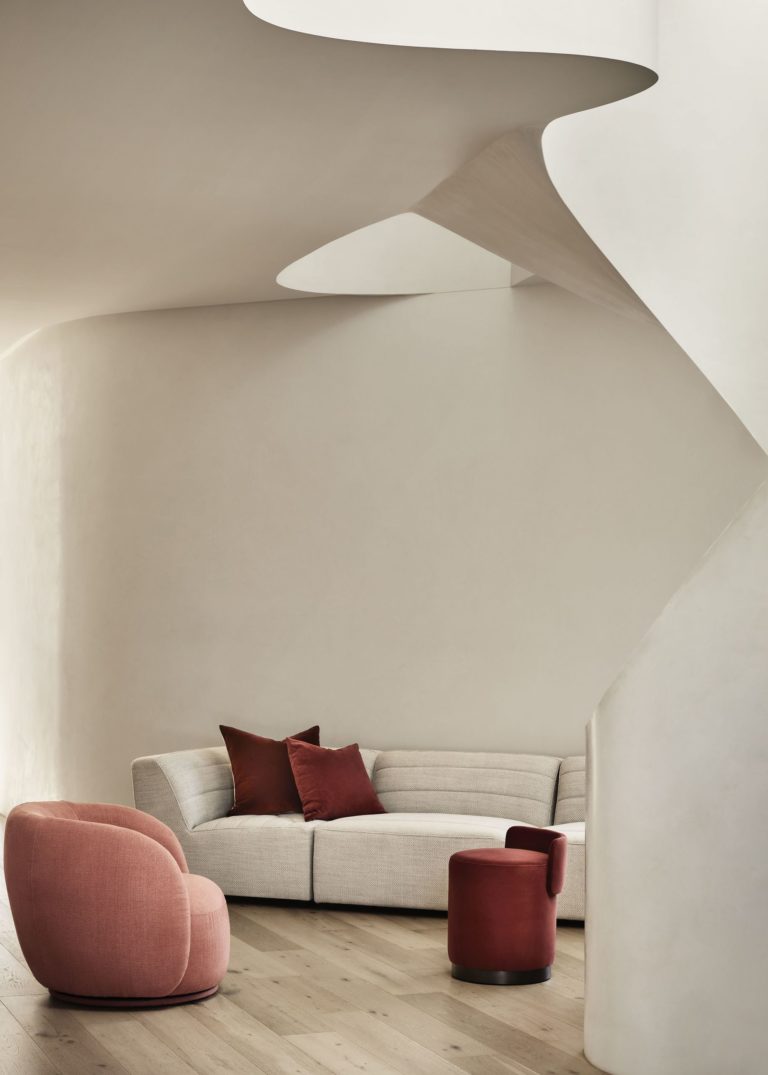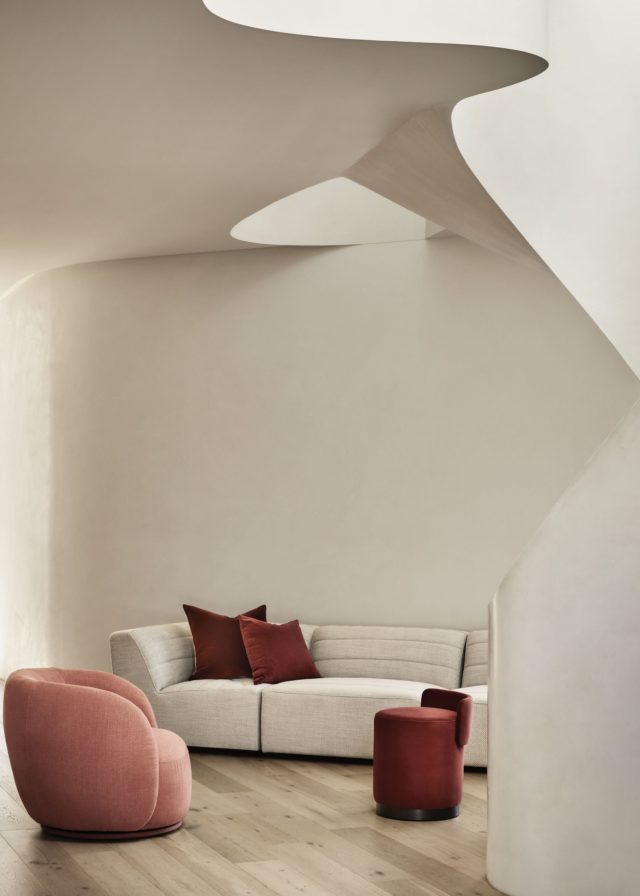 Megan believes that investing in design is investing in your wellbeing, and every choice you make for your home matters.