There's no denying that Byron Bay is having a moment. While it's long been a popular holiday spot, the last decade has seen it morph into something of an artistic mecca and with this evolution has emerged an earthy, luxe, minimalist aesthetic that is embodied by the home of Lara and Matt Fells of the cult fashion brand St. Agni.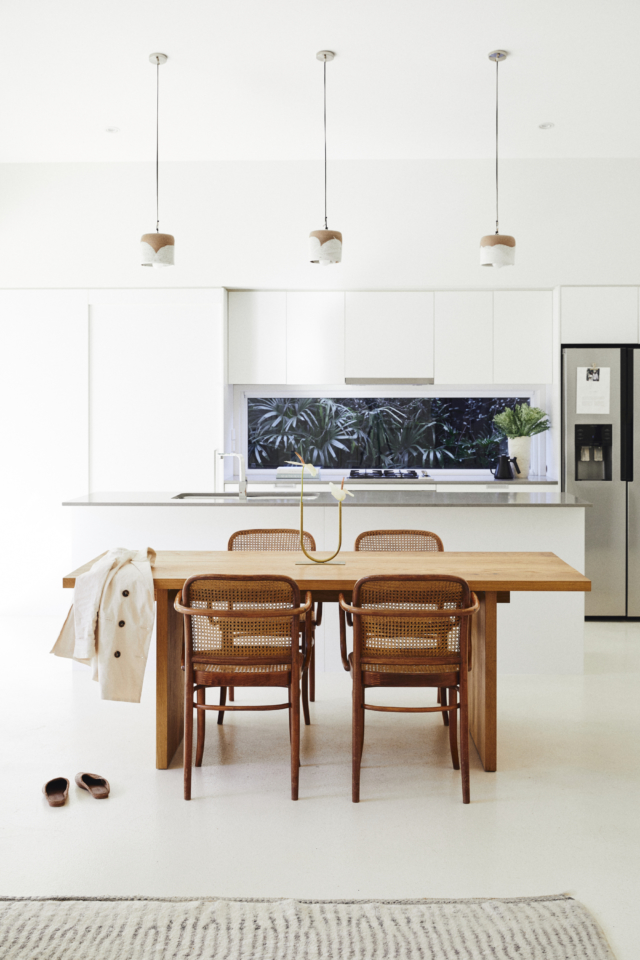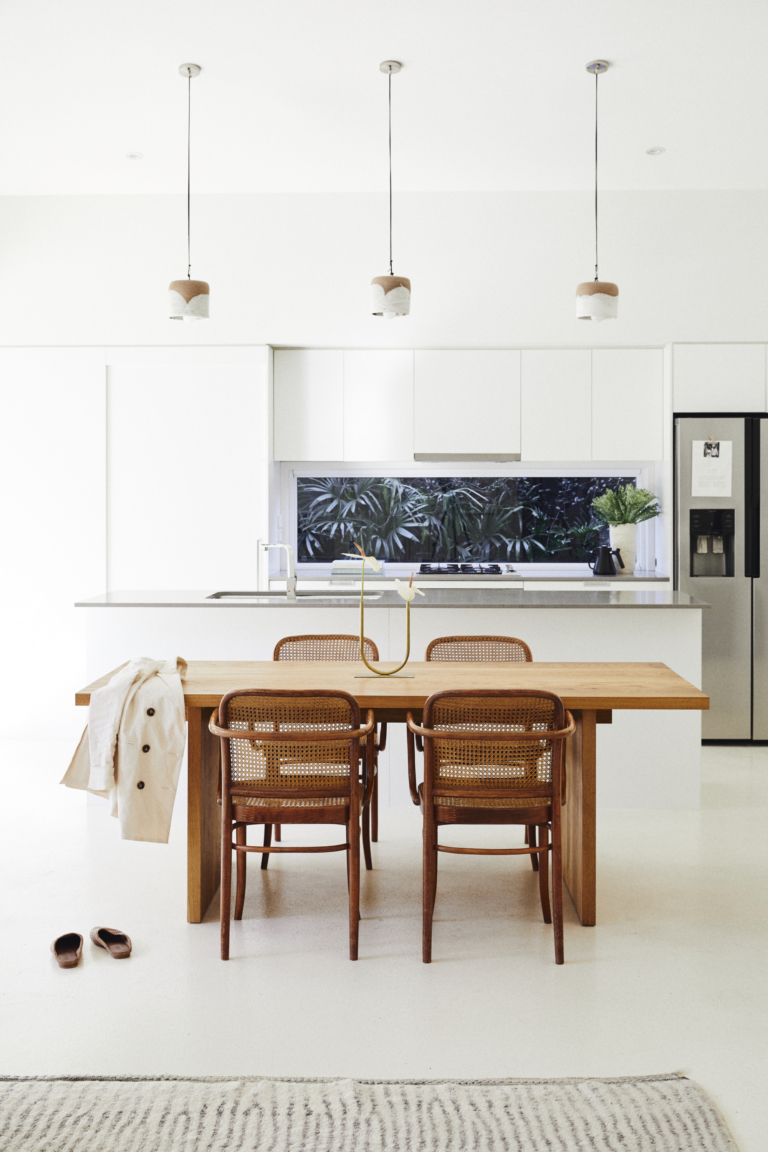 "My home is very minimal; I don't like to have a lot of unnecessary things about," says Lara who moved into the home when she was eight months pregnant with son Jude, now 18 months. 
Aside from pulling up the carpet, painting the floors white in some areas, building a day bed outside and installing a pool, the family hasn't done much to their new abode. "The pool was a Christmas present to ourselves!" says Lara.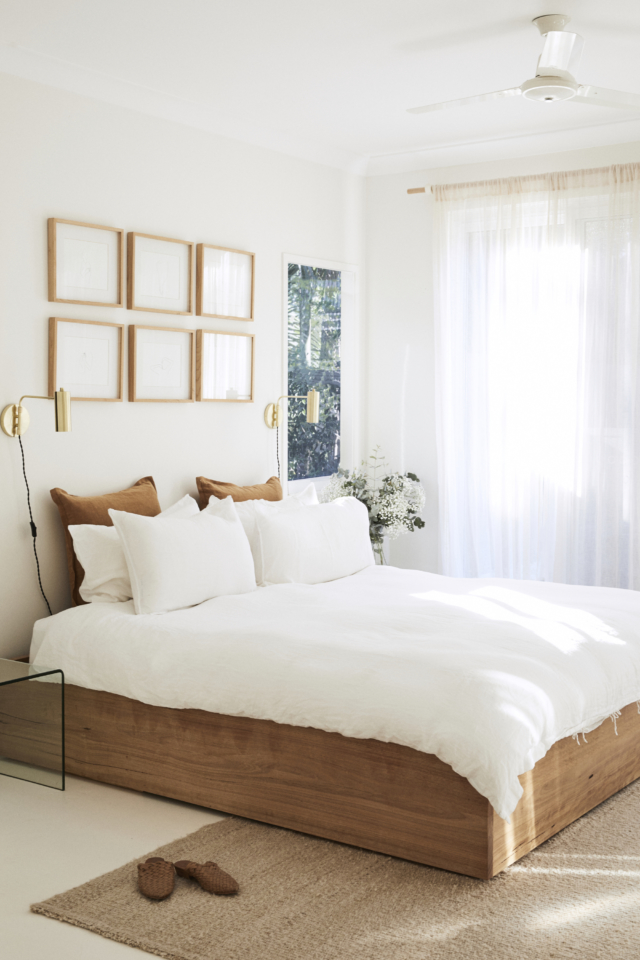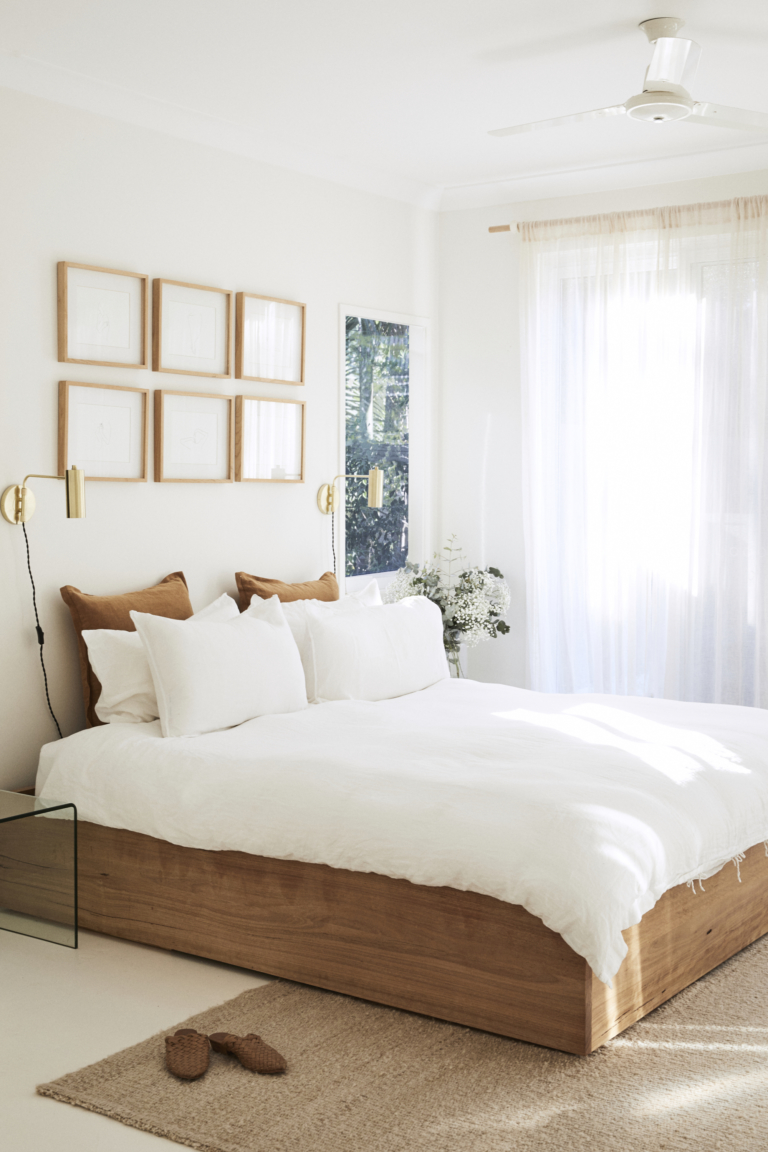 The home's luxe minimalism mirrors that of the St. Agni brand — think woven leather, linen and rattan apparel, footwear and accessories in warm vintage tones. Established in 2014, the brand has grown exponentially and is now stocked by the likes of Net-A-Porter, Bloomingdales, The Dreslyn and Harvey Nichols. Not bad for something that began as a side hustle that Lara worked on for over two years, in the evenings and at weekends!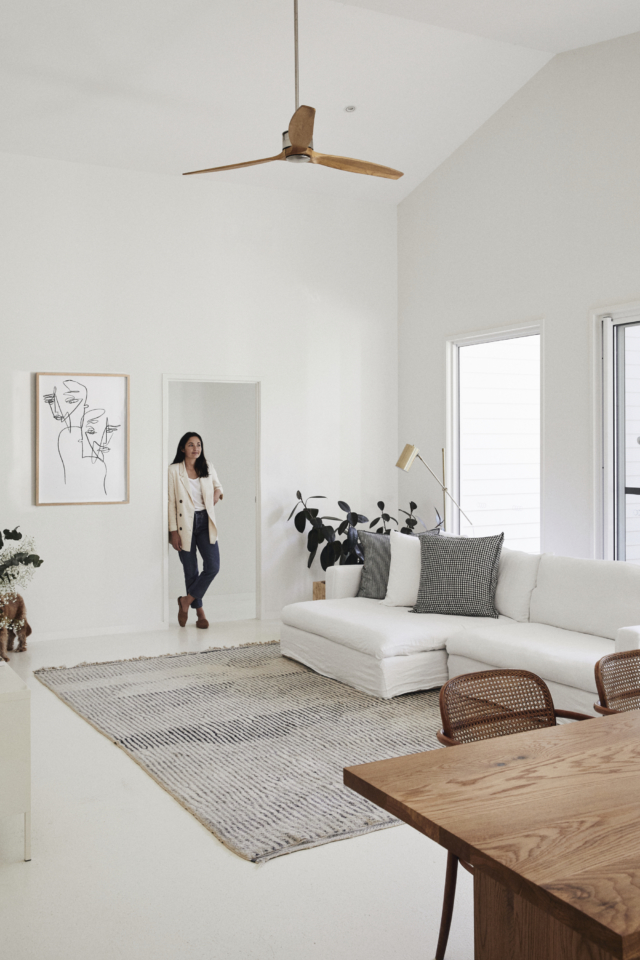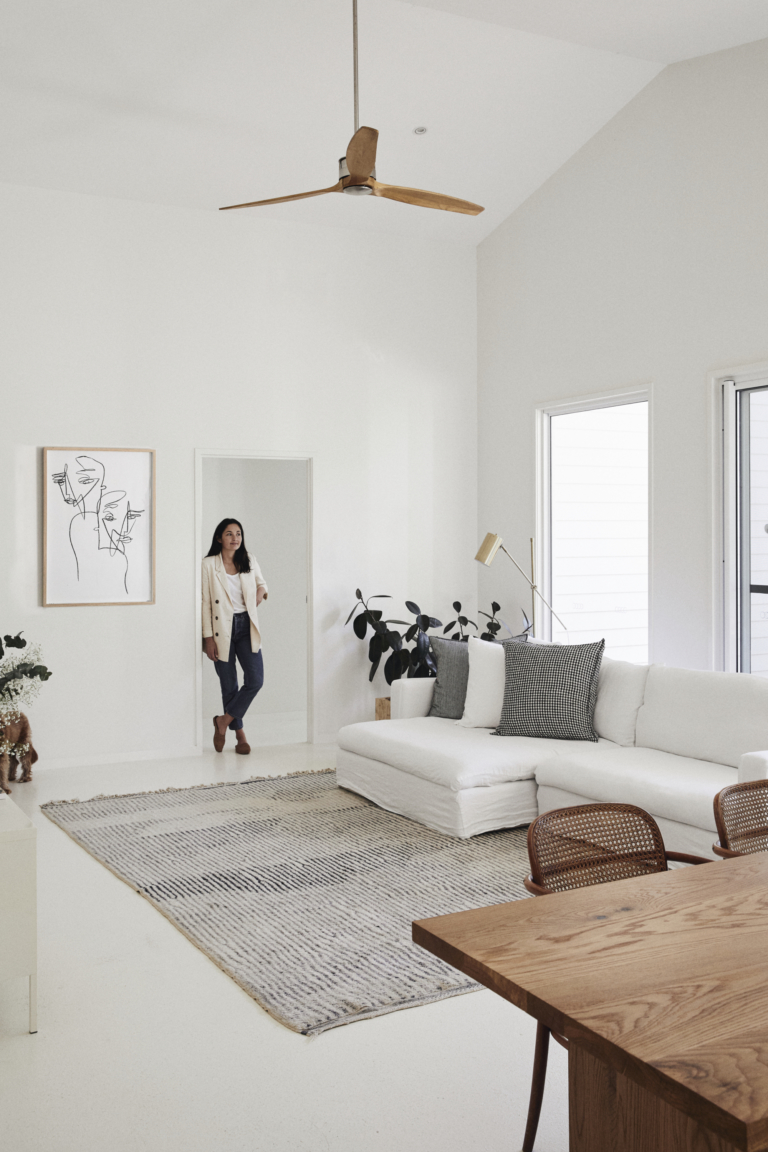 "I was always interested in starting my own brand, and in 2014 we decided to take the plunge. I noticed a gap in the market for really minimal and affordable leather goods, so that's where it all started." Lara worked her first job in retail at the age of 14, alongside school, before eventually managing that store. A self-described retail girl, she loved being in the store and chatting to customers but ultimately yearned to create a business of her own.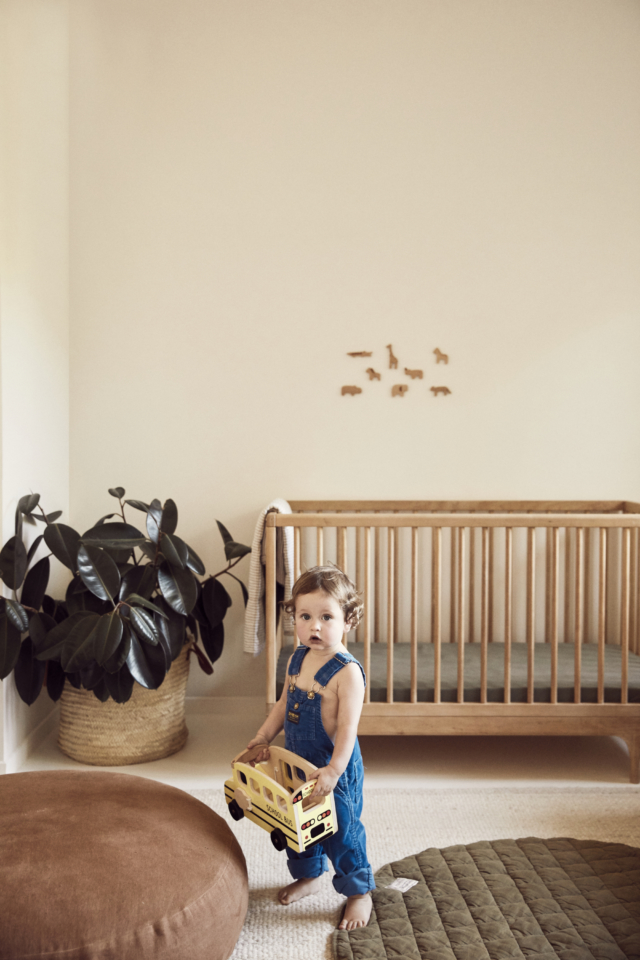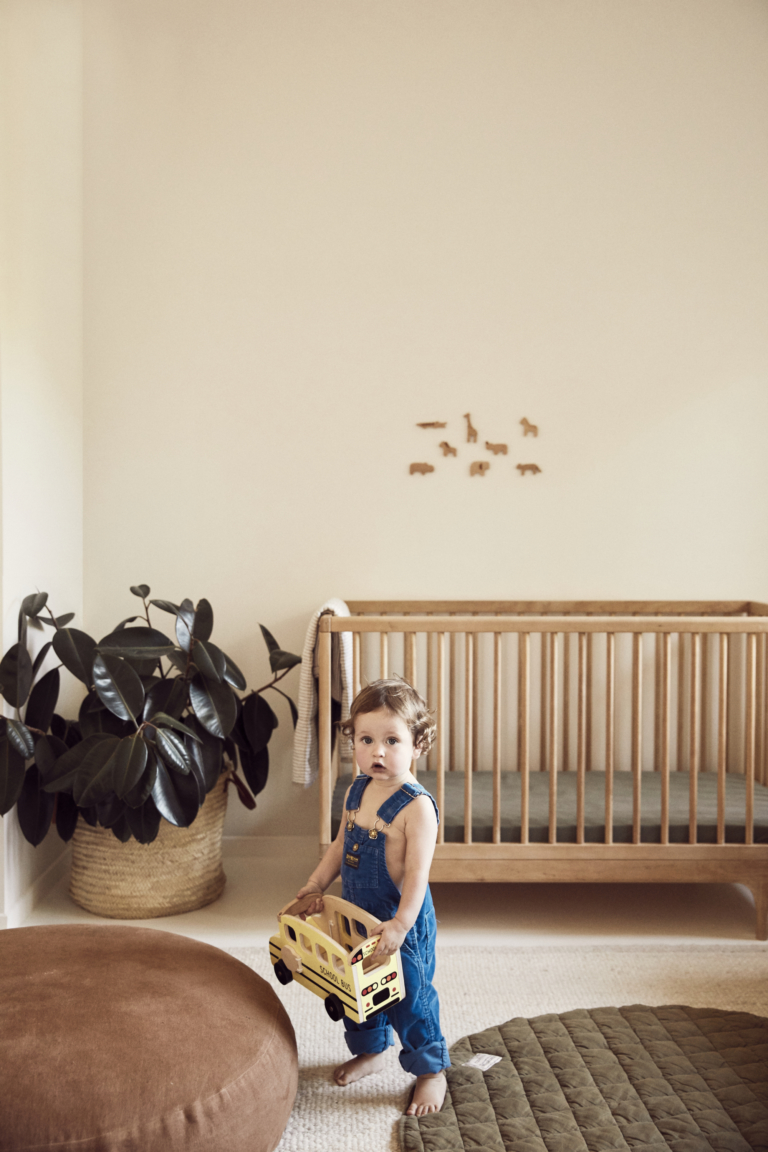 "I learnt so much from working in the industry, but there came a point where I wasn't feeling challenged or fulfilled and I wanted to take the next step – but without leaving our home in Byron Bay the options were limited."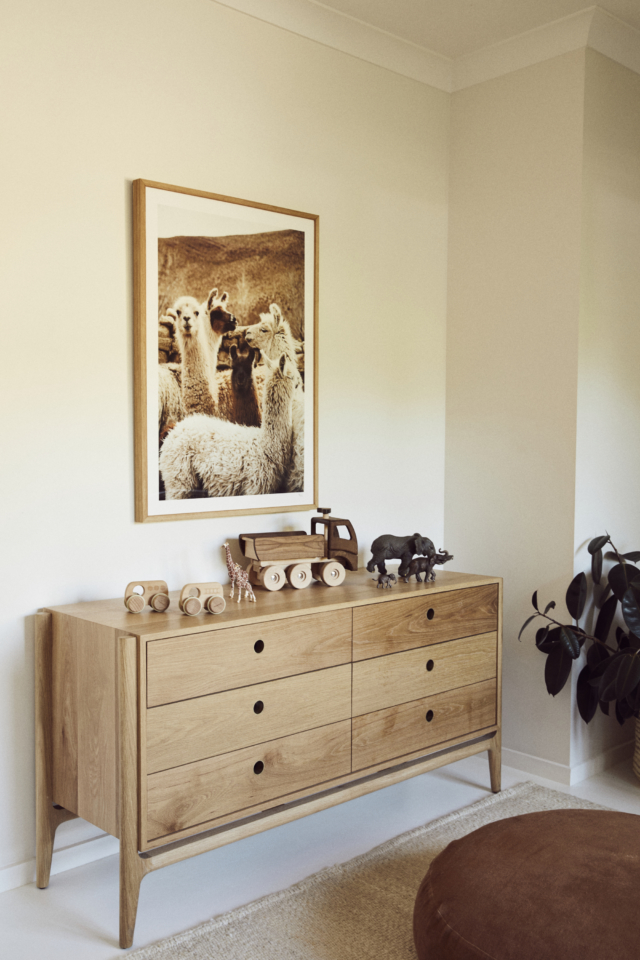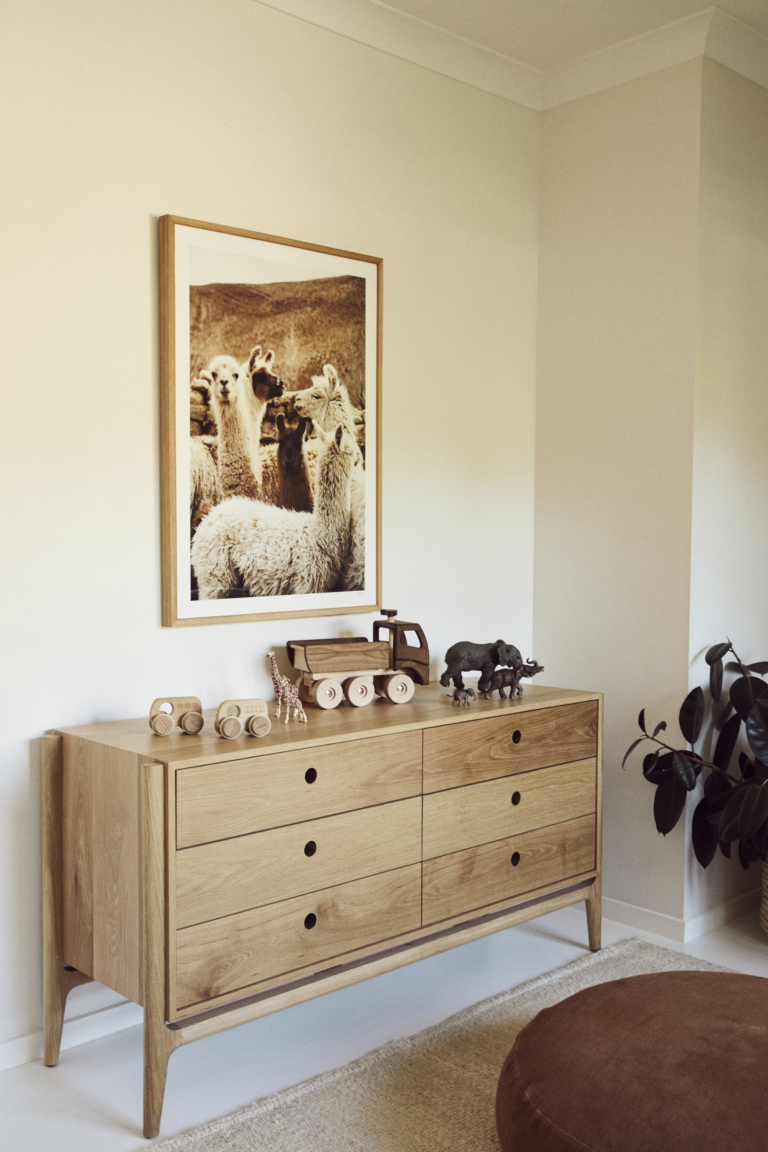 And as for her interiors approach, you could say it is similar to her attitude toward fashion. "With age, I have started to see the value in buying well-made investment pieces for our home. I also love supporting local furniture makers or finding quality vintage pieces," says Lara.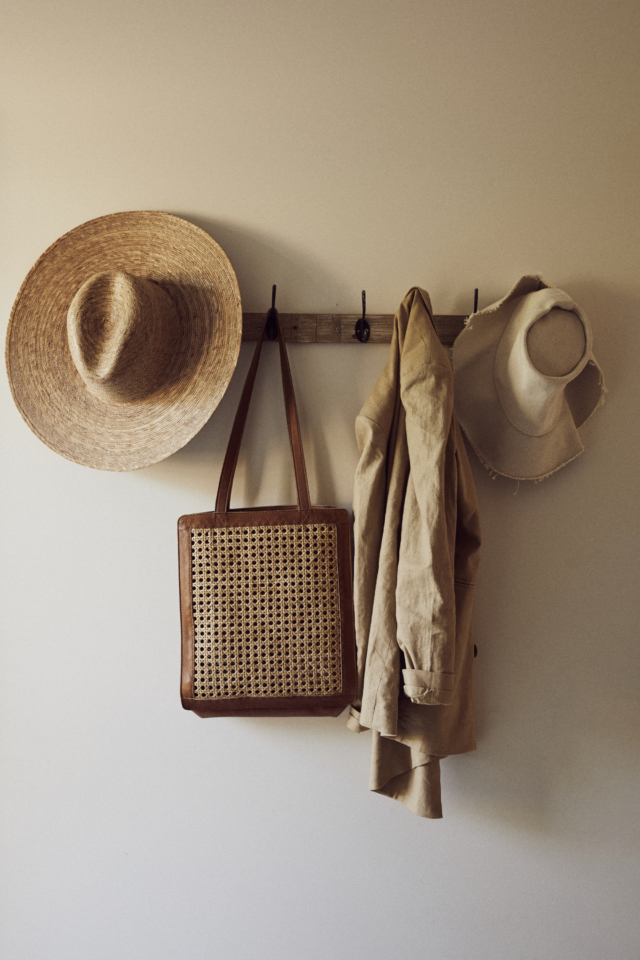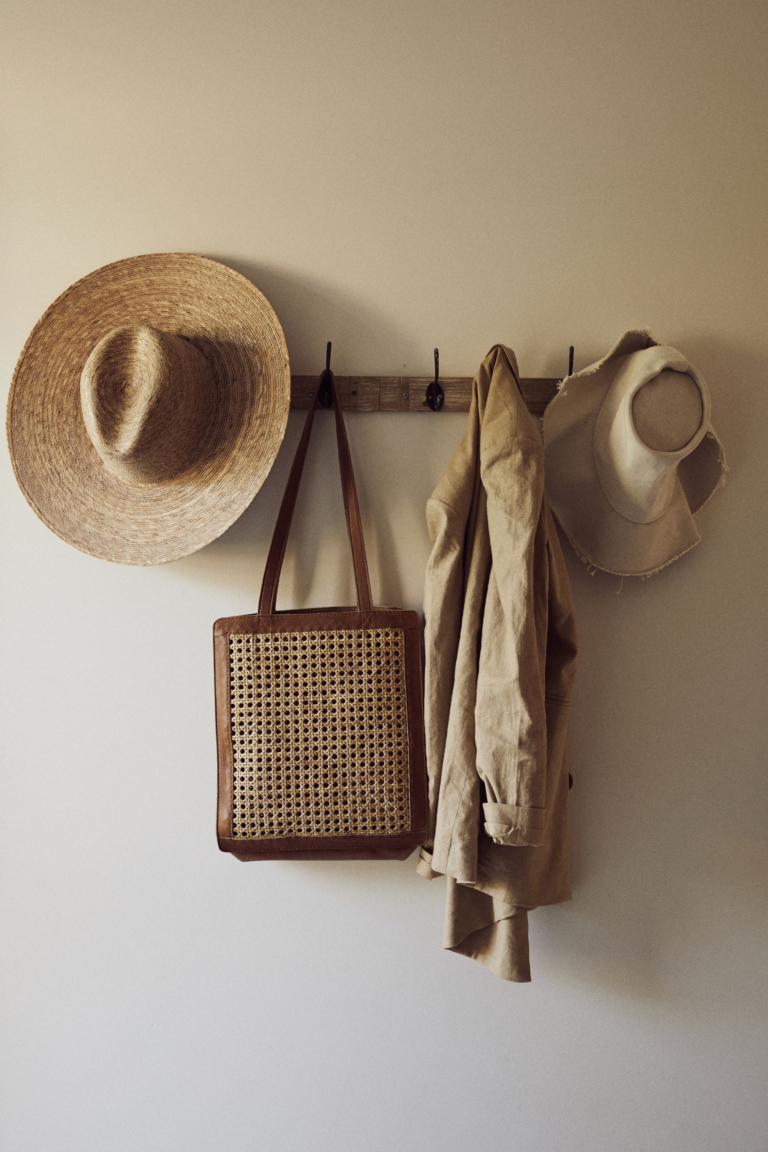 Photography: Lynden Foss