This weekend, you have the opportunity to purchase one of over 500 pieces of donated art for a great cause. The online campaign #ArtForFloods is giving 100% of its proceeds to charity in support of Australian flood victims.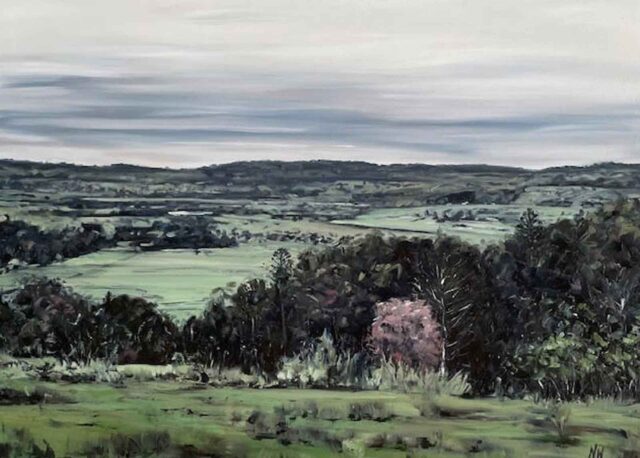 425 artists from around the country have donated an estimated $250,000 worth of art to #ArtForFloods, an Instagram-based initiative that connects participating artists with buyers, while shining a light on the dire situation affecting flood-stricken communities.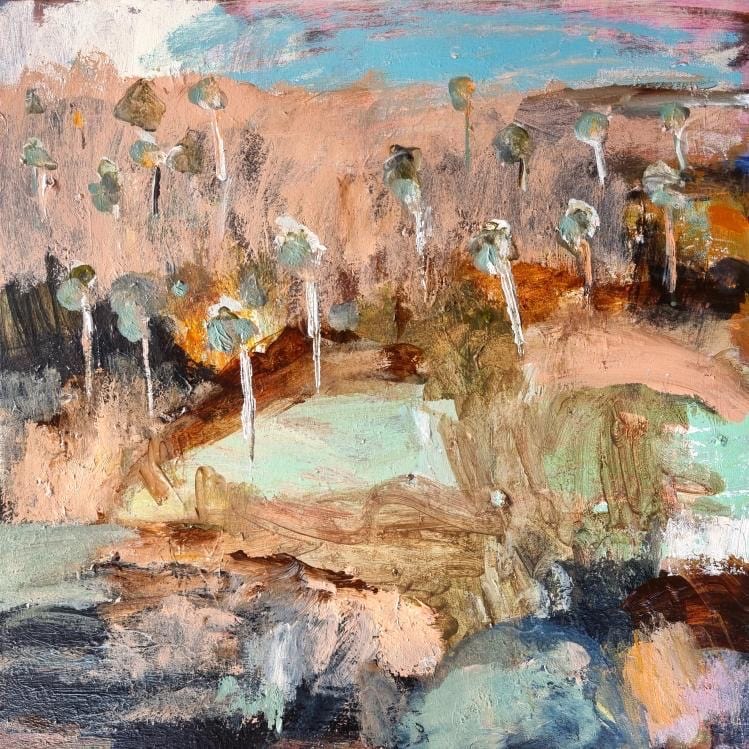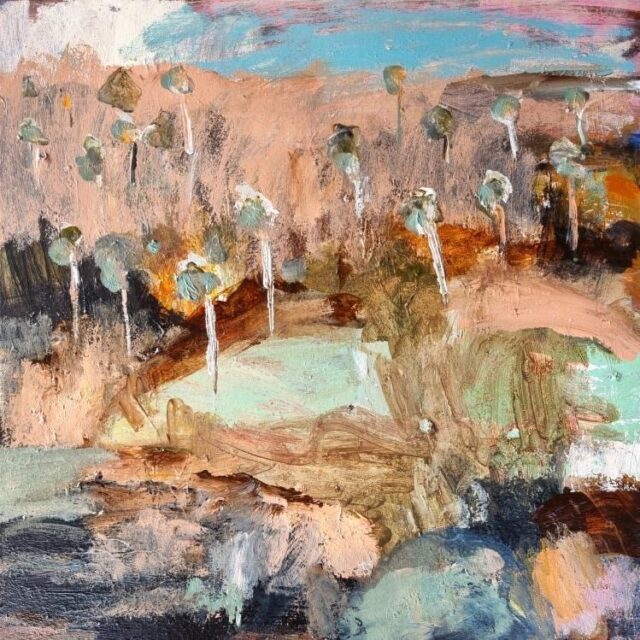 For those wanting to support the cause, the artworks on sale will suit every budget, with prices starting at $45 through to $4,000 for more serious collectors.
The army of participating talent includes Hawkesbury Art Prize winner Ben Tankard, Mosman Art Prize finalist Ana Young, Gosford Art Prize finalist Vanessa Encarnacao, John Villiers Outback Prize finalists Daniela Cristallo and Alexandra Plim, Joan Blond, Nerida Woolley and Melanie Vugich, who recently collaborated with Oscar de la Renta on its spring/summer 2022 ready-to-wear collection.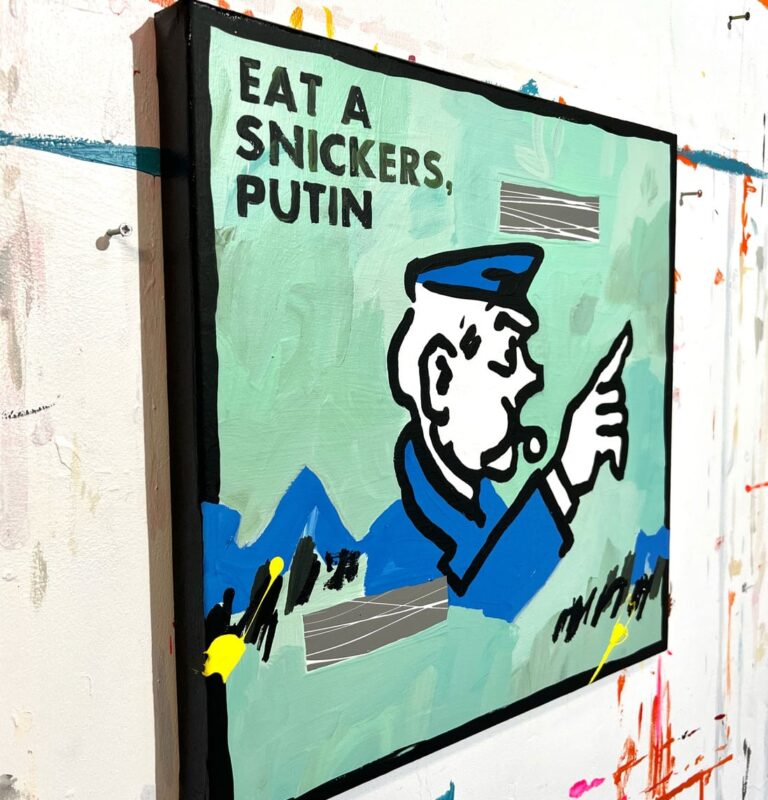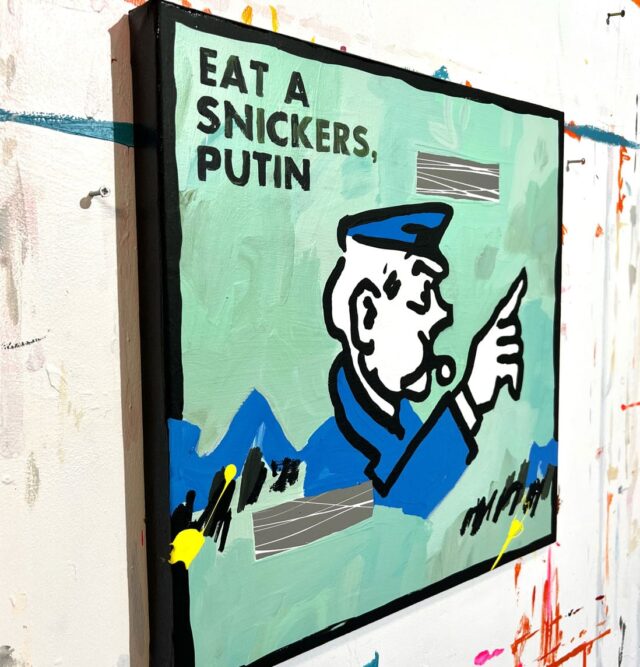 #ArtForFloods is the brainchild of Art For Bales founders, artists Andrea Hamann and Kate Pittas. The duo originally created a grassroots campaign raising $160,000 for drought-stricken farmers to buy bales of hay for their livestock during the Australian drought and fires of 2018 and 2019. They hope to raise even more this year for flood victims.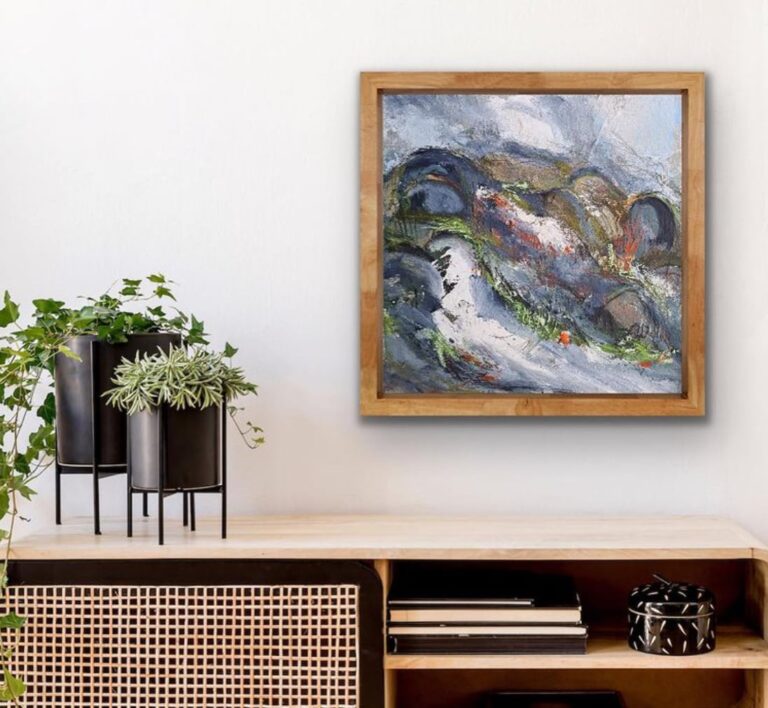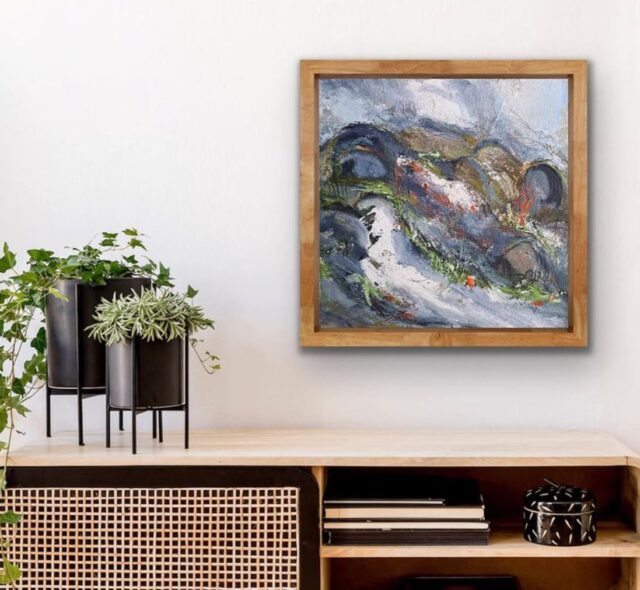 Art For Floods has asked artists to direct all funds raised to three nominated charities: national charity GIVIT that directly connects donations to those who need them, Lismore-based performing arts organisation NORPA that was destroyed in the floods and Arts Northern Rivers, the peak arts body in the Northern Rivers.
GIVIT is an easy way to help provide essentials without overwhelming charities and frontline services on the ground. GIVIT CEO Sarah Tennant said they work directly with councils, outreach teams, charities and community groups so people can get what they need, when they need it.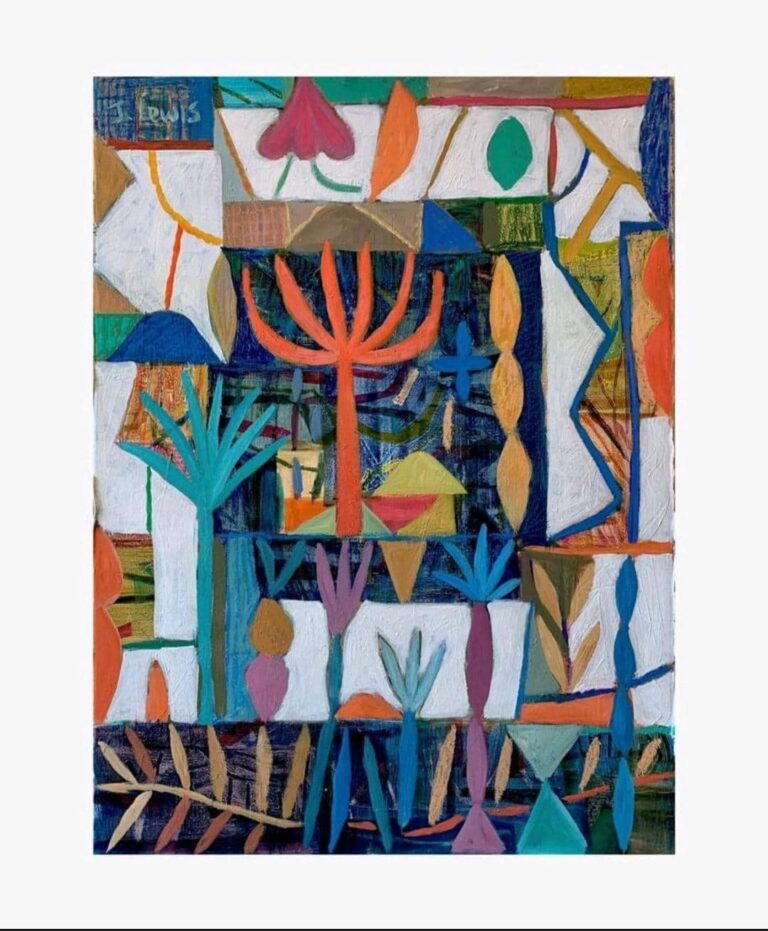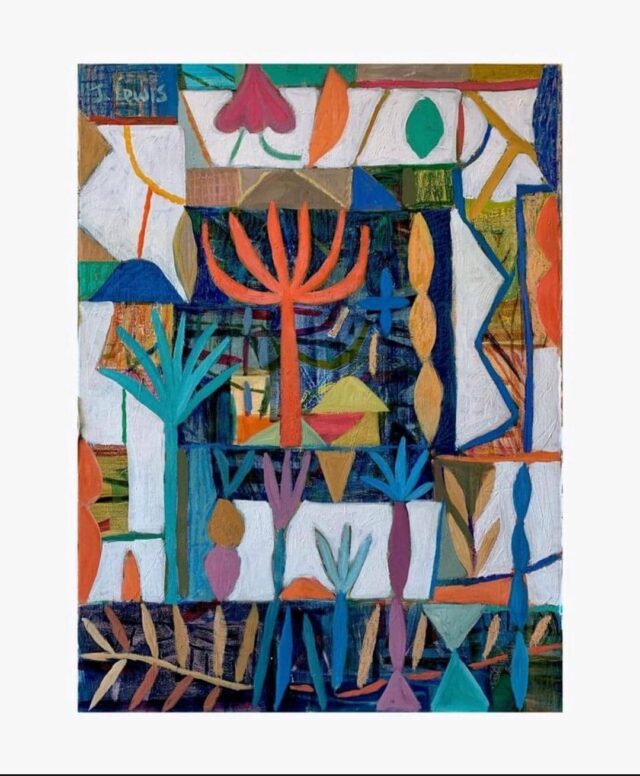 While some towns experienced minor flooding and damage, others, including Lismore, Brisbane City, Murwillumbah and remote Northern Rivers regions, experienced record-breaking flooding events, fatalities and entire areas demolished, with limited access to electricity, water and housing.
25 QLD Local Government Areas (LGAs) from Gold Coast to Gympie, and 45 NSW LGAs from Bega Valley and Camden to Tweed, have since been declared disaster areas by the Australian Government's National Resilience and Recovery Agency.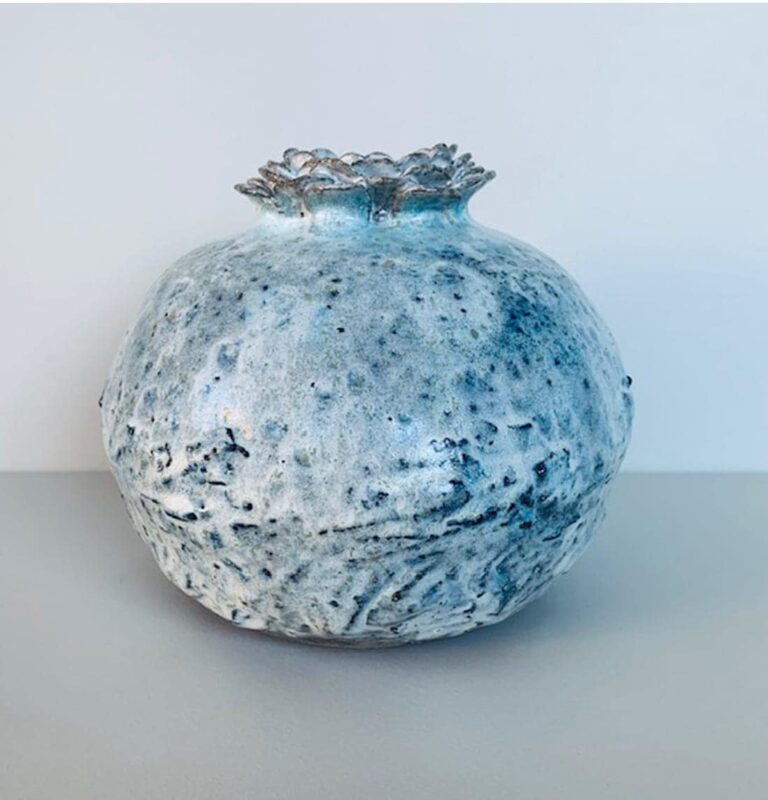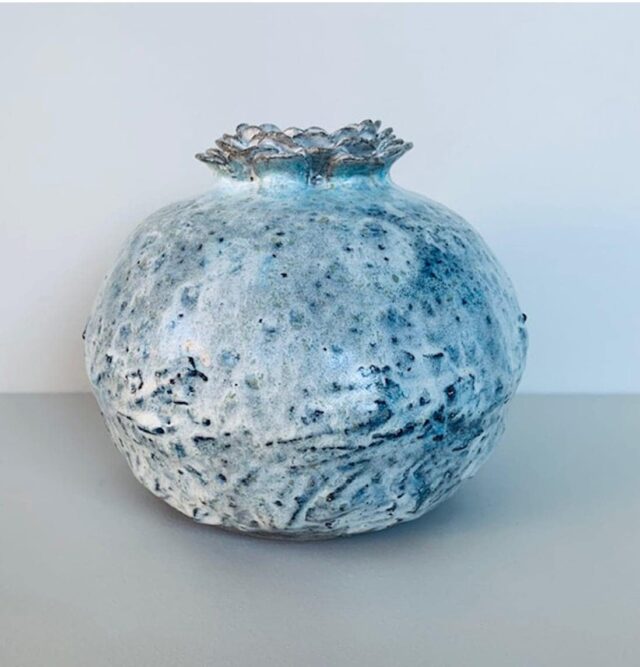 How to participate from tomorrow:
Head to www.artforfloods.com and browse artworks available for purchase.
From 8am AEDT tomorrow (Saturday 2 April), visit the Instagram page of the artist whose artwork you're keen on.
For artworks selling at a fixed price, comment 'SOLD' on the specific art post. The first buyer to comment 'SOLD' gets the artwork.
For artworks selling at auction, bid above the reserve price on the post. The highest bidder at the close of the weekend sale buys the artwork.
Organise payment, receipt and shipping with the artist directly.
The artist will then send Art For Floods a receipt of their donation to one or all of the nominated charities, to the amount of the sale.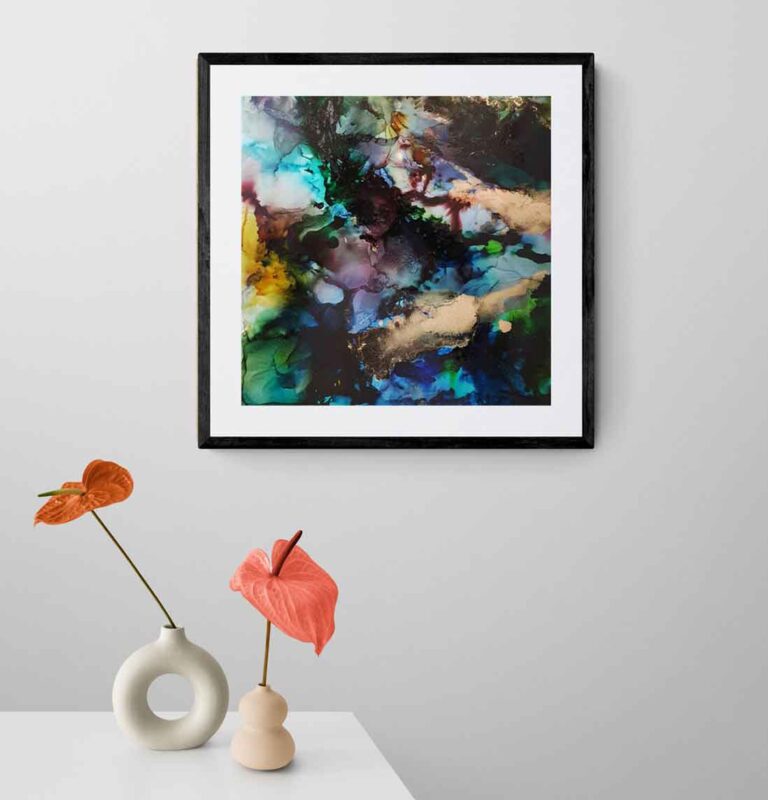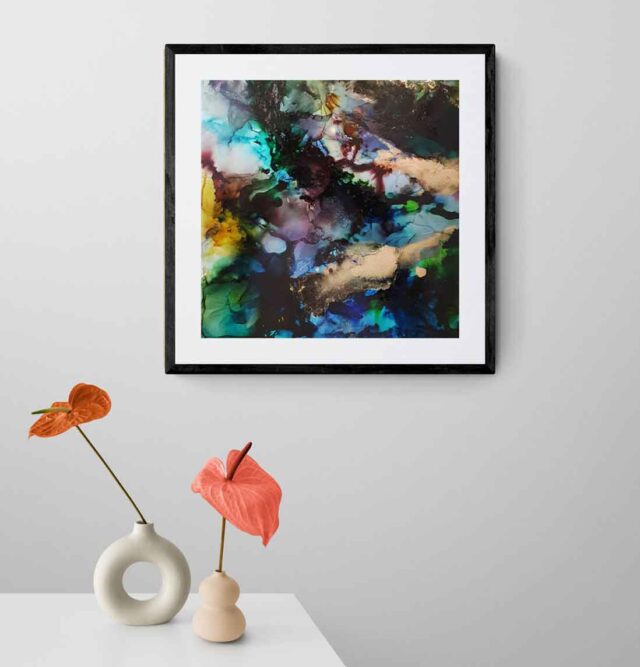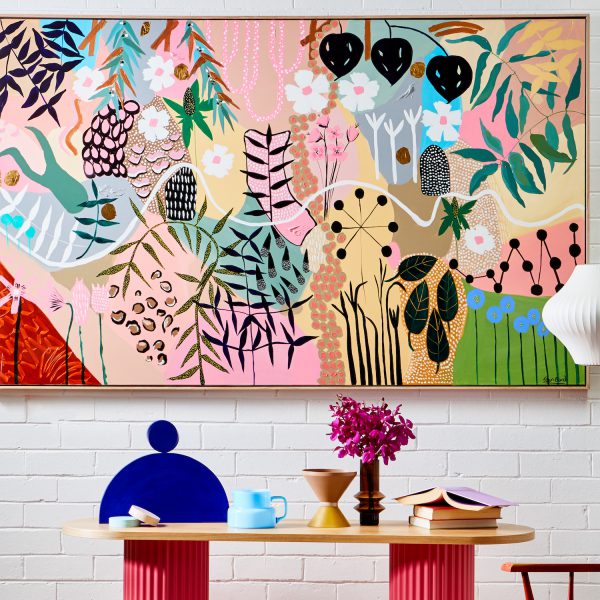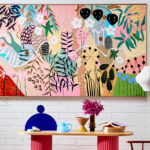 Artist Joan Blond's work filled with joie de vivre
Yarra Valley artist Joan Blond raised three young children and worked in the corporate world for 21 years (as an…