To say it's been a tough start to the year for Few & Far, known for their beautifully merchandised homewares stores, would be an understatement. So winning a global retail award this month has come as a very welcome boost and motivation to keep on keeping on!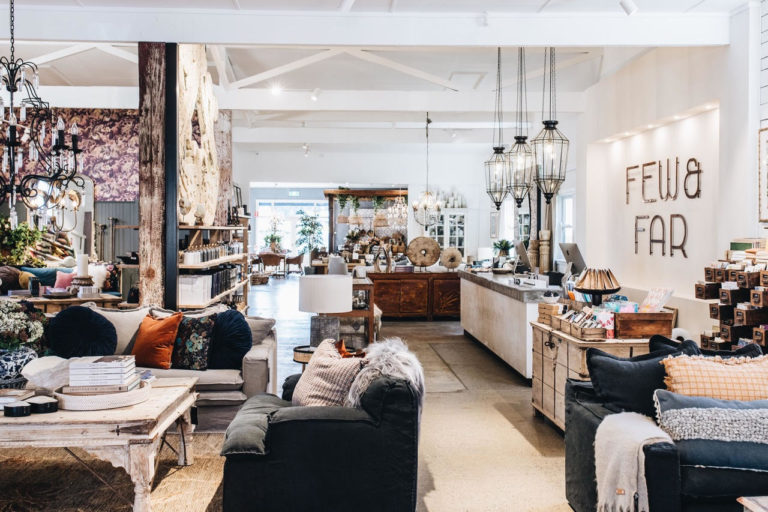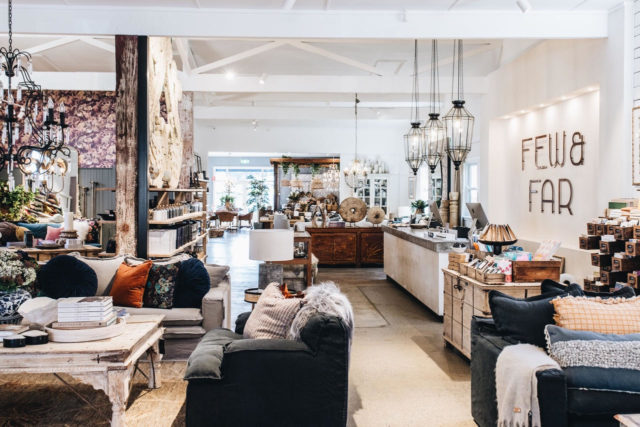 The NSW South Coast husband and wife business was selected as one of six winners from 32 applicants worldwide for the prestigious Global Honouree Award at the Global Innovator Awards (gia) recently held in Chicago.
"We are extremely proud of this accomplishment and to be recognised for 'retail excellence and setting the standard for global retail moving forward'. We hope that our resilience and determination will inspire and provide value to your readers and offer an example of how we can overcome catastrophes only to come out stronger," says Tara Solberg.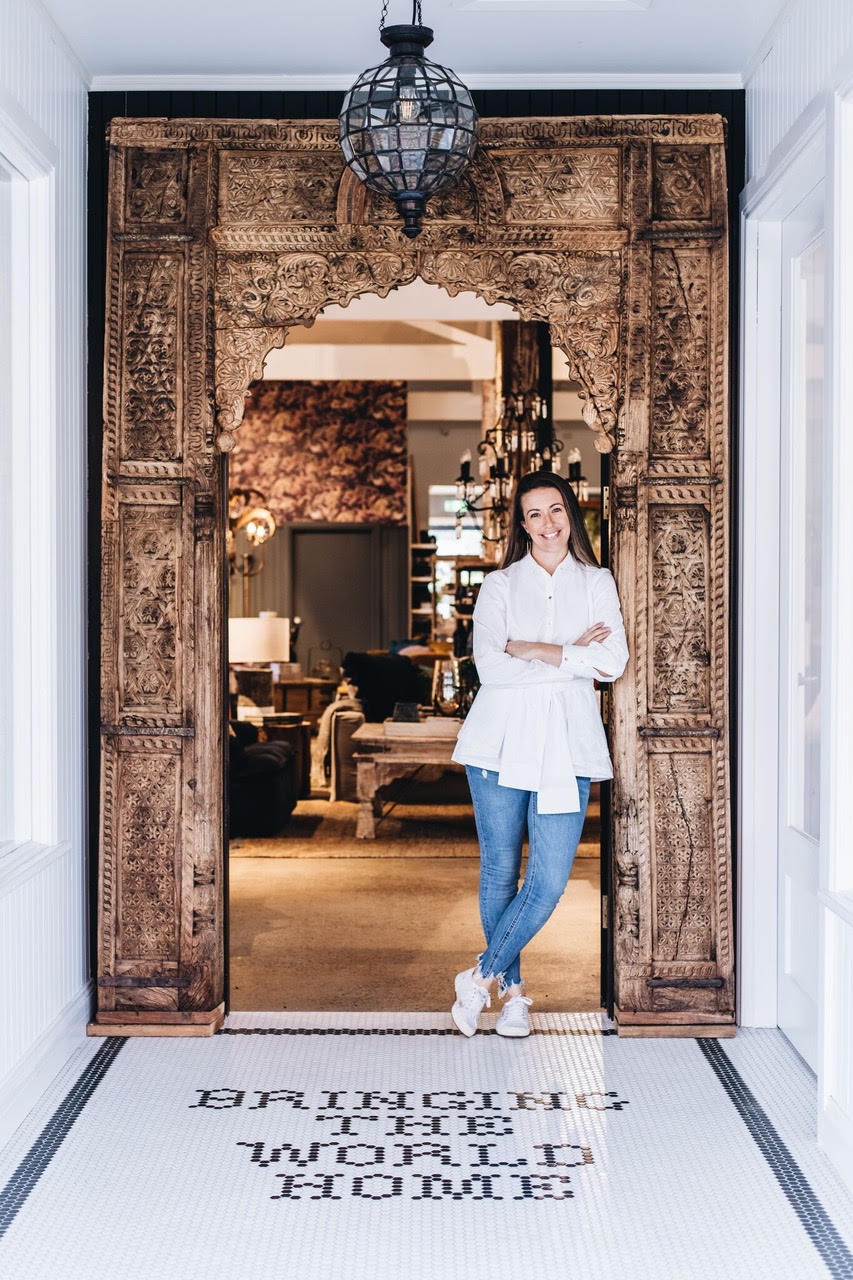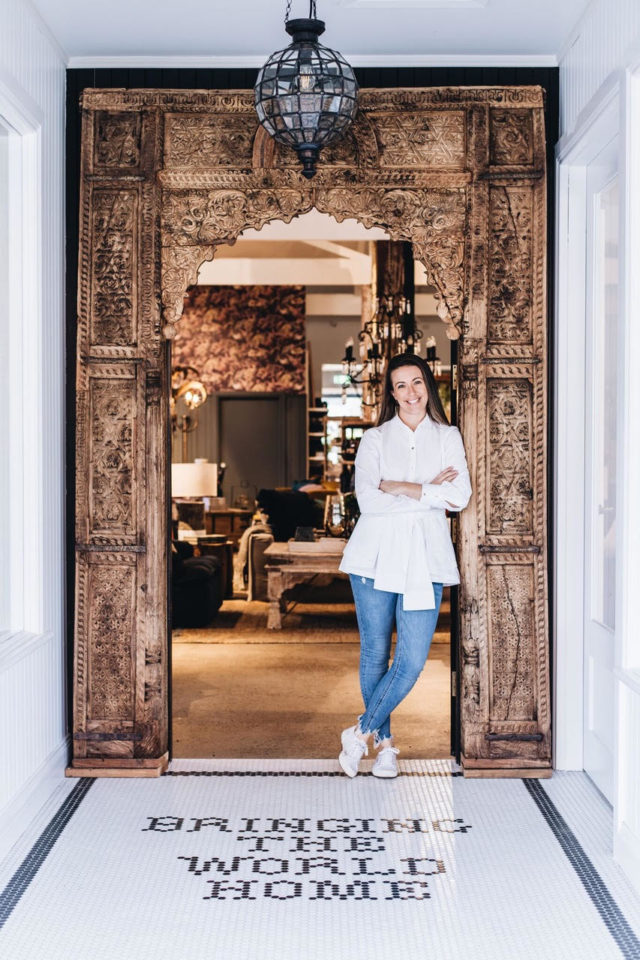 After a devastating summer of bushfires that ravaged the South Coast (they have stores in Huskisson, Berry and Bowral) followed by the crippling impact of Covid-19, the local homewares and furniture retailer has continued to surge ahead, maintaining a successful business and loyal following.
Trade publication Giftguide works together with the International Housewares Association (IHA) and each year, picks an outstanding Australian retailer to represent the country at the awards in Chicago. At the Gala Dinner, five global winners are chosen from more than 30 retailers worldwide.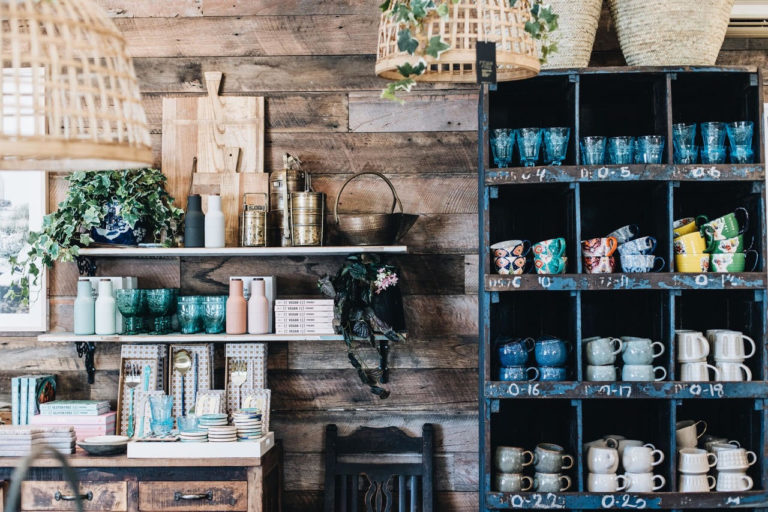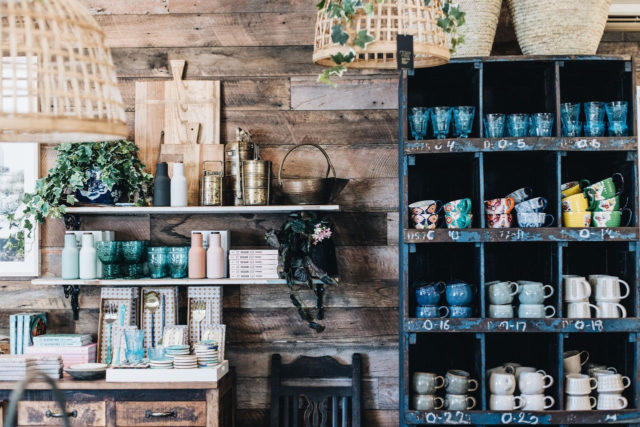 "It came as a huge surprise when we received an email that Few and Far had been nominated to represent Australia at the gia awards. The news took a little while to digest, as we were both in disbelief, but we were so excited and felt so encouraged to be recognised," says Tara, who runs the business with husband Danny.
"In order to compete for the ultimate Award of 'Global Honouree', we were asked to complete an evaluation that assessed our brand vision, business development, store design, visual merchandising displays, marketing and advertising promotions, customer service initiatives and an emphasis on how we have been innovative. Through documenting our answers, it was clear that we had a strong brand with a clear vision that focused heavily on innovation. We have thoughtfully considered every little detail, and have always been aware of the need to offer a memorable and unique shopping experience with a personal approach."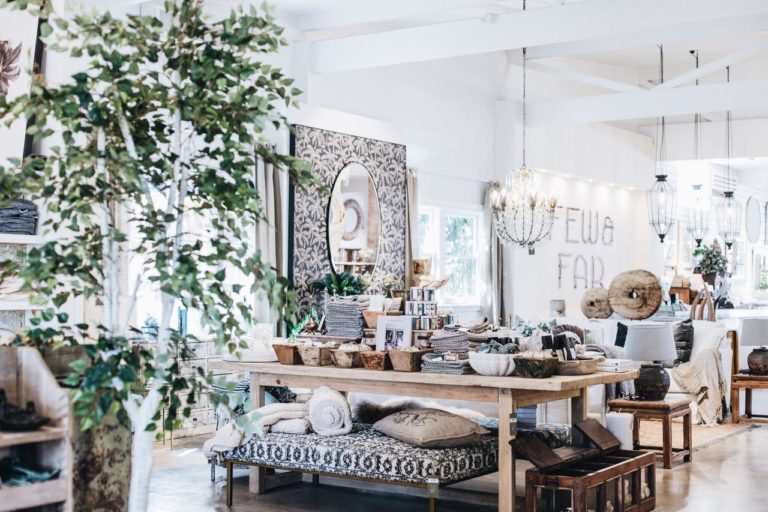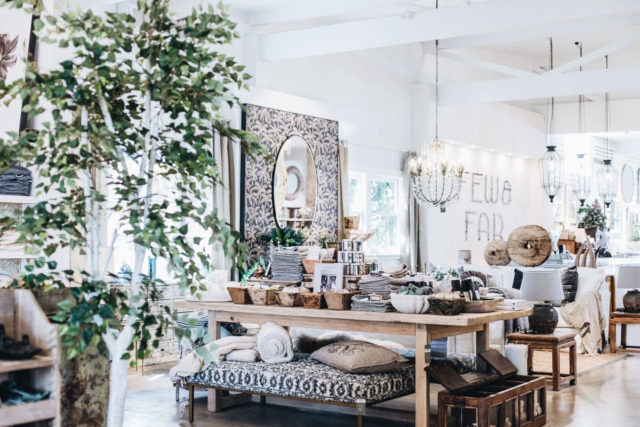 Tara says they are big believers in storytelling and use this as a tool to ensure they're being innovative in every aspect of the business, most importantly, their merchandising.
"The award announcement was made live at 1am Sydney time on 24 April and I've got to say it's the first award we've ever received in our pyjamas! We can't wait to attend the event in 2021 in Chicago and to be able to celebrate our win and to share an inspirational experience with the many other businesses that have also been selected."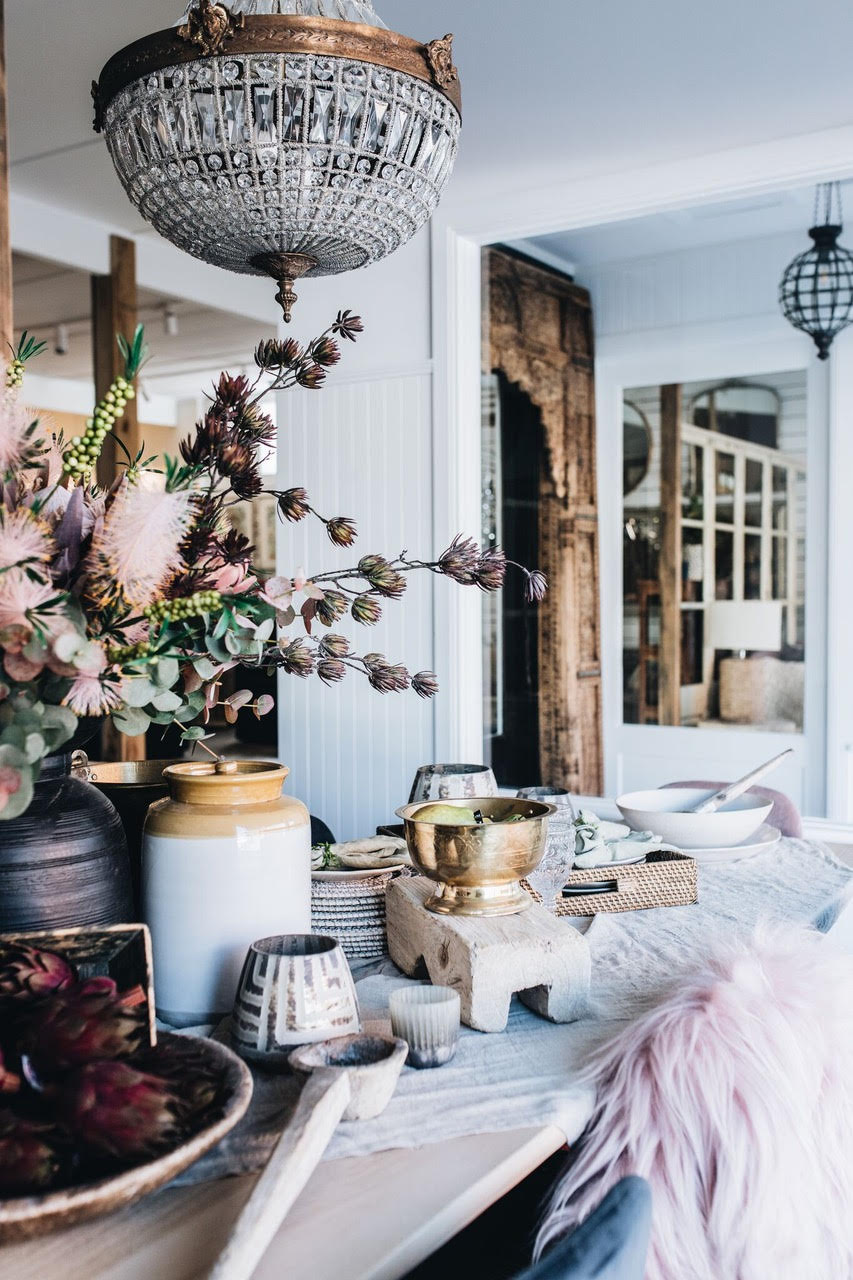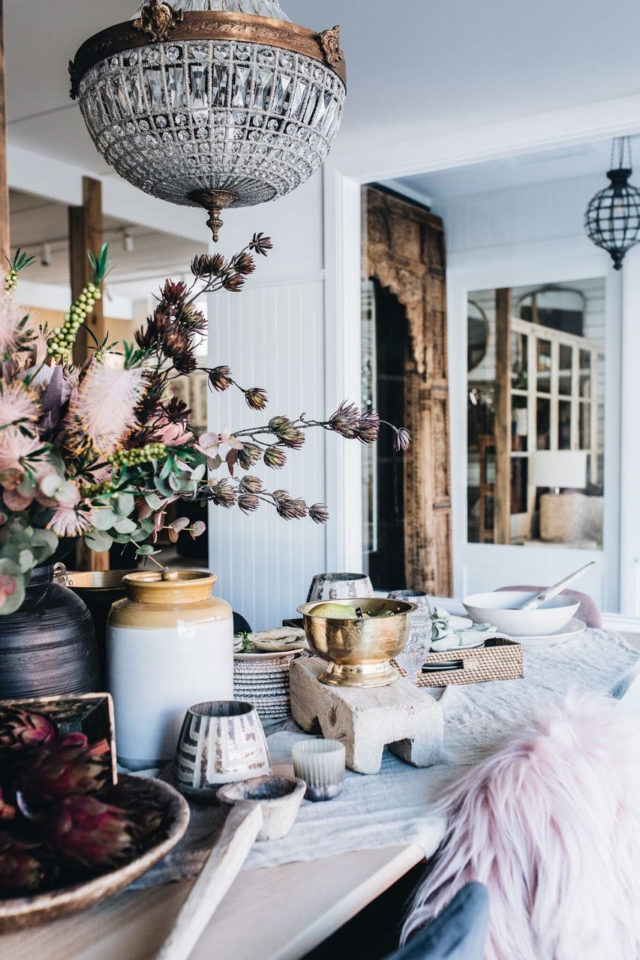 After making it through the bushfires, the Solbergs were hoping for a busy Easter to make up for at least some of the revenue they'd lost during the summer holiday period. But then along came COVID-19!
"When it initially hit, we were extremely nervous as there was so much uncertainty and the landscape was constantly changing. However, we're extremely fortunate that the hard work and plans we have put in place prior to this have led to creating an established business, therefore we are still open and trading successfully during this unprecedented time. 
"When COVID-19 turned the world upside down, we realised we needed to act quickly and invested heavily with energy, time and money into polishing our online space. Fortunately, our online store has been growing steadily for the last 12-to-18 months and our social following has also been growing at an impressive organic rate. We immediately acted on expanding our product range online as well as introducing an e-Decorating service offering interior design services without the direct contact which has been hugely successful!"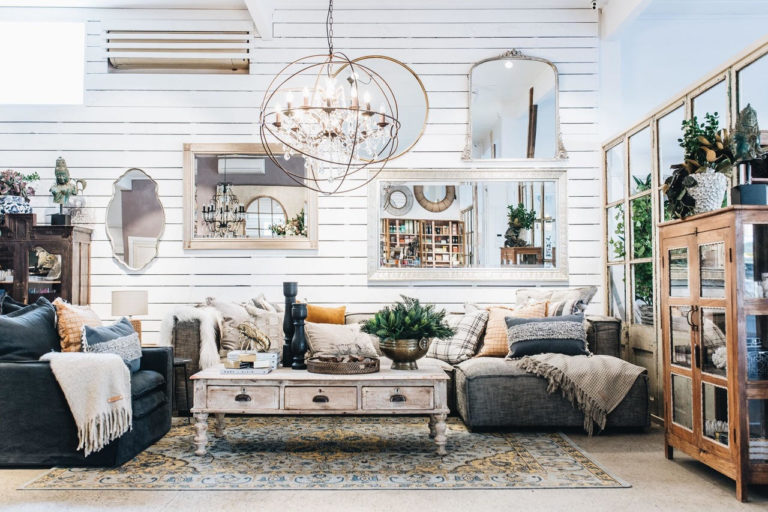 They've also introduced some 'how-to' styling videos on their social media channels with an emphasis on improving your home and creating a sanctuary you love through isolation. "As a result, our online store has been performing better than ever and we are using this time to put more procedures in place to ensure we continue to maintain longevity and continued growth."
Before all these challenges, Few & Far was on target for its best year yet. Stores and warehouses were fully stocked, ready for their busiest period of the year. They'd invested in extra staff and due to their business model offering both retail and wholesale, they'd also invested heavily in even more stock that was expected to arrive in time for the February trade fairs (all due to be paid for by the January takings).
"There really isn't a lot that can be done to recover from these events except to just keep going and to be extremely grateful that we still have a business, premises to operate in and a future to look forward to," Tara says.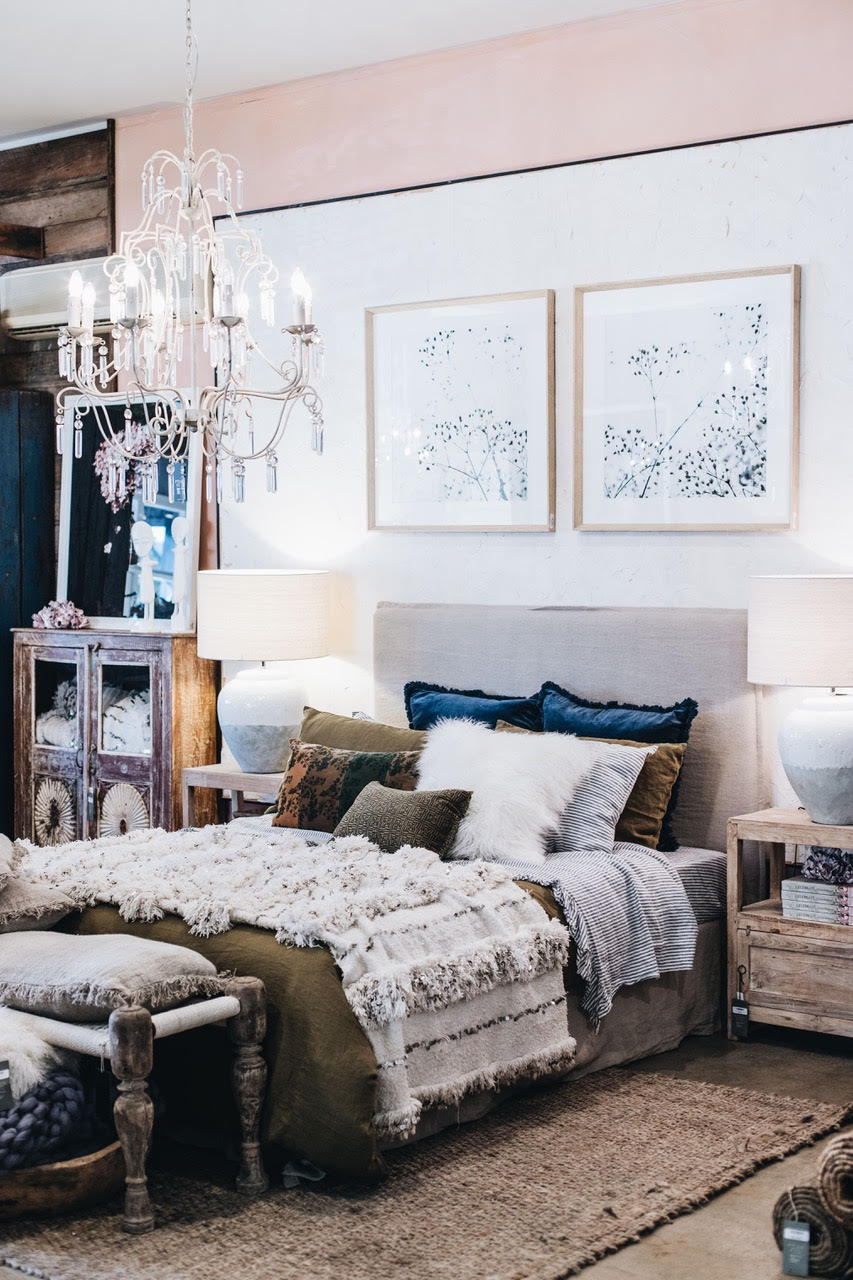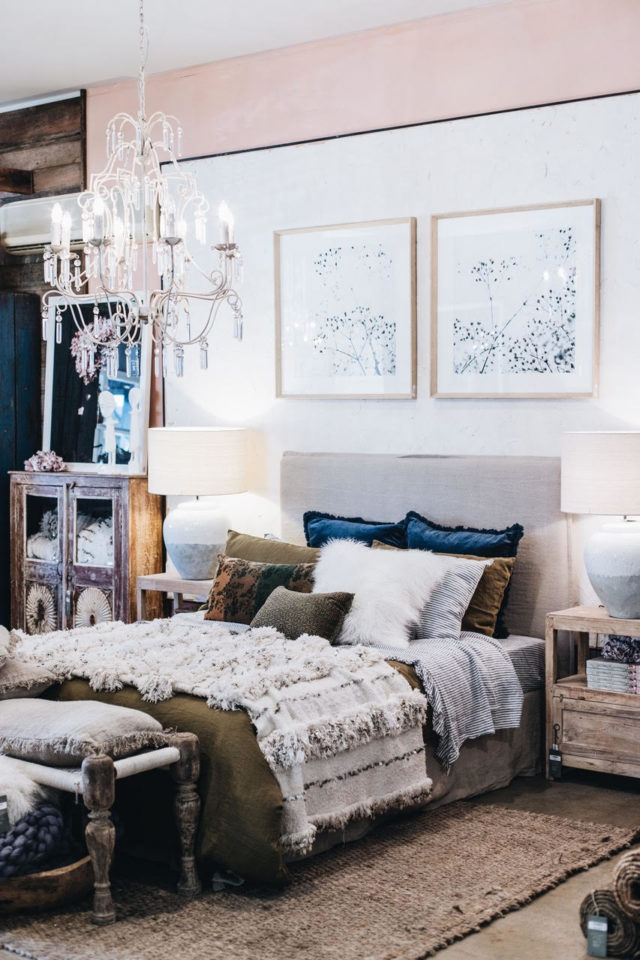 "Staying open throughout this period and still having the ability to trade (even in this extremely quiet landscape), has enabled us to make the most of any opportunity. We're thankful for our large and spacious stores that offer our customers an escape and room to wander. If you can take a positive out if it, I guess the silver lining is that it's definitely been the push we needed to ensure our online store is the best it can be and we're definitely using the down time to put more procedures in place to ensure we continue to maintain longevity and continued growth."
As for life on the other side of Covid-19, Tara hopes that the emphasis on 'home' will always remain. "Our homes are a reflection of us, our travels, aspirations, memories, style and personality, so why not create a beautiful space to live? With restrictions in place for everyone to stay at home, we have seen a rise in the need from our customers (old and new) to make their home more comfortable and personalised. It's almost like they've realised the importance of living in a beautiful space and perhaps prior to this may have felt there was something was missing in their lives."
At the same time, society has been forced into becoming more comfortable and confident with purchasing or using services online. "We definitely see that as a trend that's here to stay, however through being forced to purchase online, we also believe that the need for bricks and mortar experiences is also more important than ever. We are all waiting in anticipation to be able to get back out there to explore, to connect and to enjoy the experience of life. There's no denying that physical experience will always outweigh the digital."
For now, who could blame Tara and Danny for basking in their glory a little longer? "To think that what started out as a little store in Huskisson on the South Coast of NSW will now be recognised on a global scale is completely mind blowing! We pride ourselves on our personal approach to all aspects of our business and our distinctive style that mixes the old and new in a curated and thoughtful manner. To be recognised for what we love to do is just the cherry on top!"