Once home to Thomas Mathewson, a pioneering Brisbane photographer, councillor and historian, this beautiful abode has been given a new lease of life by developer Michelle Cao from Mii and Co. "It's a lovely old Queenslander and was an absolute labour of love for me. To be honest, I didn't find out it was Thomas Mathewson's house untll after I'd bought it – I was simply looking for a great development site. But once I learned about the property, the goal was to pay complete respect to him and the place he once called home," says Michelle of the Auchenflower home.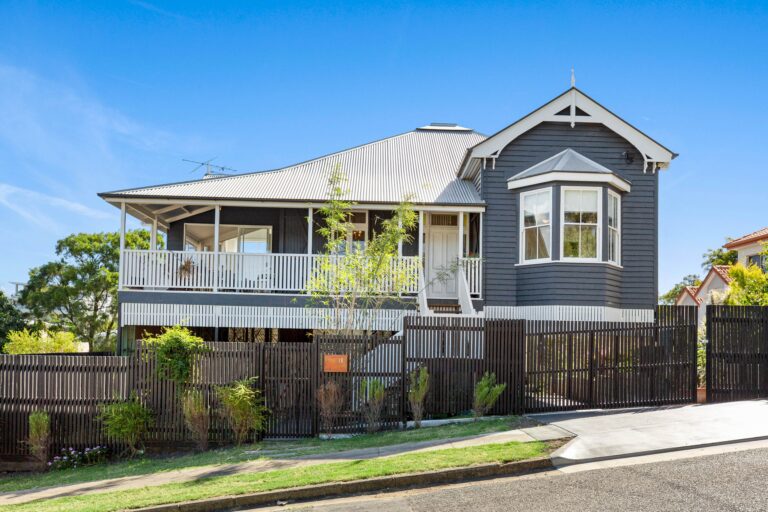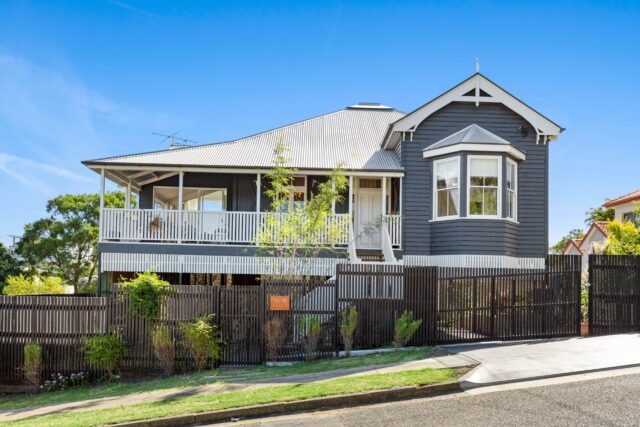 Thomas Mathewson was born in Scotland in 1842 before emigrating to Australia with his family as a young boy; the family settled in the Ipswich area after travelling the Queensland outback for several years. As an adult, he served as a councillor in what would later become the Brisbane City Council before going into the photography business where he was known as the father of photography in Brisbane.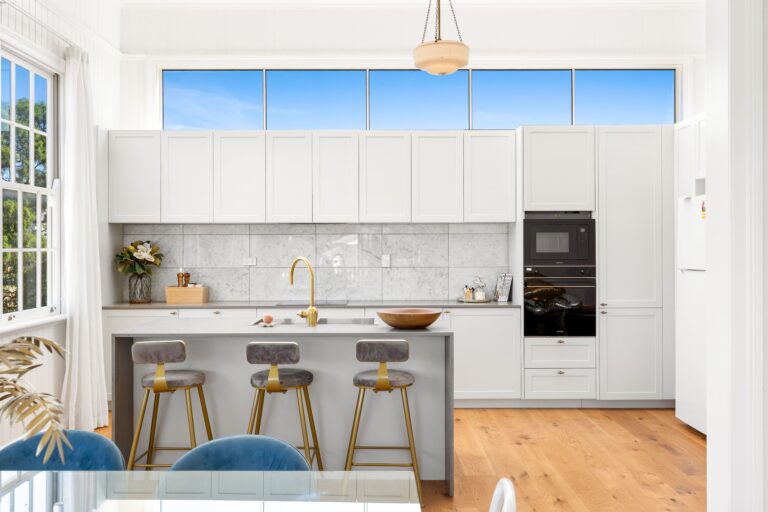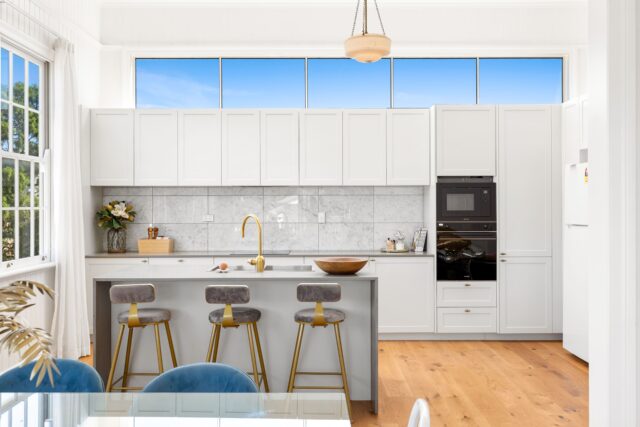 A passion project for Michelle, the three-bedroom, two-bathroom renovation took eight months to complete and was restored by Crowley Construction. The outside of the home required a lot of restoration given the previous owner had enclosed the veranda while using the home as student accommodation in the 70's and 80's. "I just love the striking blue façade and white wraparound veranda. I think Thomas would be thrilled with how it looks now," says Michelle who also restored the home's city views in the process.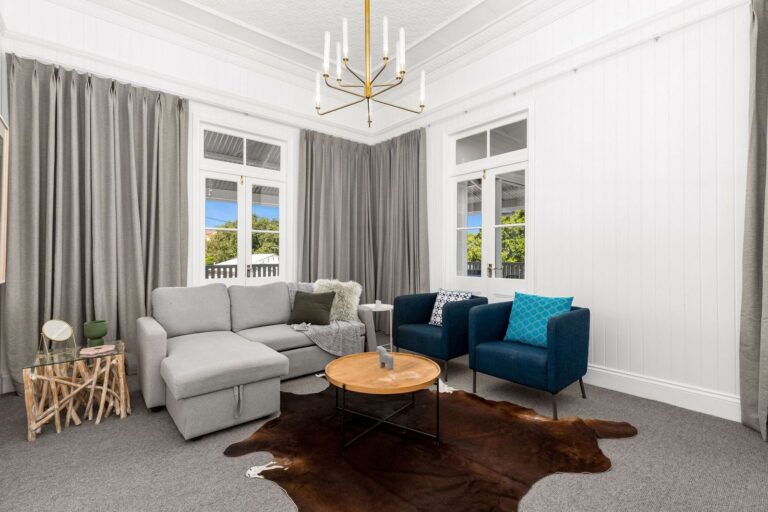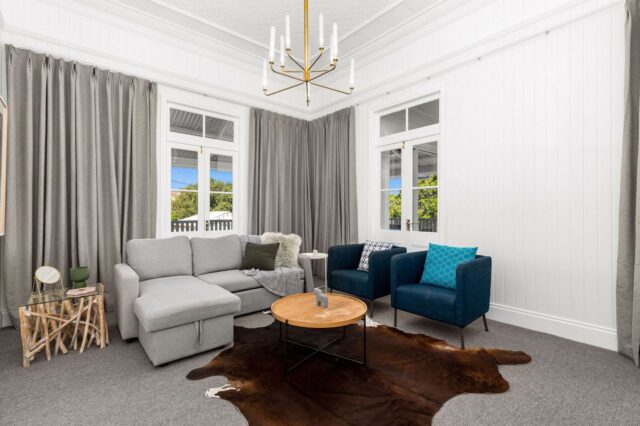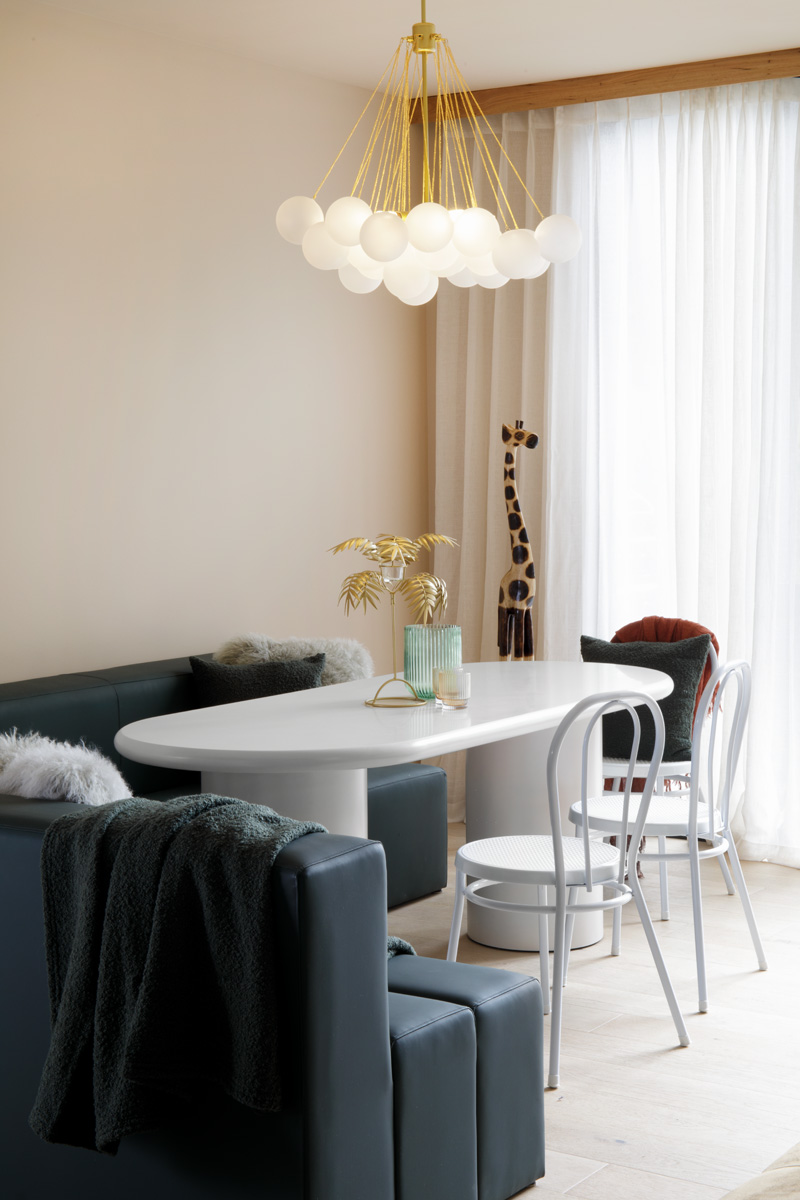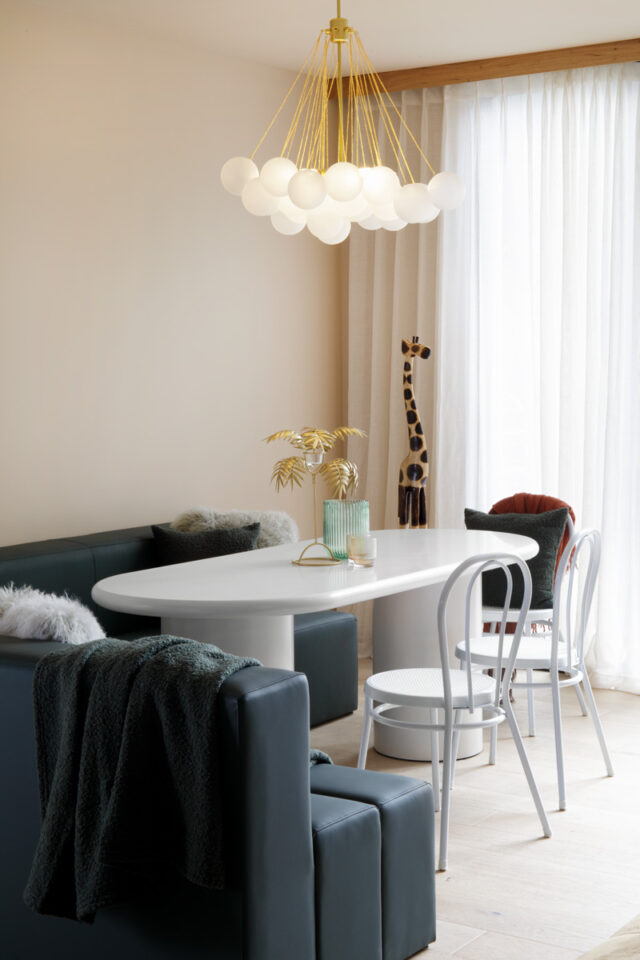 And in a lovely turn of events, when Thomas' surviving family heard the home was being restored, a group of them paid it a visit. "They'd heard I was restoring the property and wanted to see for themselves how it was taking shape and, it's fair to say, they weren't disappointed. It was such a joy to share the finished product with them," says Michelle. During the visit, the family re-enacted a family photo from a Christmas Day in the 1920's and told Michelle stories of how Thomas would go fishing in the Brisbane River.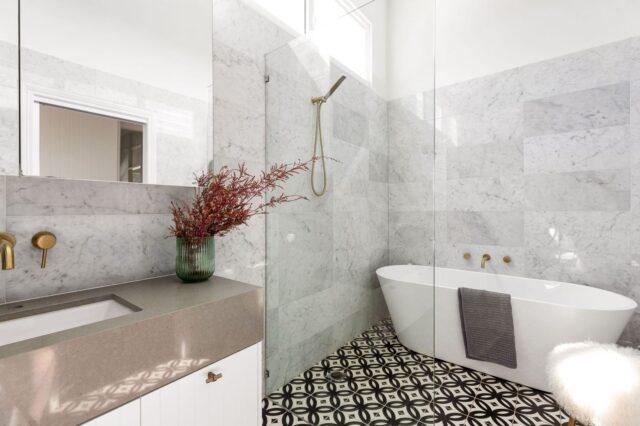 "It brings me a lot of satisfaction that Thomas' own family is pleased with the result. It's more than a home to them, it's memories. This home could've quite easily been demolished with something big and new built in its place but I'm so proud to have restored it."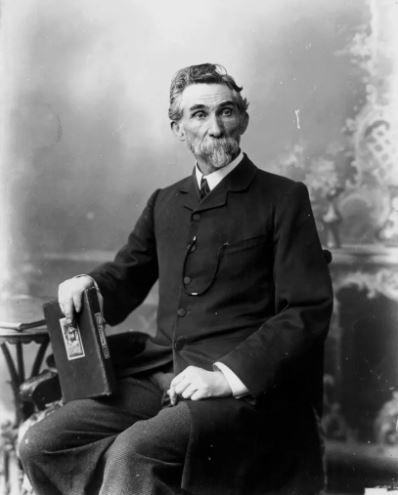 Michelle sold the home for $1.48 million after subdividing it and is now building a five-unit apartment complex on the other half of the block, valued at $6.35 million.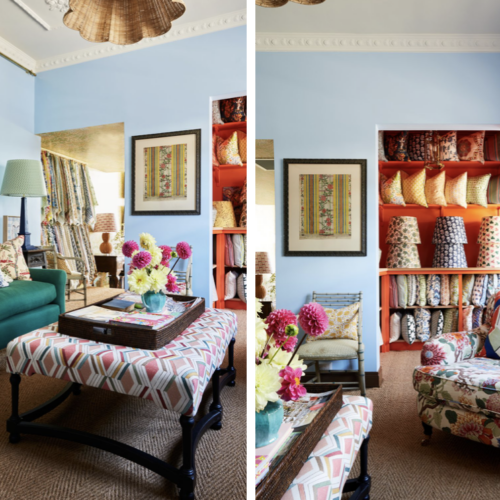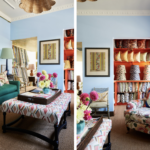 Anna Spiro opens beautiful new Brisbane interiors store
Interior designer Anna Spiro has just opened her much anticipated Spiro Store in New Farm, Brisbane. Housed in a beautiful…