Über stylish and practical children's brand, Ubabub (pronounced über-bub) is known for its range of ultra-safe, durable and ecologically friendly furniture.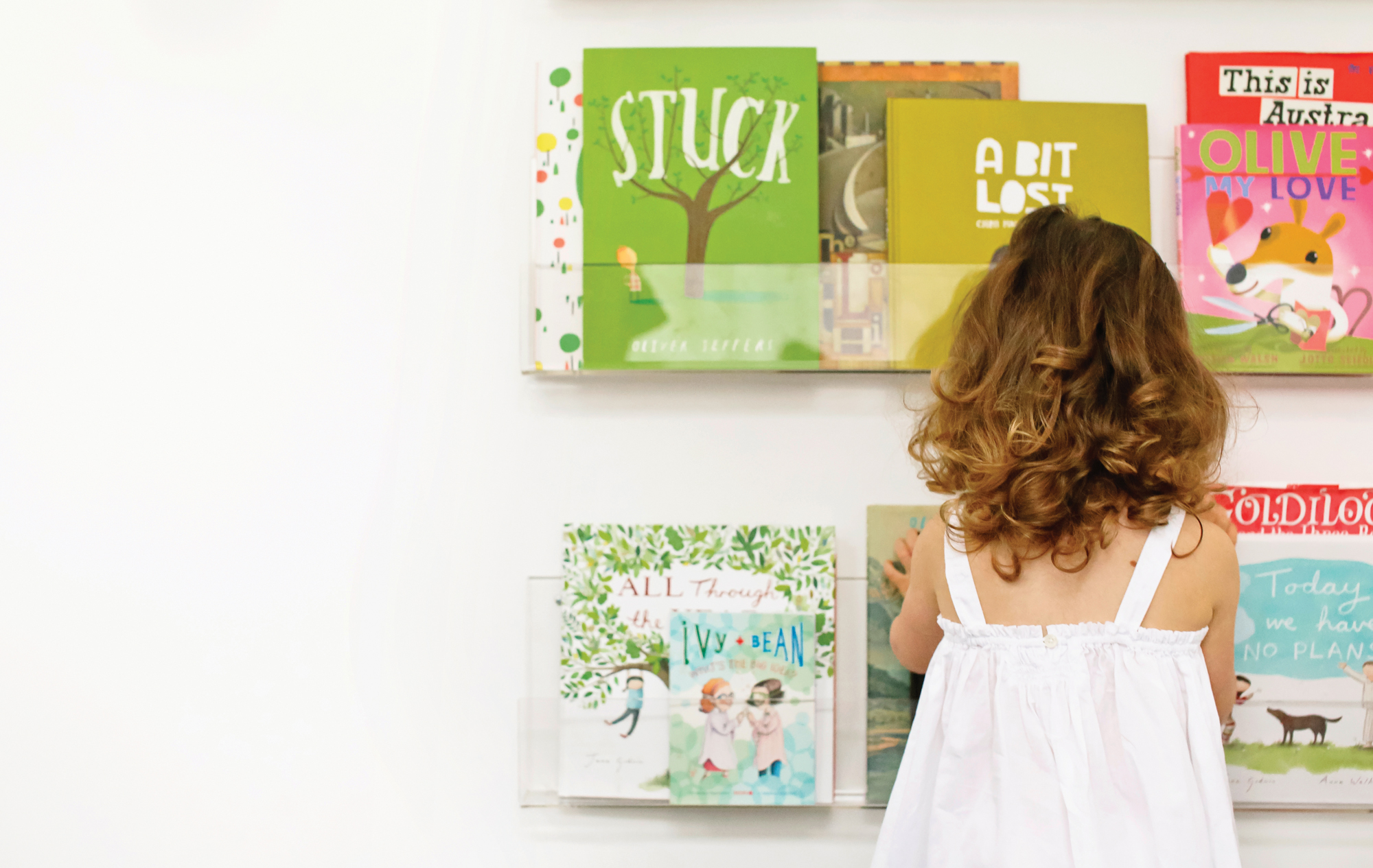 The Booksee is a contemporary and innovative take on the traditional bookshelf. Storing your children's books neatly away whilst still displaying their covers, means your kids can easily view their favourite books and are encouraged to read.
The Booksee has also been designed with safety in mind, using a slim, smooth profile that helps prevent bumping or mishaps.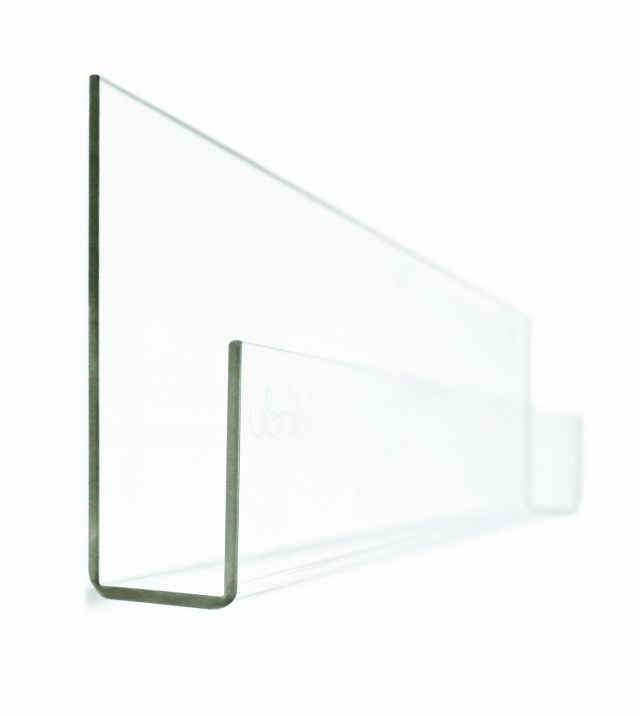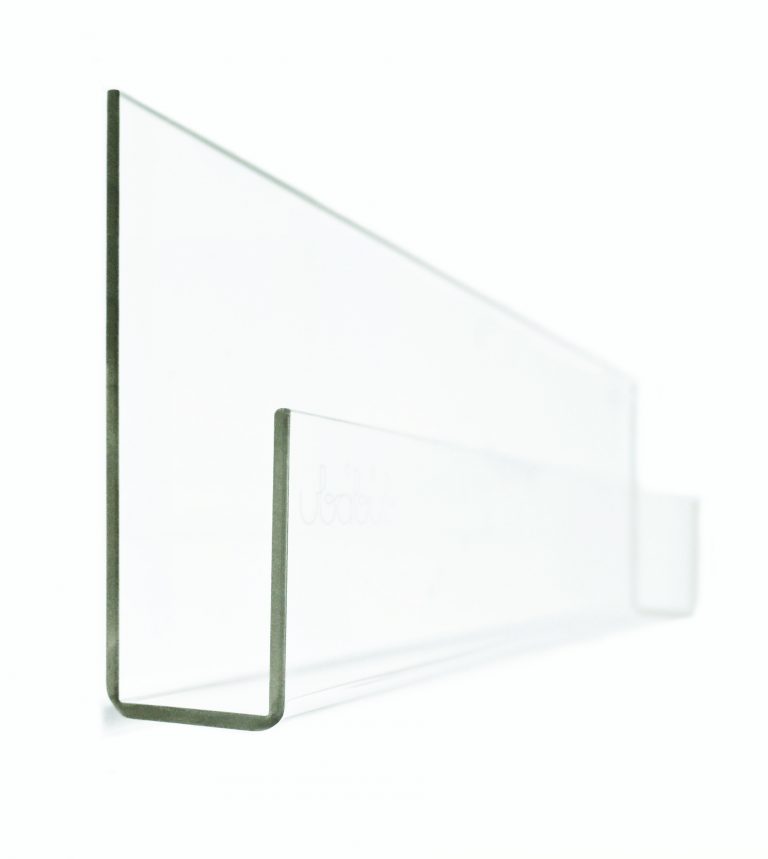 Made from clear acrylic, the high lip at the front ensures your kids' books stay on the shelves. The open ends of the shelves means that when placed side by side, the point where one shelf meets another is barely noticeable.
Sold as a set of two for $199 + shipping. Shop online.