Black is back! Though in my eyes, it's always had a well deserved top spot in the colour (shade?) hierarchy. While in a home it can be overpowering, if done right, it's guaranteed to be timeless… so with that in mind, Taubmans has announced its 2018 Colour of the Year, Black Flame.
A statement-making black, it is infused with an undertone of the deepest indigo to create a chameleon-like colour. The perfect base for textured and aged leathers, it can be paired with tans to create a rich look that works everywhere from the home office to the bedroom. Teamed with blonde and walnut timbers, Black Flame adds contrast, whereas rose gold and black and white accents give it a contemporary feel. For those wanting a more classic take, match it with hints of brass for a more luxurious look.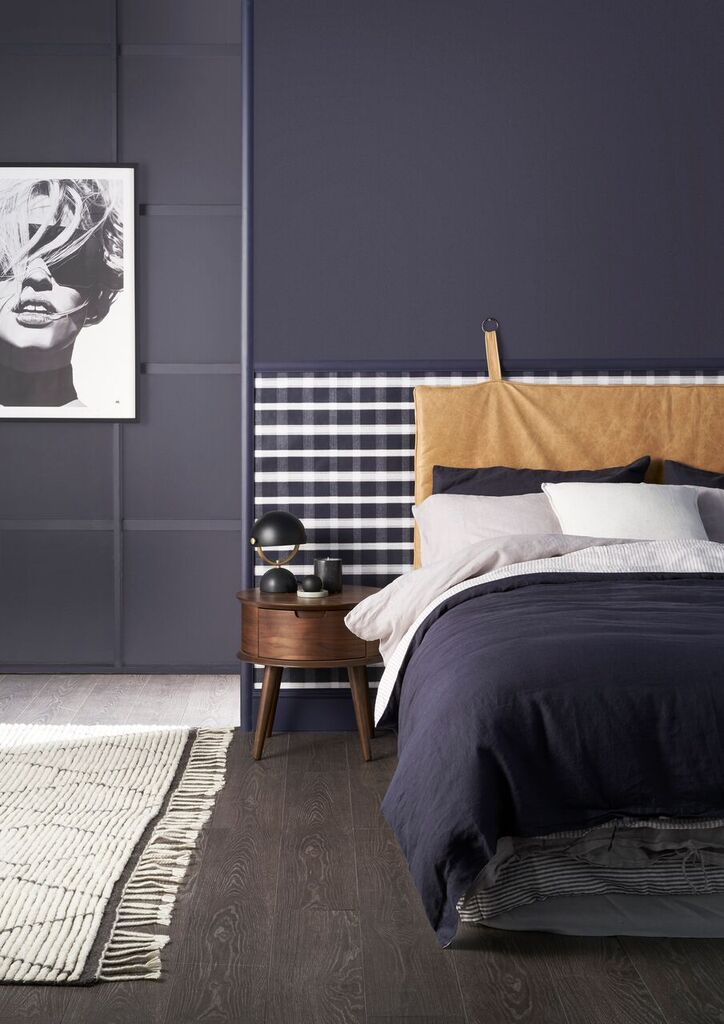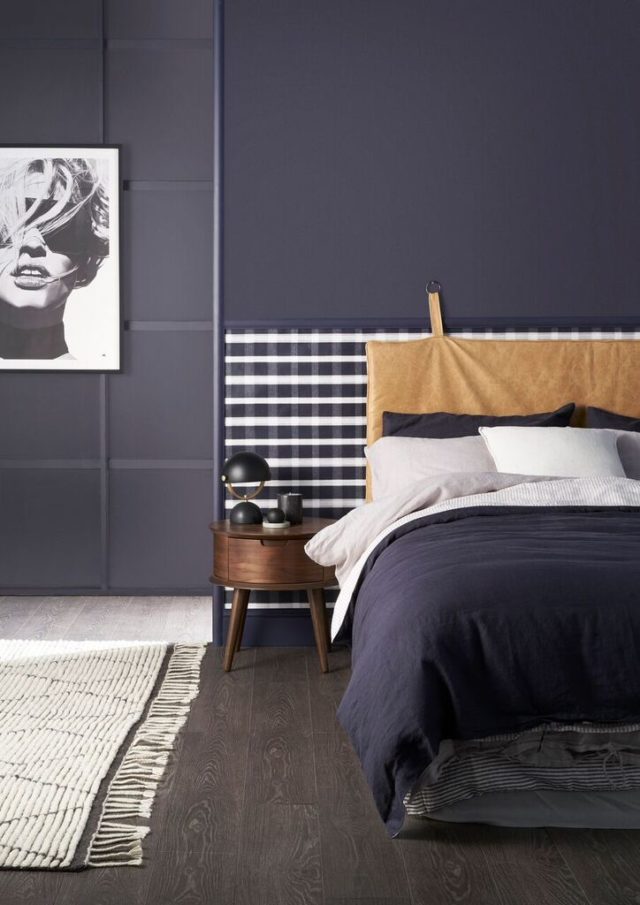 Feeling colour-confident and game enough to try it? Taubmans brand ambassador Shaynna Blaze explains how to use Black Flame in your home.
In bedrooms
To give a bedroom the right amount of strength and softness, keep the accents simple and use a mix of textures, such as leather and white accessories. Using Black Flame as the main wall colour highlights the softness of the fabrics and really focuses on the depth and variations within Black Flame.
In living rooms
Rather than using the TV as the focal point, use Black Flame on the wall behind to allow the TV to 'disappear' when switched off, giving the room's other features the chance to shine through.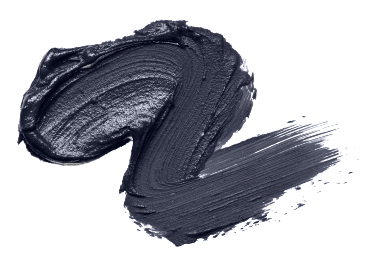 Furnishing and styling 
Artworks with wide, white frames give a classic look to Black Flame and create a very strong presence in any space. For a more toned-down feel, integrate colour using fabric hangings and floor or table lamps with linen or transparent shades to add a level of texture and earthiness.
Advice for experimenting with darker tones
To ensure these darker shades don't overpower, place them around a window or door that looks out onto greenery. Highlight the timber frames in white to make a feature out of the garden space. By adding lighter accents, this should encourage more experimentation throughout the rest of your home!
Colour palettes that work with Black Flame
Black Flame is so versatile that it can work with the strong crisp whites and greys of the now, like Taubmans Platinum Grey, Scarborough Fair and Opulence; just as well as with the new trends towards a warmer palette, using colours such as Taubmans Gold Chateau, Classified and Iron Age.