By Naomi Findlay
Repainting a wall, or painting a new wall for the first time, is a great way to add elements of newness, freshness and crispness into a space. Painting a wall a new colour can symbolise the start of something new, such as moving into a new property, start of a new stage in life, such as going from childhood to adulthood, or it can even symbolise the start of a new colour obsession.
The idea of painting a space can seem like a daunting task to many people, but in reality it is an exciting time that will allow you to redesign your space.
Making painting a space as stress-free, fun and exciting as possible is all about the preparation you do. There are a bunch of remedies out there for how to get the perfect paintwork at home, but these don't last as long as some others. I have created the perfect method of prepping and painting a wall through years of trial and error.
So, what will you need?
You will need a soapy solution of detergent and water as this is the most affordable method of washing your walls prior to painting. You will also need pre-mixed filler so you can create an even painting surface, sandpaper at either 180 or 240 grade and finally, masking tape.
Once you are ready with your equipment it is time to start preparing your wall. How long this will take can vary from wall to wall as it is totally dependent on how many bumps and issues the wall has.
To start, you will need to take down anything and everything that is on the wall. Once you have done this it is time to wash the walls with your soapy solution. This is to remove any dust from the wall so the paint will stick to the wall, not the dust.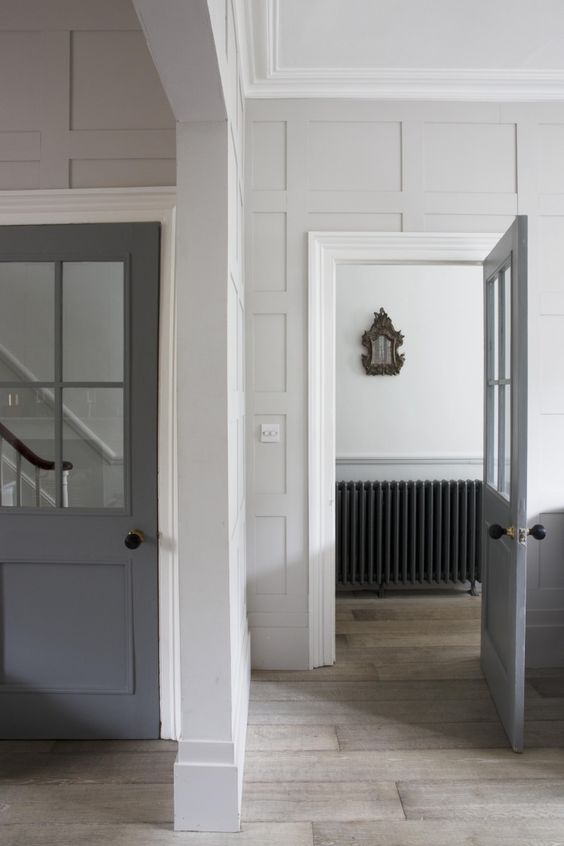 Next, you must check the walls to see if there is any surface damage, use your hands for this as the light can play tricks and make it appear that there are lumps where there isn't! Make sure the wall is completely dry then begin checking for mould. If you find any mould, clean the location with bleach and again, wait for the wall to dry.
Once the wall is completely dry, place masking take around the skirting boards, light switches or any other items that can't be removed, such as an air conditioner. If you notice that any areas of the wall are flaking paint, sand back the spot to allow to an even coat to paint to be applied. Similarly, if there are any holes or dints in the wall, use nail filler to patch the area up. Once the filler is set, sand the area down again. It is also important to prime the filled areas with a high quality spot prime such as Taubmans 3 in 1 Sealer Primer Undercoat. This can also be applied to the whole wall to create an even finish.
Then you're good to go!
—Naomi Findlay is Australia's Rapid Renovation Expert and a resident expert at our sister site, Reno Addict.