It's pretty safe to say that BIG W isn't exactly synonymous with glamour but that looks set to change with the arrival of the store's latest home release 'Dark Wonder.'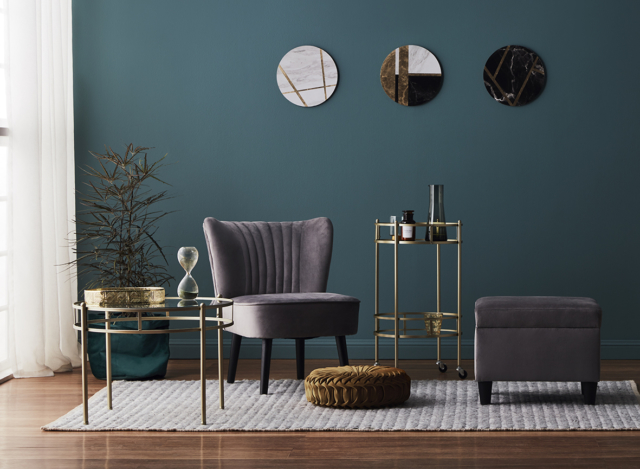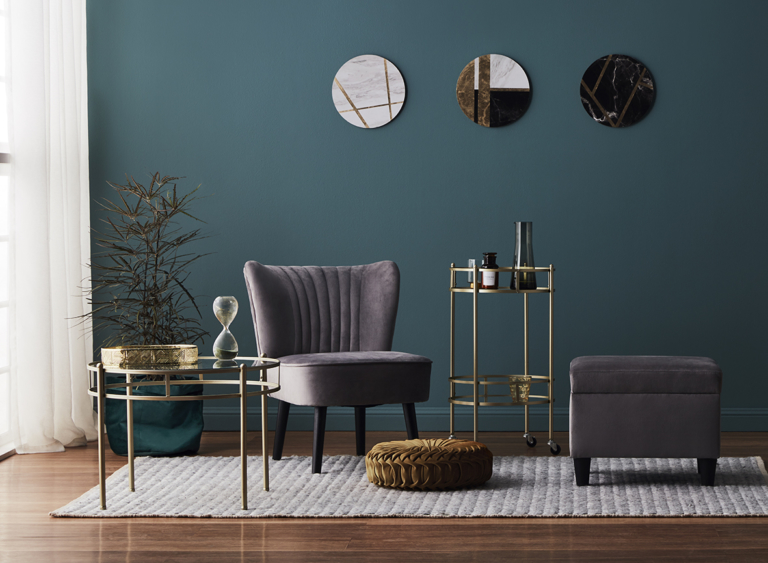 With a dash of mid-century, more than a splash of Art Deco, industrial influences and plenty of on-trend 1970's inspired colours, the range is as fabulous as it is eclectic and we're predicting a stampede – particularly given that prices start from just $9!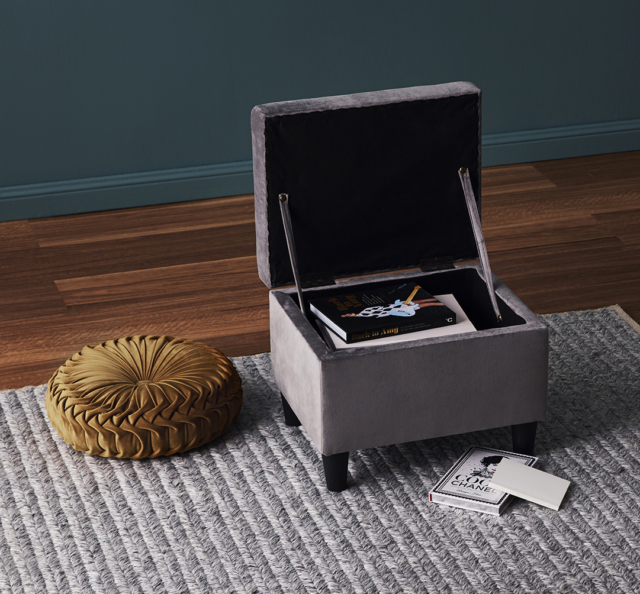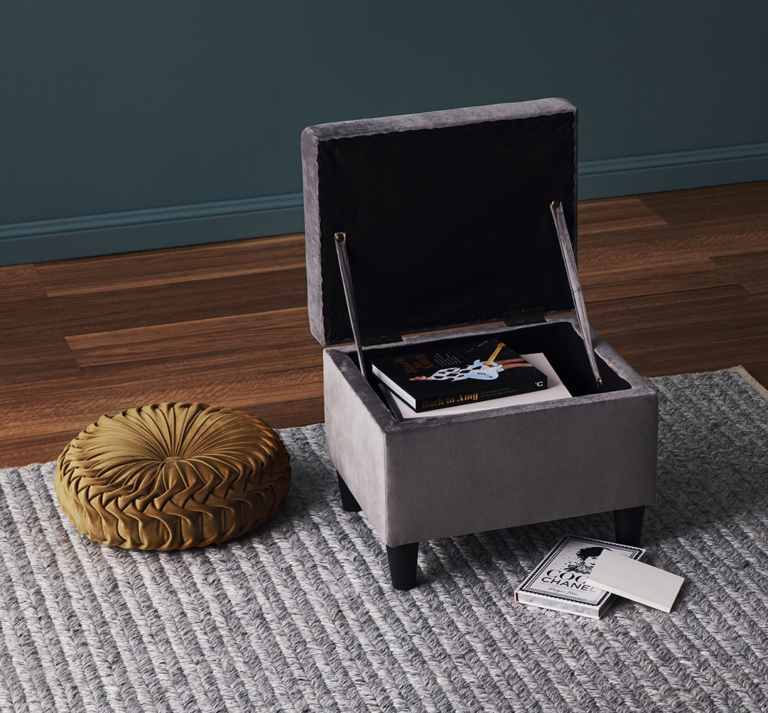 Art Deco
Of all of the collection's reference points, the Art Deco one seems the strongest. From super affordable prints featuring 1930's inspired fonts to the abundance of velvet and the brass touches, the collection has more than a whiff of the jazz age.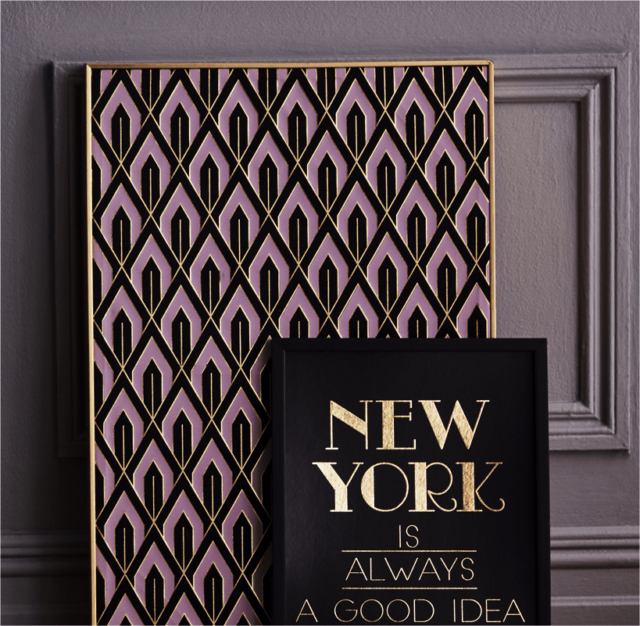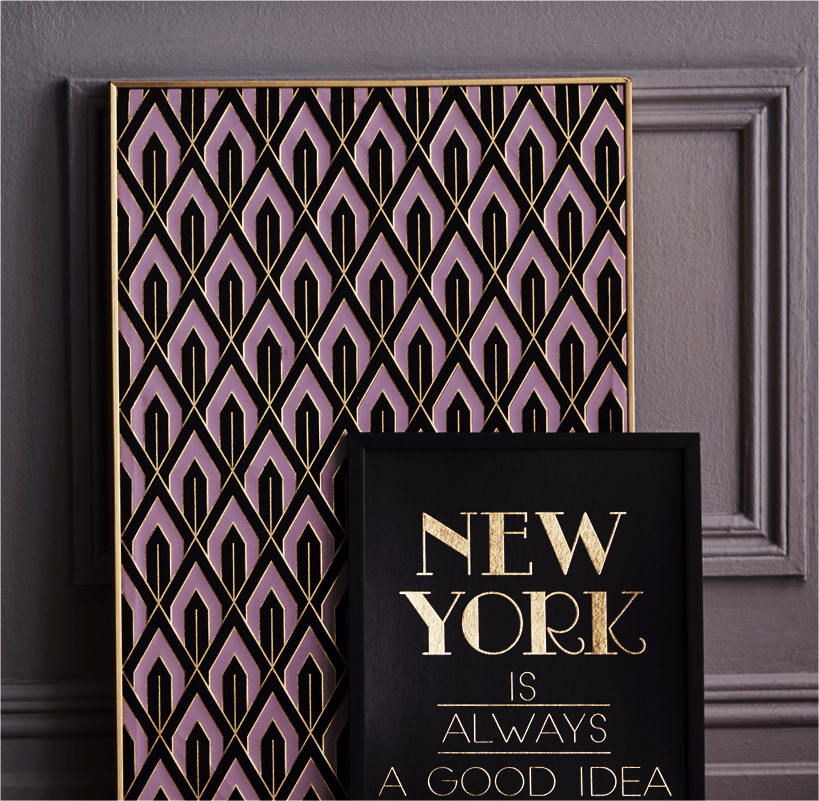 The hottest item in this category will no doubt be the classic 'Kodu' velvet slipper chair. It's available in grey and emerald and retails for just $99. My personal pick is the statement making 'Geo' print cushion – a steal at just $12.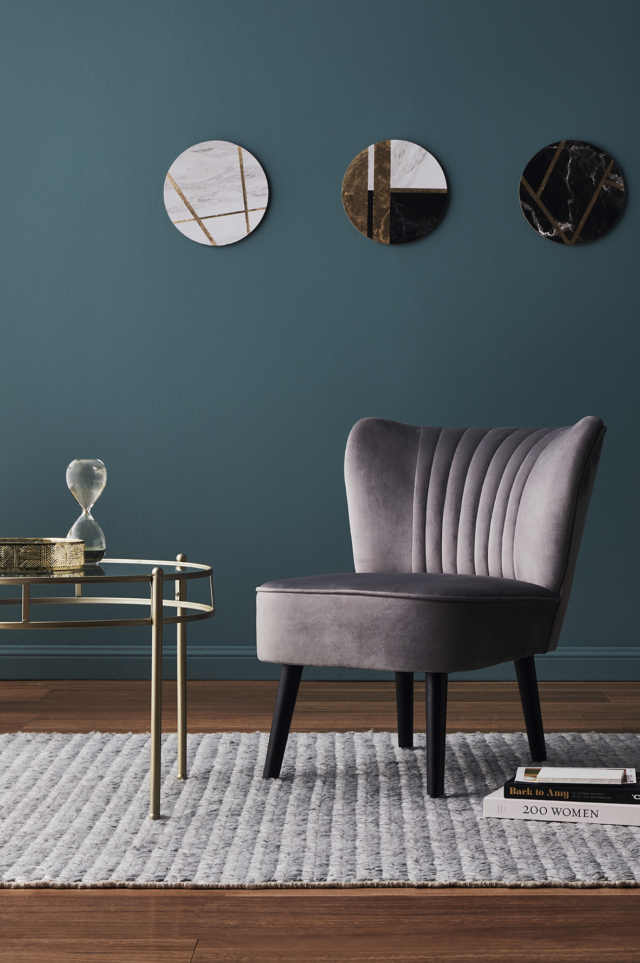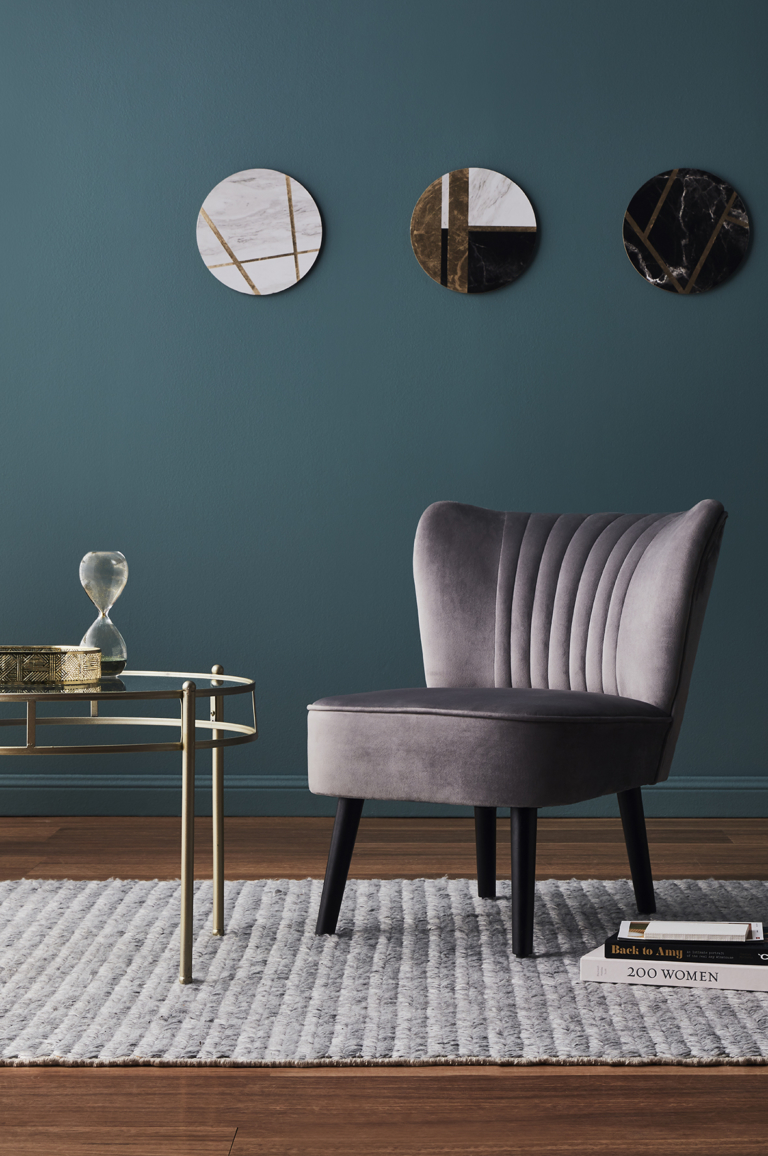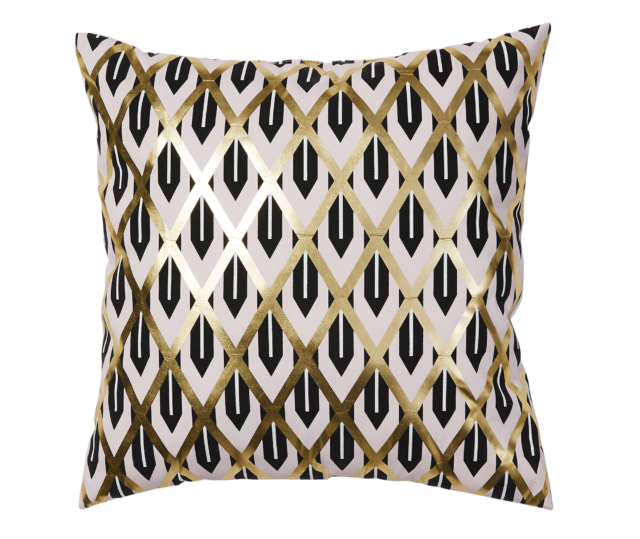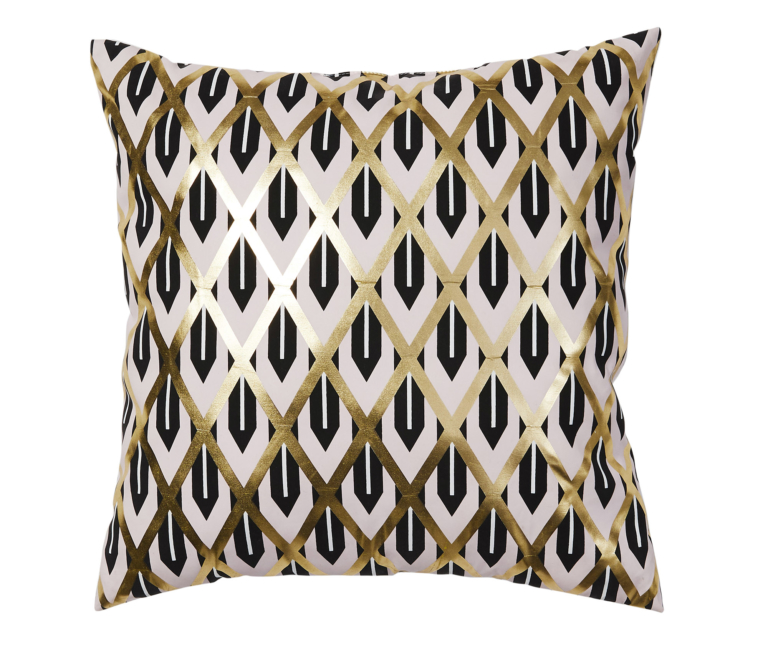 1970's palette
With 1970's inspired colours simply everywhere at present, BIG W has jumped on the trend with the sumptuous 'Dark Wonder' palette running the gamut from teal, mustard, berry and emerald. Ooh la la!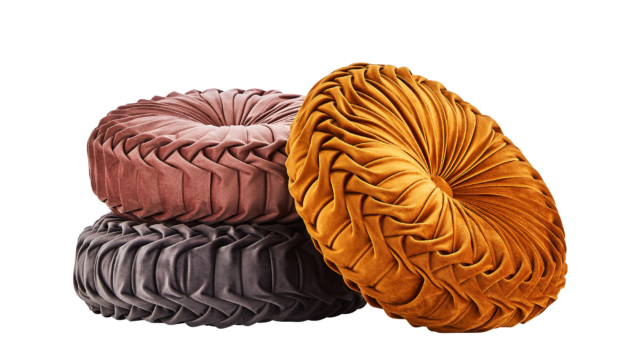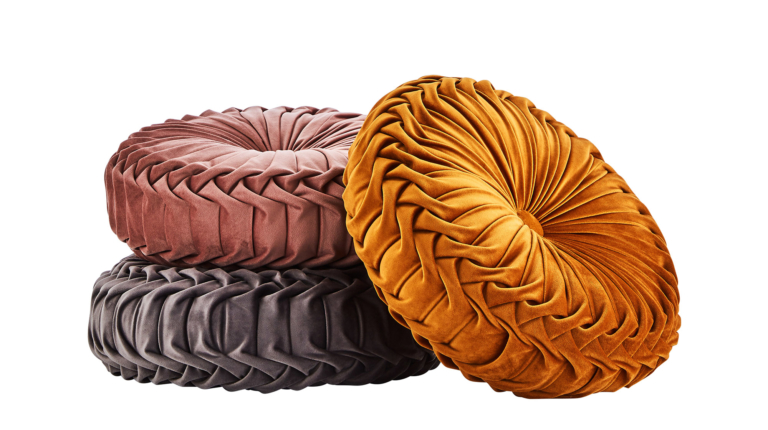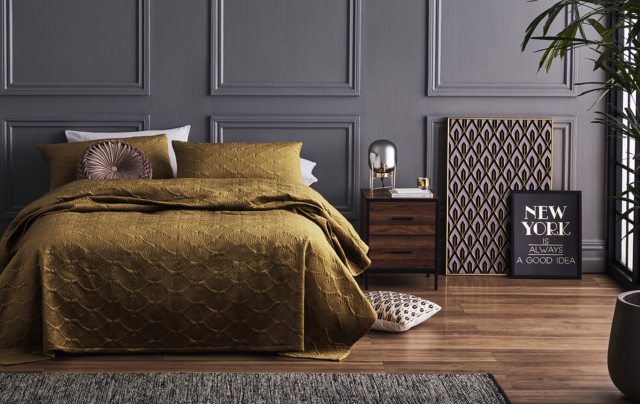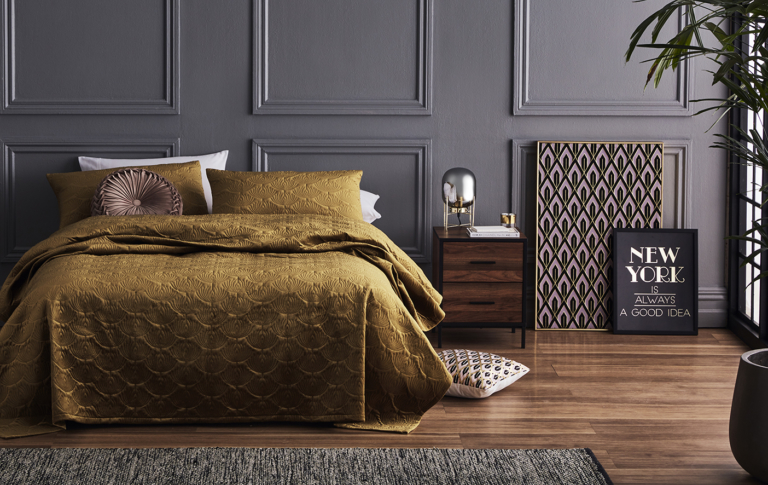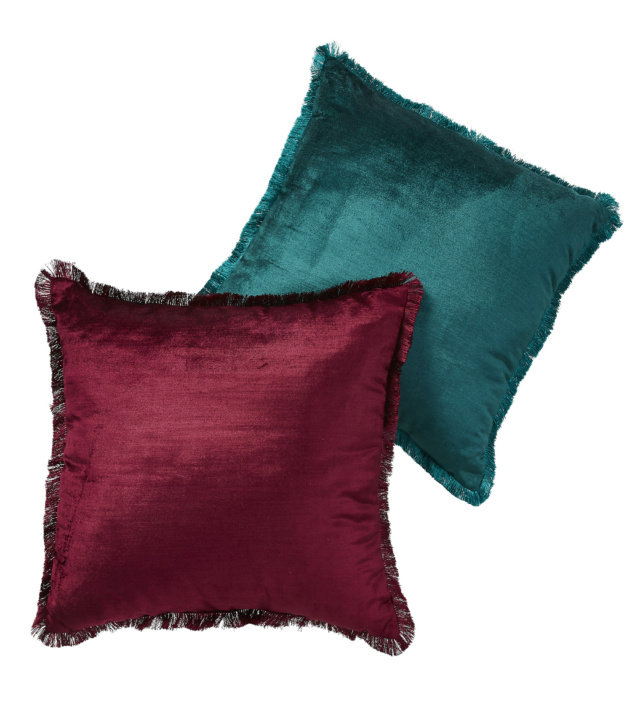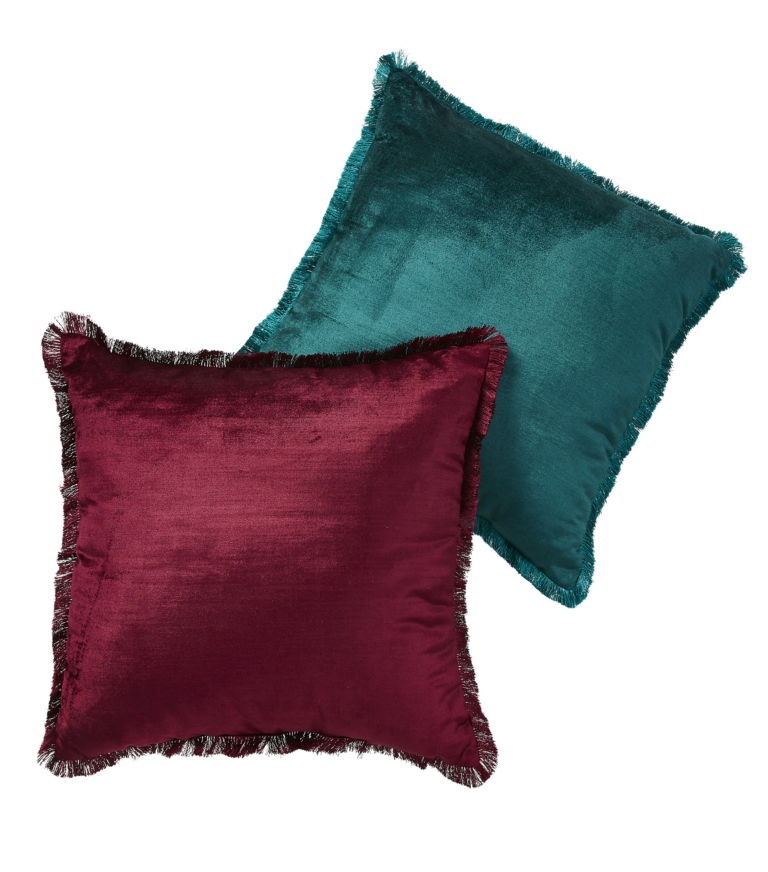 Brass meets glass
From a side table to a bar cart, jewellery box and lamps, the collection is punctuated by pops of brass, often paired with glass. Aside from infusing a dose of glamour, these pieces balance the heaviness of the collection's moody colours and heavier textiles.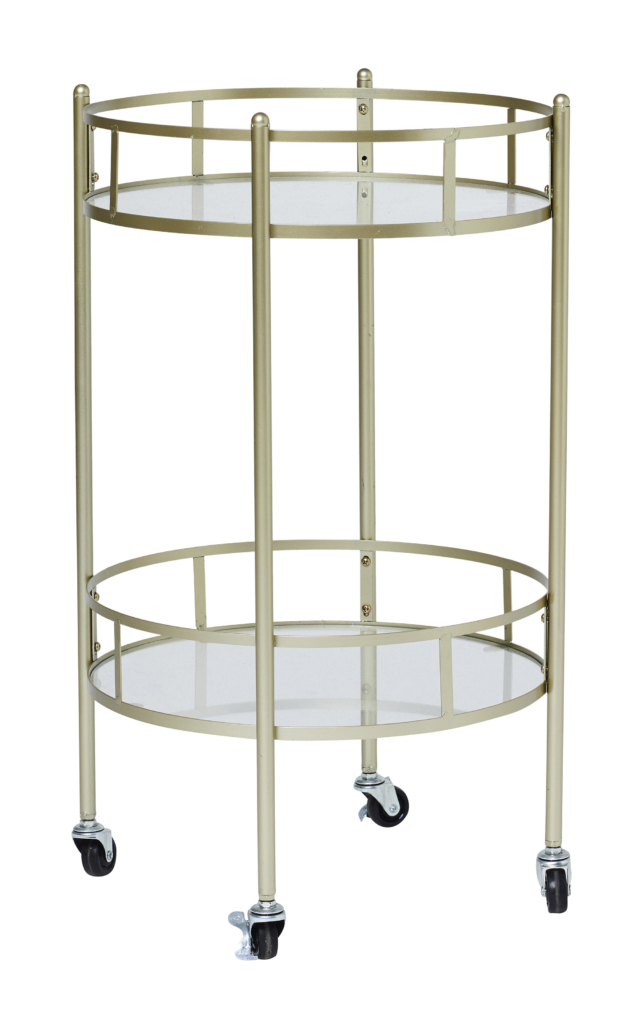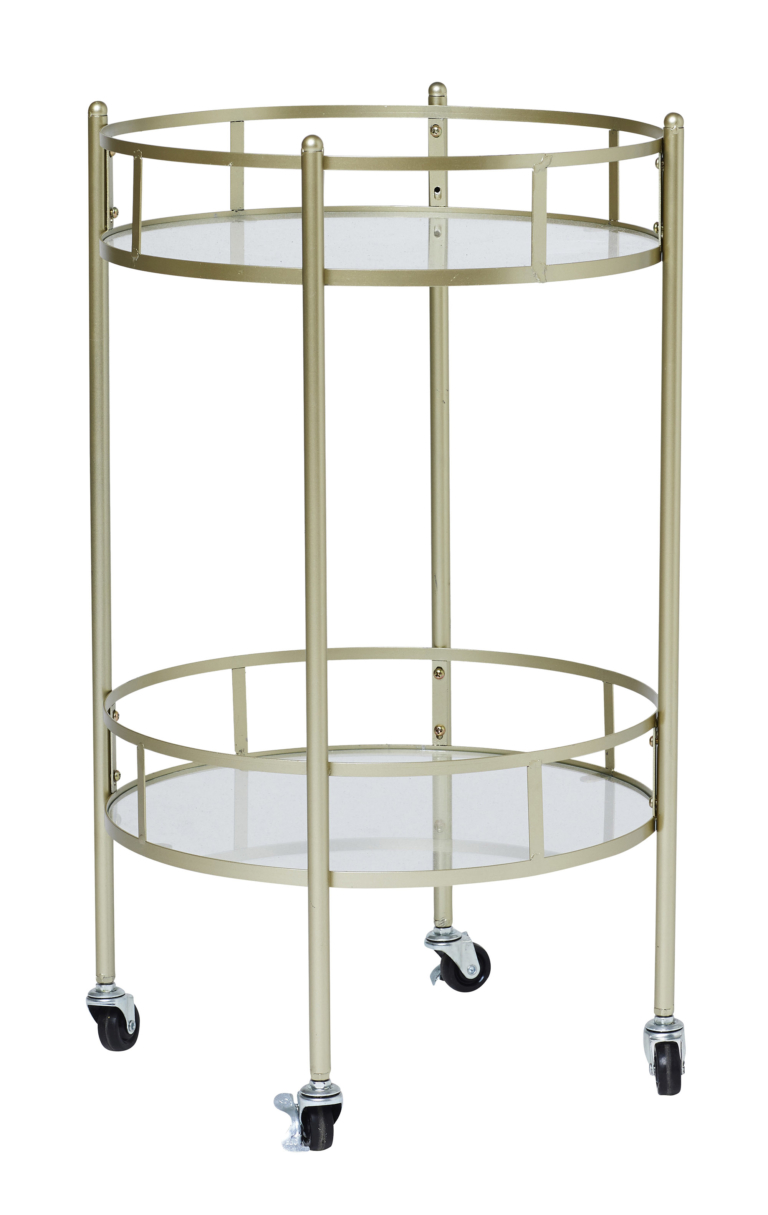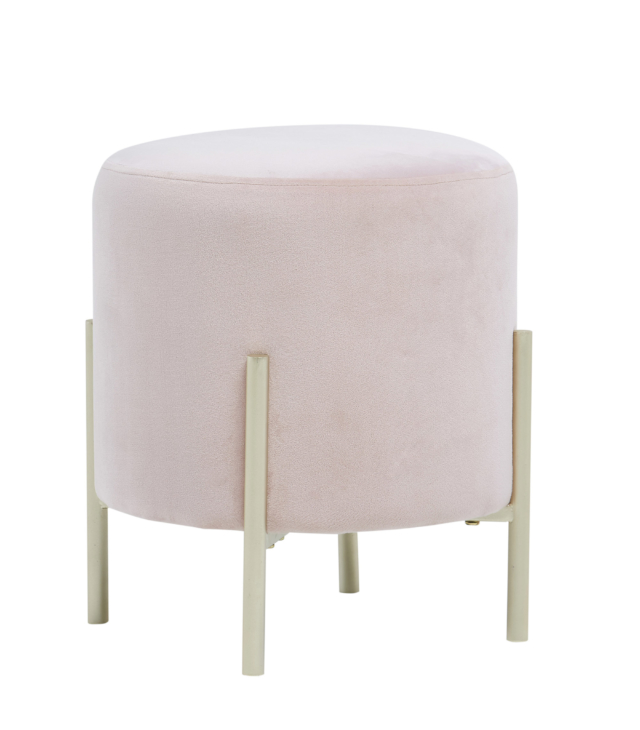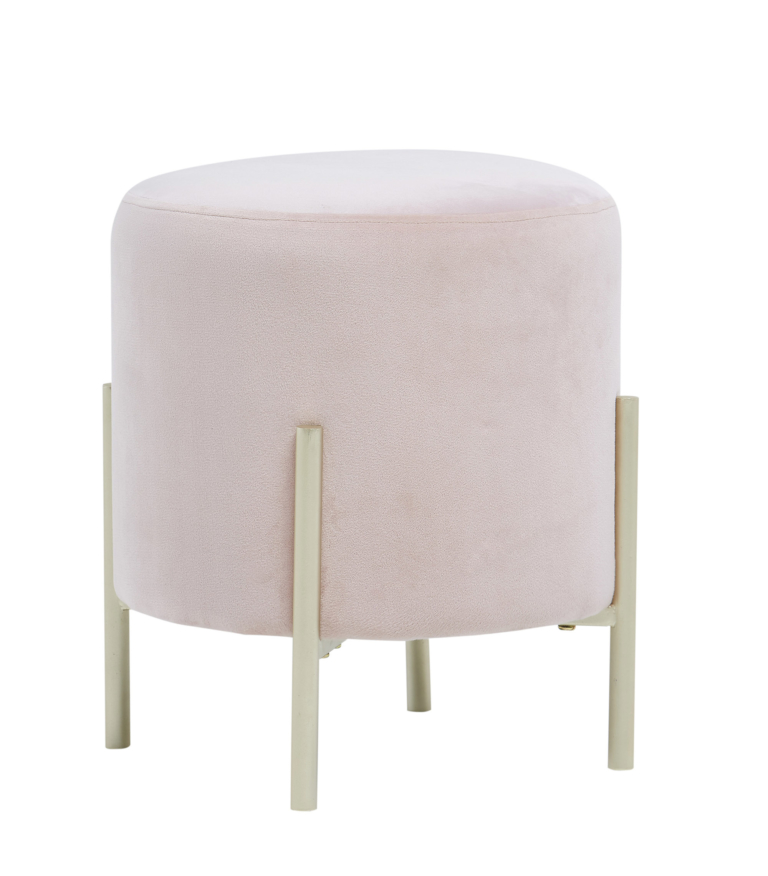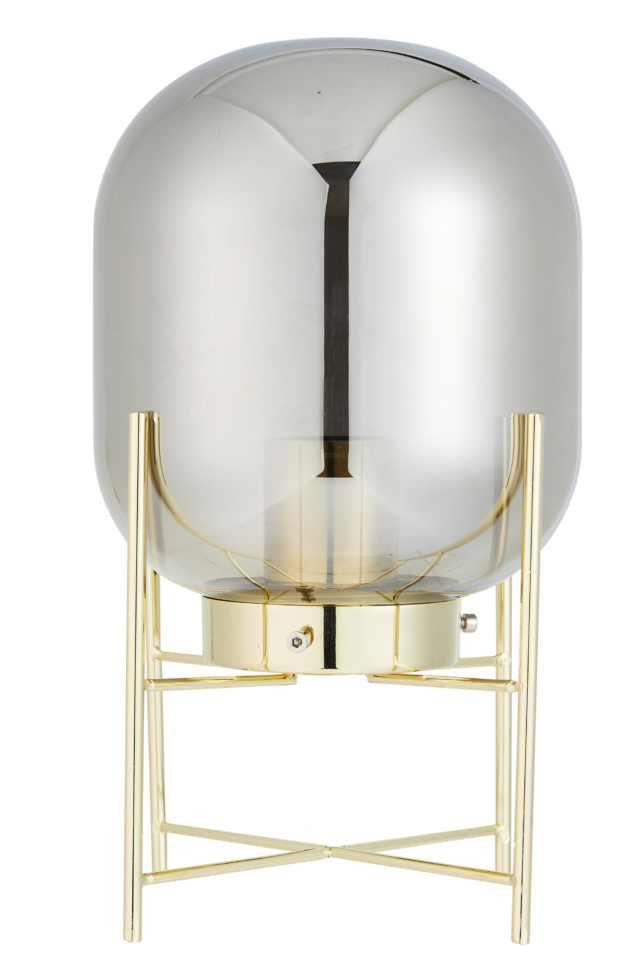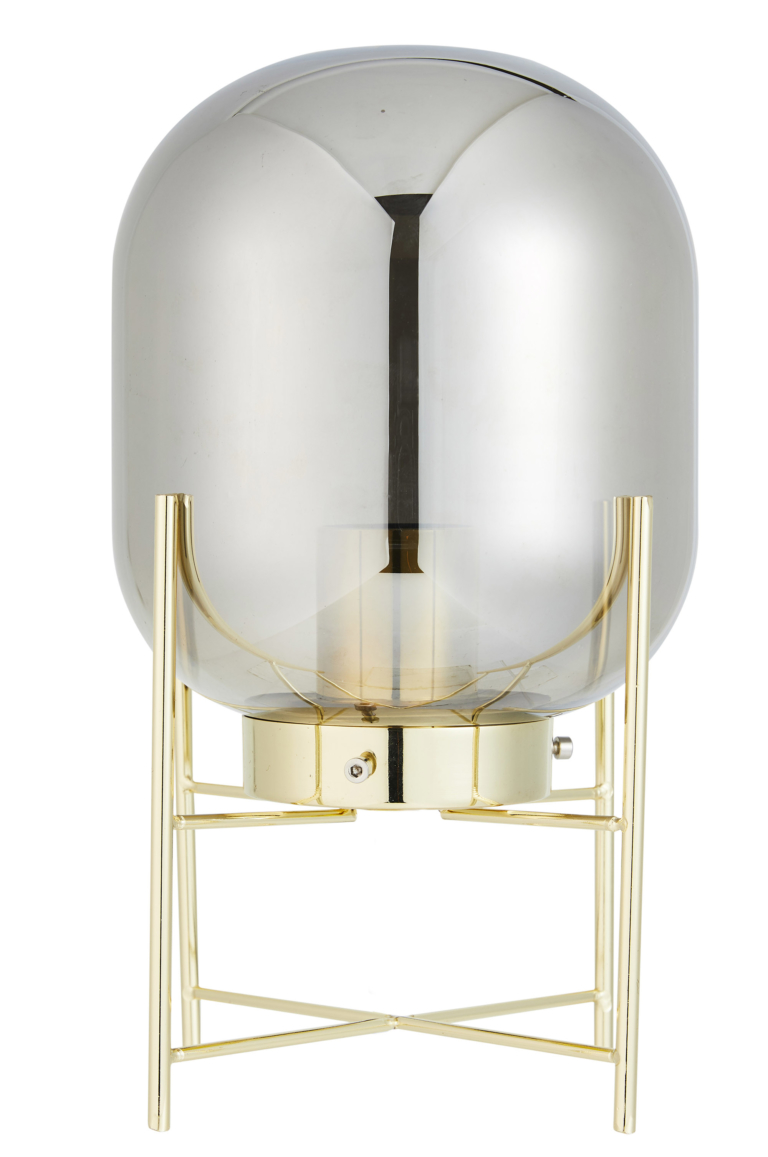 Oversized florals
The oversized floral trend is one with serious legs and it gets a run in this range too. Bold yet feminine I am particularly taken with the berry toned 'Dharsh' quilt cover set and its giant, beguiling floral.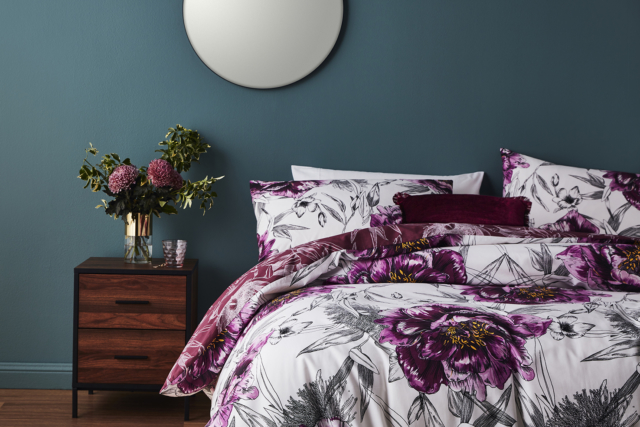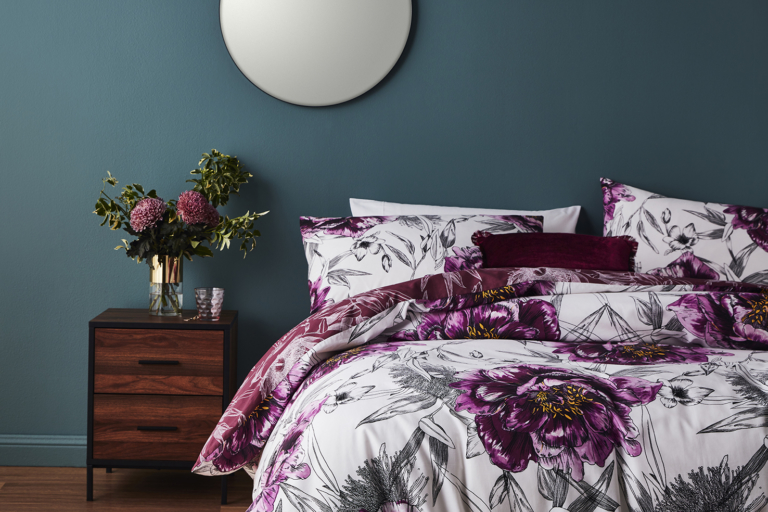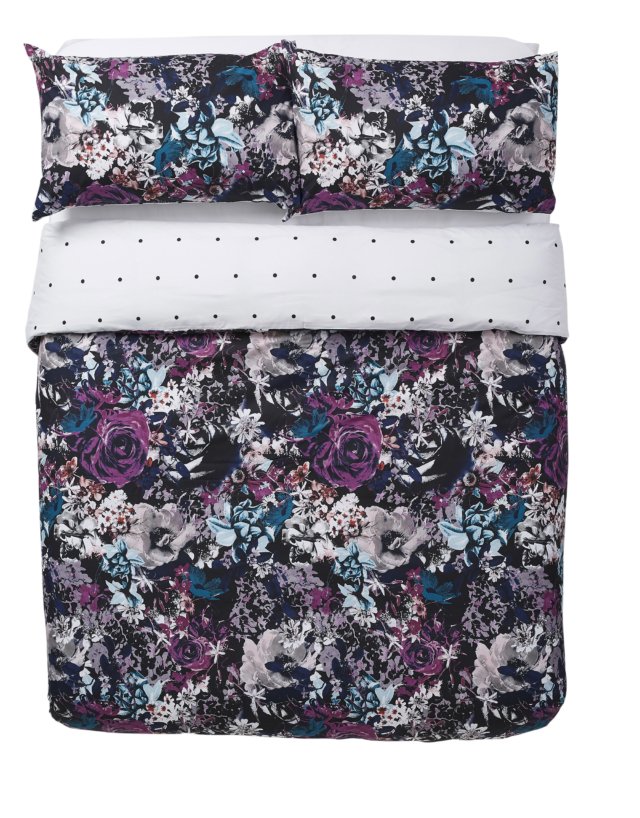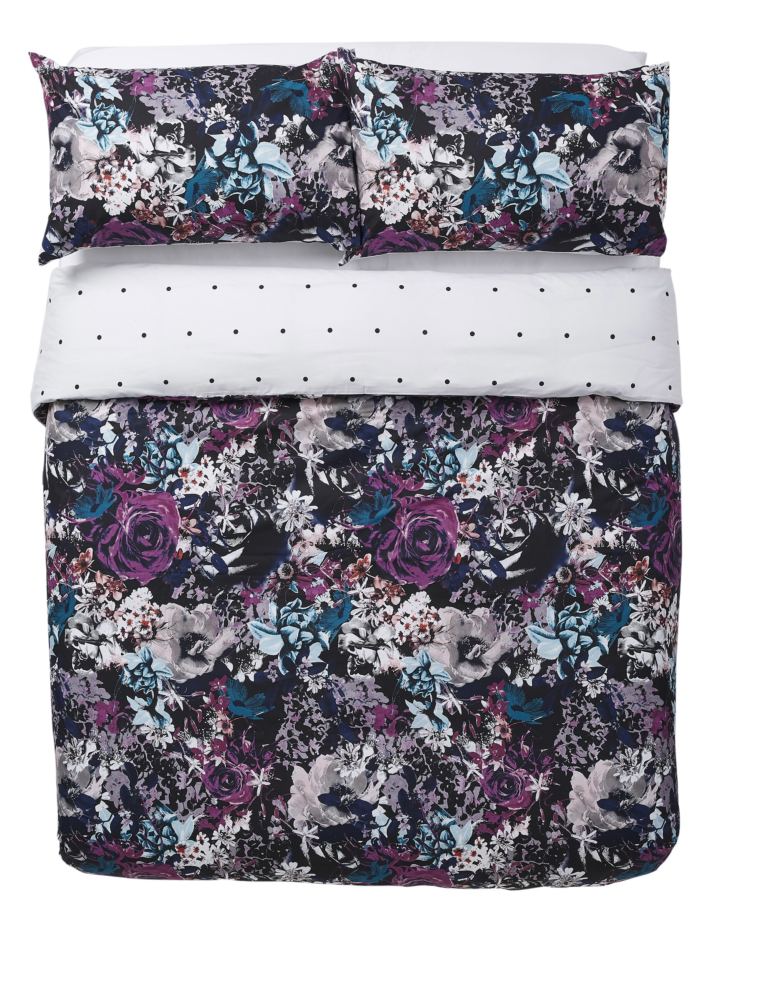 The collection is in store from next Wednesday April 24.