By Simone Lenneberg
Two things I remember being the most excited about upon hearing the news I was expecting: the first (obviously) the baby, and the second, the new design world opening up for me when decorating said new arrival's room.
As keen lovers of design, particularly vintage and modern retro pieces, my husband and I couldn't believe the number of cool pieces (furniture, lighting, artwork, you name it) that could meet our brief and that we also liked!
We steered away from the typically childlike options out there and set out to find a number of key pieces that would sit comfortably in a kid's space, but reflected our own taste and eye for design. What's more, we wanted to be able to reuse these pieces in other parts of our house when junior grew out of his younger space and progressed to the next stage.
The trick is to select a number of statement pieces that work well with children's items such as objects, toys, bright patterned bedding and cushions, but keep the right balance of their personality and yours.
Here are a few ideas…
1. Vintage storage
The classic lines of this minimalist yet modern Henrik sideboard by Matt Blatt would be at home in any boy's or girl's room storing toys, books, even clothing, but could also feature in a dining space, hallway or study. Its clean lines, vintage shape and neutral colours make this piece a winner. A vintage sideboard or tallboy from your local antique shop would work equally well.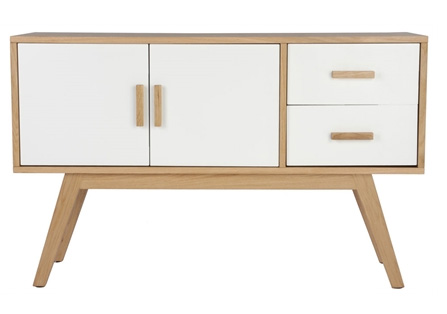 2. Luminous lighting
The stunning Frandsen Ball Magnet Wall Lamp (selected colours available from Design Stuff) has a space age feel making it perfect for a boy's room. You can imagine this retro light sitting above a child's bed for night time reading or equally, as bedside lamps in a main bedroom.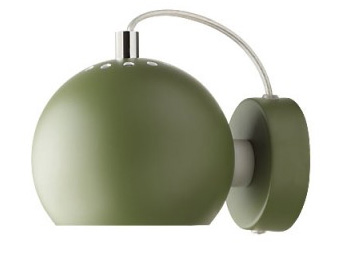 3. Rug it up
A bright and bold rug works wonders in a child's space but can translate just as well in a lounge room with an edgy coffee table and sleek sofa or rumpus room. This Aura Home spot rug is right on trend and the use of such a simple shape and bright pop of colour will see this rug keep in style for many years to come.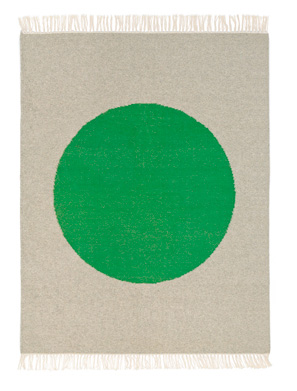 4. Get arty
I absolutely adore this Poketo Alphabet Box set. These mahogany and pine alphabet letters could be placed on a children's wall as feature art, or rested (in order of A-Z course) on top of a sideboard in a living space.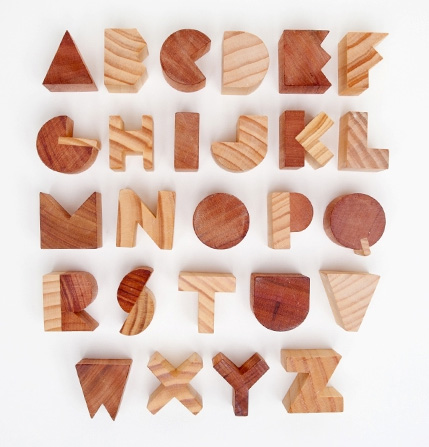 5. Statement chair
Kartell's Comeback Sled Chair in yellow from Space Furniture is a clever way of injecting an adult piece into a younger space. Its vibrant colour and modern take on a vintage classic could play home to a patterned cushion or would stand on its own as a feature piece in a kid's room (or any other room in the house for that matter).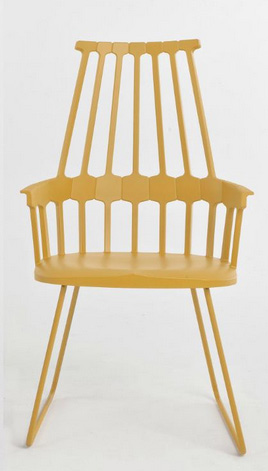 So have fun, go explore and mix things up. You may find you end up wanting to spend more time hanging in their room than your own!
Simone Lenneberg is the editor of Petite Vintage Interior's blog, where she shares beautiful discoveries in children's design including kids rooms, mood boards, cool products and DIY projects. 
Jen is currently on honeymoon in Tokyo, Venice and the UK, and has opened up the blog to a series of fabulous guest posters to share their interiors-related expertise in her absence. She hopes you'll enjoy them and look out for the odd honeymoon post from overseas! The new Mrs Francis (who will still be known as Bishop for work purposes) will be back at her desk on 11 November.