We're back with another recap of Selling Houses Australia from this week's episode! To spruce up an old Queenslander house, Wendy Moore and the team first had to deal with years of a family's hoarding.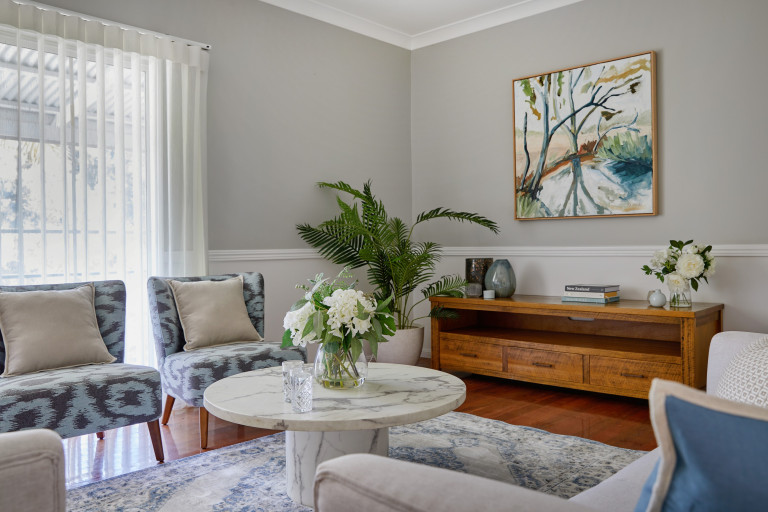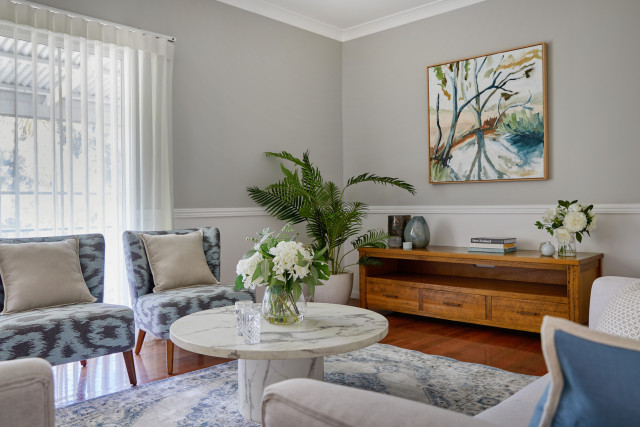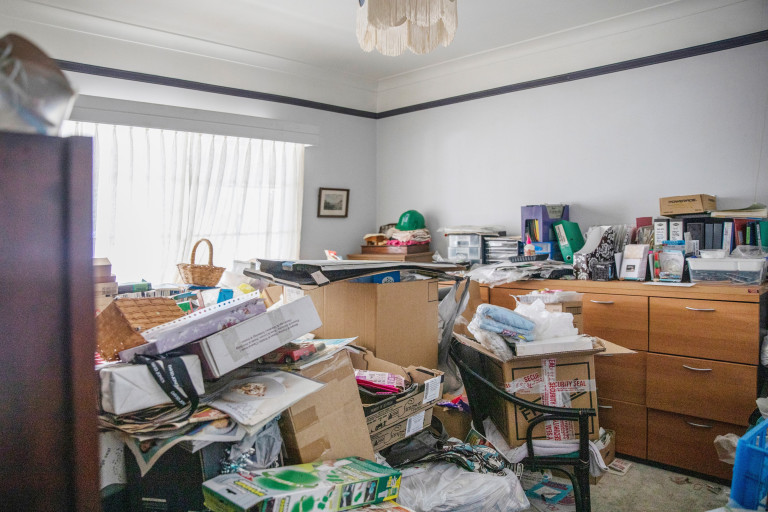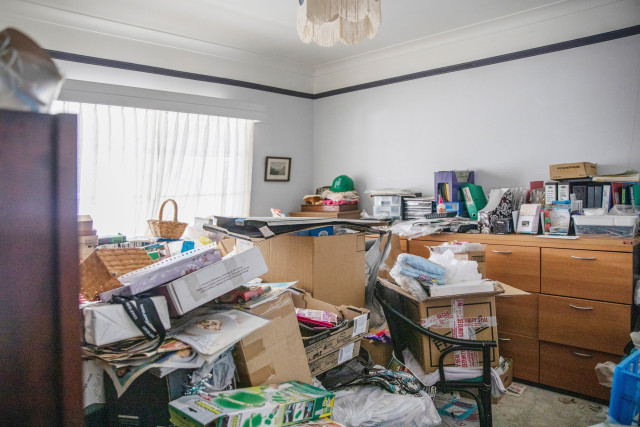 This week's episode introduced us to a beautiful Queenslander, home to Jenni, her partner Brian and their three children, since 1991. After their kids moved out, the four-bedroom house had become too big for them, packed to the brim with the many belongings that Jenni had been hoarding and collecting over the years.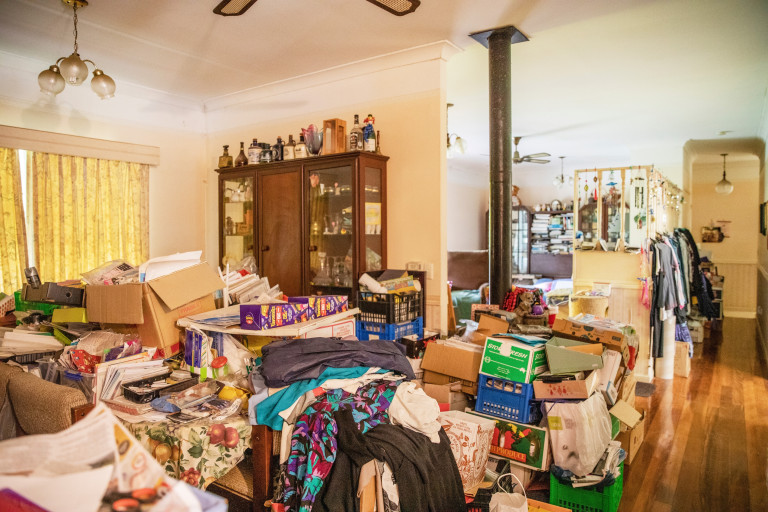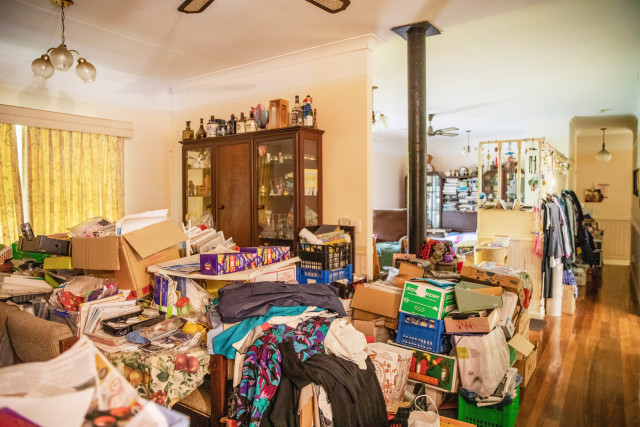 As Jenni's health started declining, her daughter Sally, started to worry about her getting around in the house with all the boxes piled up around her. With her daughter's support, Jenni decided it was time to declutter her life so she could sell and downsize.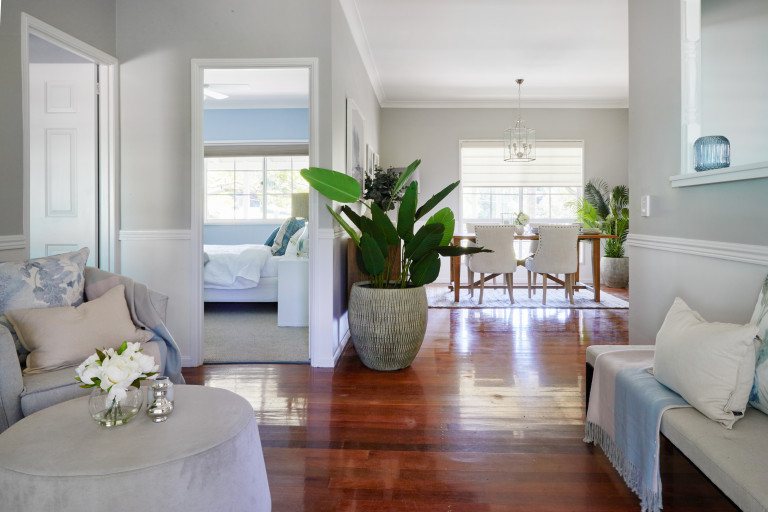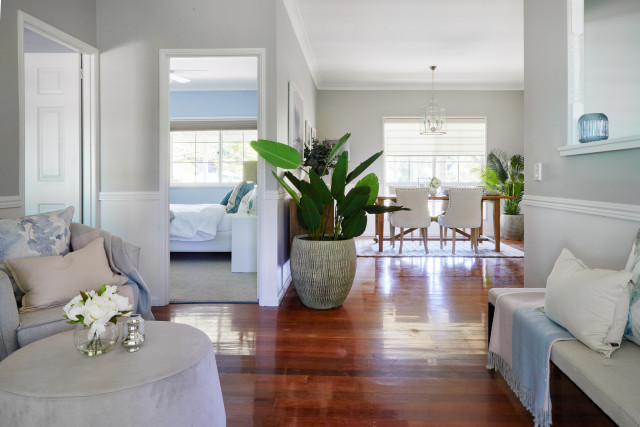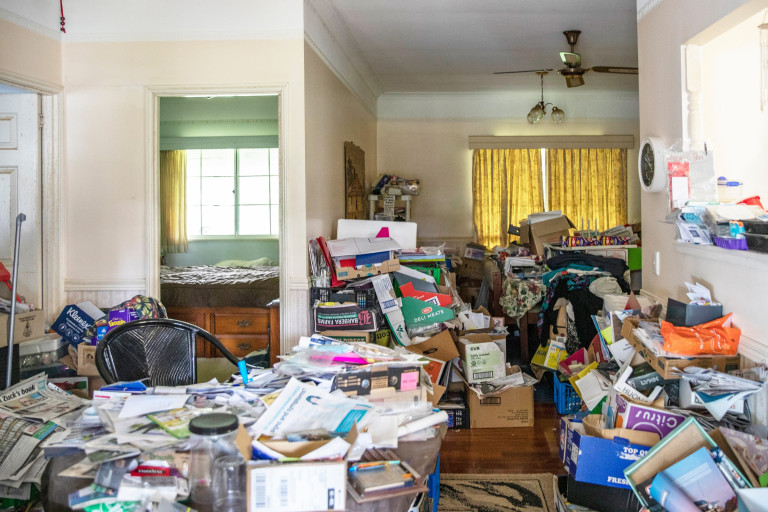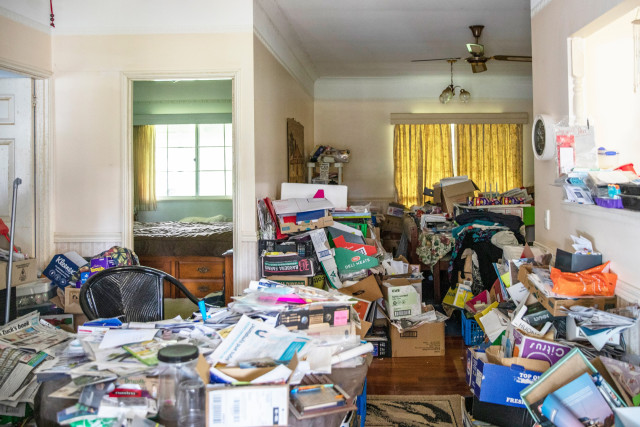 What they did inside
The house had a solid floor plan to work with, and Wendy first put an emphasis on colonial styling. The quality of the original timber flooring meant that the team could retain it. Wendy's main focus was to clear the clutter out, update the décor and refresh the old kitchen.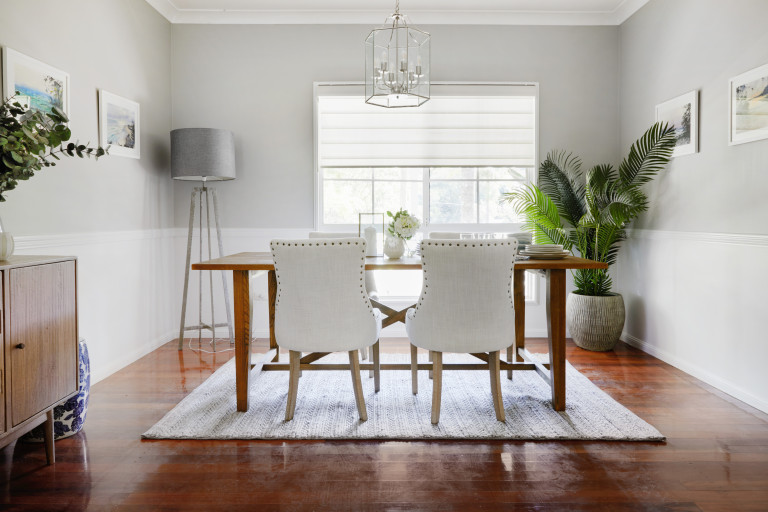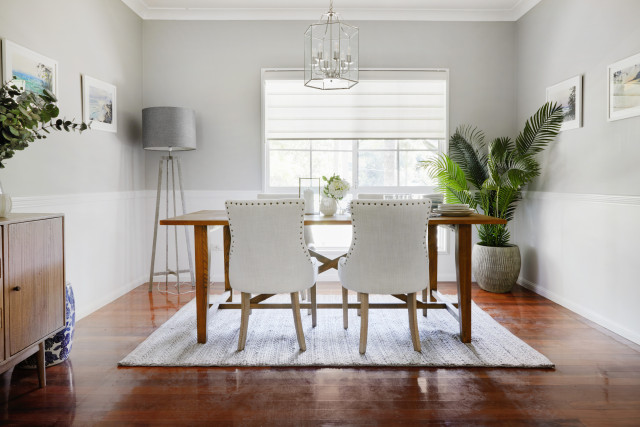 The kitchen had a great layout to work with, although it was very dated. Wendy wanted to give this kitchen a refresh without blowing the budget. By resurfacing the kitchen doors, benchtops, and splashbacks, the team could update it without replacing it.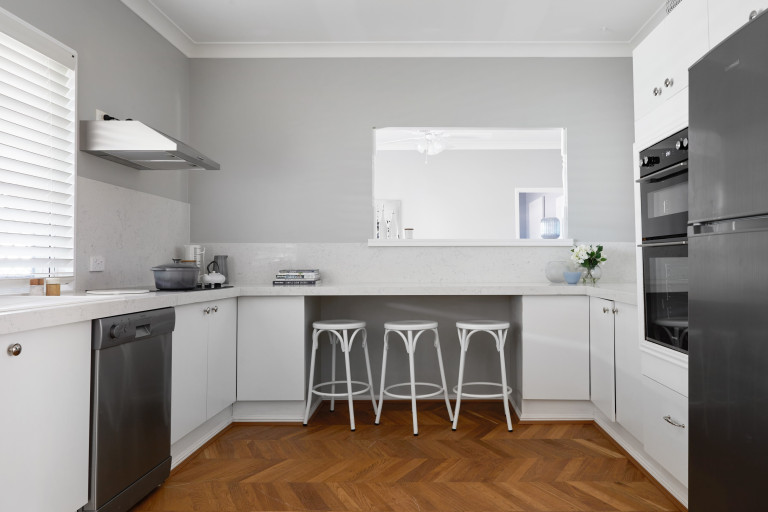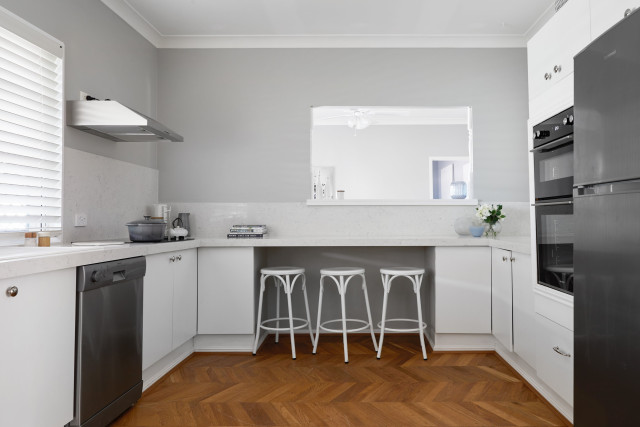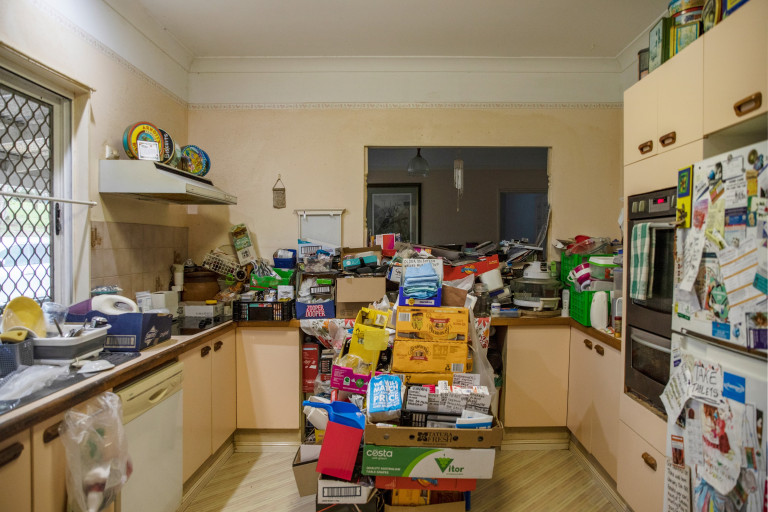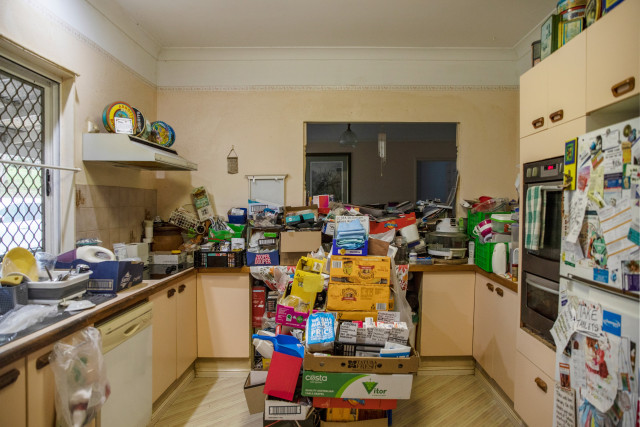 The vinyl flooring in the kitchen was replaced with herringbone timber flooring. The detail of the herringbone added a sense of luxury. They couldn't exactly match the original timber flooring in the rest of the house, so making the kitchen floor a contrast defined the area and made it feel like it had a purpose.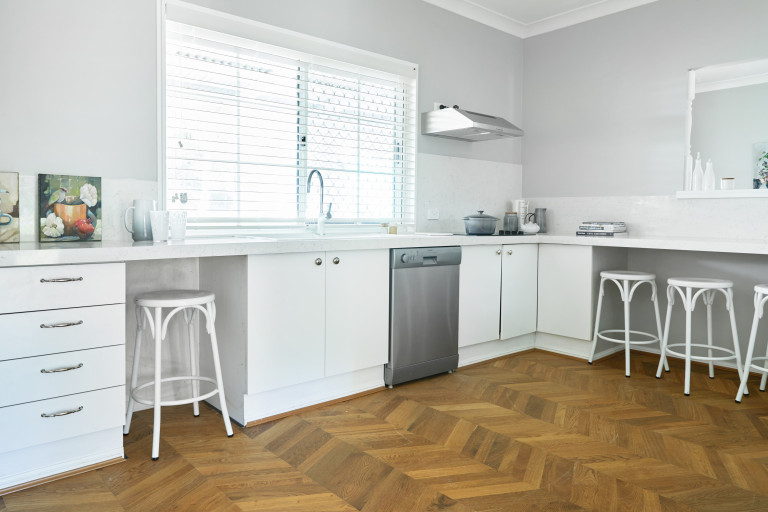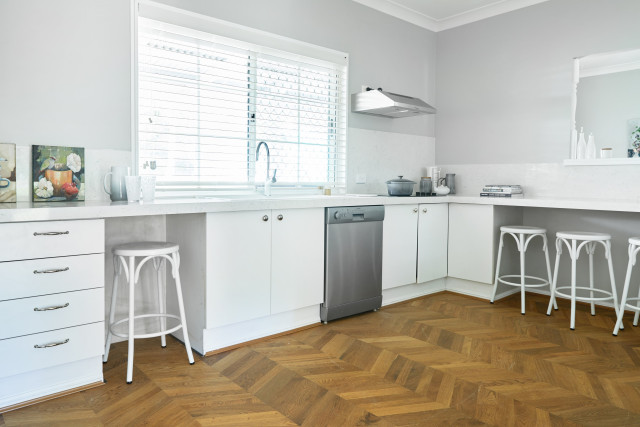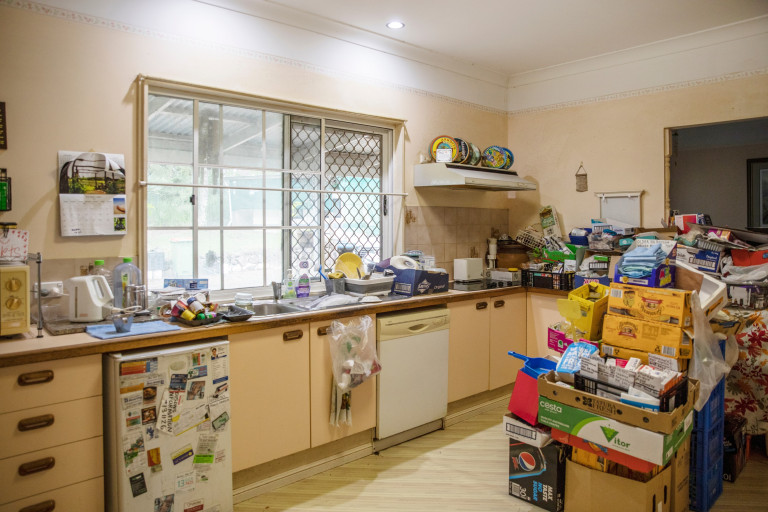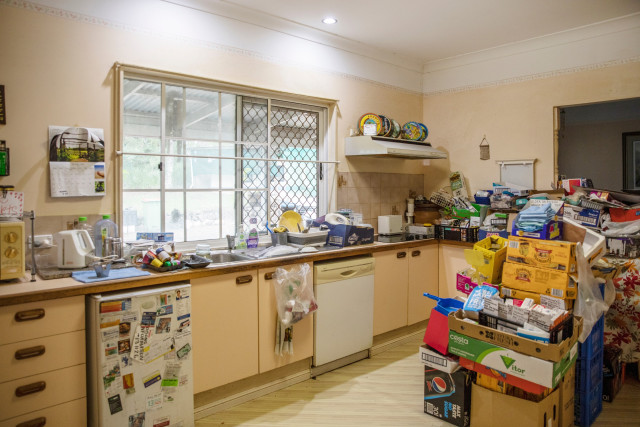 Previously the half wall in the lounge and hallway made the rooms feel cramped. Removing it made the space feel bigger. To keep with the elegant feel of the house, Wendy chose cool neutral tones for the paint scheme.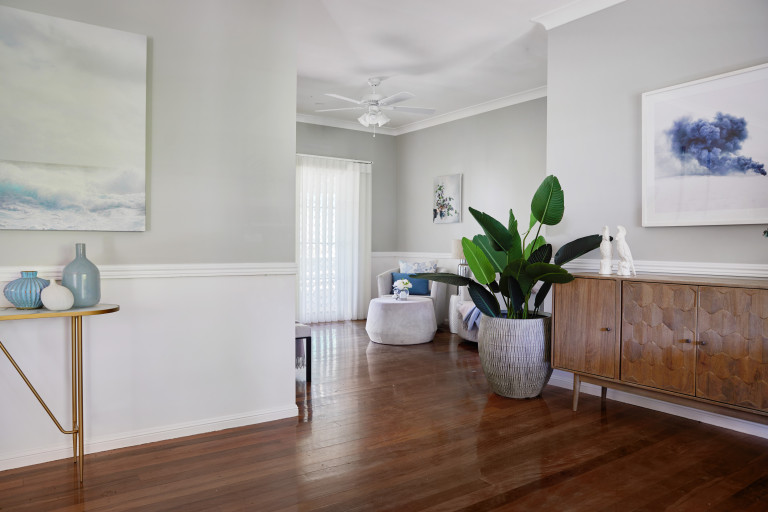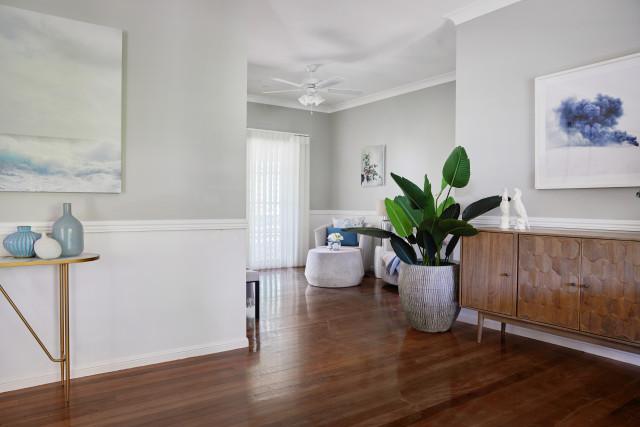 The team didn't have the budget to do all four bedrooms, so to show potential buyers what the property could look like, just two of the bedrooms had new carpet installed and were painted and styled.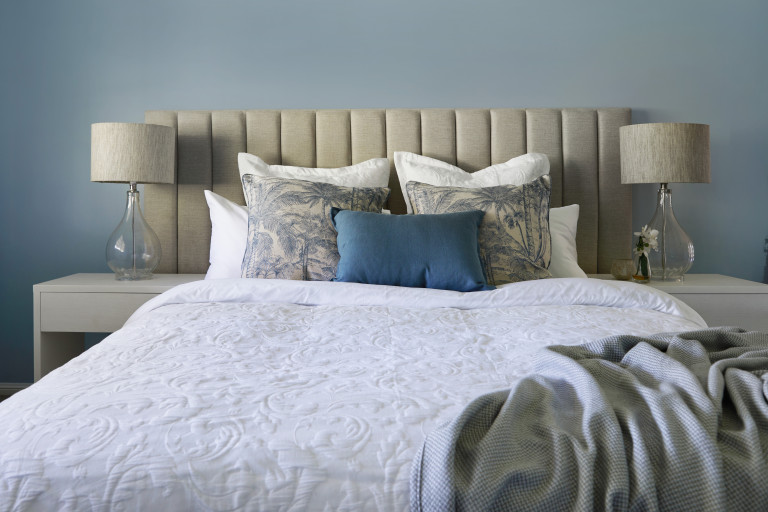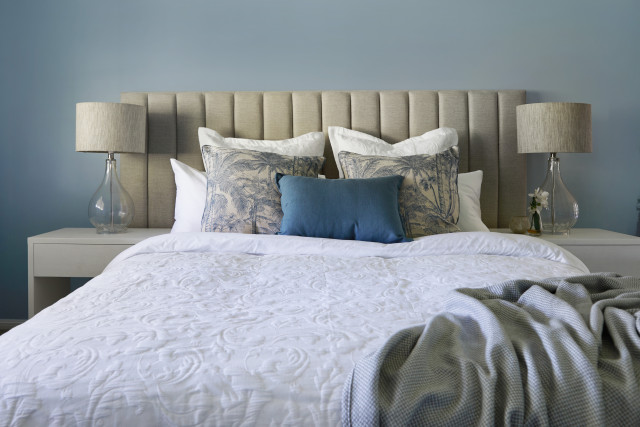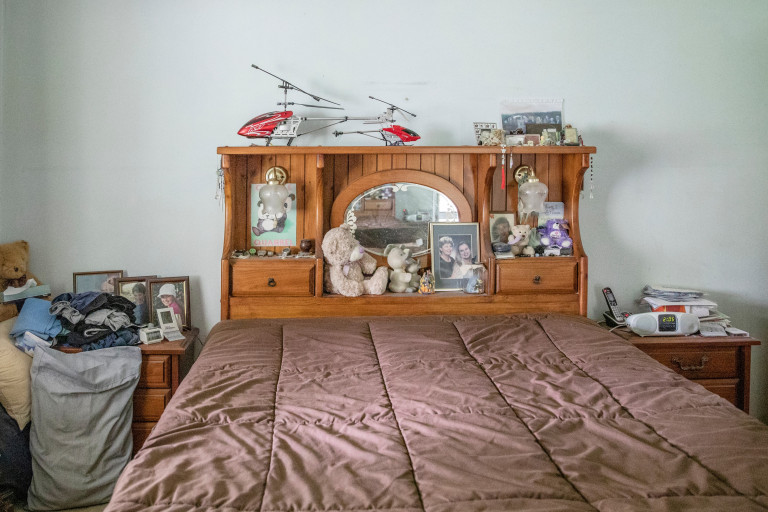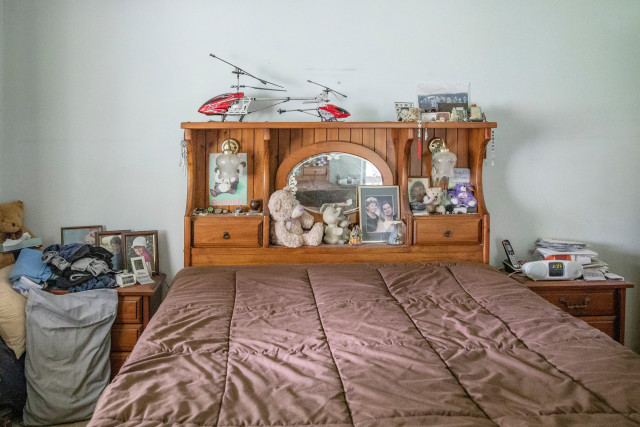 We don't want to spoil the ending so stream the episode and see for yourself on Foxtel!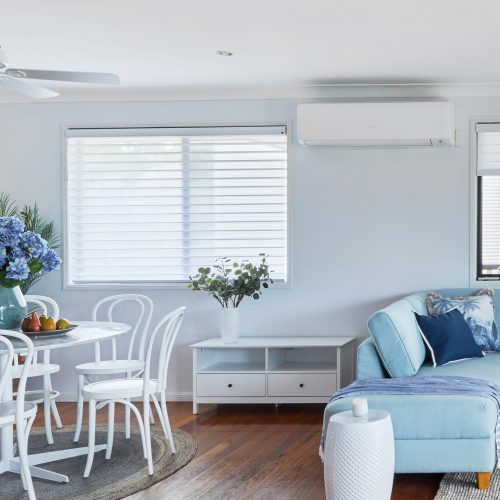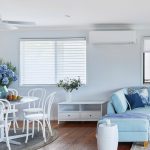 Before & after: This week's Selling Houses recap, Redland Bay QLD
In our new weekly feature, we recap what was done in the interiors in last night's Selling Houses Australia episode.…