In our new weekly feature, we recap what was done in the interiors in last night's Selling Houses Australia episode. And what a difference they made!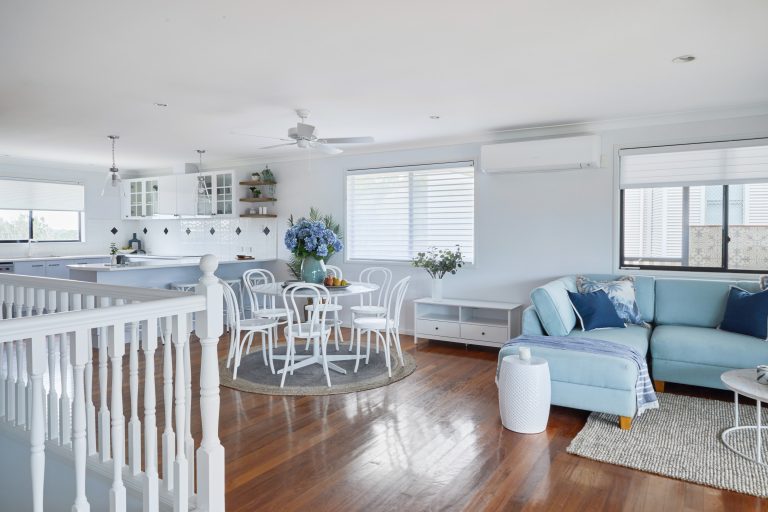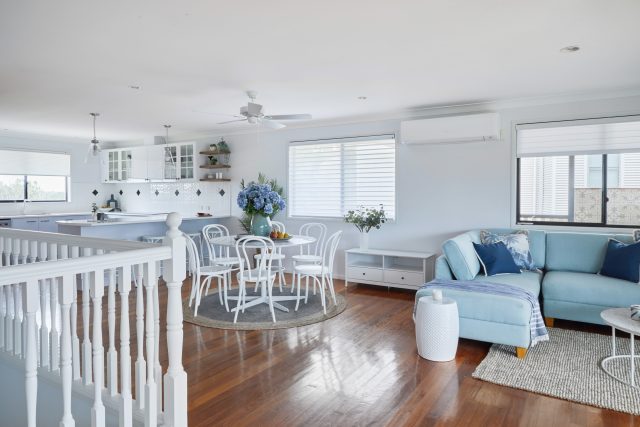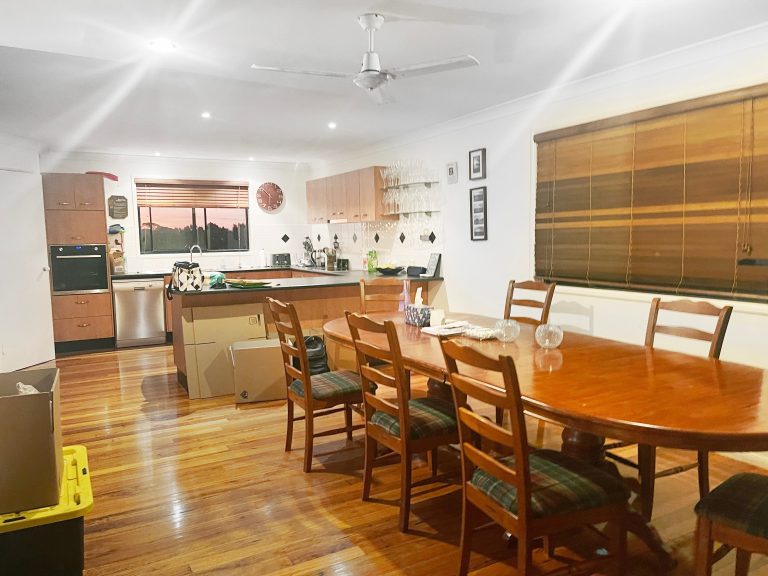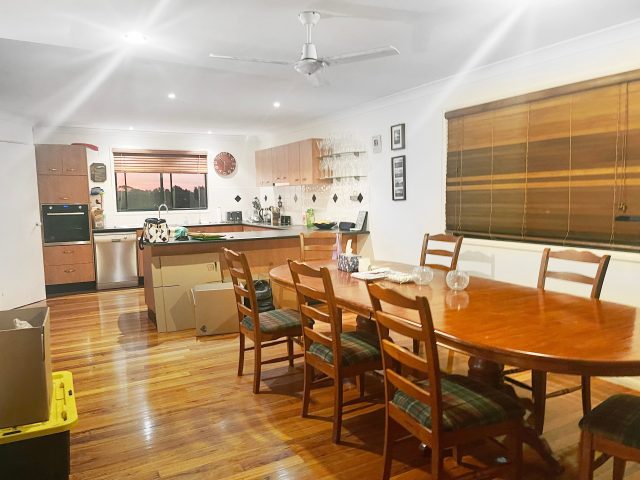 Andrew and Caryl were not looking to sell. They bought their plot of land and built their forever home in the bayside area of Redland Bay, just south of Brisbane, 20 years ago.
But Andrew's business suffered a huge financial hit which meant he had to close the company and both Andrew and Caryl have had to work around the clock to try pay off their debt. Close friends have even stepped in to help and contribute financially to the cost of the renovations, which otherwise they would not have been able to afford. No pressure, team!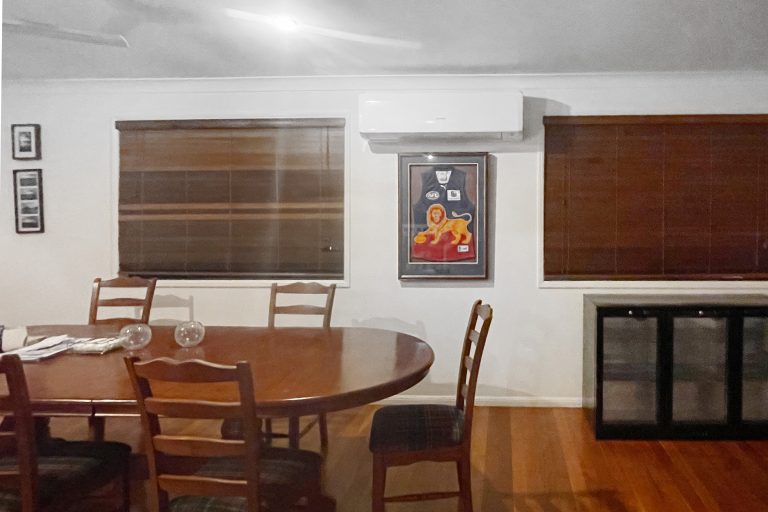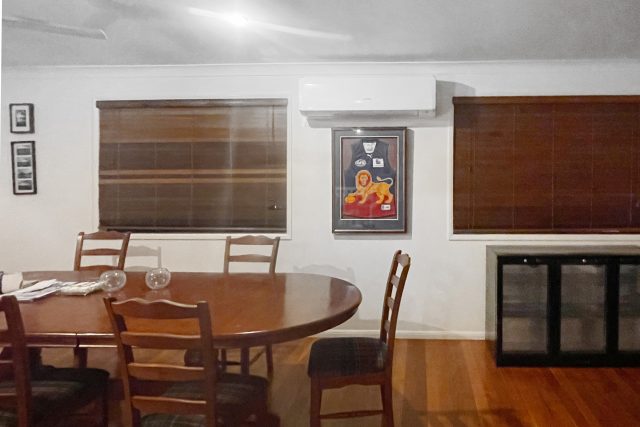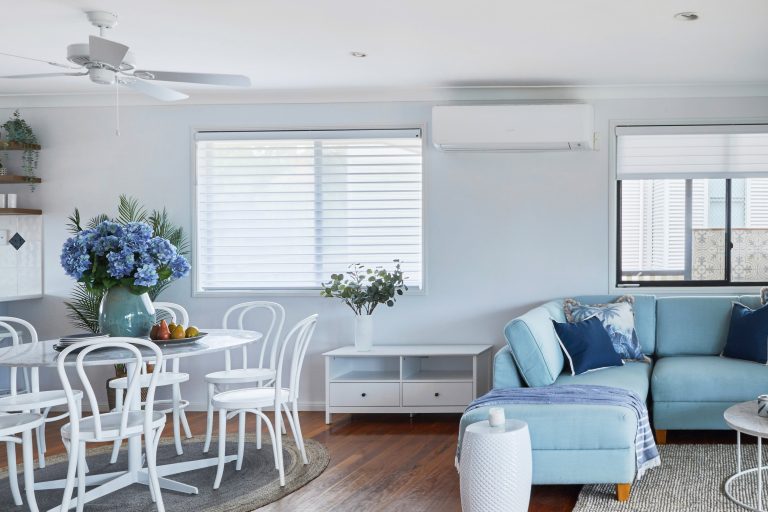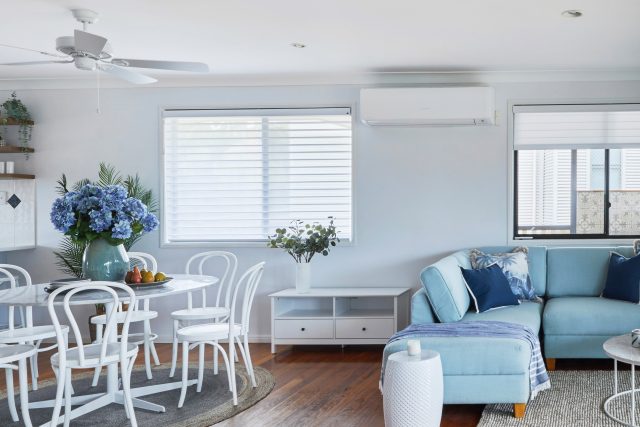 The home hadn't had any updates in some time and was looking tired and dated. For the couple to achieve the highest price possible, which will hopefully save them from bankruptcy, it needs some life breathed back into it, on a very tight budget.
What they did inside
This home has an upside-down layout, with the bedrooms on the ground floor and the living space on the first floor. Given the small budget to work with, the priority inside the house was to add value in the kitchen and living space with smart design choices.
The kitchen cabinets and work bench were resurfaced with a new colour, which gave the kitchen an affordable facelift. The cabinets were finished off with new handles and the appliances replaced with new to give a more modern vibe. They replaced the existing shelving with overhead cabinets which increased the amount of storage space for a small cost.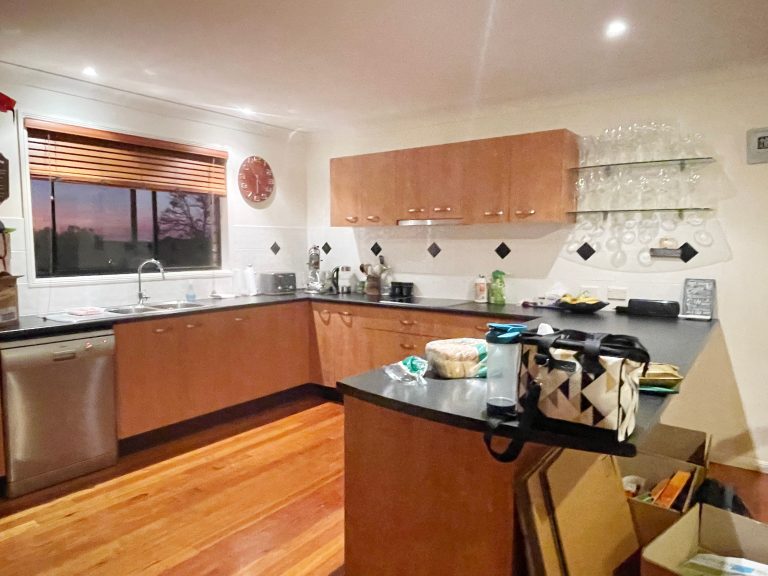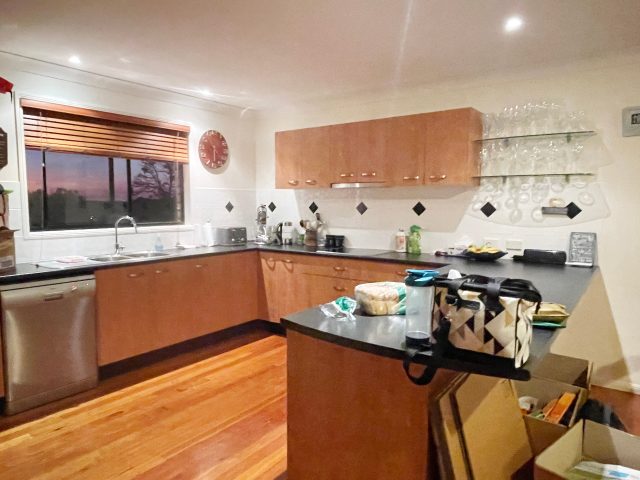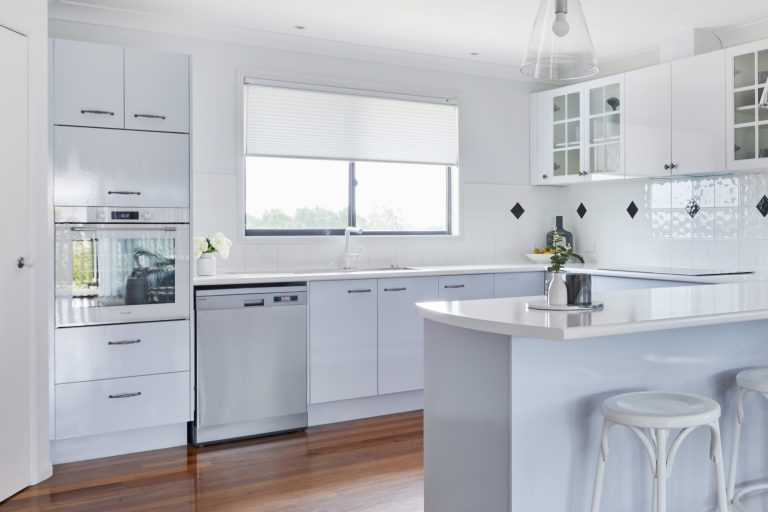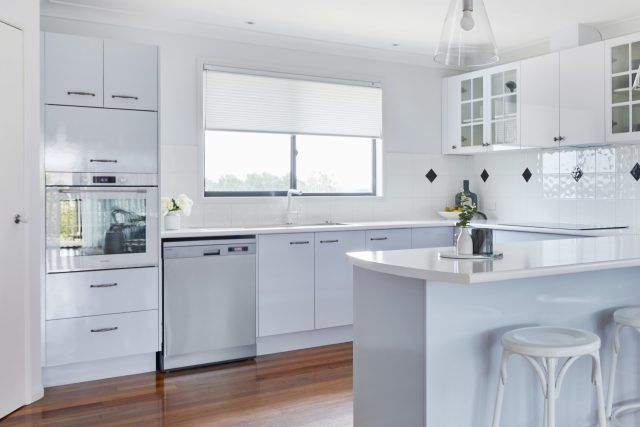 The area which offered the most potential to add value was the open plan living. This was a huge space which allowed for an additional living space to be created by installing a new wall to divide the space. The new room was fitted with double sliding doors which meant that the space of either side of the wall wasn't encroached upon by the footprint of a hinged door. They used glass frosted panels on the double doors to ensure the space remained light and bright whilst also offering privacy. The new living space was designed and styled as a multifunctional room.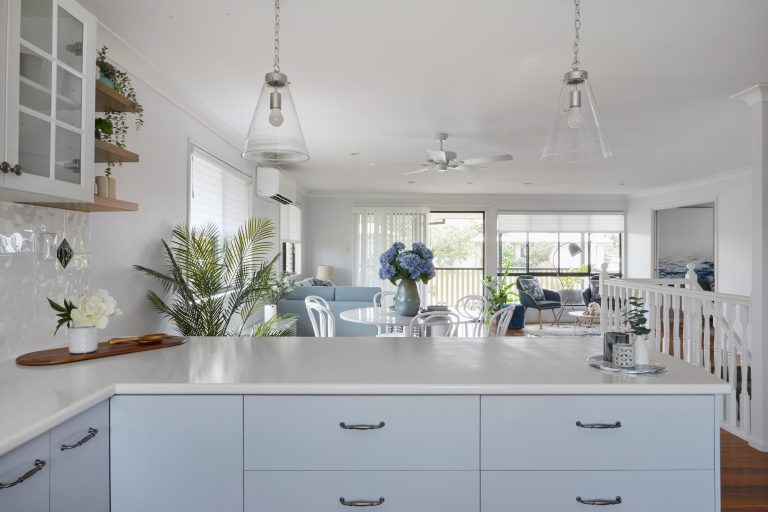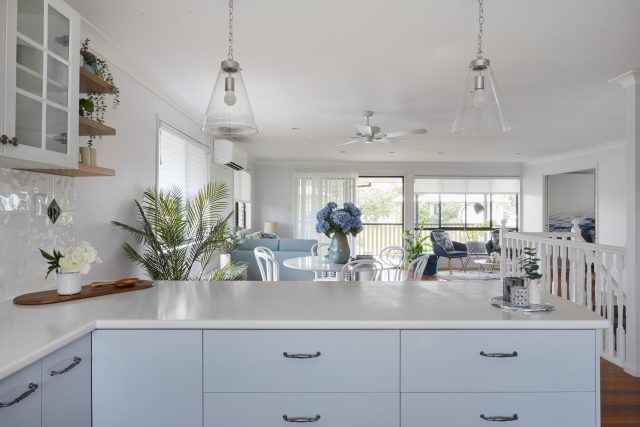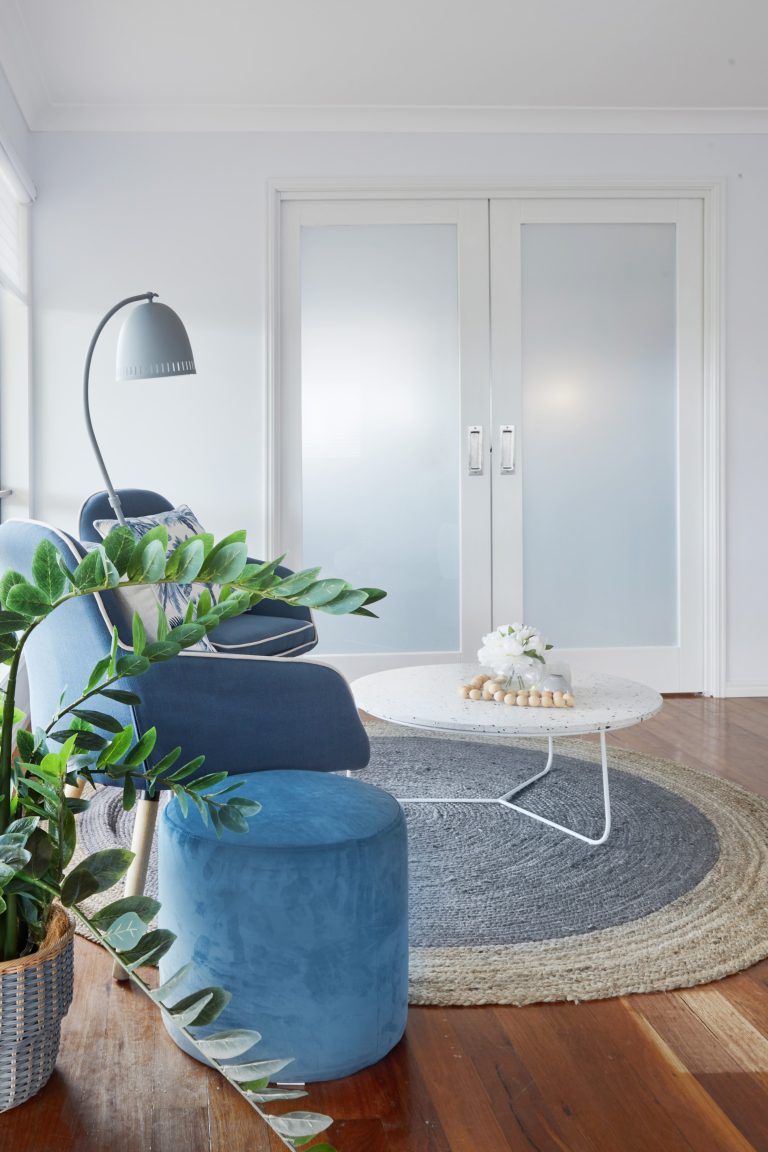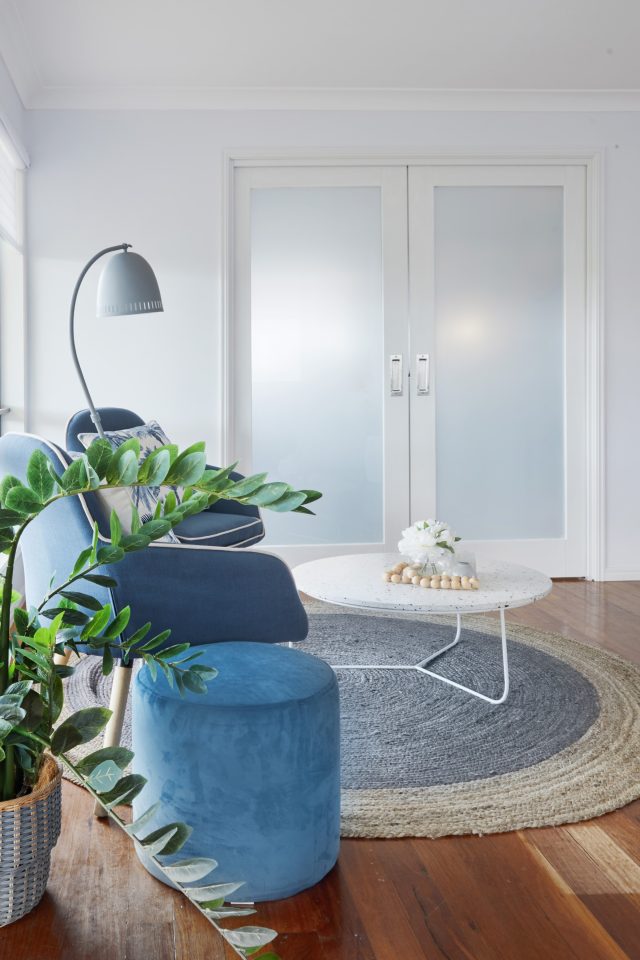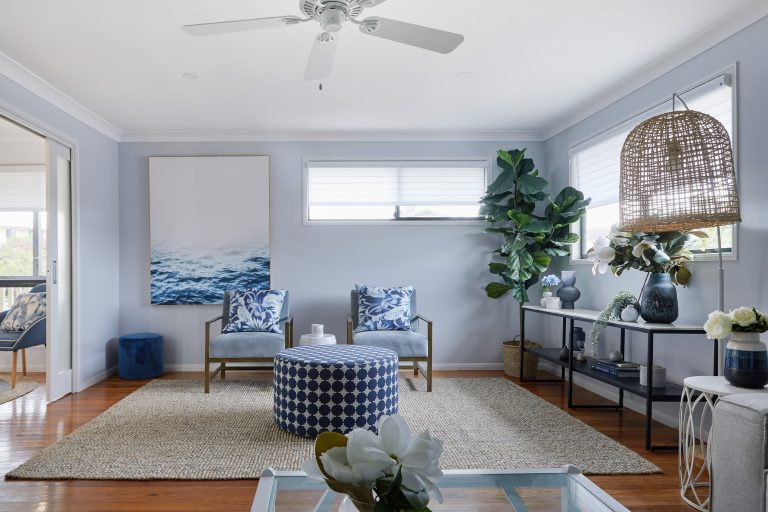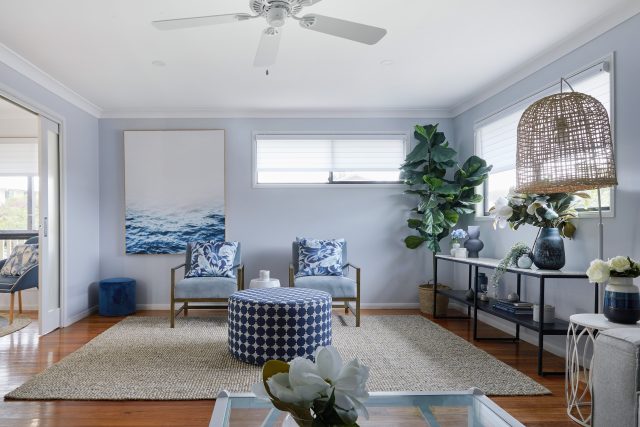 The remaining budget was used to update the bedrooms with a fresh and modern colour paint, new light fixtures, and new carpet.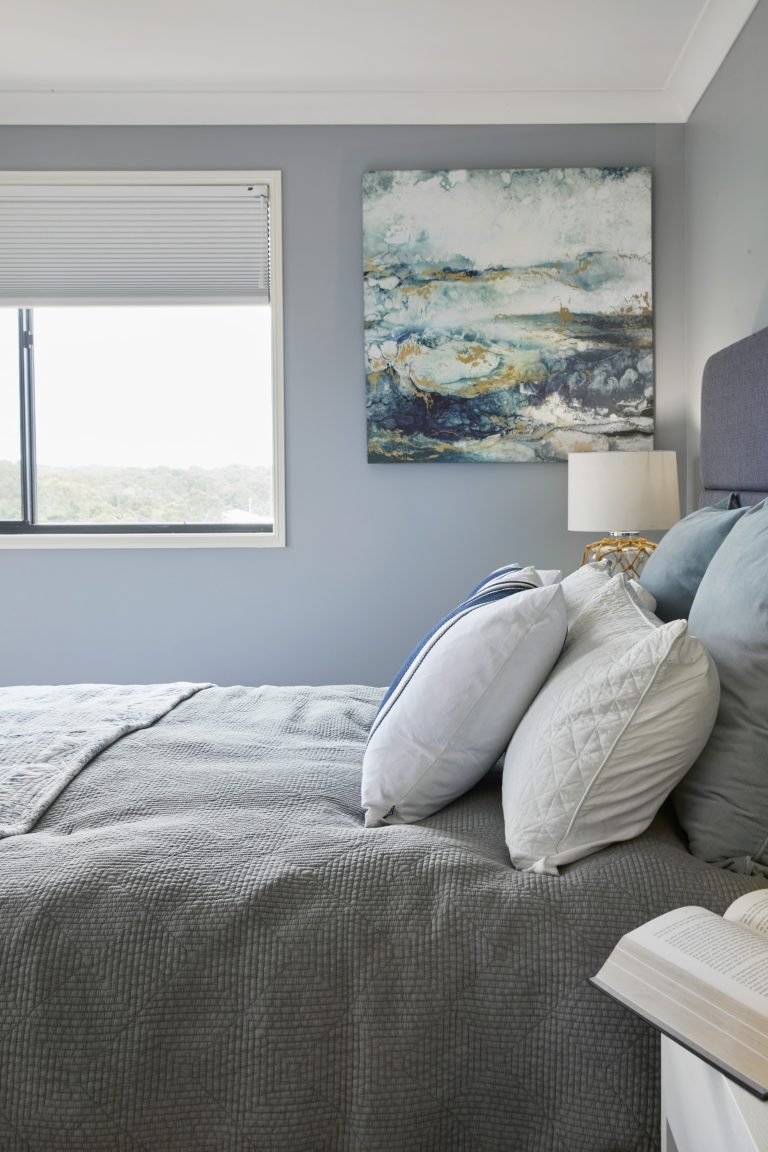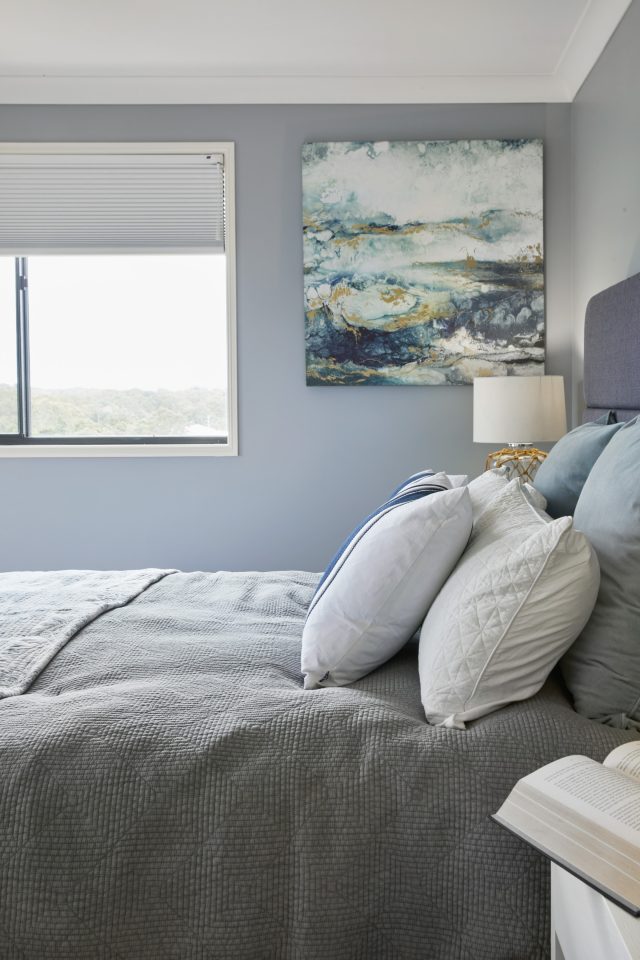 We don't want to spoil the ending so see what the result was, and what they did outside, by streaming the episode on Foxtel.