This week, Selling Houses Australia is back on Foxtel's Lifestyle Channel and we have all Wendy Moore's interior before and afters from last night's episode for you!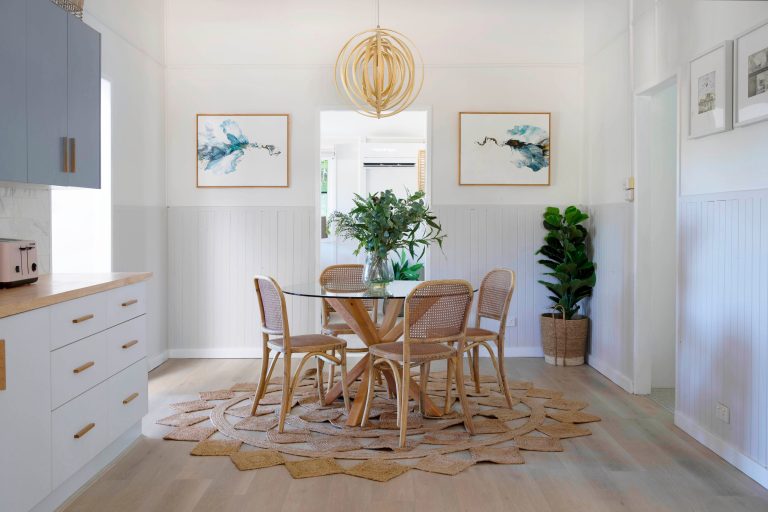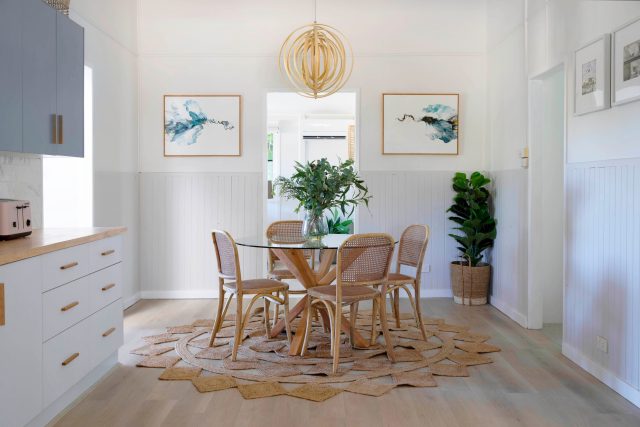 The back story
Paige's fiancé, Brandan, brought a three-bedroom house in Clermont QLD with a friend at the height of the mining boom in 2009. At the time, rent was hyper-inflated so the pair decided to go 50/50 in purchasing a property as it was the best option for them. The property served them well while they were completing their diesel fitter apprenticeship. However, in 2012 the mining companies introduced the fly in fly out working arrangement and the local housing boom came to an end.
When the boys came to sell the property, they realised the bottom had fallen out of the market. To try and simplify the situation, Paige bought out Brandan's friend. After 10 years on the market and several price decreases, the couple are now desperate to offload the property so they can start a new life with their two young children.
The problems
The house was small, dark and a bit higgledy-piggledy, so Wendy Moore needed to address some main issues to make the house more attractive to buyers. The house had no sense of identity, the layout was confusing and there were no clear and defined spaces. The lack of furniture meant that buyers couldn't envision themselves living in it, which meant that they weren't able to see its true potential.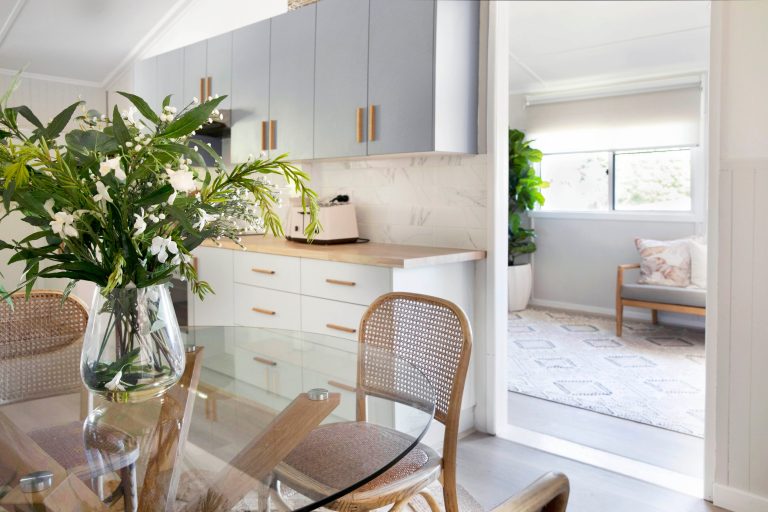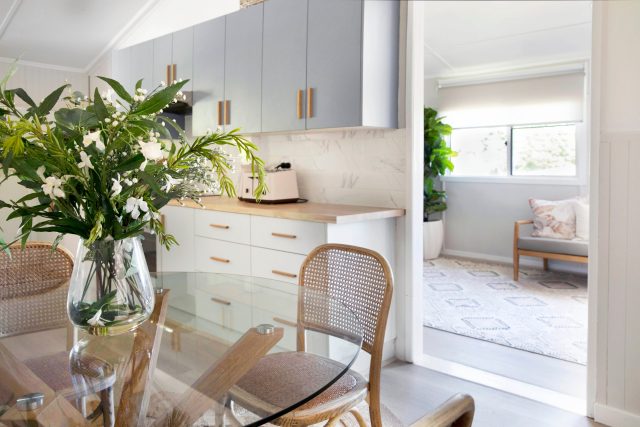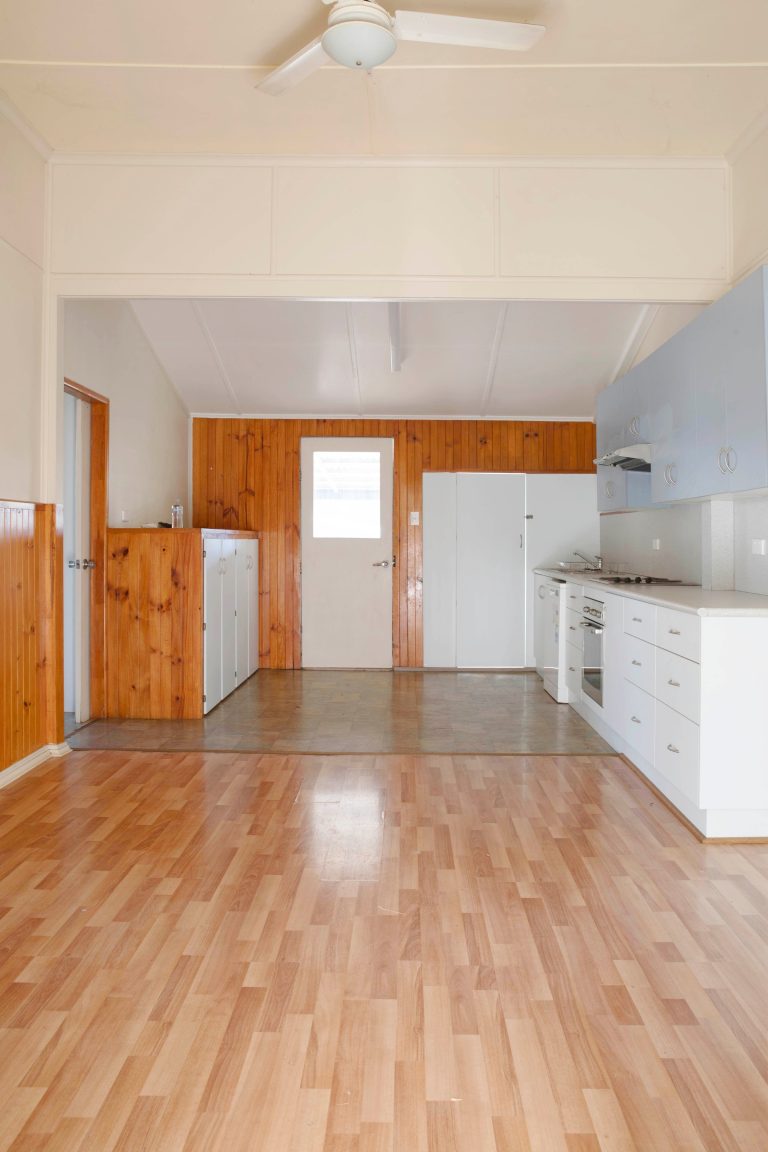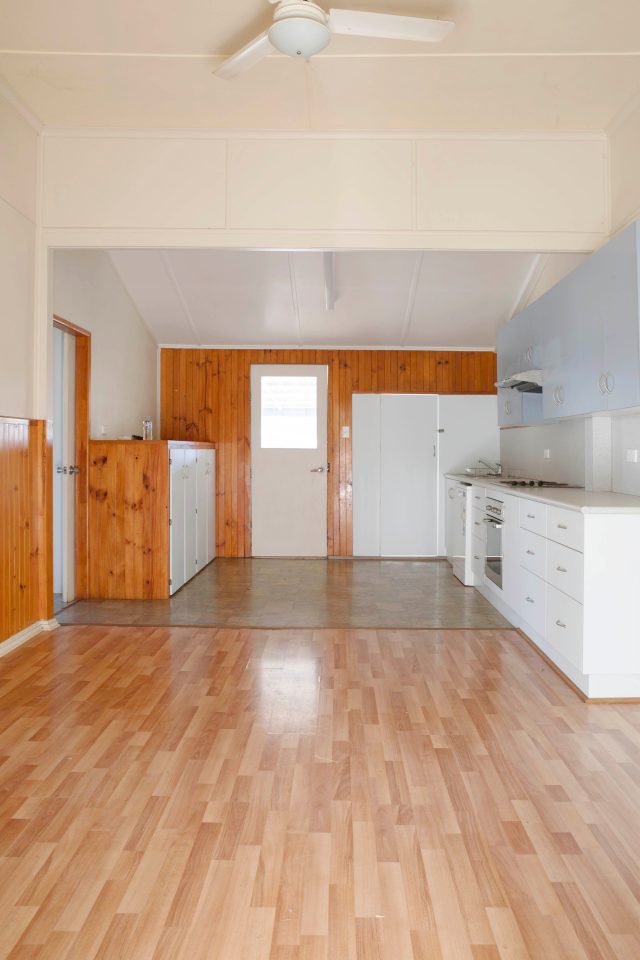 What they did
There were four different types of flooring which made the house feel small and disjointed. This, plus the layout, made the house feel like it was divided into sections and made the rooms feel detached. New timber flooring throughout gave the house a natural flow. All the walls inside were painted in one light colour. These consistent elements also created a natural flow through from the entry of the house to the back door, bringing cohesion to the small space.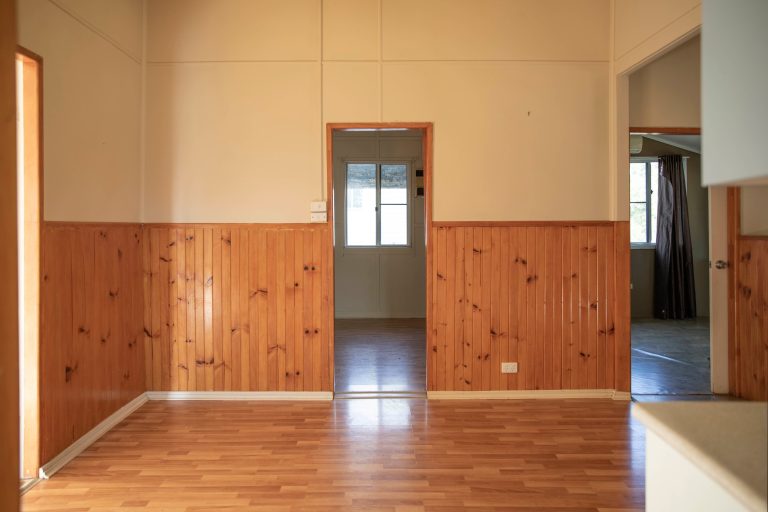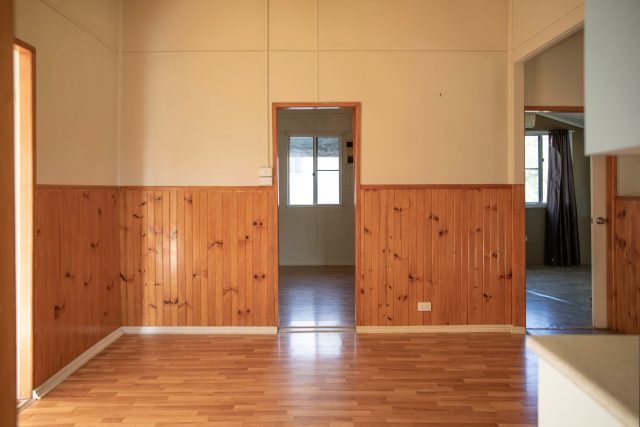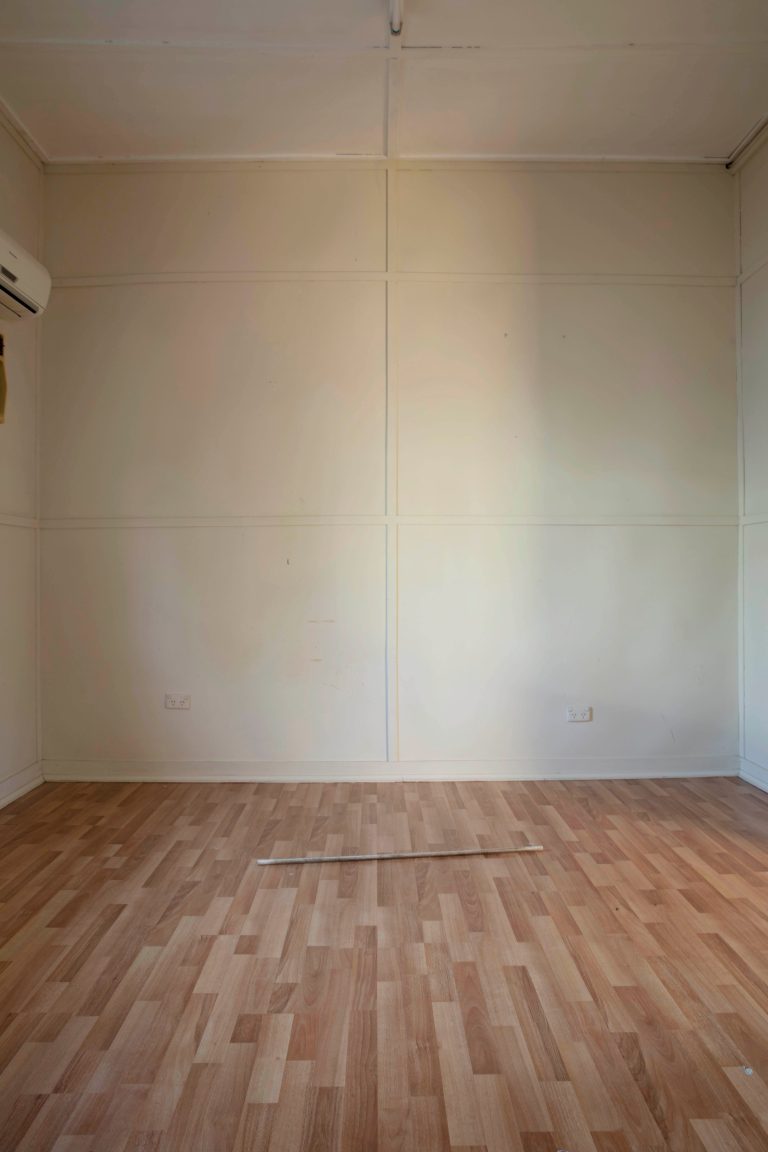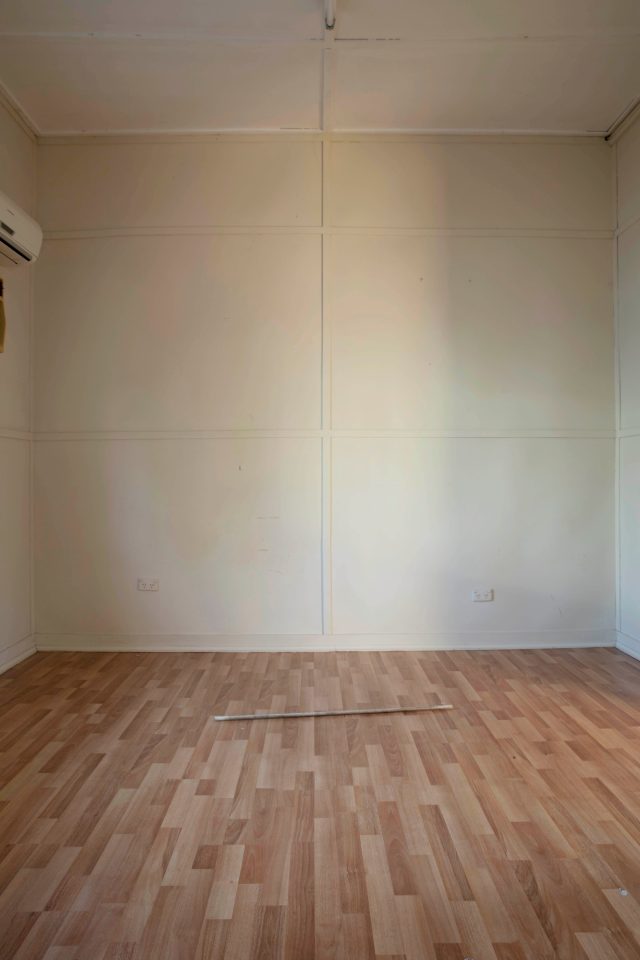 Most of the original kitchen was kept but it was in desperate need of an update. Wendy updated the splashback with white tiles in a stacked pattern for a modern take. The blue vein in the tile ties into the original existing blue cabinetry. A new light timber benchtop and new handles on the cabinetry made the kitchen feel completely different.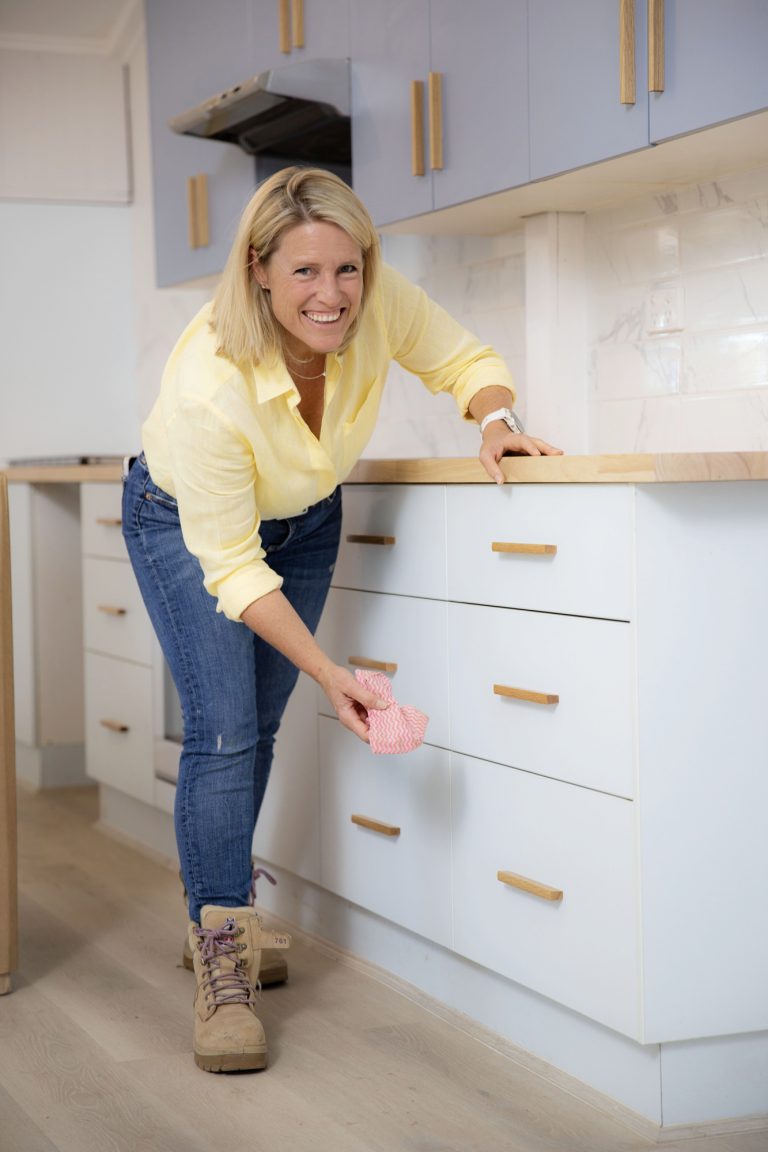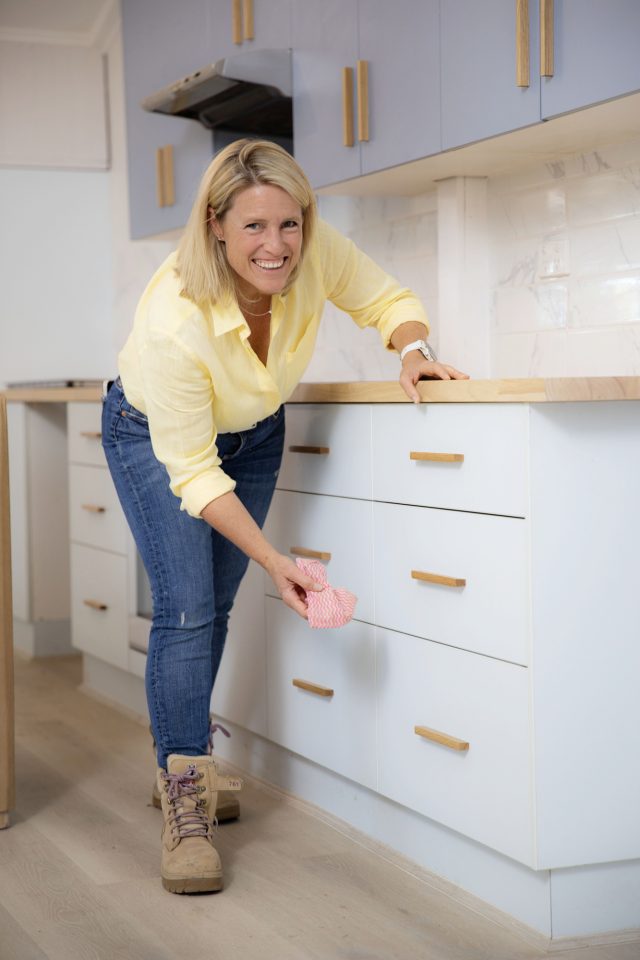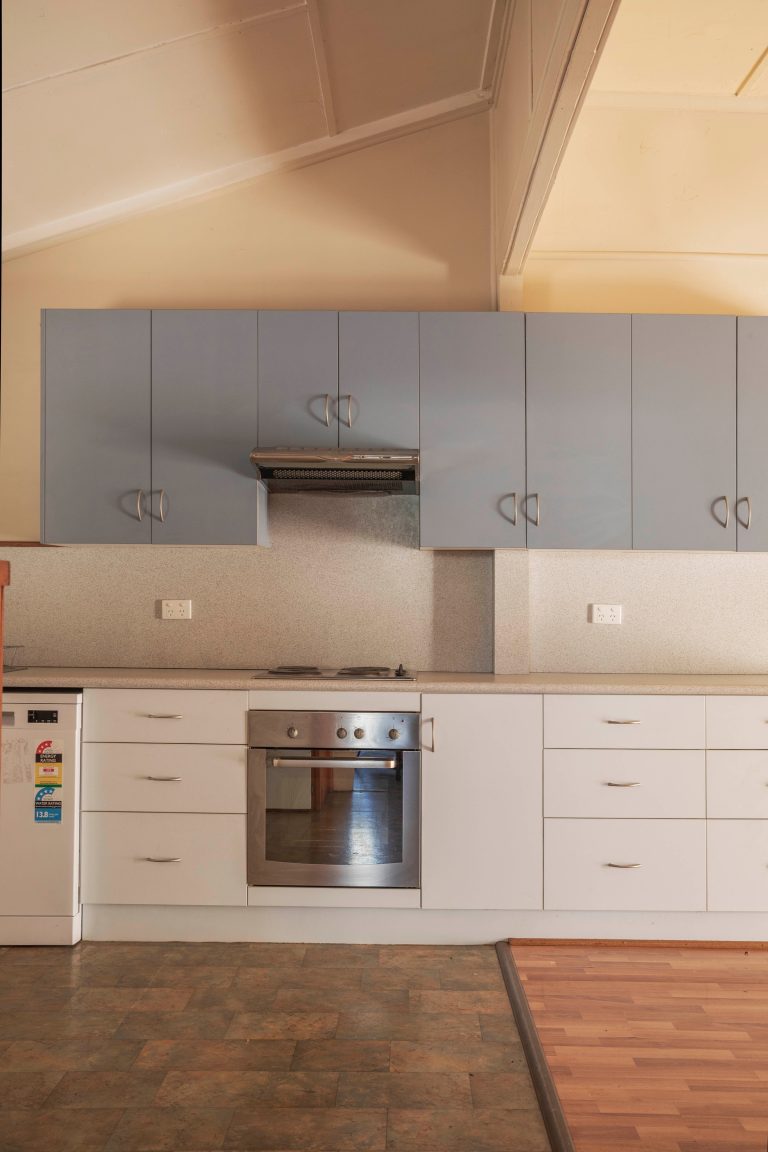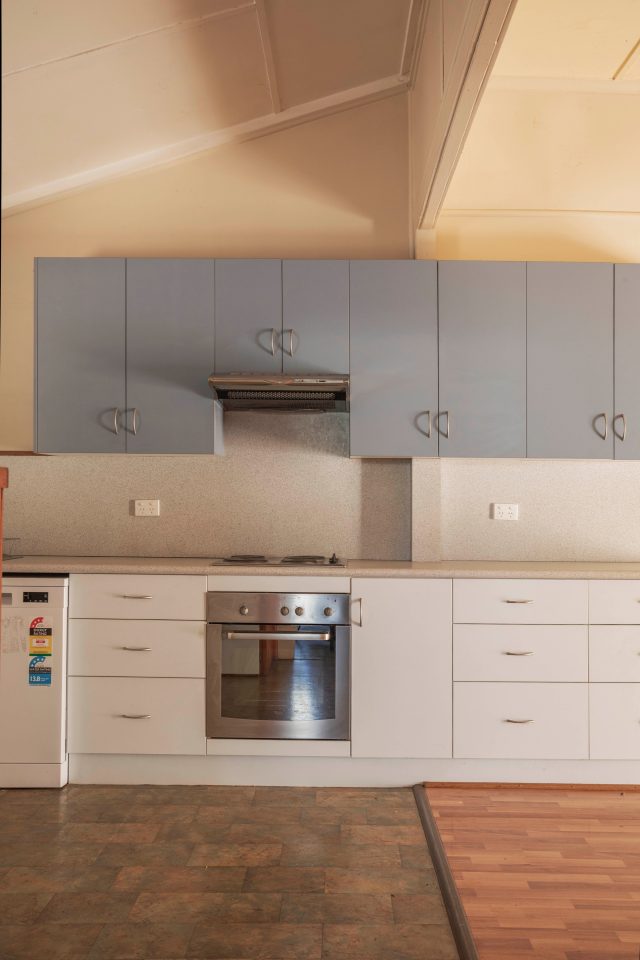 The styling was important because it was going to bring everything together and make it feel like a home someone could envision themselves living in. The house had some mid-century features to begin with, so Wendy decided to use this as inspiration. The furniture selections in light timbers tie into the rest of the light colours and tones in the house.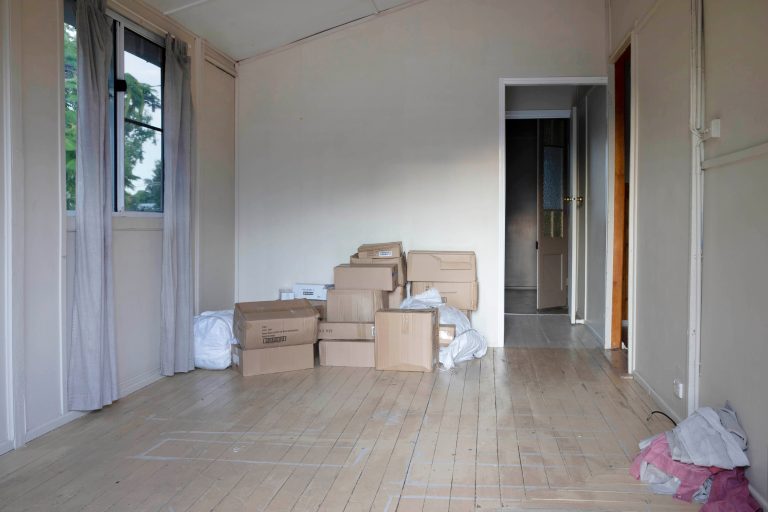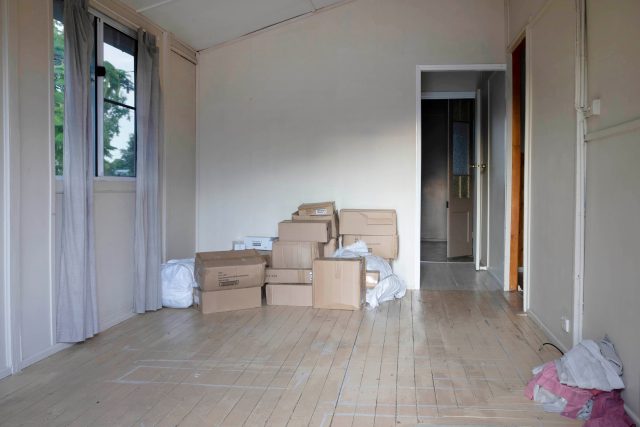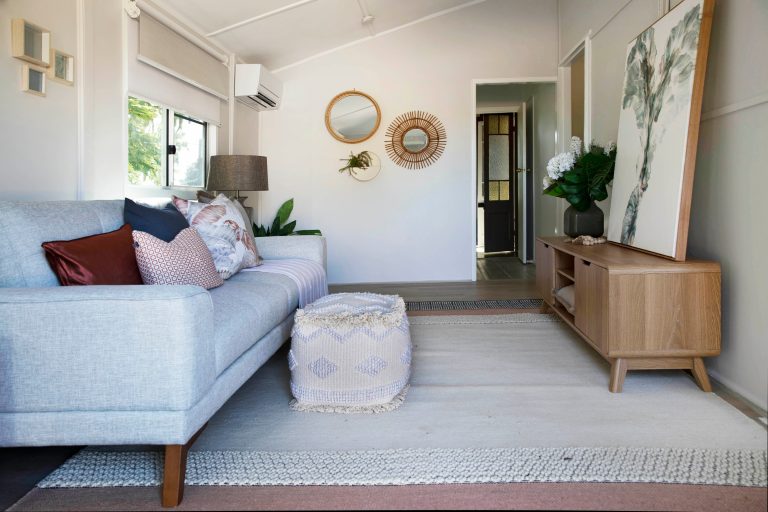 Watch or stream Selling Houses Australia, next episode out on 29 March 2023.