Andrew Winter will be joined by new presenters Wendy Moore and Dennis Scott as production commences for the 14th season of the popular LifeStyle Channel renovation show. It's hard to imagine not one but two new personalities on the show!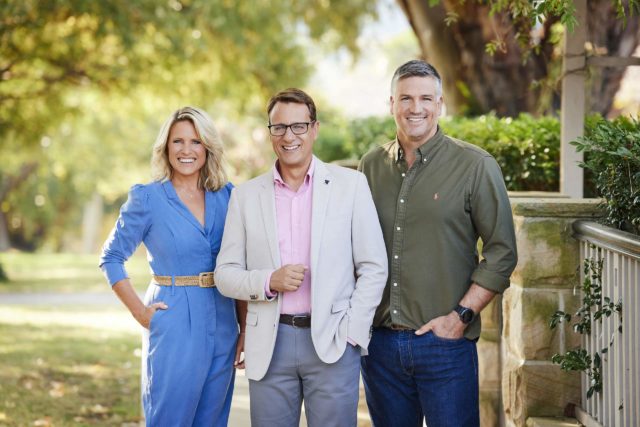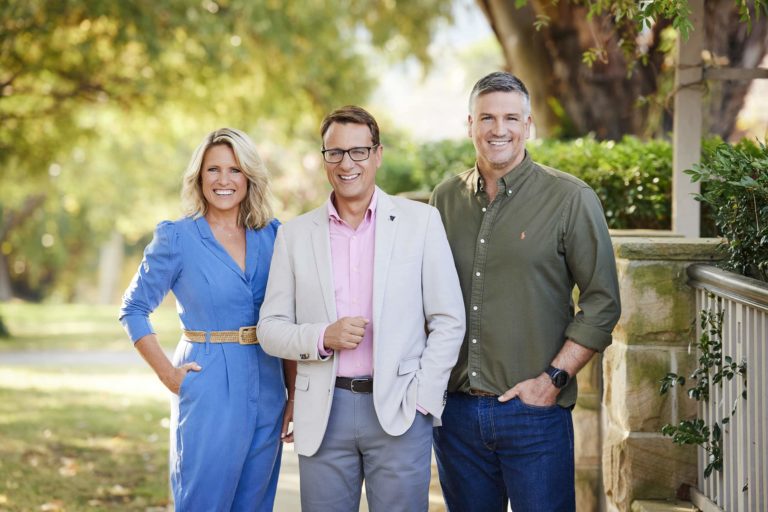 FOXTEL today announced the replacements for Shaynna Blaze and Charlie Albone after they both left the show. Production starts next week with the Selling Houses Australia team scouring the length and breadth of Australia's heartland, bringing their inspired ideas and expertise for interior and exterior makeovers.
Shaynna's replacement, Wendy Moore, headed up Australian Home Beautiful as editor-in-chief for more than 12 years, combining her expertise in interiors and design with a strength in communicating with a passionate audience. With interior design and makeover projects also under her belt, Wendy became a judge on Channel 7's House Rules for seven seasons.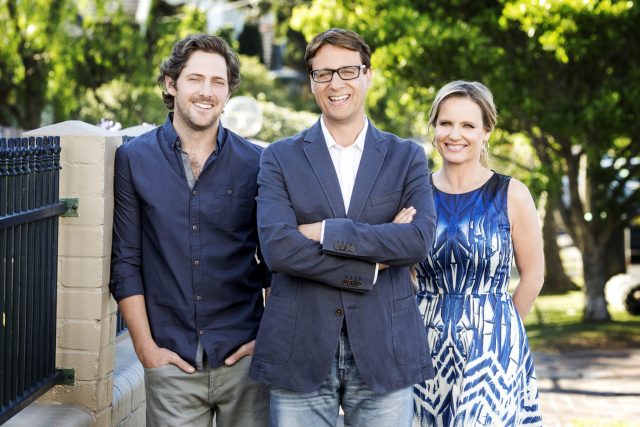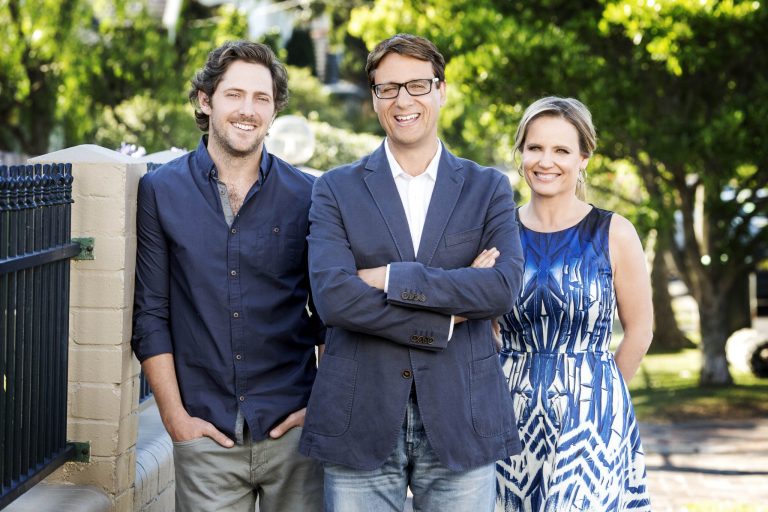 More recently, she took on the role of Group General Manager of FOXTEL's LifeStyle Group overseeing all aspects of FOXTEL's iconic LifeStyle brand including LifeStyle, LifeStyle HOME, LifeStyle FOOD channels and FOX ARENA. She will reportedly continue in this role alongside her Selling Houses filming commitments.
Dennis Scott will be the new resident landscape expert, bringing a wealth of experience in sustainability and a passion for designing functional and uniquely Australian outdoor spaces. Dennis owns Lush Landscape Solutions in Brisbane and previously had an NRL career which spanned ten years. It began in 1996 when he played for the Brisbane Broncos. He then joined Canterbury-Bankstown in 1999 for the next six years, then linked with Craig Bellamy and the Melbourne Storm for two seasons in 2005 and 2006.
Announcing his NRL retirement following a long battle with injury, Dennis made the tough transition to a career after sport. He undertook a mature age carpentry apprenticeship at his friend's construction company. It was during this time where Dennis turned his hand to landscaping. He fell in love with it and realised his dream of starting his own business.
Charlie left the show late last year and replaced Jason Hodges as the landscaping expert on Better Homes & Gardens. Shaynna followed suit earlier this year and continues to be a judge on The Block. The end of an era indeed!
FOXTEL's Executive Director of Television, Brian Walsh, said: "We welcome Wendy and Dennis to the Selling Houses Australia team who will bring their wealth of expertise and their own unique personalities to our much-loved flagship series with Andrew at the helm. With people spending more time in and on their homes, Selling Houses will continue to connect and thrive with our audience after an already incredible successful 13 years."
Andrew Winter said: "I am actually a person that has always liked change… I mean I can't even keep a house that long. The timeline for Selling Houses Australia has been completely thrown with everything going on in the world, and I have been waiting impatiently and can't wait to get back out there. I am really looking forward to working with Wendy and Dennis and welcome them to the team because we are so ready to hit the road." 
Selling Houses Australia is produced by Warner Bros International Television Productions (WBITVP) exclusively for FOXTEL's LifeStyle Channel and returns in 2022.