This video interview with the always straightforward Andrew Winter from Selling Houses Australia is absolutely packed full of seriously great expert advice on selling your home.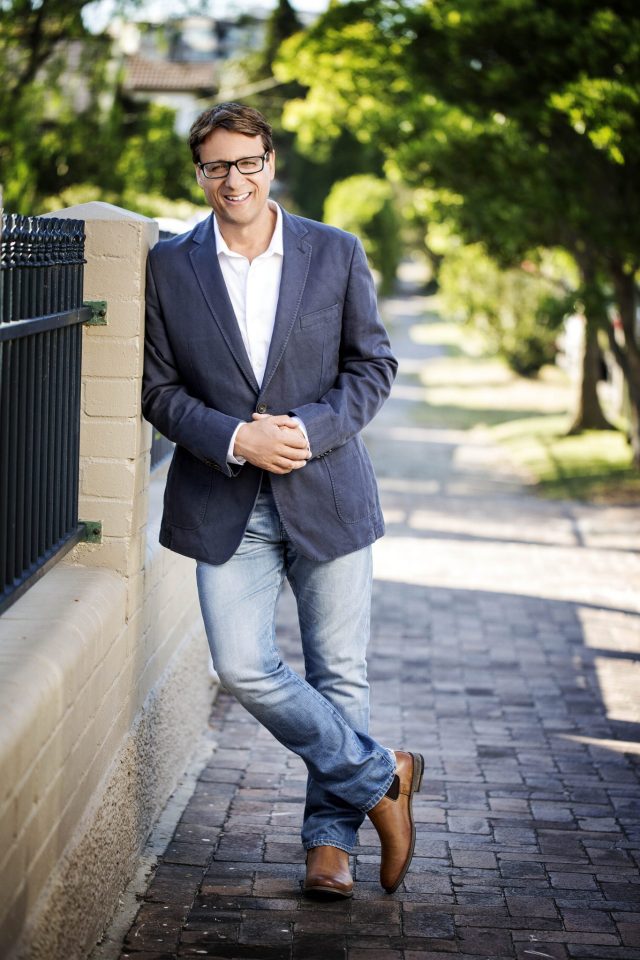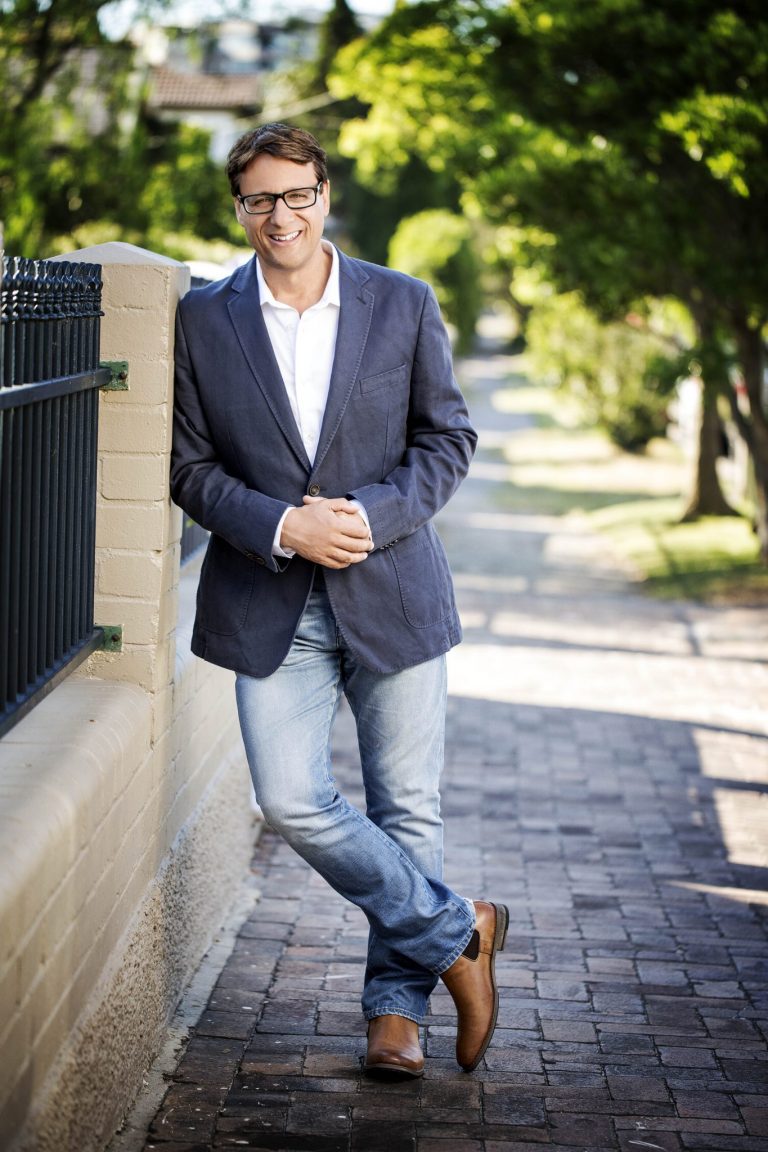 When's the best time to sell, when to renovate, when to use an auction and what work's worth doing, plus his top tip for Interiors Addicts.
Don't miss this one!