Inspired by the diverse cultures of Africa, Mokum's latest luxury textiles collection, Nomad, reflects its love of indigenous cultures and nomadic tribes.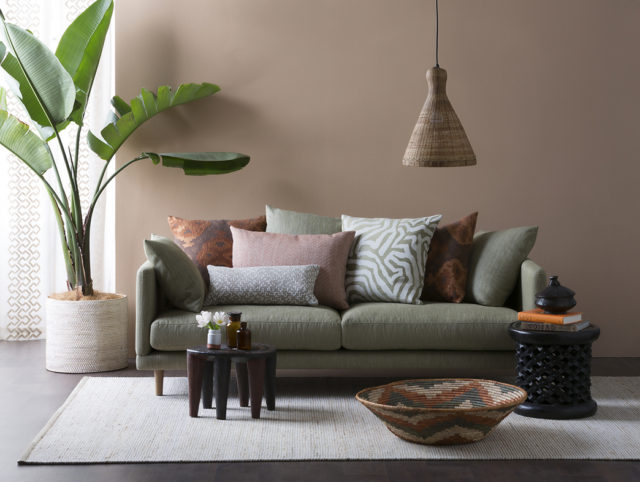 With a range of upholstery and drapery fabrics, the collection mixes plush chenille, bold patterned jacquards, subtle earthy linen blends and sophisticated jute embroidery.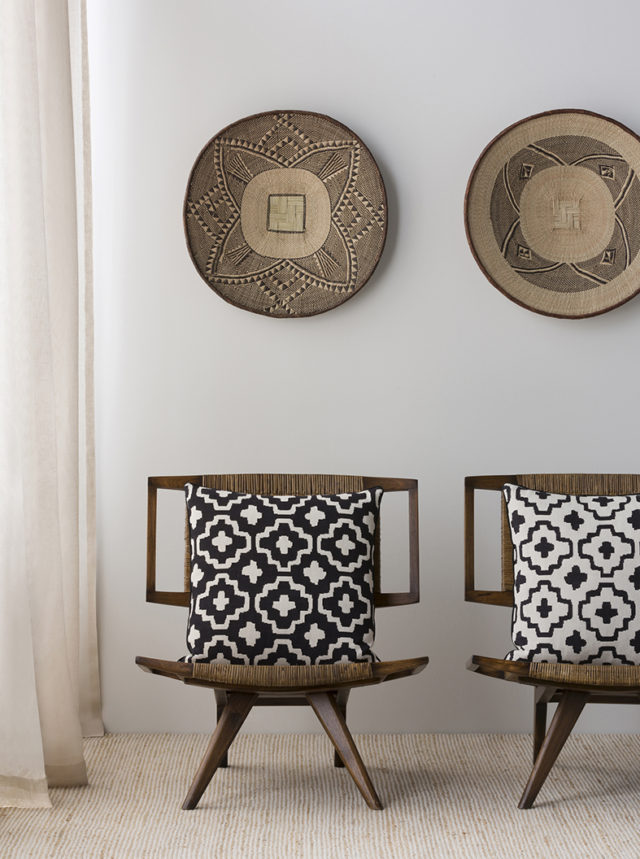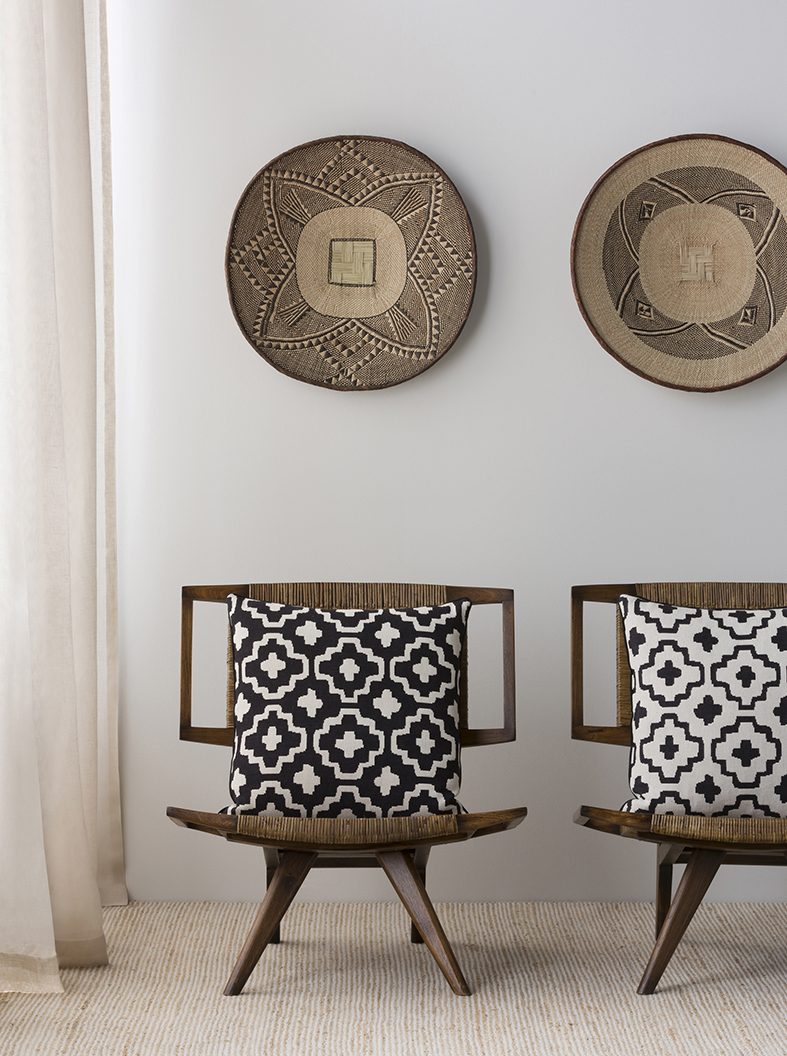 The namesake of the collection, Nomad, is a graphic motif woven in a faux needle point construction. Fully reversible, it is incredibly flexible.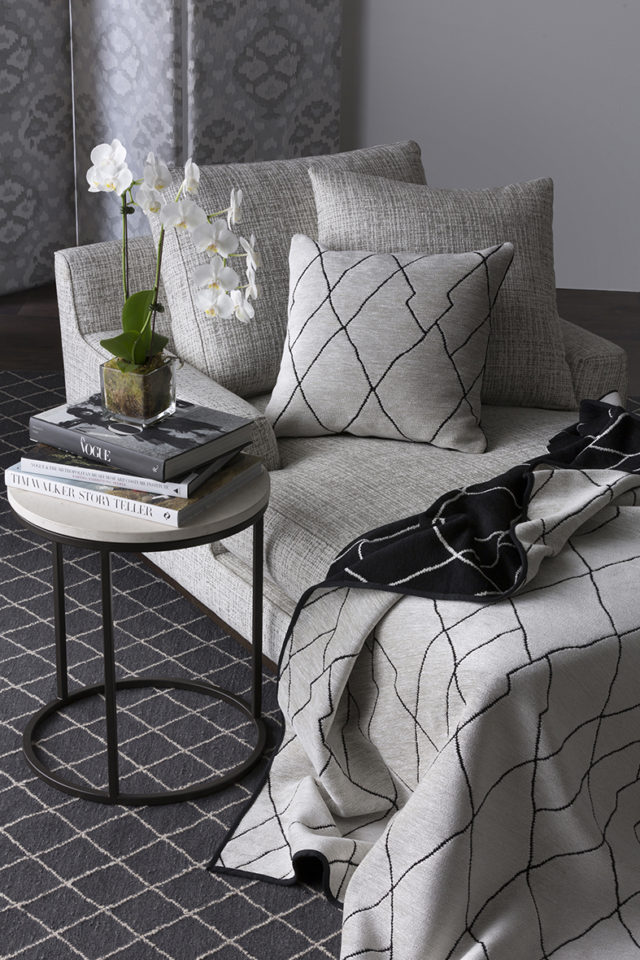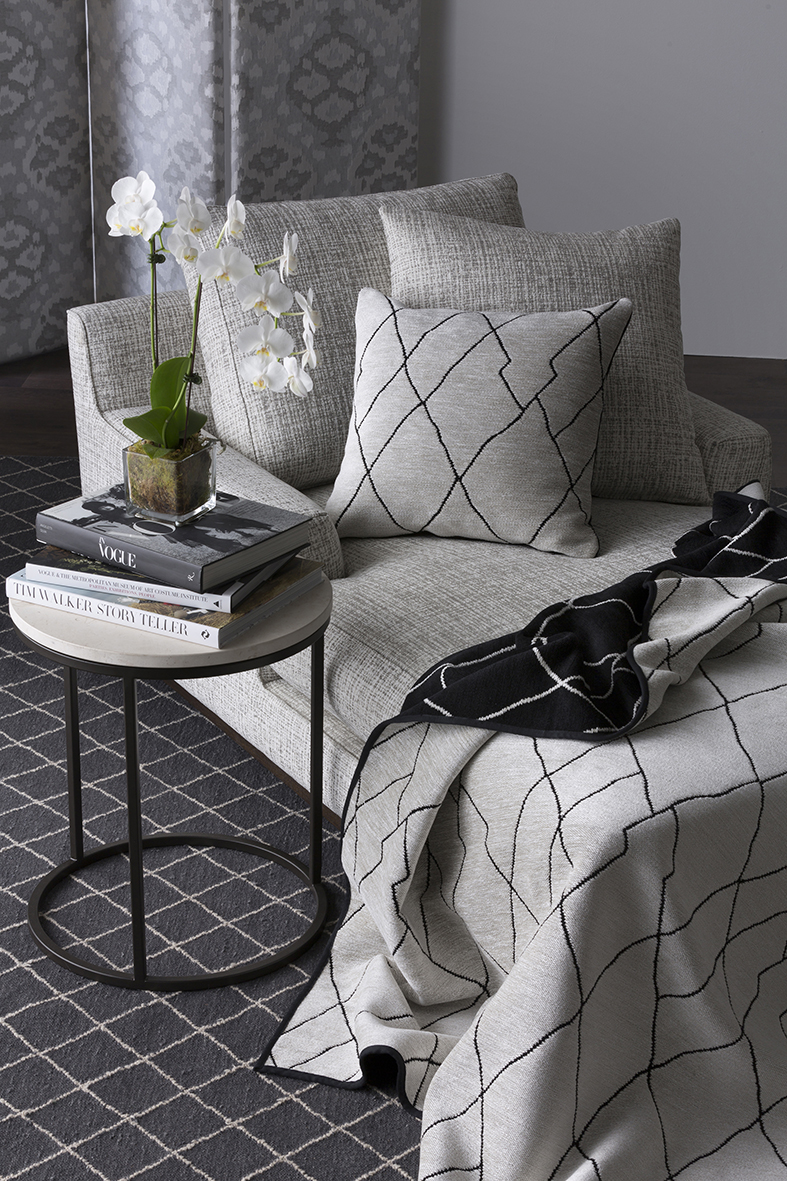 The collection also includes Berba, a heavy weight chenille jacquard fabric; Kuba Velvet, which pays homage to traditional Kuba cloths; Madagascar, a glamorous chevron; Tribe, a dramatic and practical statement upholstery; and Zebra, a modern take on the perennial Zebra skin.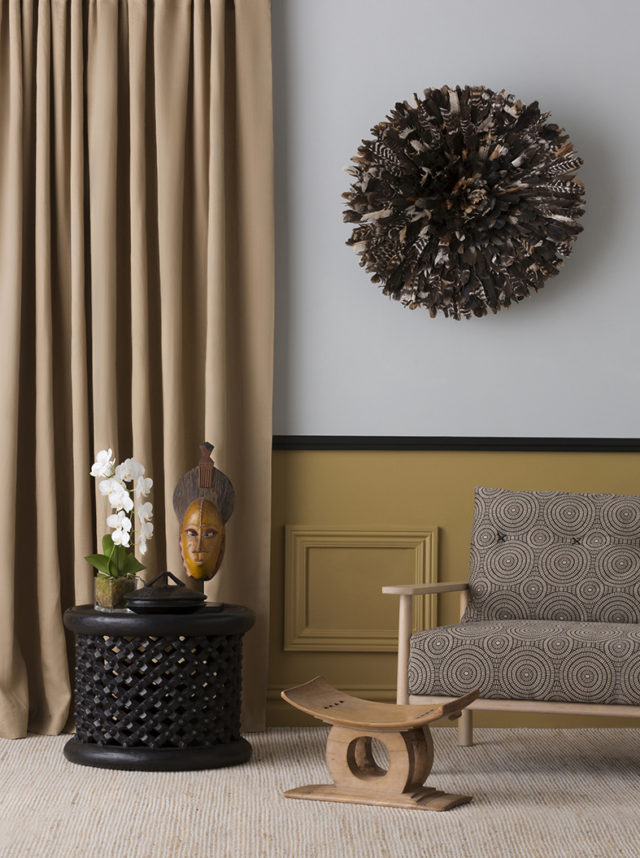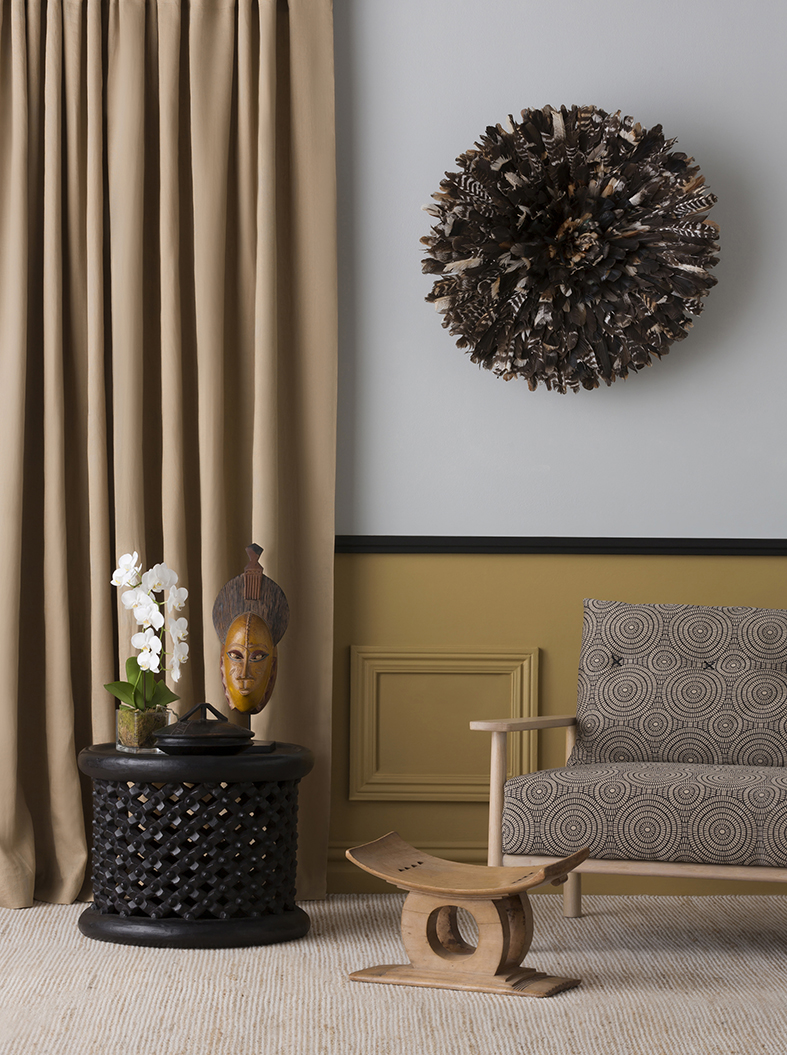 The Nomad collection invites you to take a global journey via its sophisticated textiles, woven by the finest mills from around the world.