When husband and wife Rick and Annette Carter took a trip to India and the Philippines, a seed was planted for what would grow to become their ethical lifestyle label, One Another. With the products very beautiful in their own right, the fair trade component is just an added bonus as far as the consumer's concerned!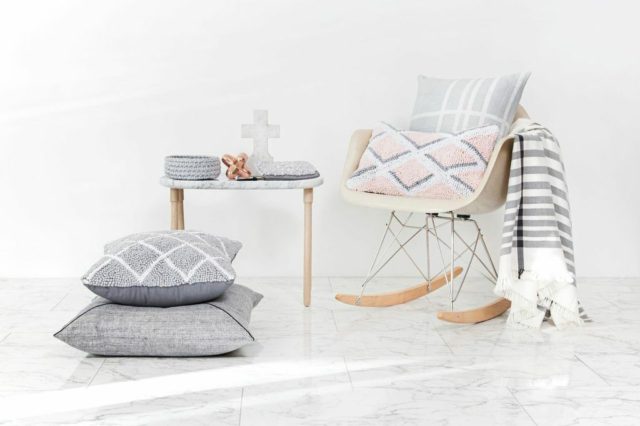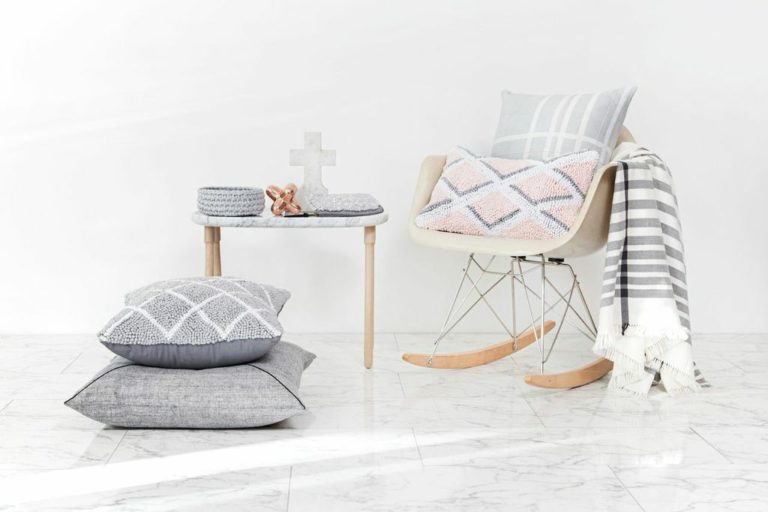 Then working for not-for-profit Opportunity International, the couple were welcomed into the villages and homes of many inspiring women using amazing skills to support their families. So, with Rick's background in design and photography and Annette's in fashion, they decided to combine their love of modern design with the traditional artisan skills of the talented women they had met.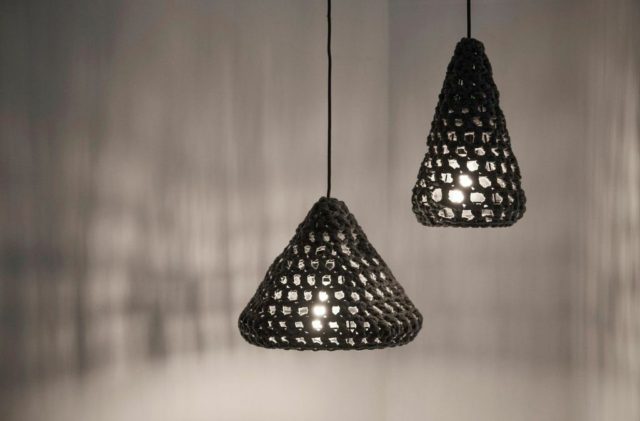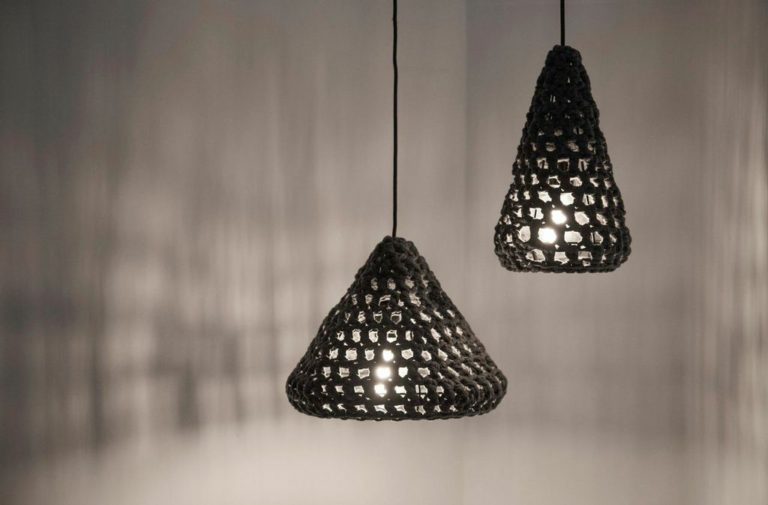 Creating a collection of ethically made cushions, throws, clutch bags, yarn bowls, yarn pendants, scarves and artworks, their products are less trend driven and more focused on handmade qualities and unique textures. Their latest collection, Intersect, which is now available online and will be in stores early May, combines structural grids, classic checks and 3D quilts using their trademark hand embroidery and hand-woven T-Yarn.
"We love all things mono so for this collection, we kept the base palette pretty neutral so that the textures did the talking," says Rick. "We have used lots of charcoal marle, cool grey and crisp white, but added touches of denim, pale blue and blush for subtle colour or a hit of tangerine for some zing! Ultimately, the collection is where modern design 'intersects' with traditional artisan skills to create products that help empower women to rise above poverty."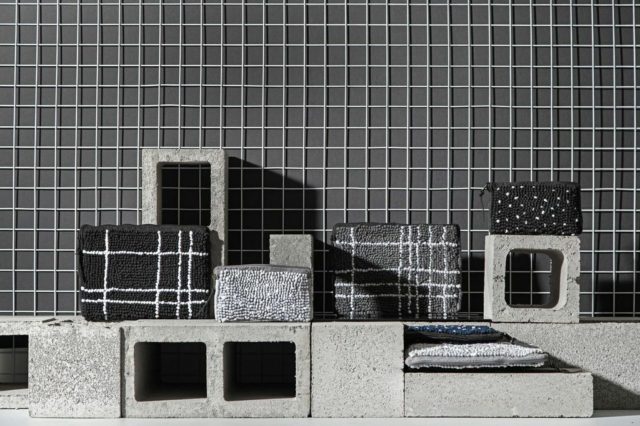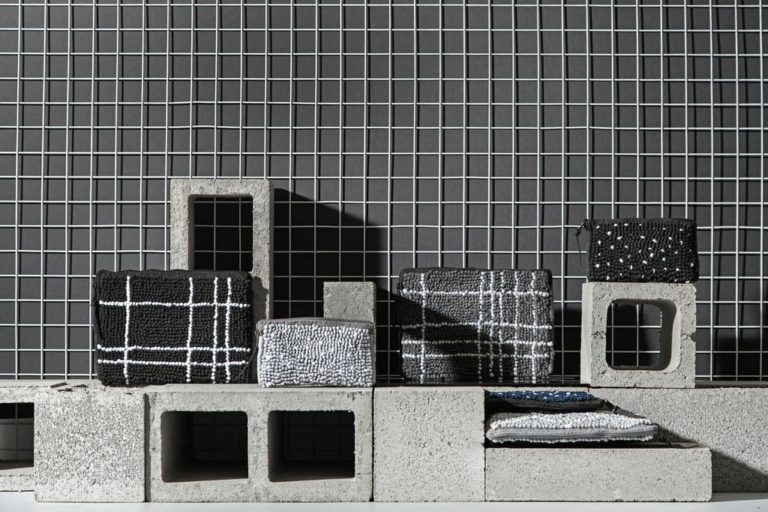 Currently working with three collectives – that combined provide work for 20 women – One Another has partners all across the developing world. "The perfect hand embroidery is stitched in India, the beautiful loop weaving is from South Africa and the new hand loomed wool throws are from near the Nepal border," explains Rick. "We are also starting to develop some wall art with a new collective in Africa which we hope to release in a few months."
Working with women who may be widowed or have parents too sick to work, they provide fair pay, safe and clean working conditions and the option to work at home, should they need to care for their family. "For example, they work normal hours and have a weekend, which is practically unheard of in India. By using their unique skills, we are helping empower the women, transform their communities and create a better future for their families."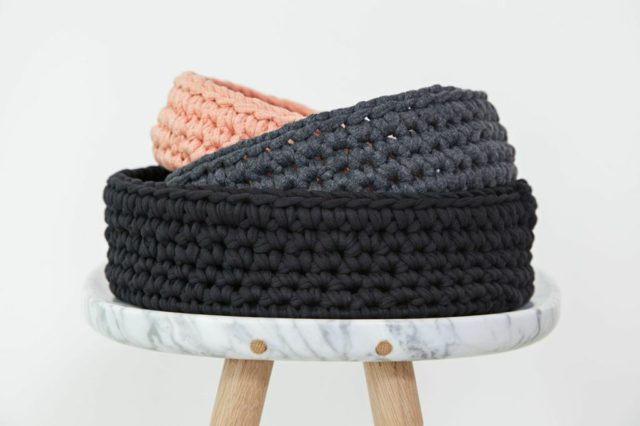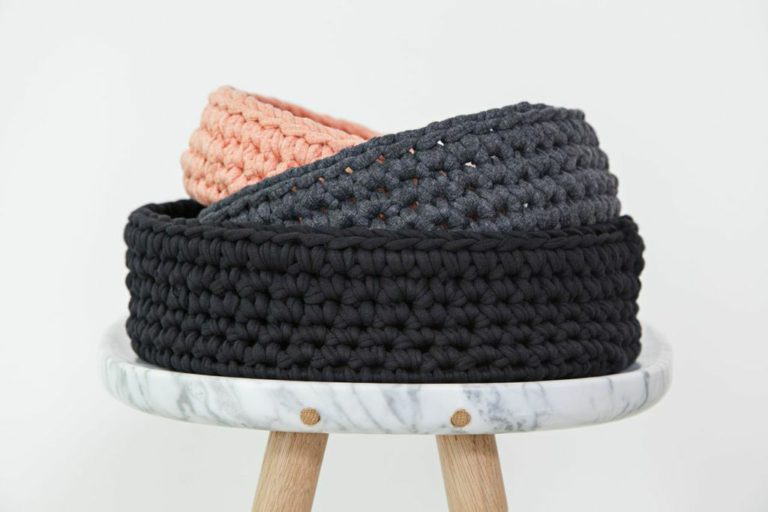 What is also incredibly special about One Another, is the personal touch they add to each final product. "The women are at the heart of everything we do and that's the reason why every product we make is hand-signed by the embroiderer or weaver who made it. This signature is a source of much pride for the women as well as letting the customers know the actual name of the person who has put their hands and heart into making the cushion or throw they have sitting on their couch."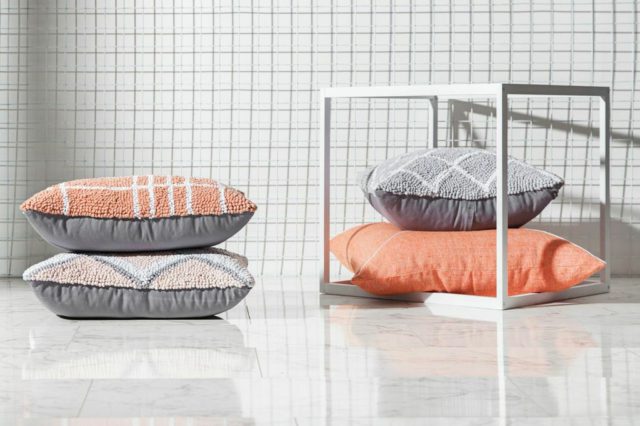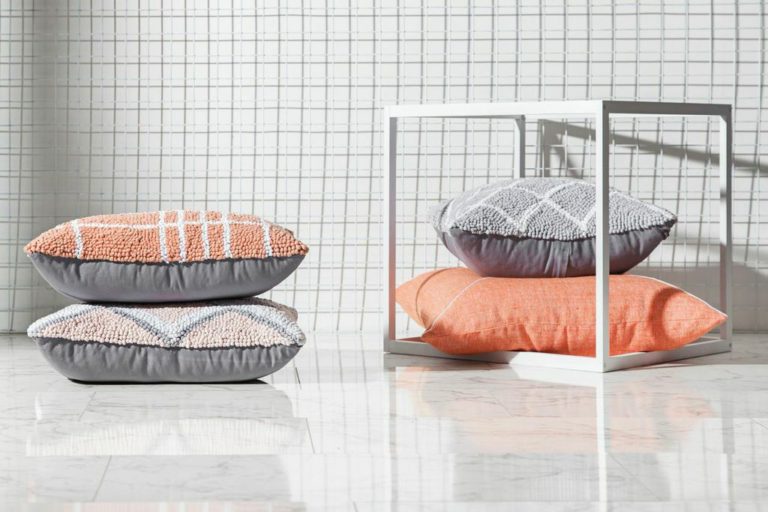 With the hope to increase their impact and work with more and more groups of women, One Another's end goal is to open up their own store. "We'd love to showcase some of our favourite ethical brands from around the world and be a place where consumers will know every purchase makes a difference."
Photography by Rick Carter | Styling by Bettina McILwraith