Drawing on their combined experience in the art, interiors and product design worlds, Lisa Vincitorio and Laelie Berzon's Melbourne-based company SBW (Something Beginning With) is a refreshing addition to the Australian design scene.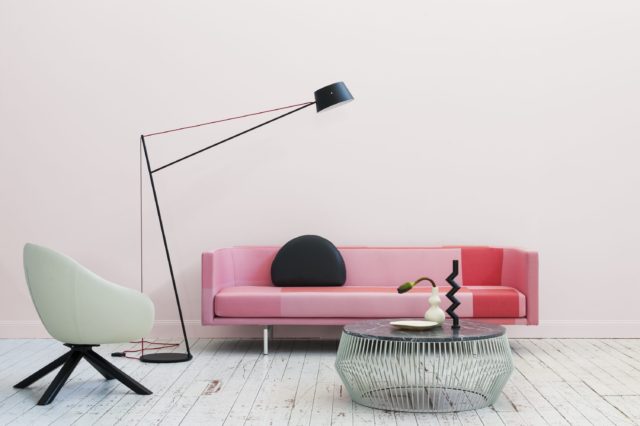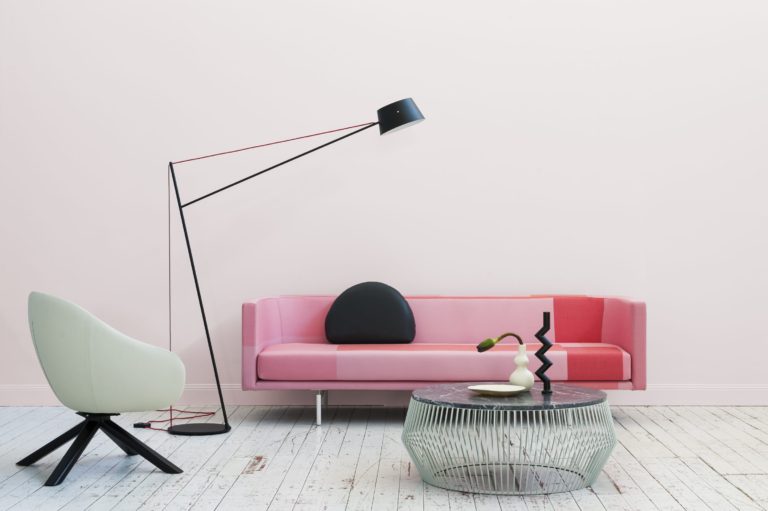 Purveyors of super stylish, locally made, bespoke furniture produced within an impressively short lead time, they are certainly filling a gap in the marketplace. We also love their stunning use of colour and the curved design details too – both elements add a feminine touch to their fairly masculine designs.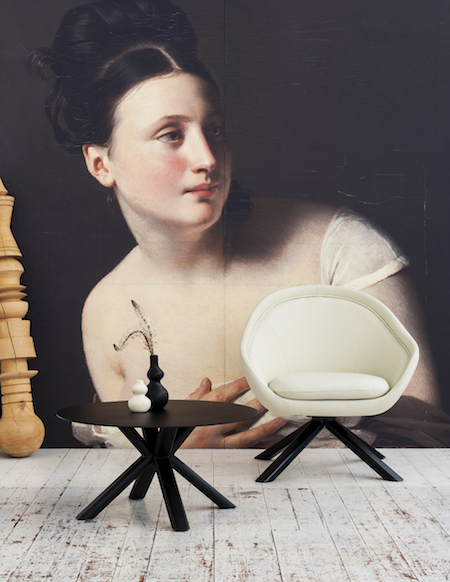 The Finn easy chair & coffee table
A formidable pairing, Lisa's product design career spans almost a decade (she is the youngest Australian designer to ever partner with Alessi), and Laelie has a solid background in interior design, visual arts and the furniture industry. The design duo met while working at a furniture store, and not long after, a business plan was hatched.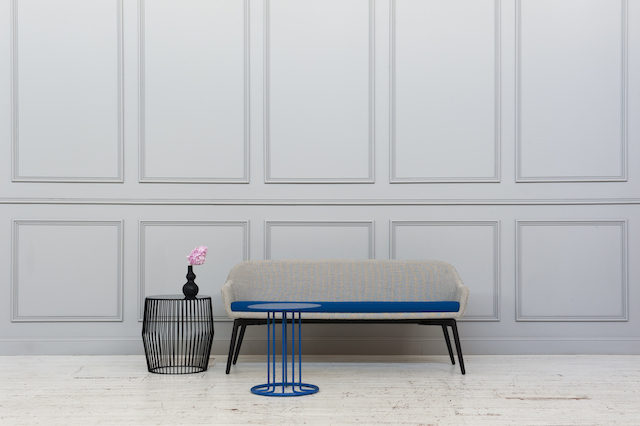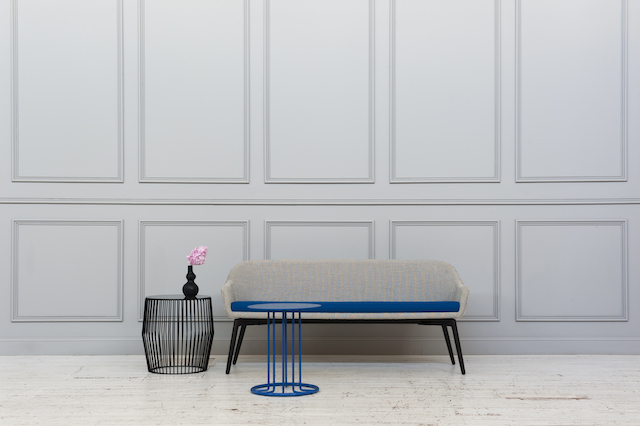 "I have always known that someday I would commence a partnership with a likeminded person with the intention to design a collection and distribute it myself. We both wanted to take control of the life of our designs, from concept to implementation," says Lisa.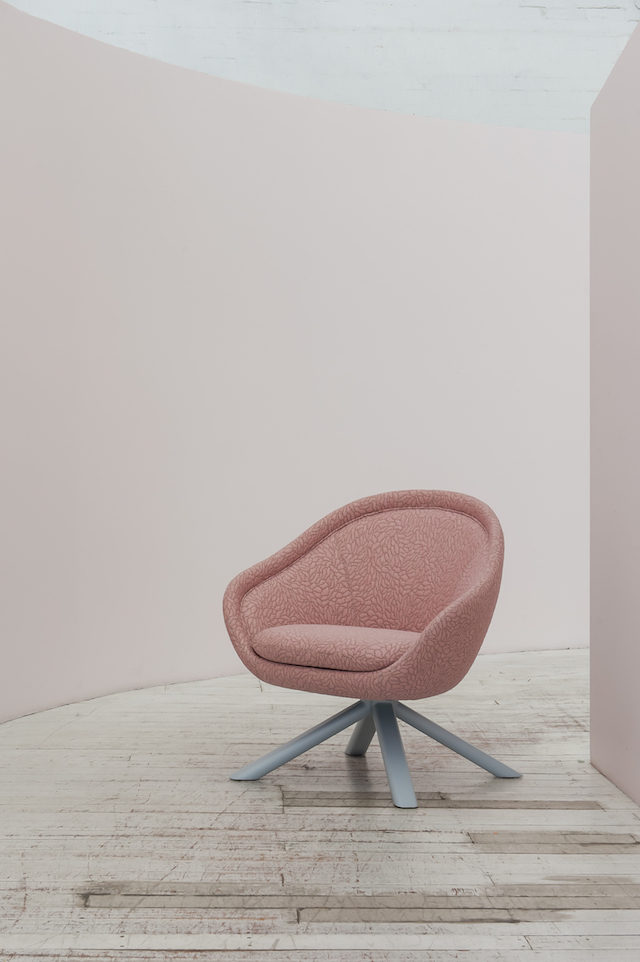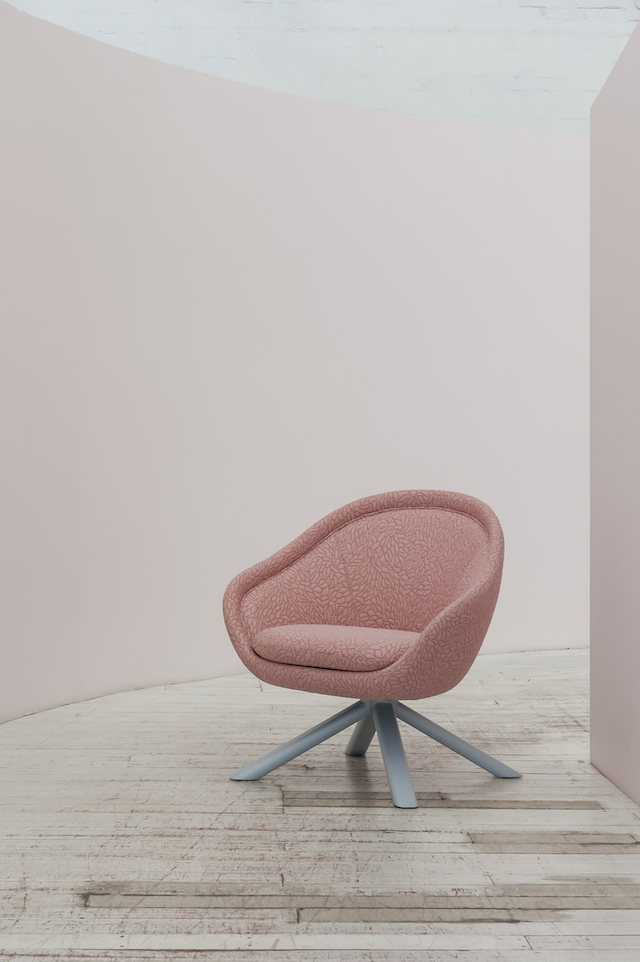 "We are passionate about supporting local industry and manufacturing our collection in Melbourne. We relish in the collaborative process behind our brand and collaborate with our clientele to tailor products to suit their needs. Whether it be altering a dimension or customising a colour to co-ordinate with their scheme, we are happy to work together. Our pieces merge high quality design, visual appeal and local manufacturing, all within a four-to-six-week lead time," says Lisa.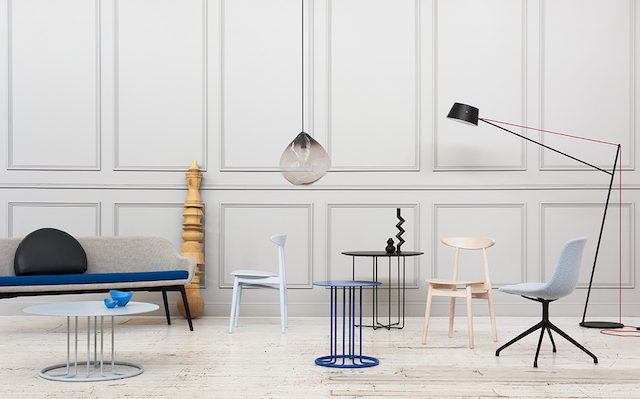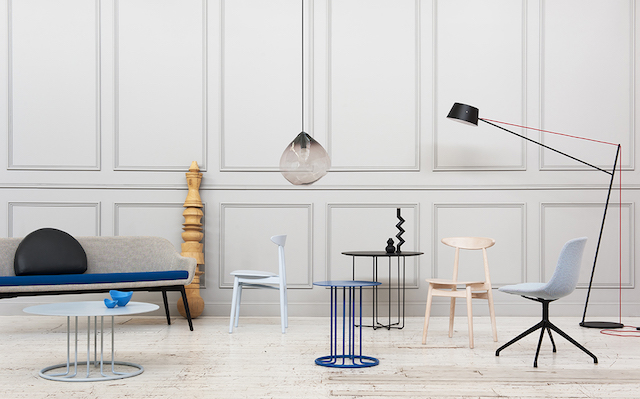 The SBW pair draw on a diverse range of influences when creating their collections. "My childhood influences definitely play a major part. A painting, an interior, a patterned print on a jacket or just a simple walk down the street can exude an emotive reaction and introduce a fresh idea," says Laelie.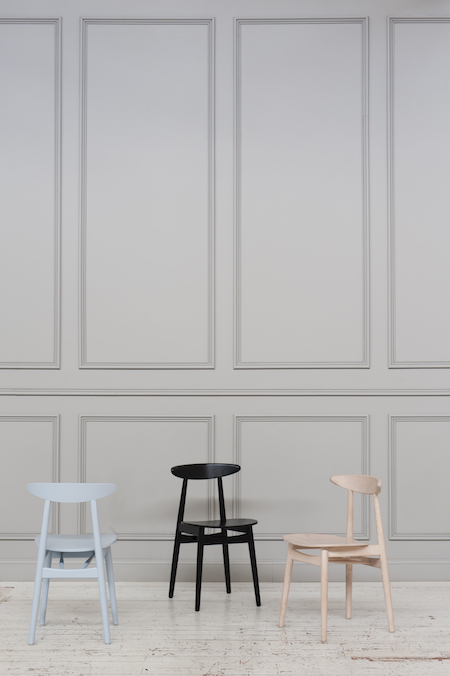 The latest addition to the collection, the Finn range consists of an easy chair and coordinating coffee table. "We've embraced the theme of ecology with this range by using an environmentally sustainable recycled frame with a high-resilience, commercial grade fire retardant foam seat and back. Fully upholstered in a selection of fabric or leather, the chair can radically change its appearance, from a single colour to an extremely bright or subtly elegant style," says Lisa.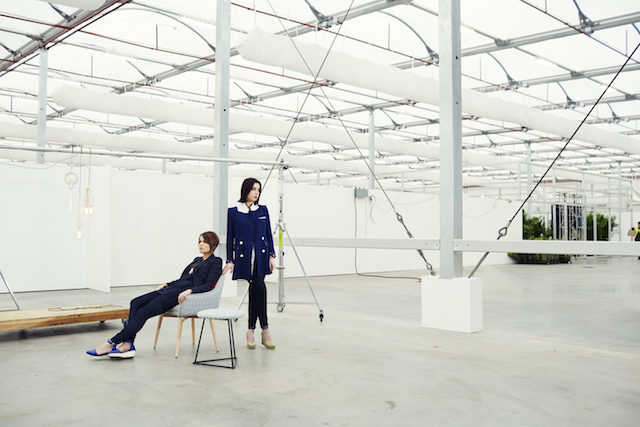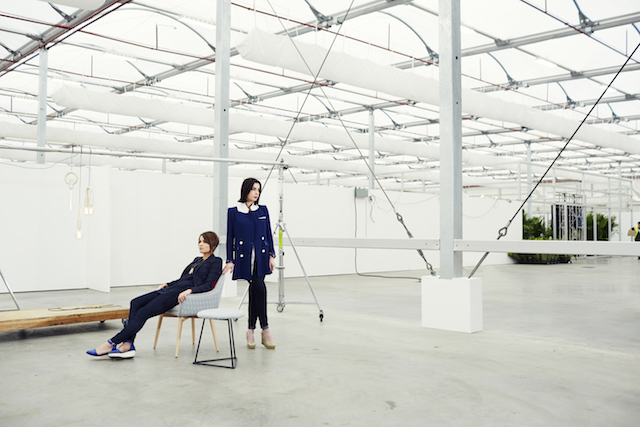 The designers
Shop here.