Given that Australian bathroom brand Merwe's distinctive bronze basins have an almost sculptural quality, it didn't surprise me to find out that the company founder is a fine artist. And while Jacques van der Merwe's artistic repertoire includes painting, drawing, sculpture and photography, today we're focusing on how he came to create his gorgeous bathroom wares, out of a rainforest on Queensland's Tamborine Mountain.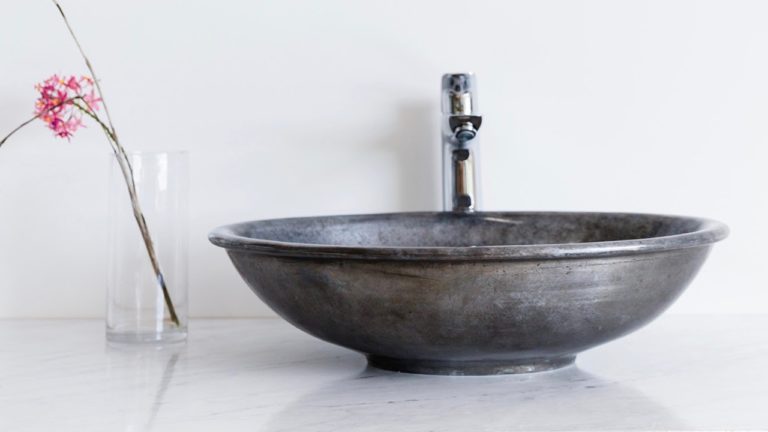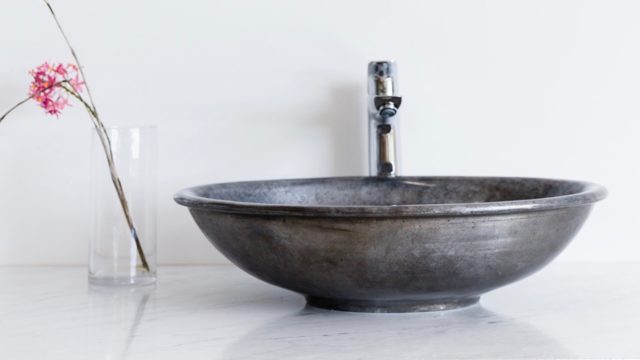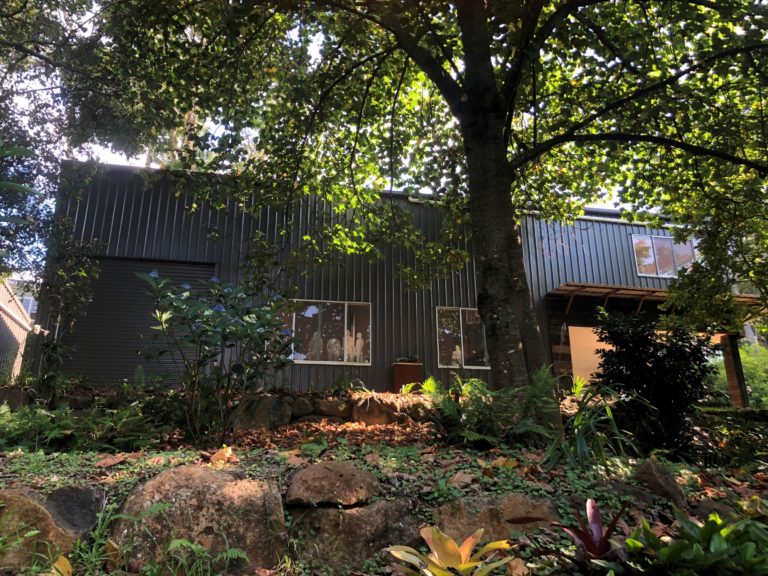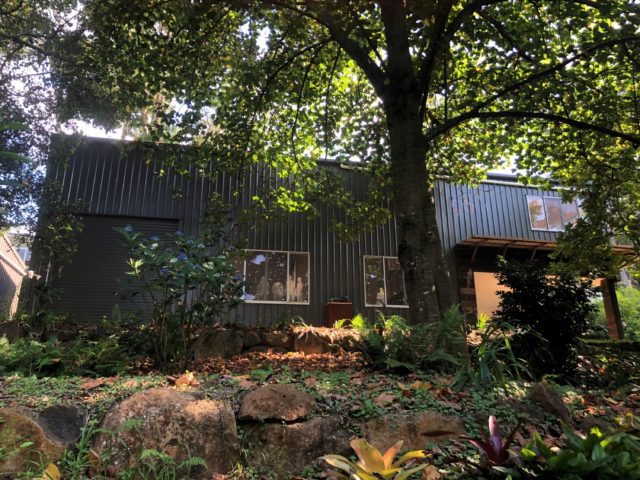 Originally from South Africa, Jacques emigrated to Australia 12 years ago, with his wife Madeleen. With 21 years' experience in the bathroom ware design industry, manufacturing for the international market, the couple were stood in good stead to launch Merwe in 2017.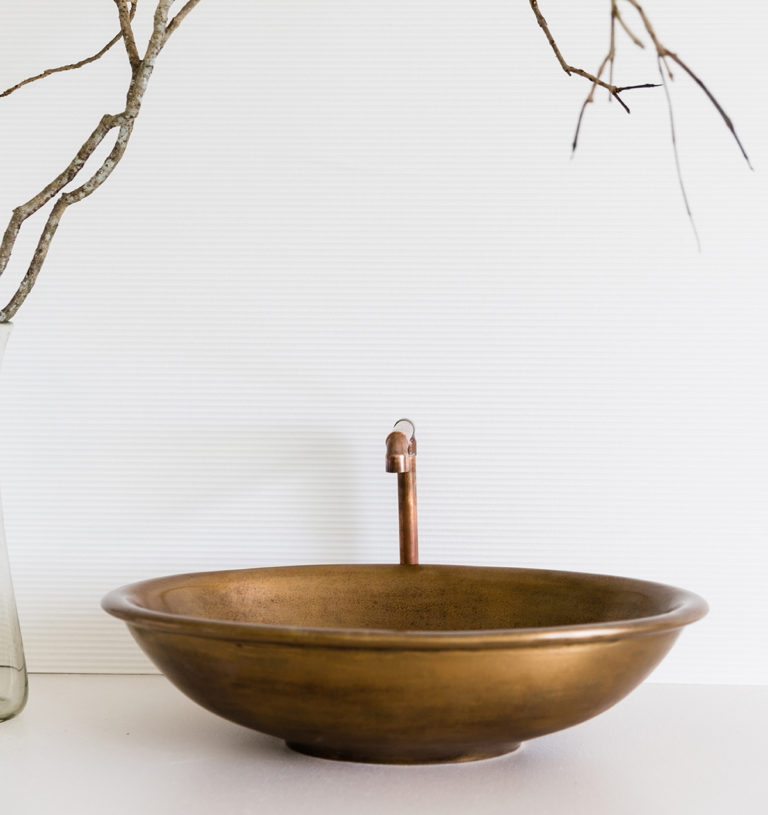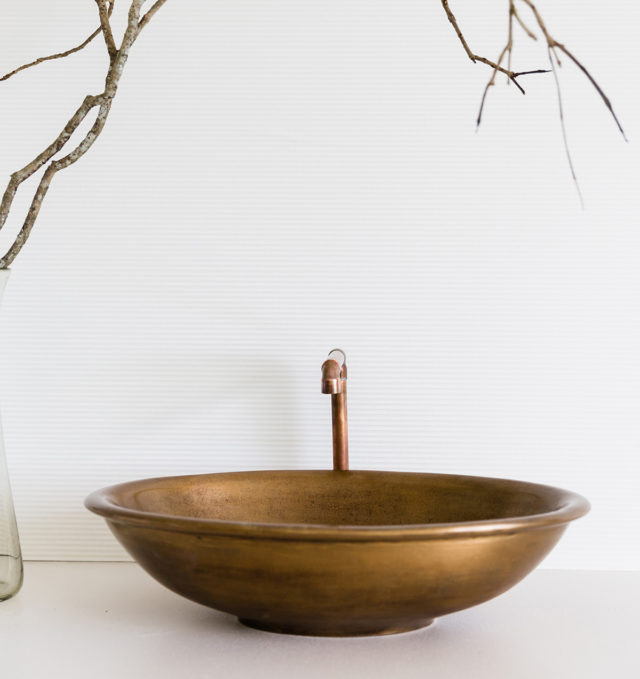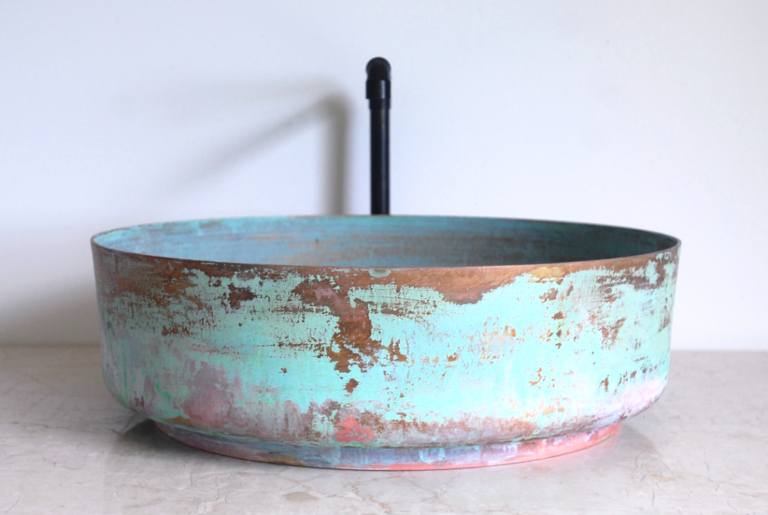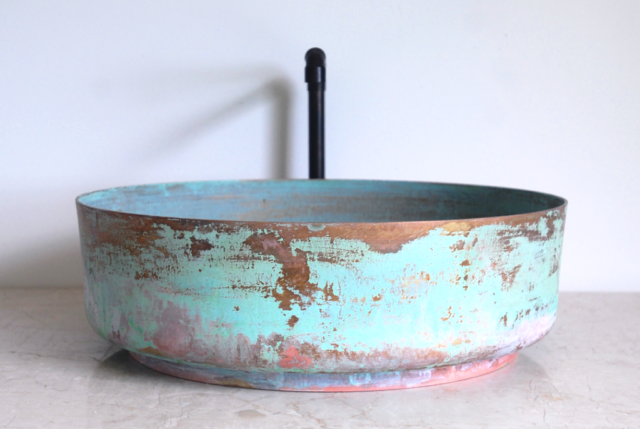 "After so long in the industry, we found that the market was looking for something different. Our aim is to produce products that are comfortable, practical and original in the bathroom environment," says Jacques. And with designs crafted out of solid surface, bronze, copper, zinc and brass, the brand's unique material palette certainly sets them apart.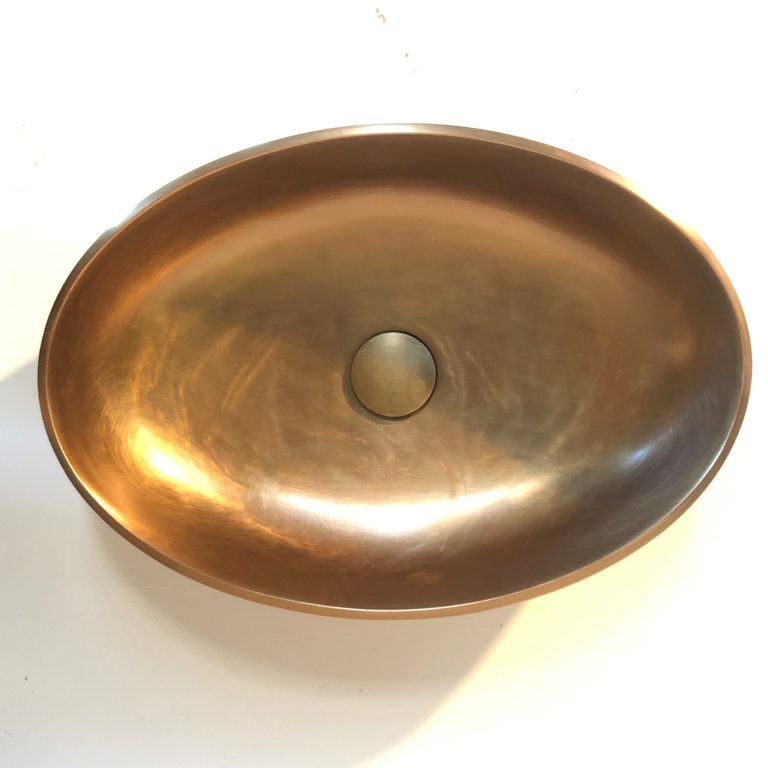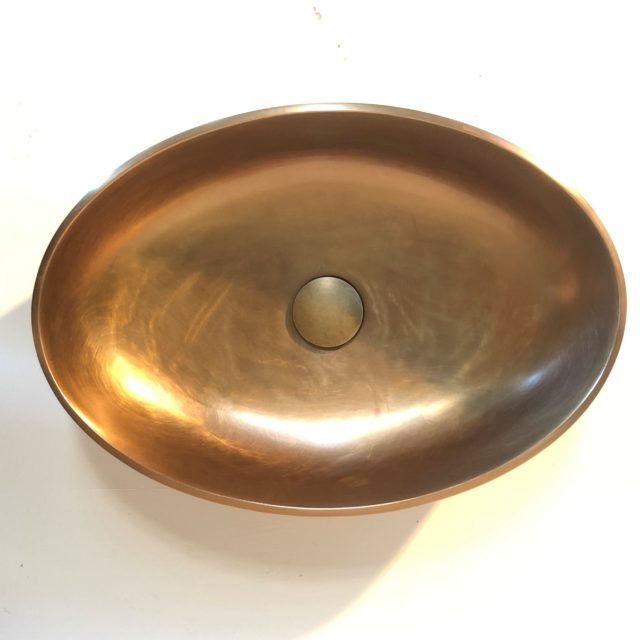 Merwe works with several hand-picked manufacturers across the world but creates all of its bronze and zinc basins in Queensland. "They are made by hand and personally patinated here at the Merwe studio," says Jacques of the items which are among the brand's most popular.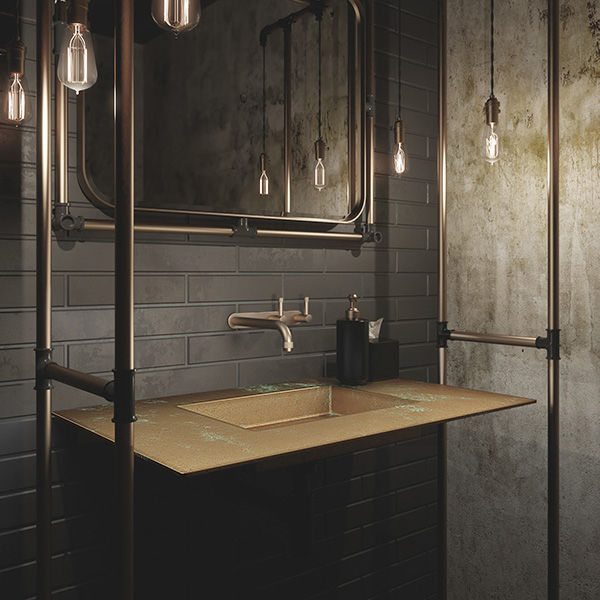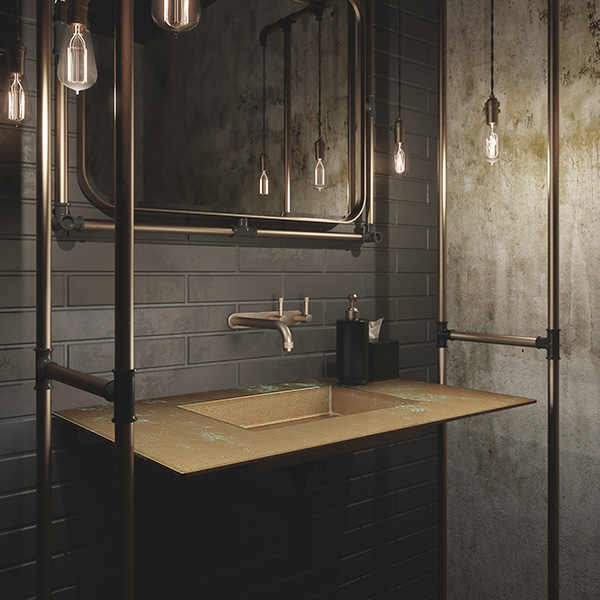 And unique aesthetics aside, Merwe has an environmentally sustainable focus too; it uses 95 percent recycled bronze to create its bronze basins. "The copper is salvaged primarily from old cables and piping," says Jacques.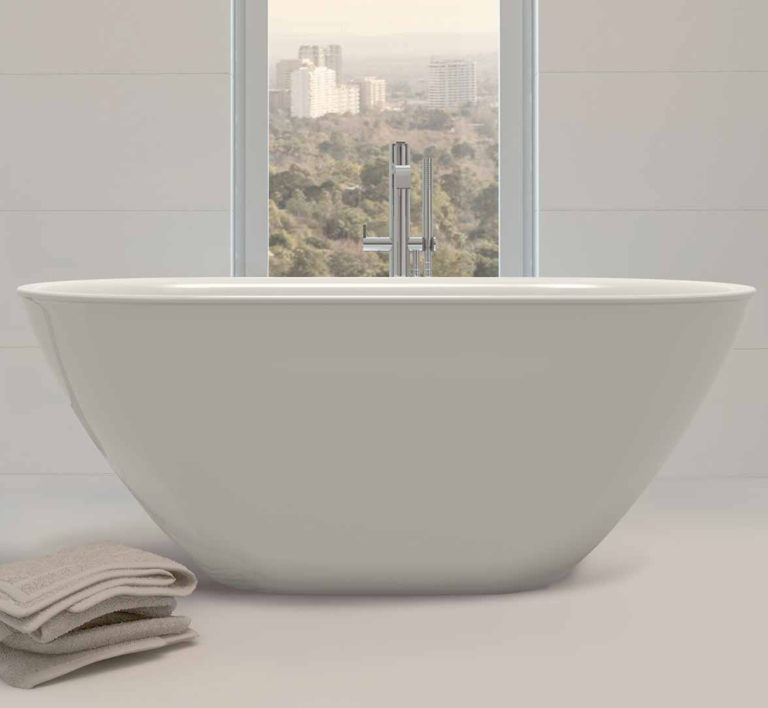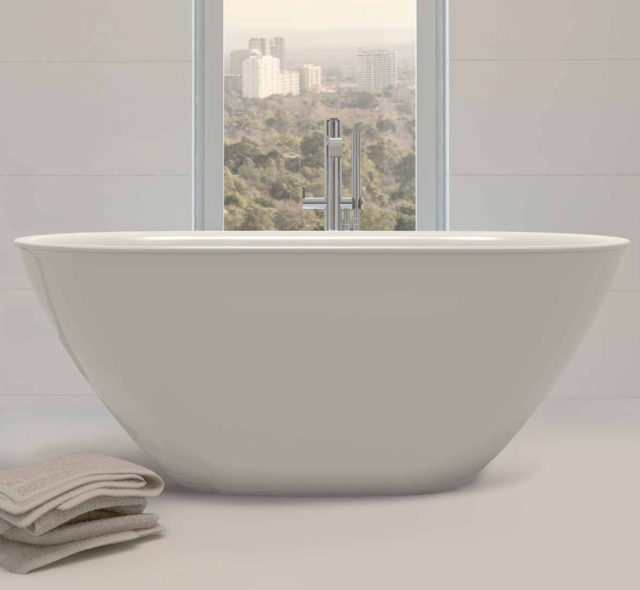 From metal basins that are hand-finished by a professional artist, to solid surface bathtubs designed with ergonomics in mind, the range is is filled with thoughtful, interesting details. "For instance, we found that you cannot comfortably recline in a bathtub with a sharp edge as you need extra pillows to make yourself comfortable," says Jacques who, in response, created a design with a curve to support the neck.
"Ergonomics and aesthetics are intrinsically tied together when developing iconic bathroom ware, ensuring longevity in quality and design."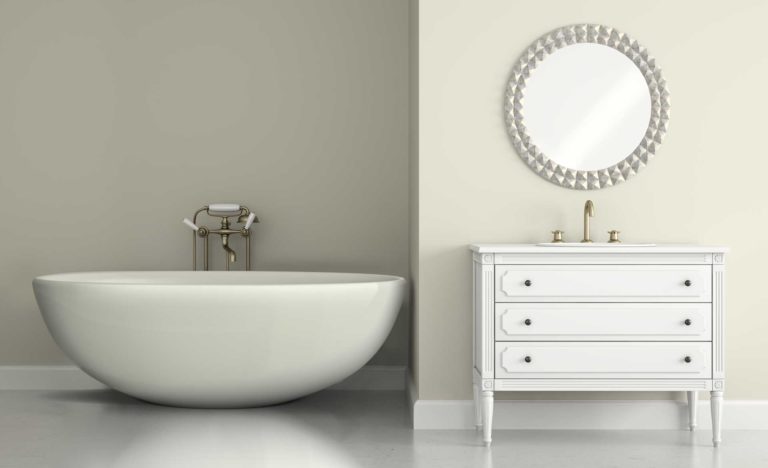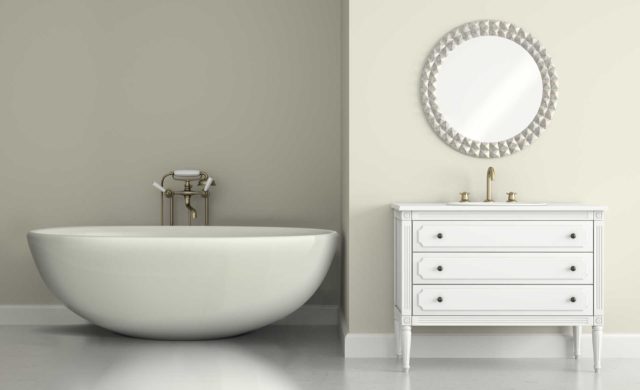 For more on Merwe | Australian bathroom trends: February 2020 edition