We all know how pricey a bathroom renovation can be. hipages estimates that Aussie bathroom renovations will usually cost between $10,000 to $35,000, and take between 1 and 3 weeks, depending on the scope of the project. Structural work, moving exisiting plumbing/installing new plumbing and replacing wall and floor tiles are tasks that end up adding to expenditure.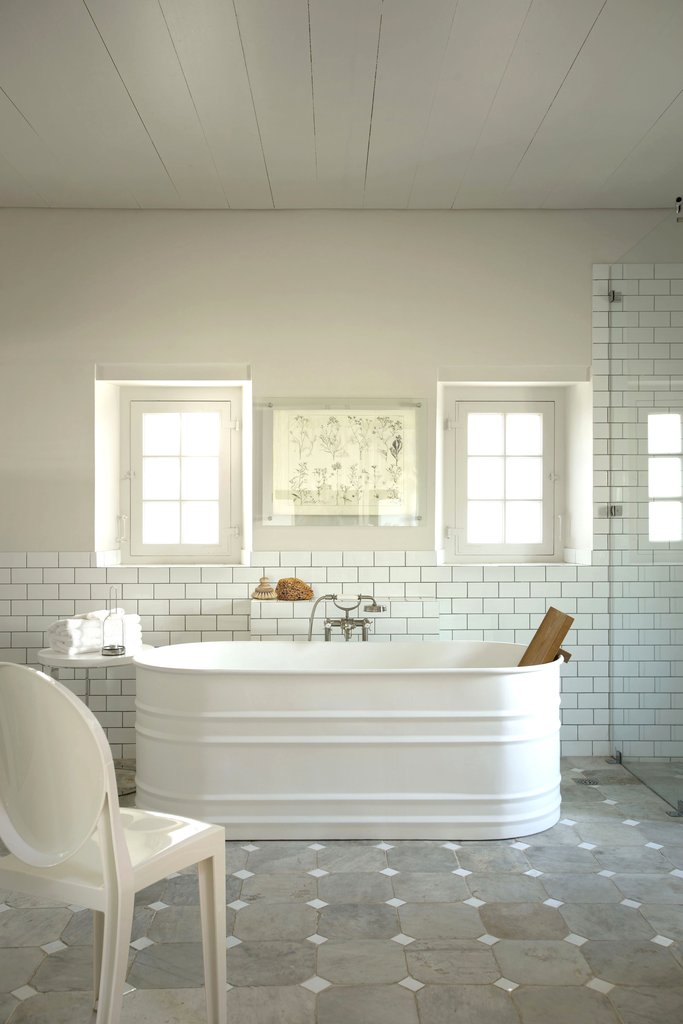 Image source: Pop sugar
Then there's bathroom accessories, fixtures and utilities. The sky really is the limit, in terms of how much you can expect to pay for the essentials (toilet, basin, bath, shower) along with more mod-cons. The arrival of stock tank bathtubs on the scene is one way that bathroom renovators can save some cash, while still staying well and truly on trend.
Following in the footsteps of Stock Tank swimming pools, Stock Tank tanks are being repurposed as a stylish and creative alternative to the traditional bath. And with a water capacity of up to 2,000 litres and an average price tag of under $500, they won't break the budget.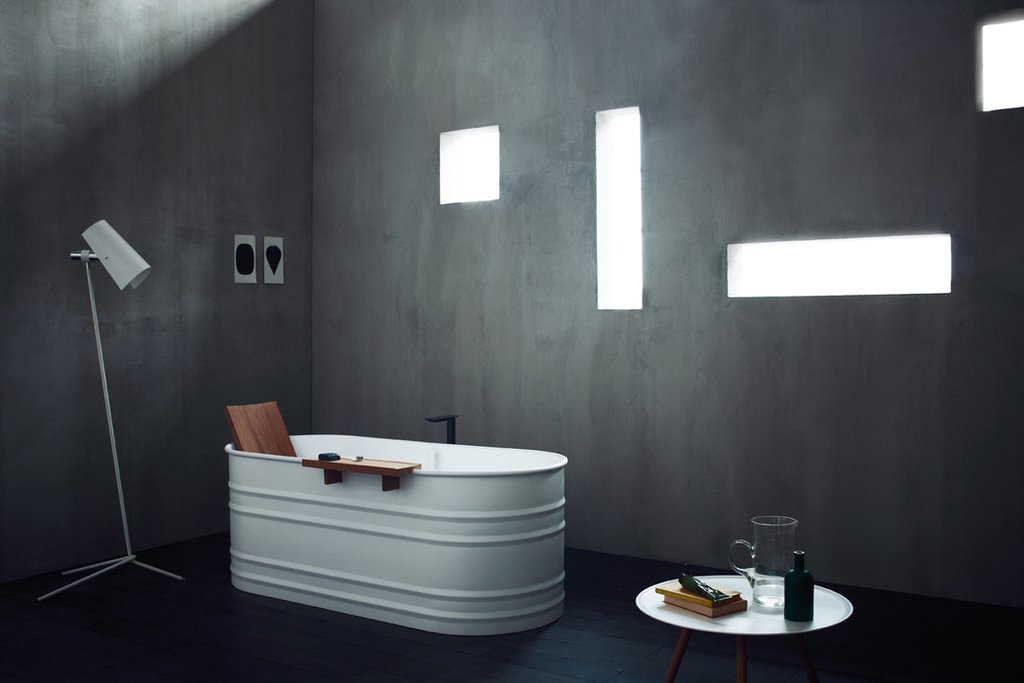 Fast Facts
Stock Tank Tubs often do not have built in drainage but by drilling a hole in the bottom of the stock tank to connect to the existing drain, you won't have any issues.
Installation is fairly straight forward for either a plumber or DIY-ers. Hunker has the following advice: You'll need to drill a hole in the bottom of the stock tank at the point where the drain will be installed.Fit the drain fitting through the hole and tighten in place with the nut from the bottom side. This compression fitting usually comes with rubber gaskets that are supplemented with caulking to create a waterproof seal at the drain. Connect the drain pipe to the household drain pipe using flexible PVC and a compression fitting. This is usually done in the basement or crawl space of the house.
You can personalise your tub by changing the colour and finish with paint.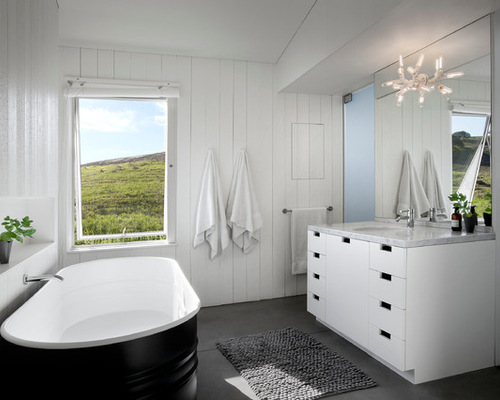 Image source: Houzz