A bathroom can make or break a property sale. Make sure your bathroom renovation leaves the best impression on buyers with this guide.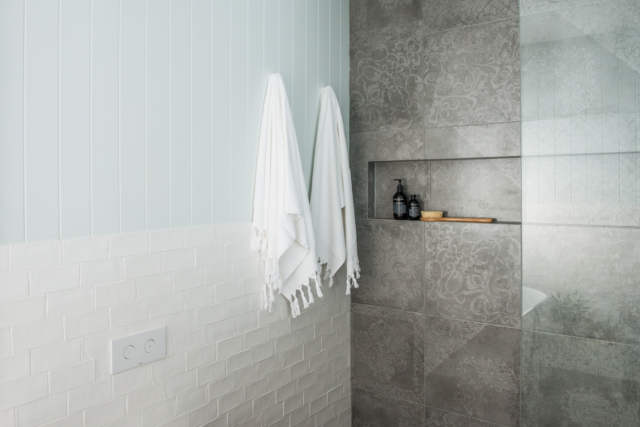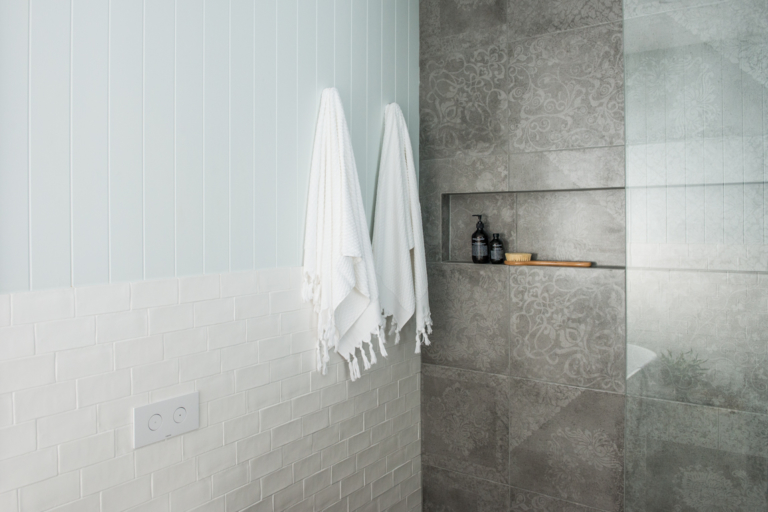 A bathroom is never the biggest room in the house but it can make a significant difference to the way a buyer sees a property. While a bad bathroom may not kill a property sale, it will definitely dampen the price if buyers believe they will need a sizeable budget to fix or update it.
Here are some considerations for your next bathroom renovation.
1. Create space
Space is one of the first things buyers will notice about a bathroom. Cramped bathrooms won't add value to your property so if you can make space by shifting fixtures towards the walls or slimming them down it will help to create more room.
If you don't have the time or budget to replace fixtures there are design elements that will help make the bathroom feel more spacious. Consider light-coloured walls and fittings, large rather than small tiles and well-placed mirrors of a generous size.
2. Neutralise
While brightly coloured, boldly patterned or themed bathrooms often have a 'wow' factor on TV and in magazines, it's best to go neutral if you want to appeal to a wider range of property buyers: you don't want to stand out for the wrong reasons in a buyer's mind.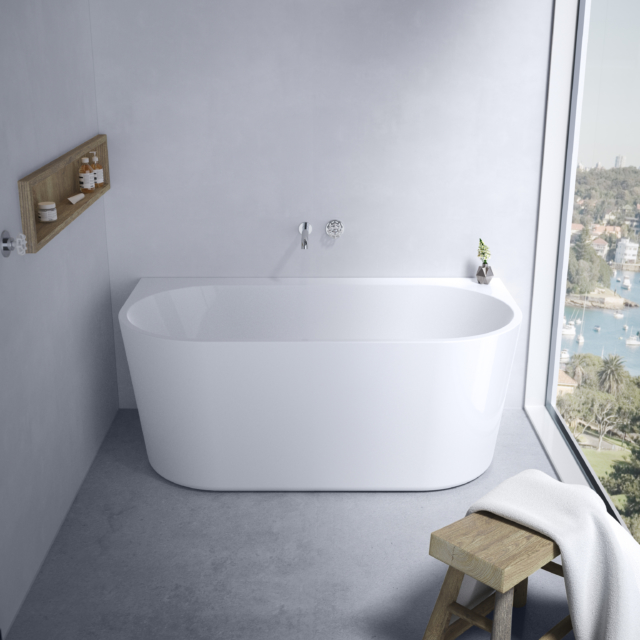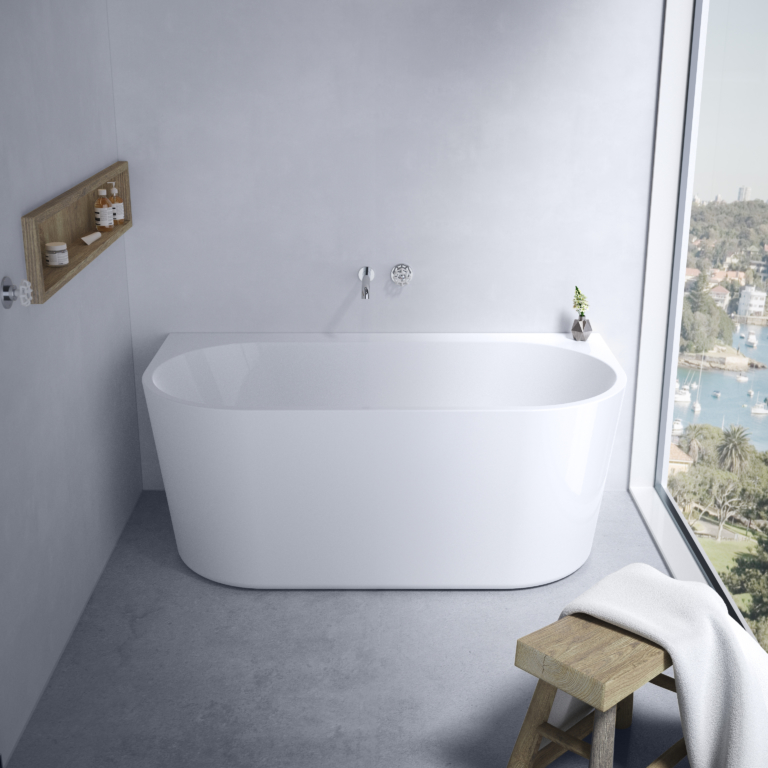 This means finding a neutral colour for the walls and fixtures. I'd advise against anything too dark, which can be overly masculine and make the bathroom look smaller. Light and neutral is the way to go.
3. Let there be light
A well-lit bathroom helps this hard-surfaced space look welcoming. Natural light is always good, so make sure you maximise windows and skylights. Also look at where overhead lighting falls and whether you can add lighting options such as under mirrors or over the bath or shower. Take your cue from five-star hotels rather than nightclubs.
4. Favourable fixtures
The most popular bathroom features that buyers like include:
Dual vanity/double sinks

Separate bath and shower

Toilet separate from bathroom

Wall-hung or close-coupled toilet

Underfloor heating

Heated towel rails
Don't go overboard, though. If installing a dual vanity or a separate bathtub will make the bathroom smaller, I'd recommend keeping the space instead.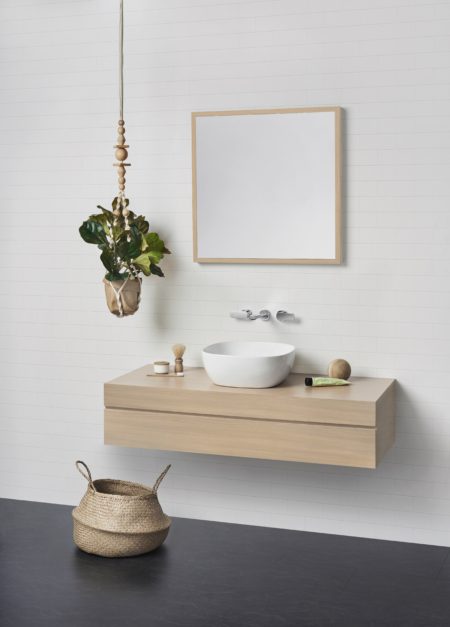 5. Add another bathroom
If space and budget allows, adding a bathroom is a surefire way to add value to a property. It wasn't until the late 1980s that builders started to add an extra bathroom to places, so if your property was built before that, chances are you can make it more appealing to buyers with another bathroom or an extra toilet.
Overall, the bathroom should fit with the rest of the home. If you've modernised other rooms but the bathroom hasn't been updated, it will have an impact on how buyers view your property. Any way you can ensure your bathroom is in harmony with the rest of your property will benefit the sale.
Mark Foy is one of our resident experts and a director of Belle Property Surry Hills in Sydney.